Hi steemians, I'm delighted to share my today's activities with you guys, and I've read the activities of some fellow steemians and enjoyed their lovely stories.
Well it's been work, work work for the past week and I haven't even make that much time for myself. I work even during the night so it weakens me the next day especially when I'm less busy, I'd spend most of the day sleeping and that and some other things has been keeping me from posting often.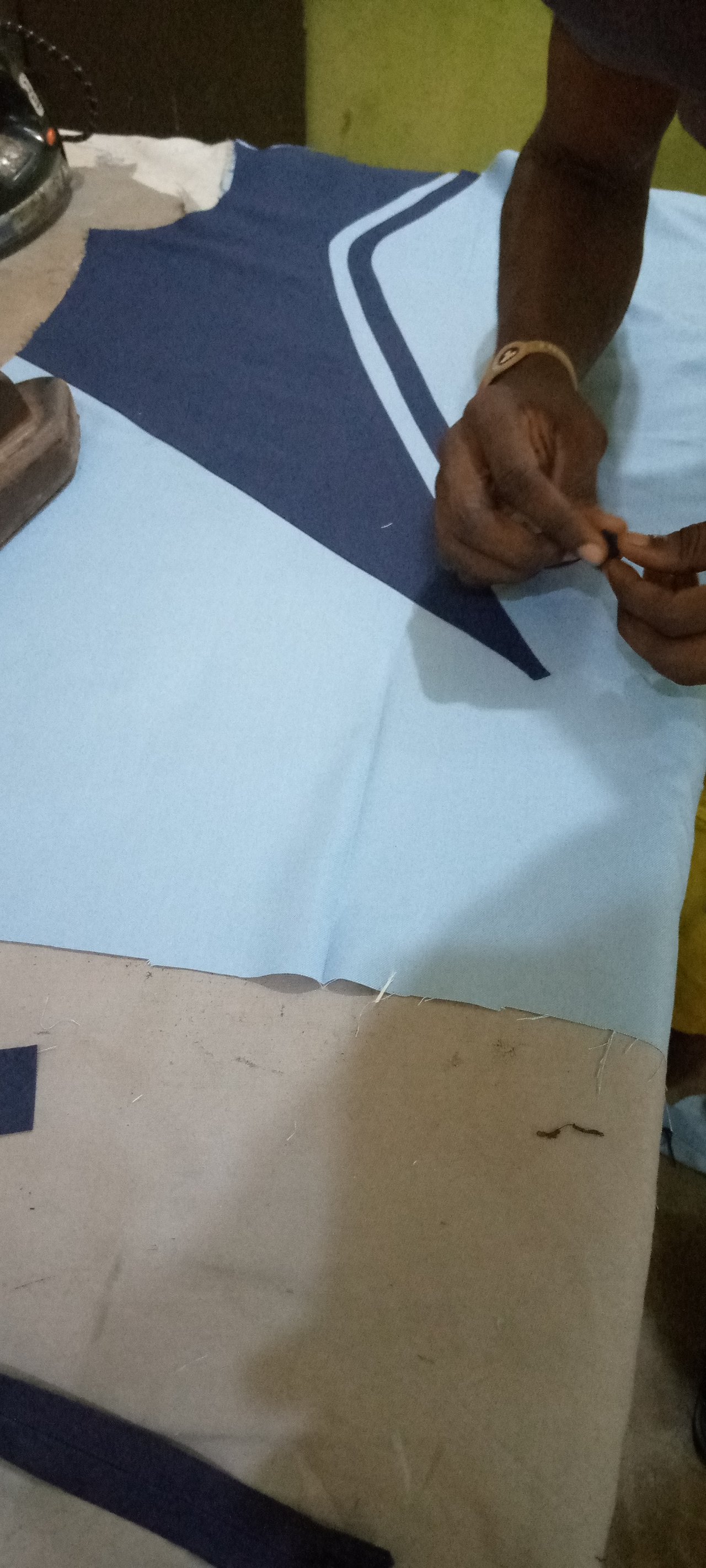 I worked till 1am and went to sleep when they seized the light. Well for my foreign friends I know this might sound odd to most of you but it's a normal life here and we always have it at the back of our mind and thus doesn't trust the power suppliers. I slept barely 2hrs and before 3 the light shown up again and I don't need to waste it cause I needed to get the work done,lol at least o can account for something so it won't appear I spent the night doing nothing.
I'm a human after all and won't forget the fact that night is made for sleeping and nature can't be cheated though here in this part of the world we tend to manipulate that.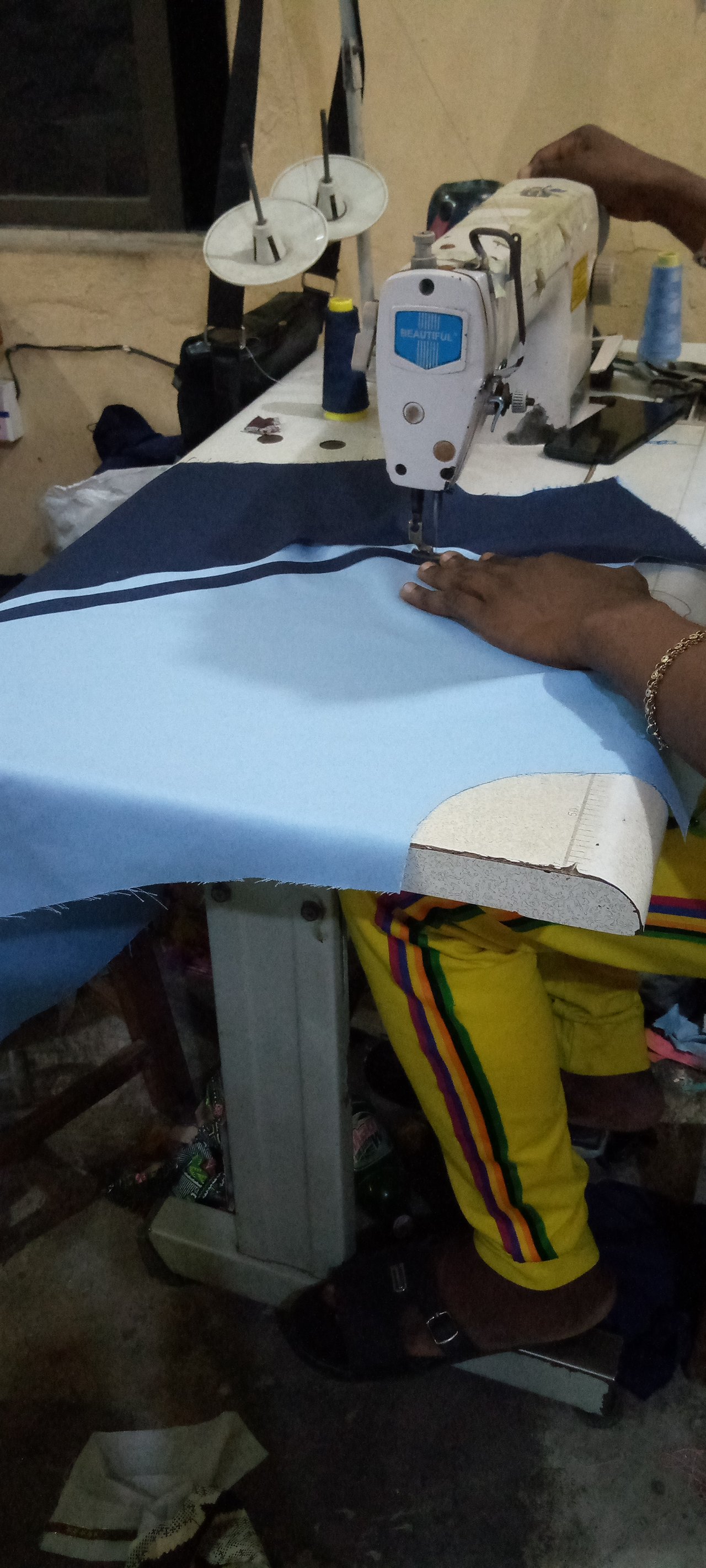 I've done most of the work but this particular one I decided to task myself and fix the design before calling it off for the night. I went to bed at exactly 5:15am and woke by past 7 feeling weak and exhausted, I thank God for the life and another new day.I need to go home to take my bath and get some rest cause I haven't gotten enough rest since the start of this week except on Sunday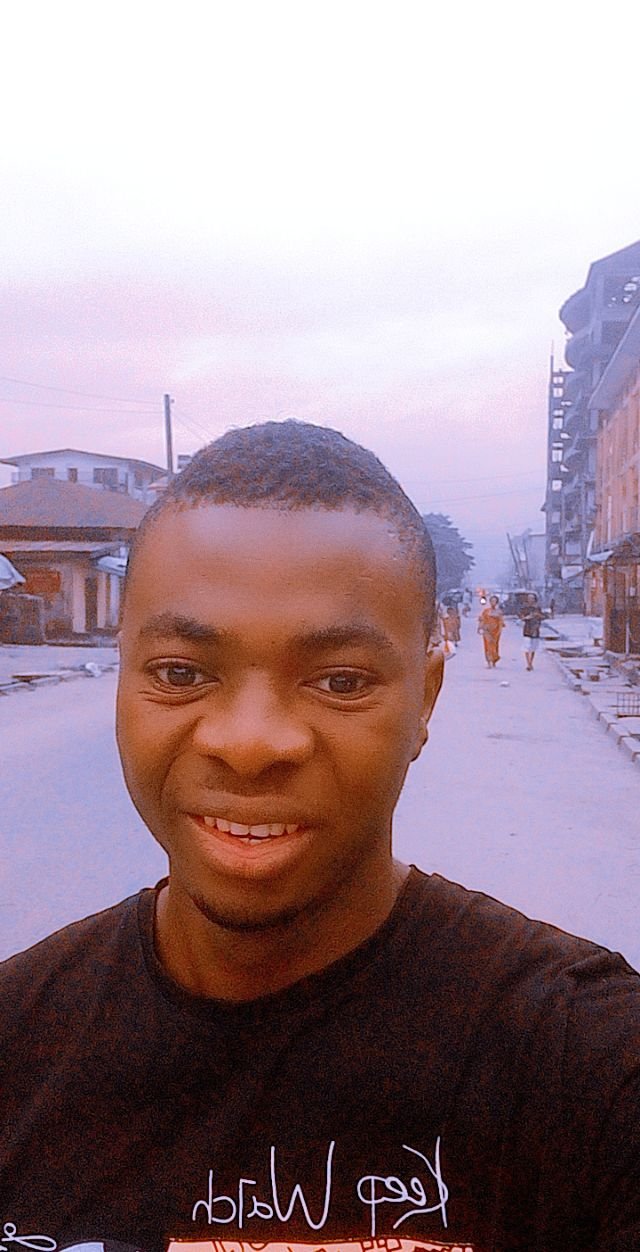 I took a snap with my blur face and sleepy eyes.
I got home and managed to take my bath also I needed to cut my hair but I got something more important and that's to sleep cause my body can't carry me again (not that weak though) cause it's not that necessary at the moment. I slept quite sometime wake up prepare my breakfast and do some finishing for my client. I also entertain some friends who visited me, hopefully I'll complete the work tomorrow cause I mapped out today strictly for rest. I'd hope to come around and share the update with you guys. Thanks for reading through
#thediarygame #betterlife #steemexclusive #steemalive #blog #nigeria