Hi it's all about rainy Thursday, we drank same water on Wednesday and today seems not to be different. Before I proceed I'll like to greet and welcome you all from your hustle. Good evening pals.
I woke up this morning feeling strong and cozy, well that's because of the weather. I observed morning worship and proceeded to take my bath that early morning with hope of going out but that mission was aborted so I switched to using my time for something better and finally sleeping when I was done and subsequently the rain increased at that moment.
Well I couldn't even sleep but got myself busy with my phone all day and when the rain reduced it was almost late I later took a risk which I later regretted and came back without achieving what I went for cause the condition of the road and the market was unbearable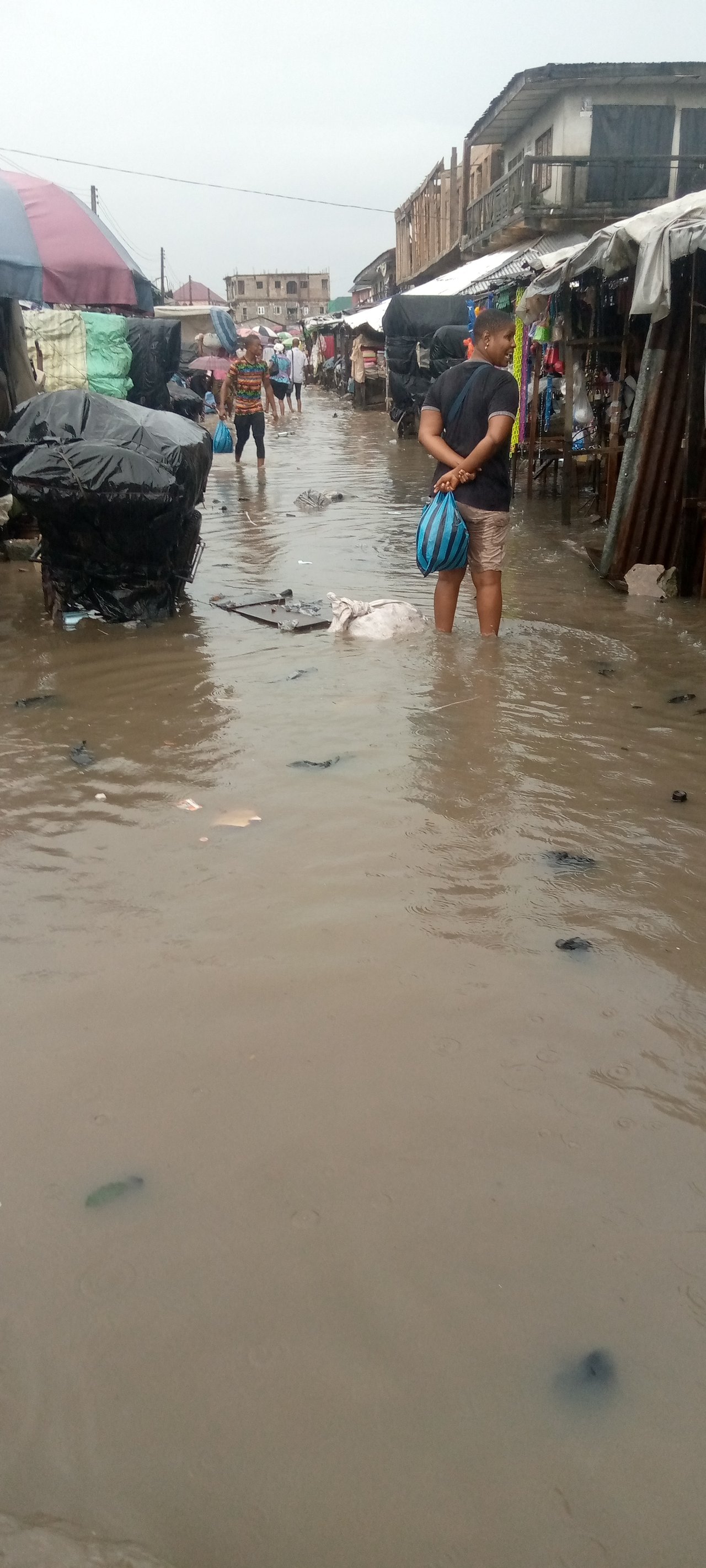 I came back home took my source for power to charge my phone and took my bath. I was enjoying my dinner while making this post. This weather is awesome but it's just not suitable for the dilapidated infrastructure we have in this part of the world. Goodnight friends and do have a lovely day/night wherever you are, until we meet again.
#diarygame #steemexclusive #krsuccess #steemalive #lifestyle.