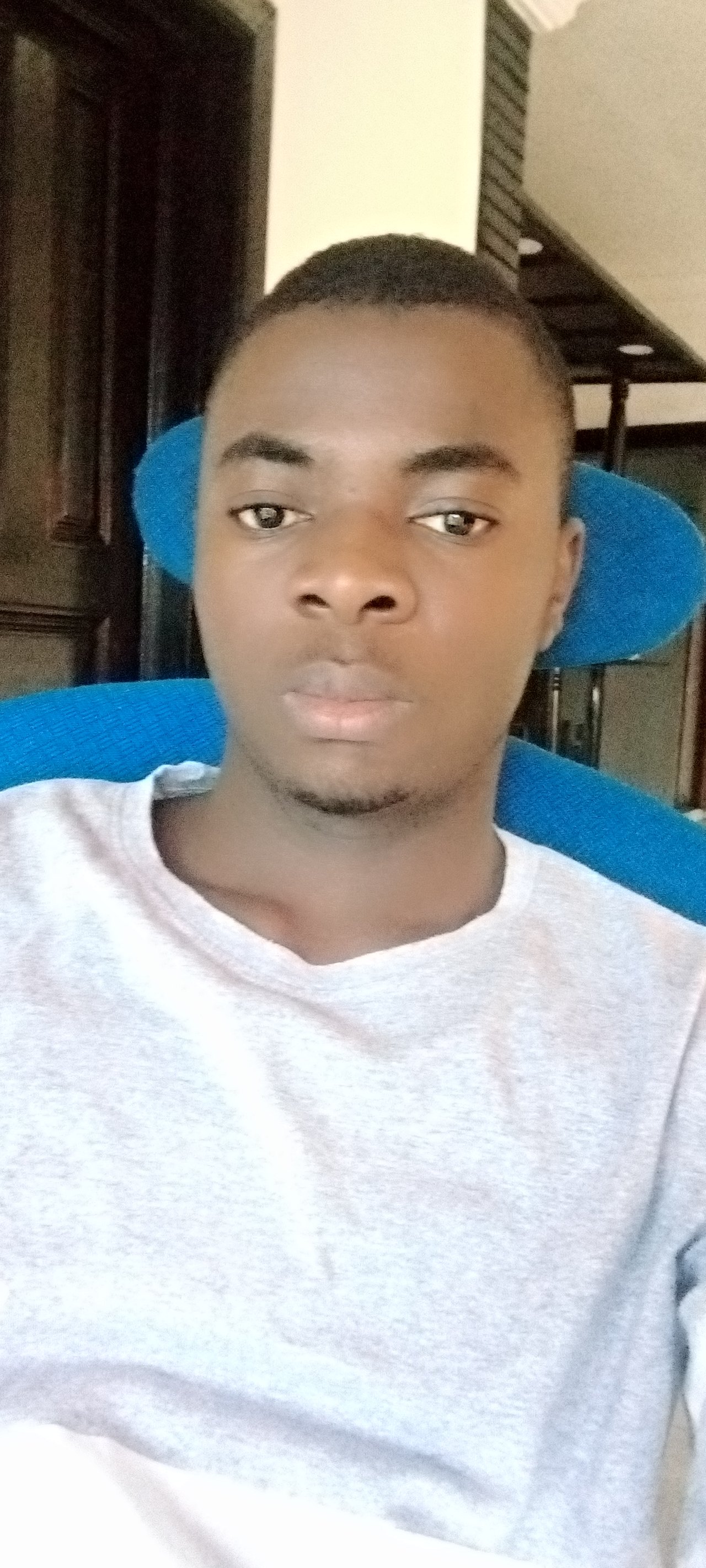 It's weekend already, I woke very early and I need to deliver some work but I'm afraid cause the owner of the work has been threatening me due to delay but that won't be a problem I know how to deal with them.
As usual I have to give thanks to God for making it possible for me to be alive today and I read my morning text and pray before heading to the kitchen to clear the sink afterwards I decided to do some cleaning. I mopped the living room, my room and the toilet & bathroom. It took better part of my time, though I needed to wash my clothes but I'm really exhausted so I have to postpone that till sunday hopefully they'll be light so I can use the washing machine.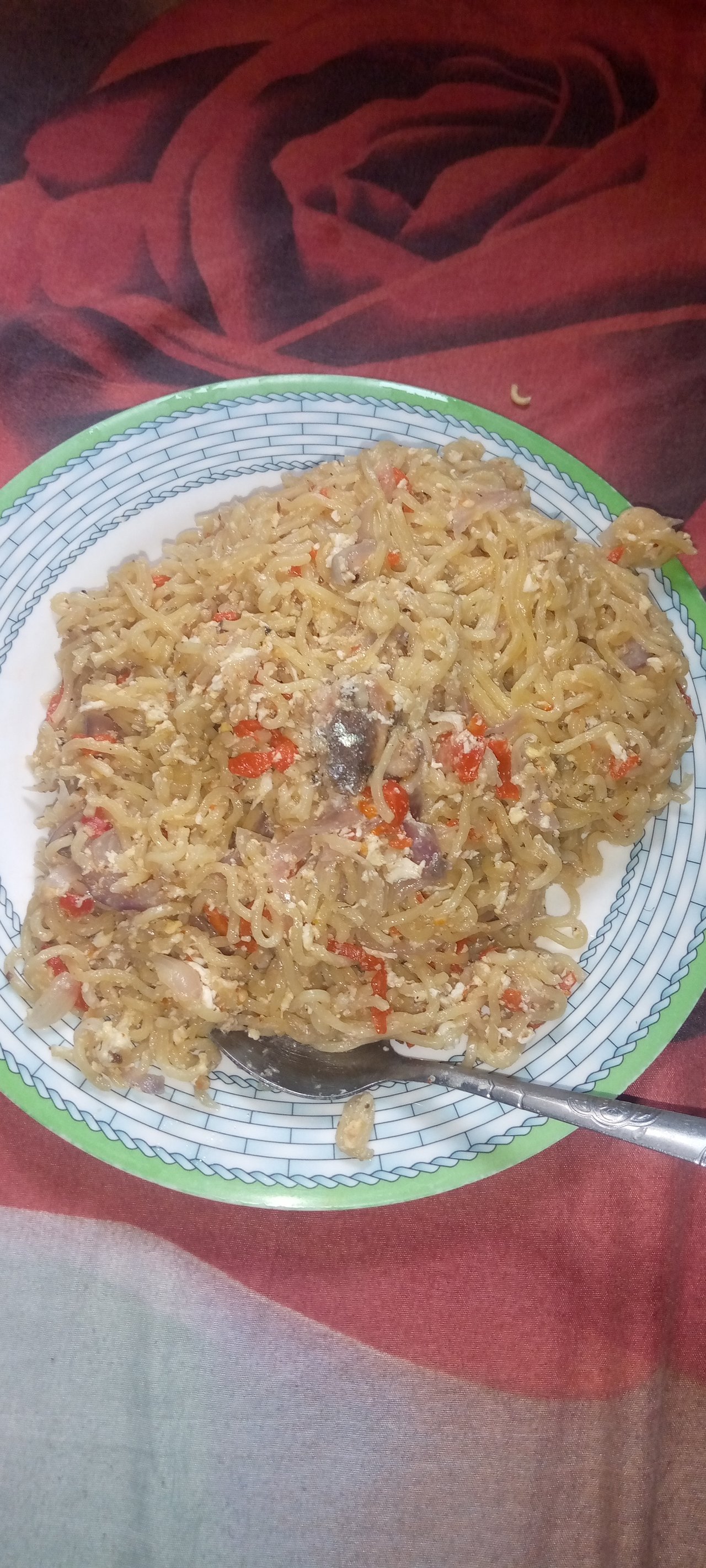 I took a bit rest before moving to the kitchen to prepare noodles for breakfast as my friends know I'm addicted to this not as my best food though but it's faster.
After eating I quickly took my bath and get the work ready to take it to the location of the client. But it's obvious some of the roads are blocked due to heavy traffic so I have to take different route so I can get there on time and come back home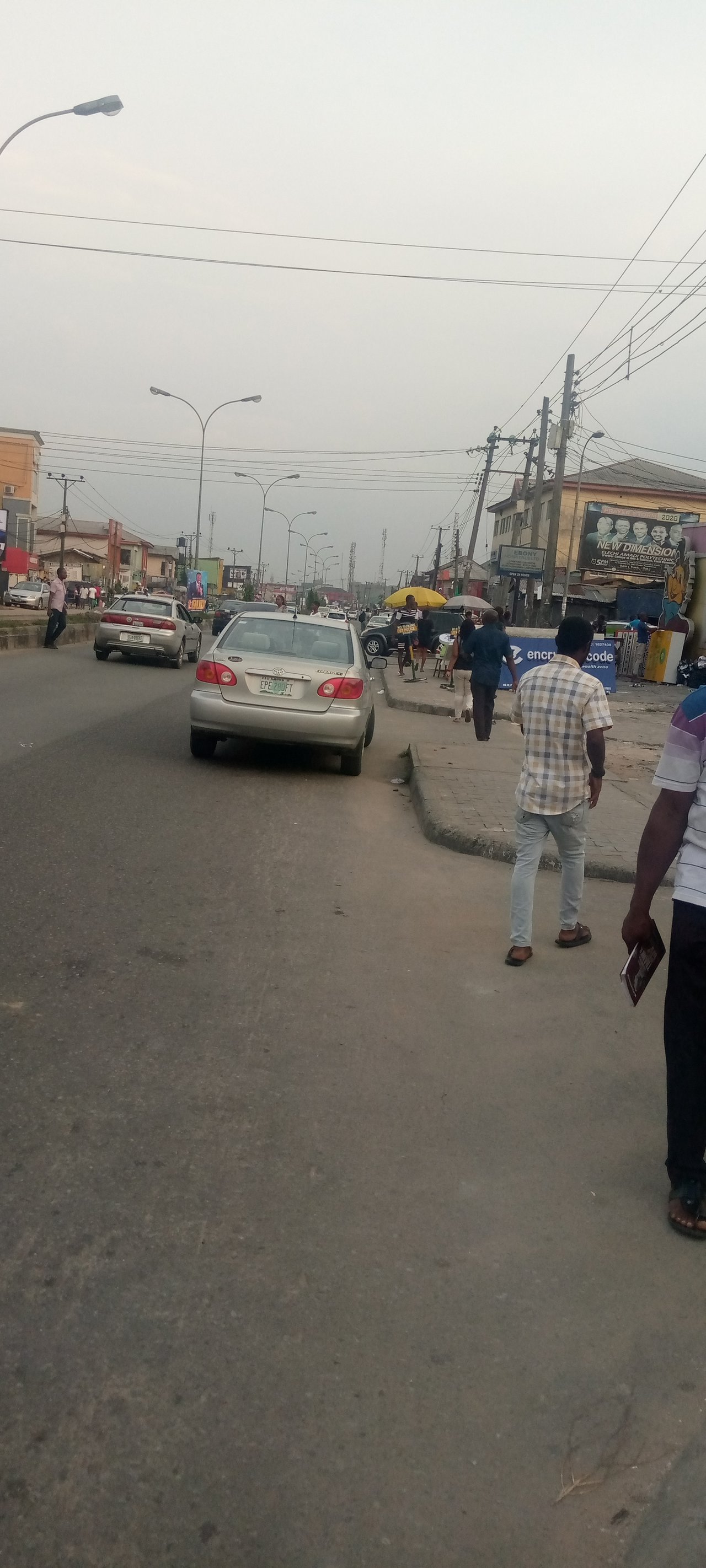 I couldn't meet my client at home so I dropped the outfit with the wife and left to meet my friends who were already calling me. I went to the location they texted and my phone is low already. We had good time there and came home towards evening. I charged my phone and surfed the internet for a while before dosing off. That's how I spent my day on Saturday.