INTRODUCTION
It's a bright new day and being less active in the platform has really drag me back and I'm making this post as part of the verification requirement from the
@steemalive
community and as a member I'm obliged to partake in this verification process and pledge never to plagiarized.
𝐌𝐎𝐑𝐍𝐈𝐍𝐆
It was a cozy morning as there was some drizzle at the middle of the night and my sleep was serene and I enjoyed it with my blankets all over me, though sleeping late I don't even feel like standing from the bed. I have the whole day for myself as there were little or nothing to do at my work place.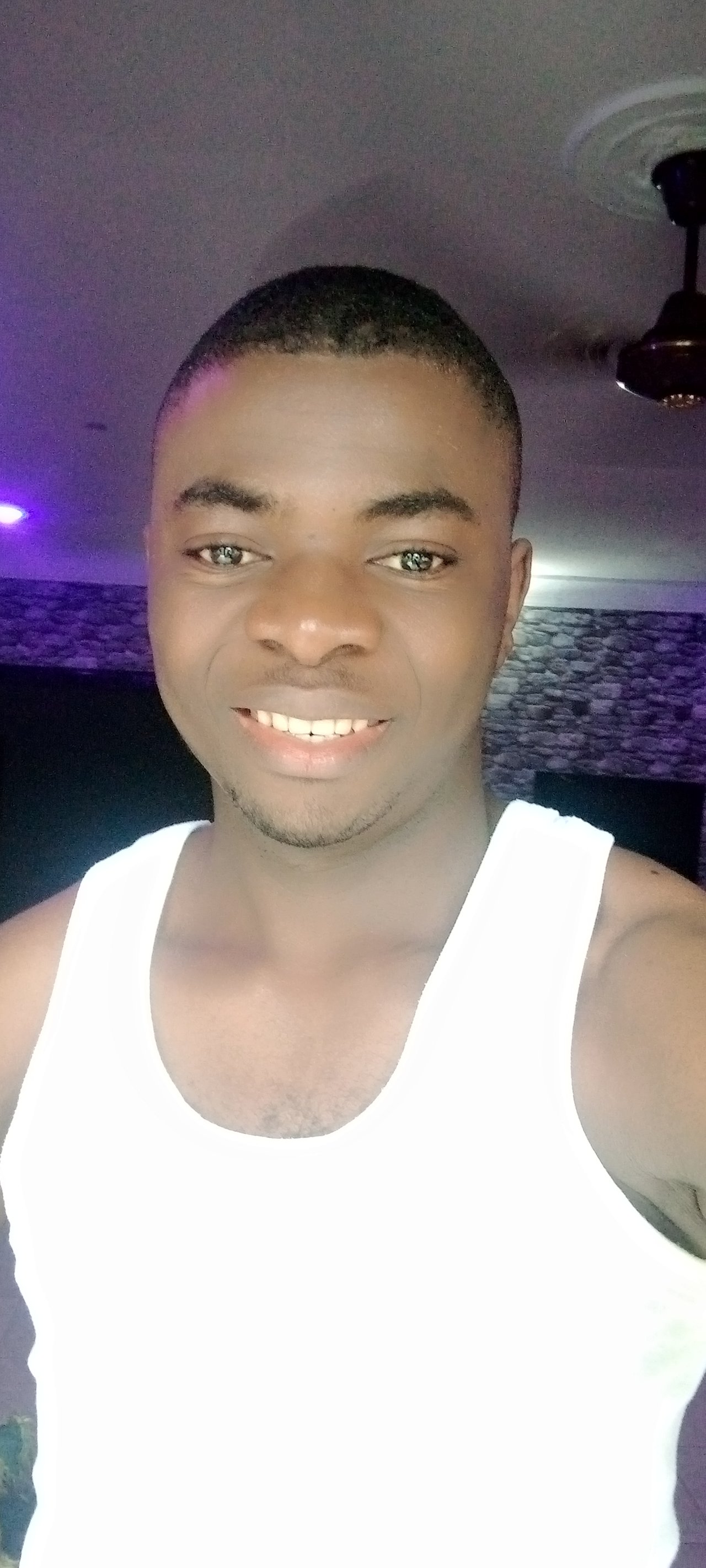 I stood from my bed and observe my morning worship as that's the first thing on my list every morning. I went straight to the kitchen and clear the dishes, back to my room with my phone surfing the net. I got a lot of messages on my facebook last night that I left unattended so I took the opportunity to reply some. The house was just getting bored, I source for beverages in my cupboard and use it as breakfast and decided to bath and stroll out perhaps to see my friends and gist with them will clear the boredomness, I even had few snaps before dressing to leave the house.
𝐀𝐅𝐓𝐄𝐑𝐍𝐎𝐎𝐍
I went to my uncle's shop and spend sometime there, and assisted him in attending to customers when he was out,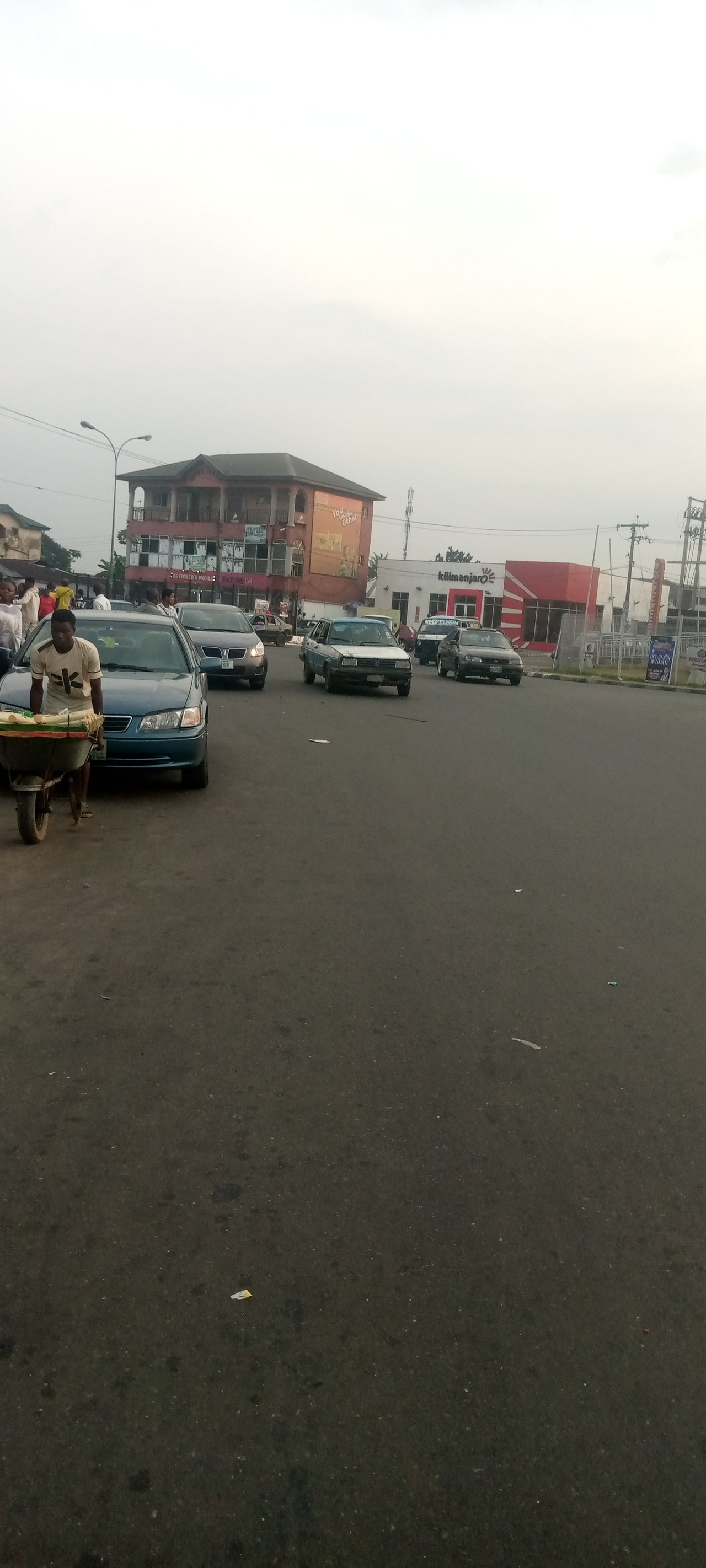 I stayed there till past 4 in the afternoon before coming back and I stopped at the eatery to buy food cause I didn't cook anything in the morning and I'm pretty sure that my brothers must've ordered for food as well so I took the chance to get mine before going home. well I didn't went home straight cause it's definitely going to get more boring so I stopped by at my friend's house and joined him in playing videogames till it start getting late in the evening so I decided to go home.
𝐄𝐕𝐄𝐍𝐈𝐍𝐆
I got home and got straight to my room, to undress myself and wear something lighter. My brothers were also playing videogames at the sitting room,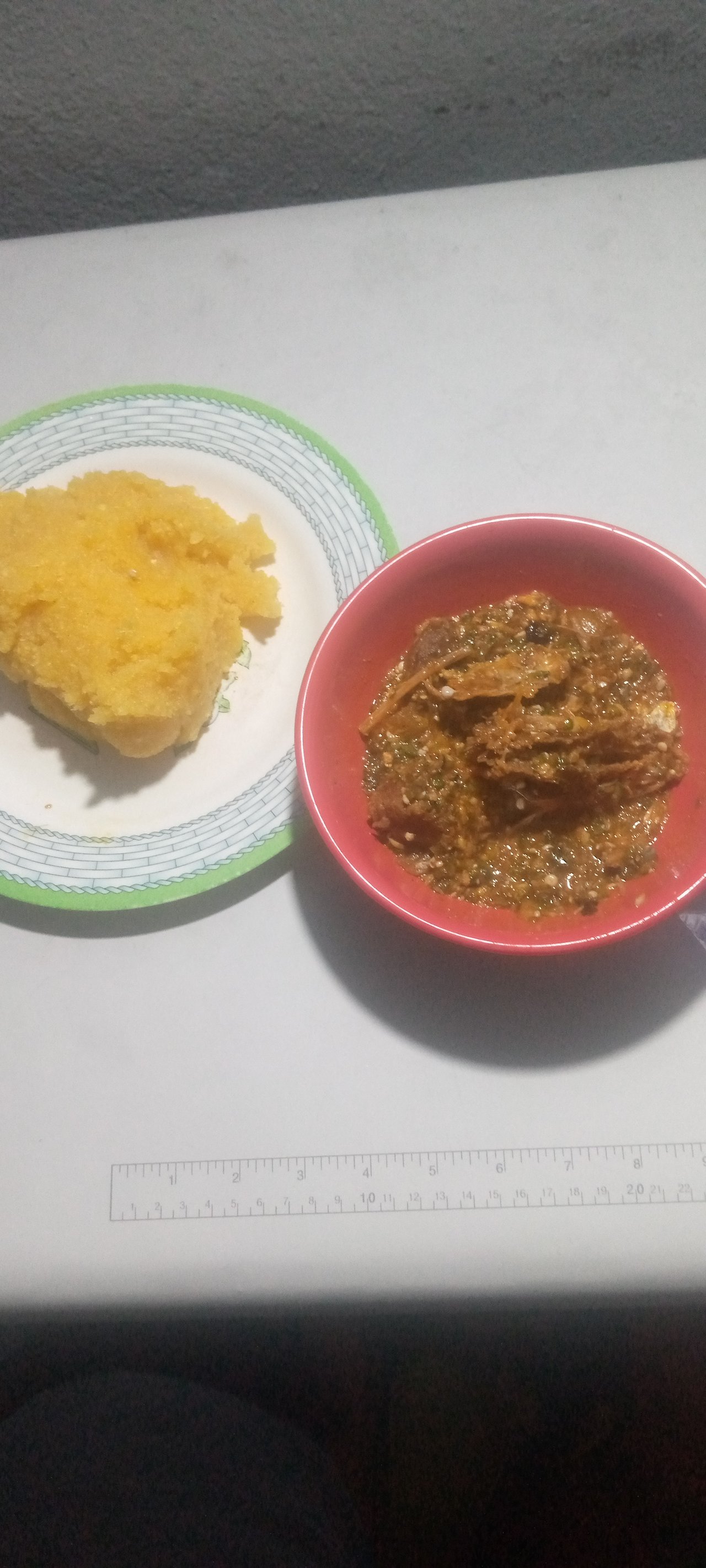 I think we all are addicted to videogames in this house expect one person but his addicted to pressing phone and can do that from morning till night without getting tired. After changing my clothes I joined them at the sitting room and as usual I booked a spot after two turns I'll join so I use the opportunity to enjoy my meal while waiting for my turn. After few defeats from my brother I decided to engage myself in something more useful cause I know I won't win any for tonight, it's his night and he's got the pad and definitely not giving it up until he's done playing. I decided to make my post. Thanks for reading through
𝐀𝐍𝐓𝐈-𝐏𝐋𝐀𝐆𝐈𝐀𝐑𝐈𝐒𝐌 𝐏𝐋𝐄𝐃𝐆𝐄
Here is my anti-plagiarism pledge as regards to the verification requirement from the steemalive community: 𝑖 𝑢𝑛𝑑𝑒𝑟𝑠𝑡𝑎𝑛𝑑 𝑡𝒉𝑎𝑡 𝑝𝑙𝑎𝑔𝑖𝑎𝑟𝑖𝑠𝑚 𝑖𝑠 𝑠𝑡𝑒𝑎𝑙𝑖𝑛𝑔 𝑎𝑛𝑑 𝑤𝑜𝑢𝑙𝑑 𝑛𝑒𝑣𝑒𝑟 𝑔𝑒𝑡 𝑖𝑛𝑣𝑜𝑙𝑣𝑒𝑑 𝑖𝑛 𝑖𝑡. 𝑖 𝑎𝑙𝑠𝑜 𝑢𝑛𝑑𝑒𝑟𝑠𝑡𝑎𝑛𝑑 𝑡𝒉𝑎𝑡 𝑖 𝑤𝑖𝑙𝑙 𝑙𝑜𝑜𝑠𝑒 𝑚𝑦 𝑚𝑒𝑚𝑏𝑒𝑟𝑠𝒉𝑖𝑝 𝑖𝑓 𝑓𝑜𝑢𝑛𝑑 𝑟𝑒𝑝𝑒𝑎𝑡𝑒𝑑𝑙𝑦 𝑐𝑜𝑝𝑦𝑖𝑛𝑔 𝑡𝑒𝑥𝑡𝑠 𝑎𝑛𝑑 𝑖𝑚𝑎𝑔𝑒𝑠 𝑤𝑖𝑡𝒉𝑜𝑢𝑡 𝑝𝑟𝑜𝑝𝑒𝑟𝑙𝑦 𝑝𝑢𝑡𝑡𝑖𝑛𝑔 𝑡𝒉𝑒 𝑠𝑜𝑢𝑟𝑐𝑒. 𝑖 𝑘𝑛𝑜𝑤 𝒉𝑜𝑤 𝑡𝑜 𝑟𝑒𝑓𝑒𝑟𝑒𝑛𝑐𝑒 𝑐𝑜𝑝𝑖𝑒𝑑 𝑐𝑜𝑛𝑡𝑒𝑛𝑡 𝑎𝑛𝑑 𝑤𝑖𝑙𝑙 𝑎𝑙𝑤𝑎𝑦𝑠 𝑑𝑜 𝑠𝑜 𝑤𝒉𝑒𝑛 𝑖𝑛𝑐𝑙𝑢𝑑𝑖𝑛𝑔 𝑜𝑡𝒉𝑒𝑟 𝑝𝑒𝑜𝑝𝑙𝑒'𝑠 𝑤𝑜𝑟𝑘 𝑖𝑛 𝑚𝑦 𝑜𝑤𝑛.