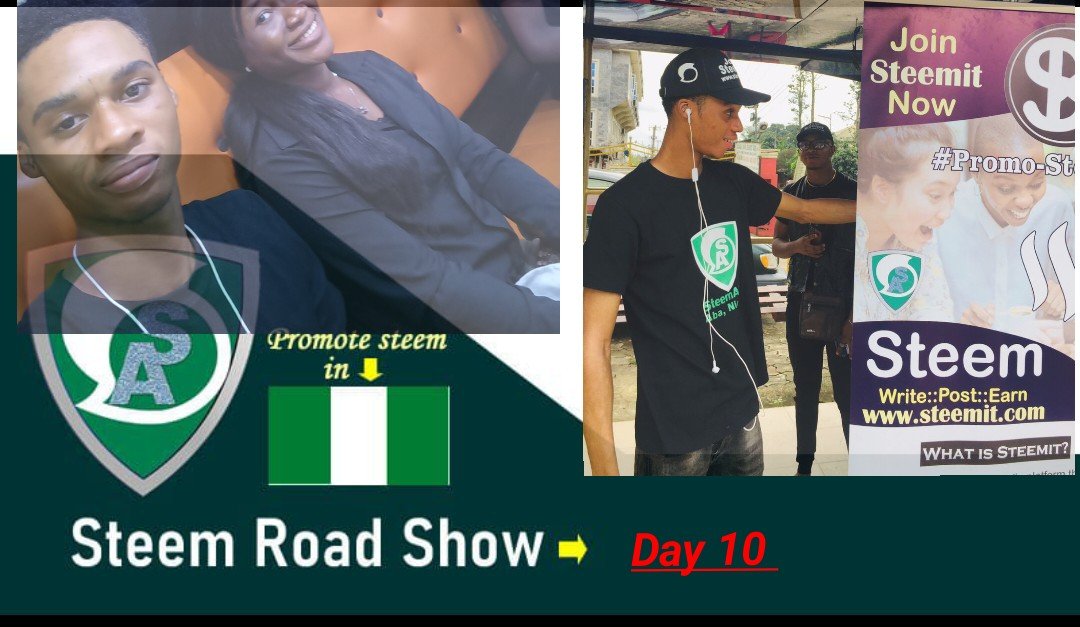 INTRODUCTION
Good day, the fellow steemian I trust you doing fine as we all know about the roadshow that has been on which has helped in the promoting steem to the next level, and surprisingly to us people have started getting aware of steemit and I believe it just gonna make things easy and am happy our roadshow hasn't been a waste of time or waste of effort and we the steem promoters are doing well because it's not just easy to convince someone about steemit irrespective of the kind of scammers we have here in Nigeria. Yesterday's roadshow which is day 10 was awesome and great actually on Tuesday morning my seemalive T.shirt was set and ready to put on because on Monday night I had to iron it very well altogether with my cap. After I tidy up everywhere I had to go take my bath then I noticed I was out of cash so I had to will draw money from my bank then I received a message that the roadshow is gonna be held in bata junction so I had to take a tricycle that is gonna lead me directly to the beta junction.

AT BATA JUNCTION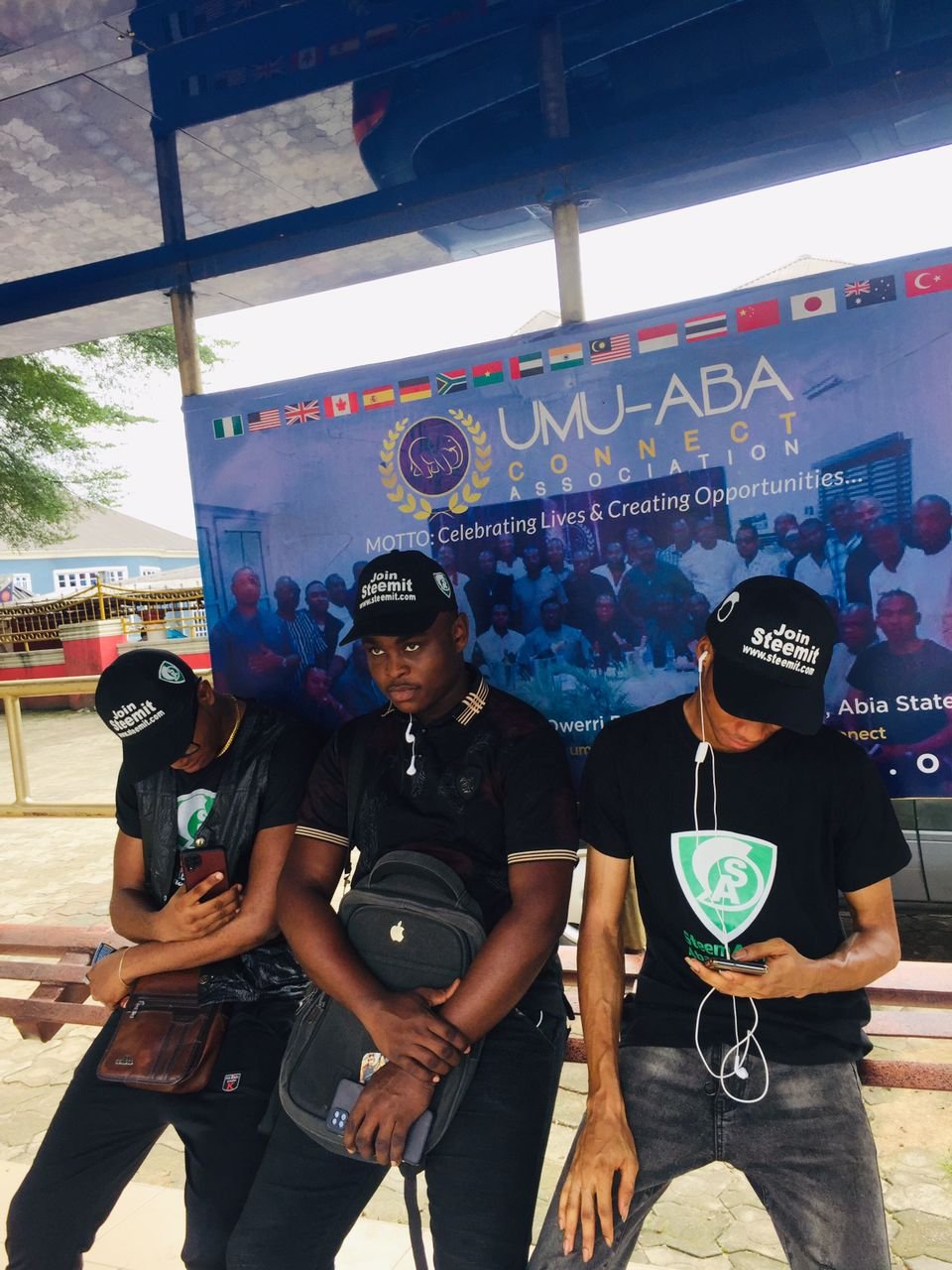 When I got to the beta junction I saw a steemit banner and some new faces I haven't met personally but only on social media and they are our members but they came from different destinations just to join us promote steem and I was impressed because they made out time just to join us and I hope to see them on our next roadshow.

PARTICIPATE IN THE DAY 10 ROADSHOW hERE IS THE LIST THAT VOLUNTEER

So at times goes on I had to go meet @focusnow for us to split which he accepted so I and @ruggedangel, @humblesoul, @ready247 had to change location so we can be able to reach out to some persons that barely know about steemit so we had to stop a tricycle that is gonna take us directly to the place we have in mind known as aba North so when we got there we hang our steemit banner and without wasting much of our time we started reaching out to some persons though it wasn't east because some see us as a scam and we tried our best in proving them wrong and we were able to sign up some persons before we received a call from our boss @focusnow that we should join them in taking refreshments so we had to round up and go back to bata junction and when we dropped at bata junction police rush down from there vehicle to harass us and we boldly defended ourselves.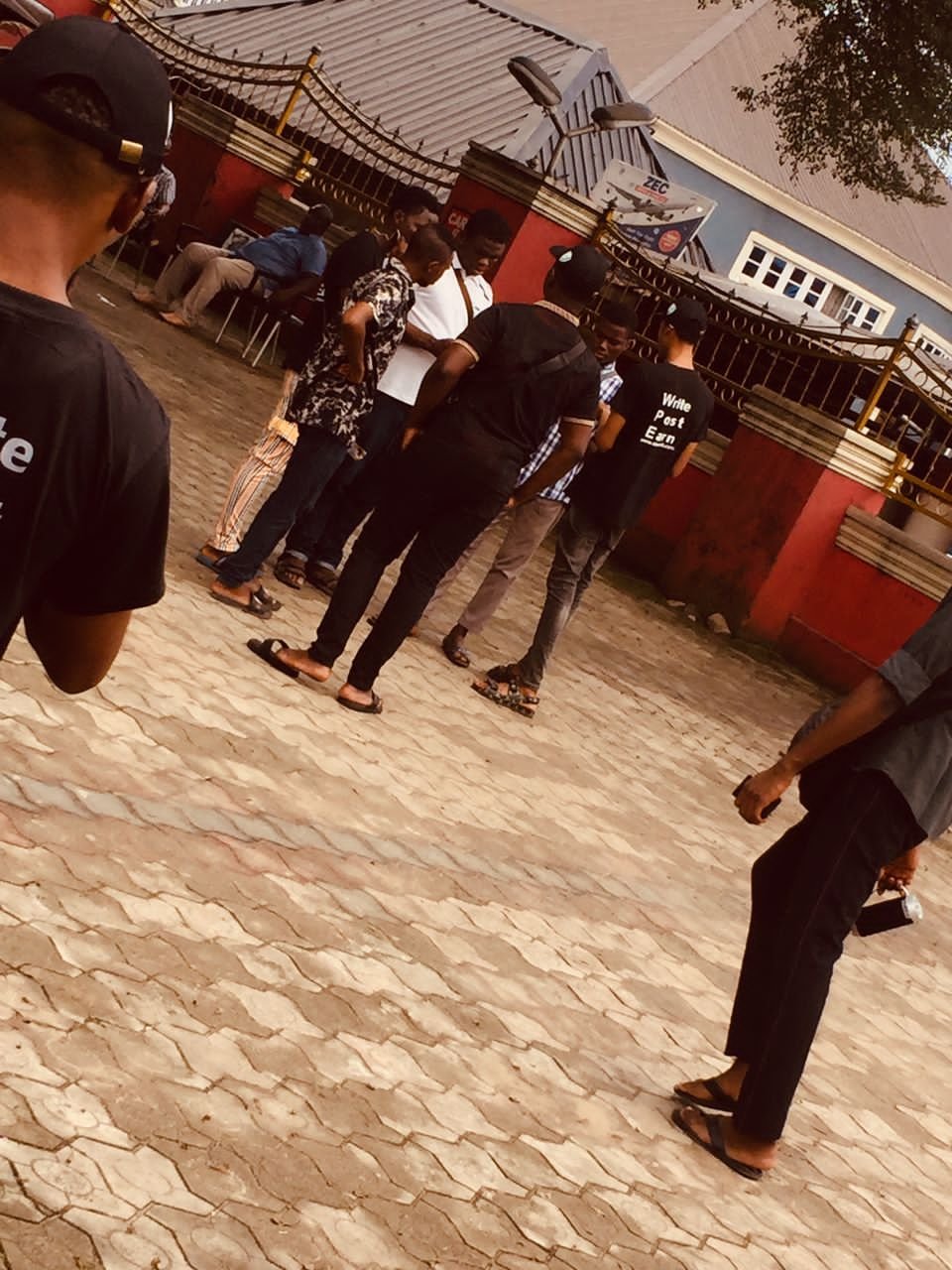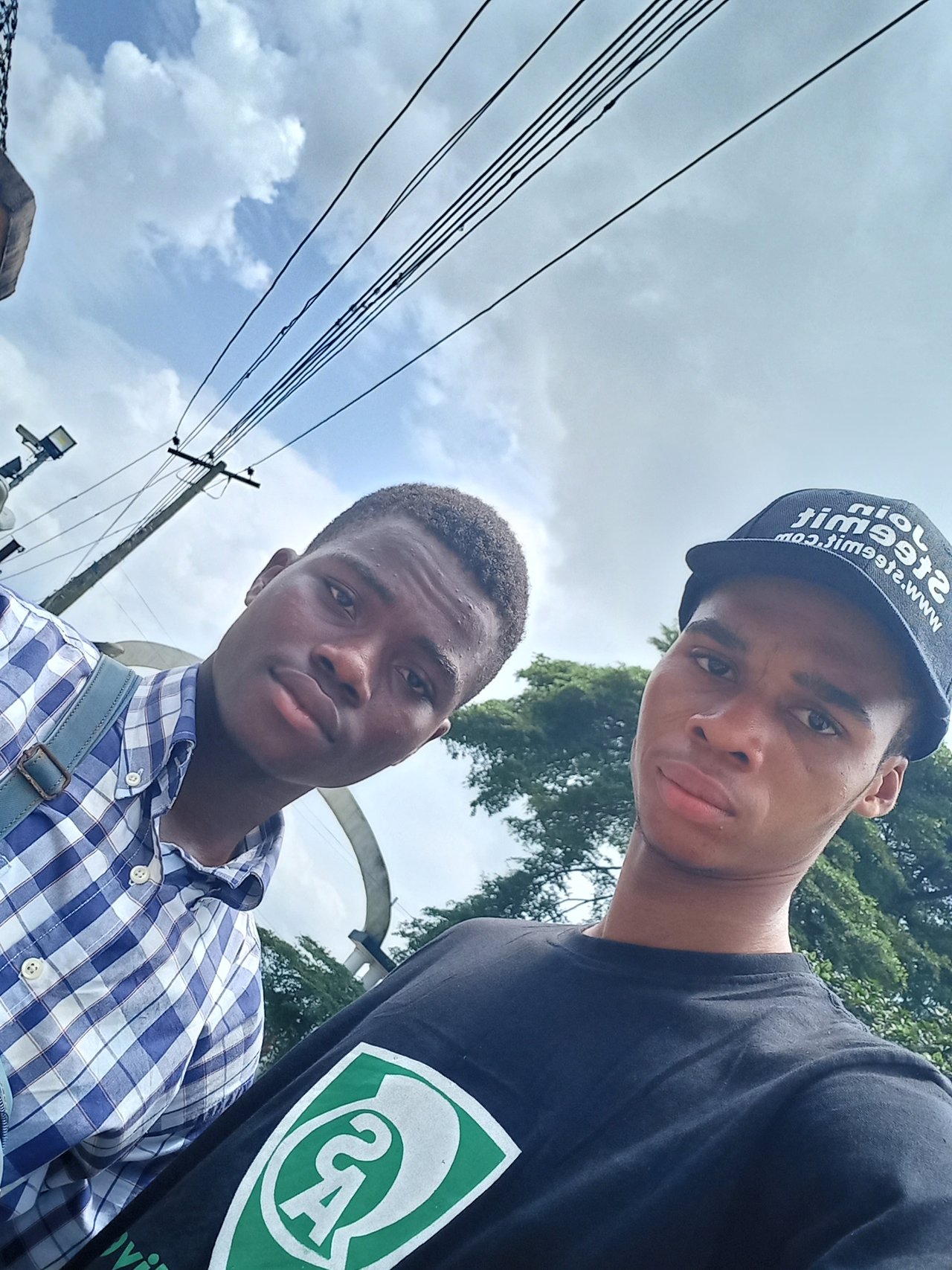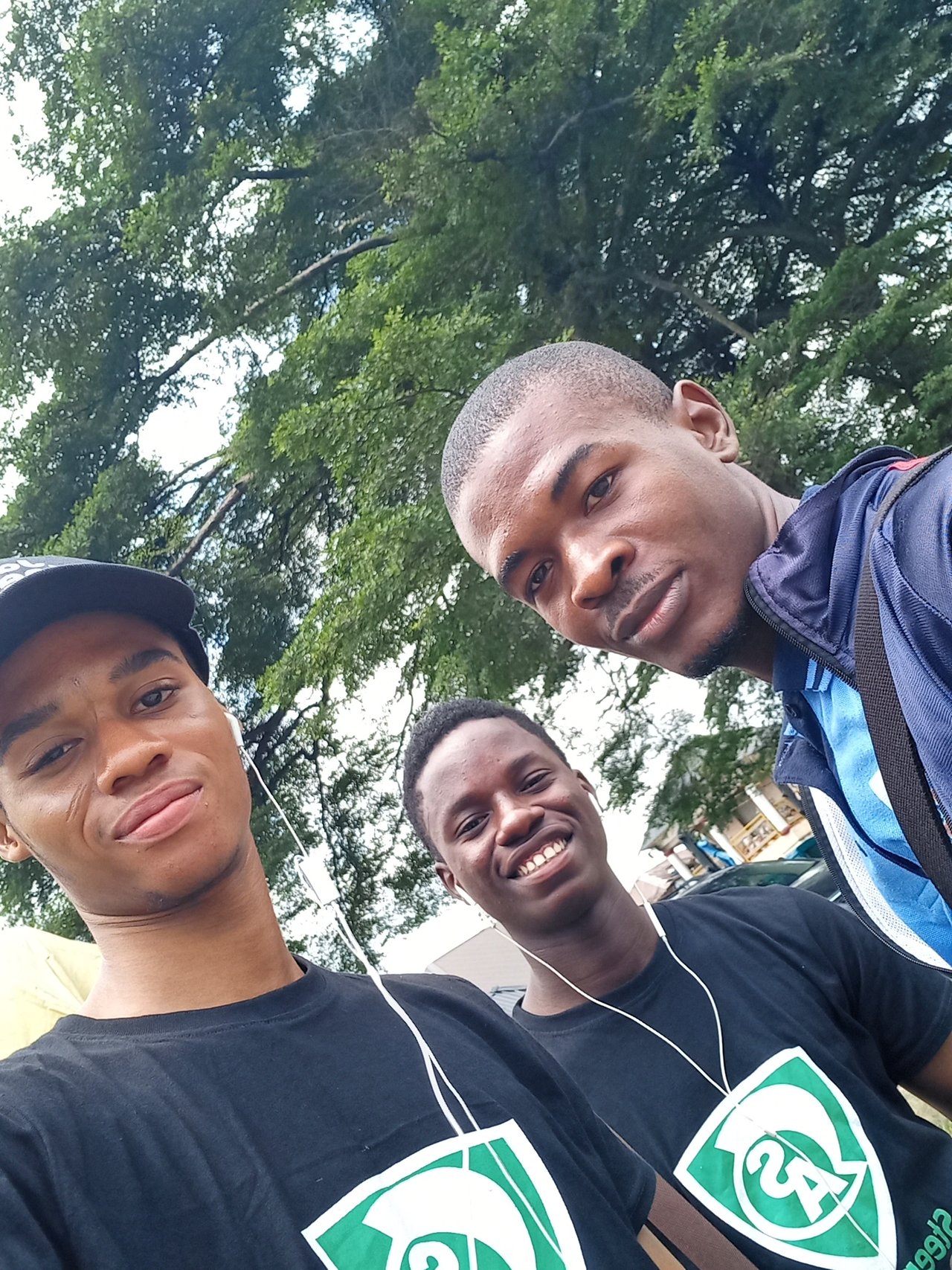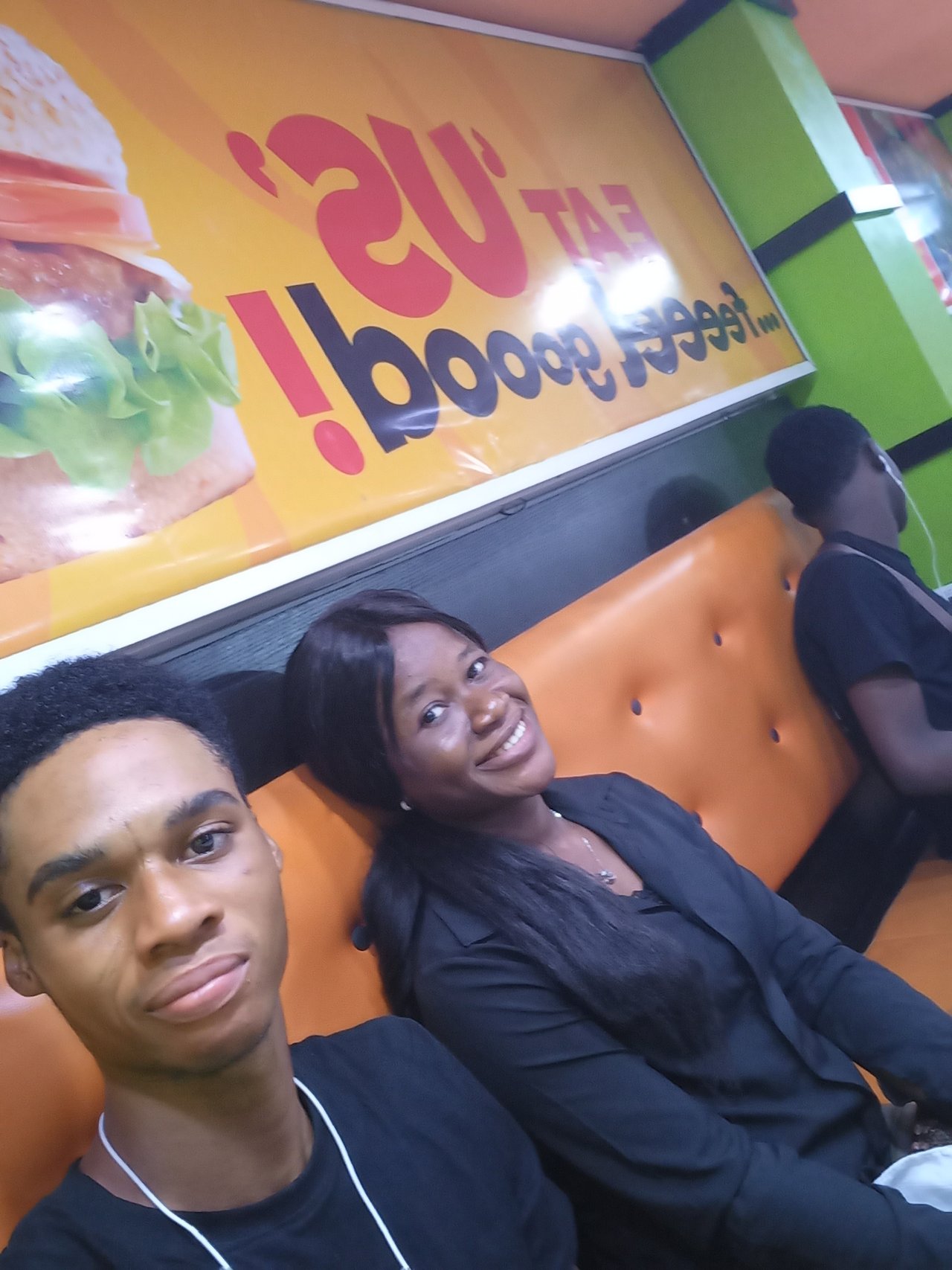 REFRESHMENT HOUR

We entered an eatery that was described and we saw them upstairs and we exchange pleasantly and our meal was being served to us and we eat till our belle was filled up and took some rest.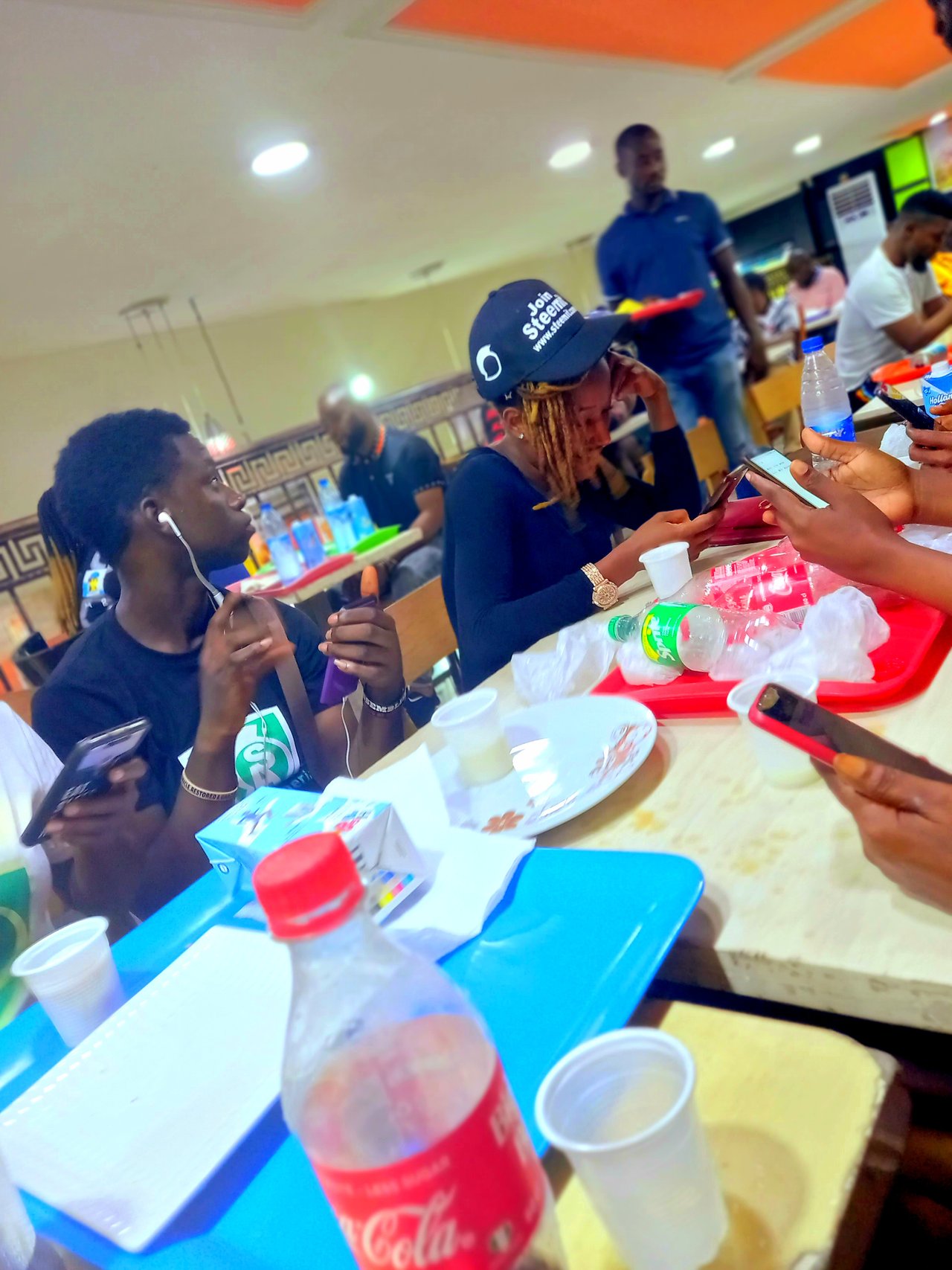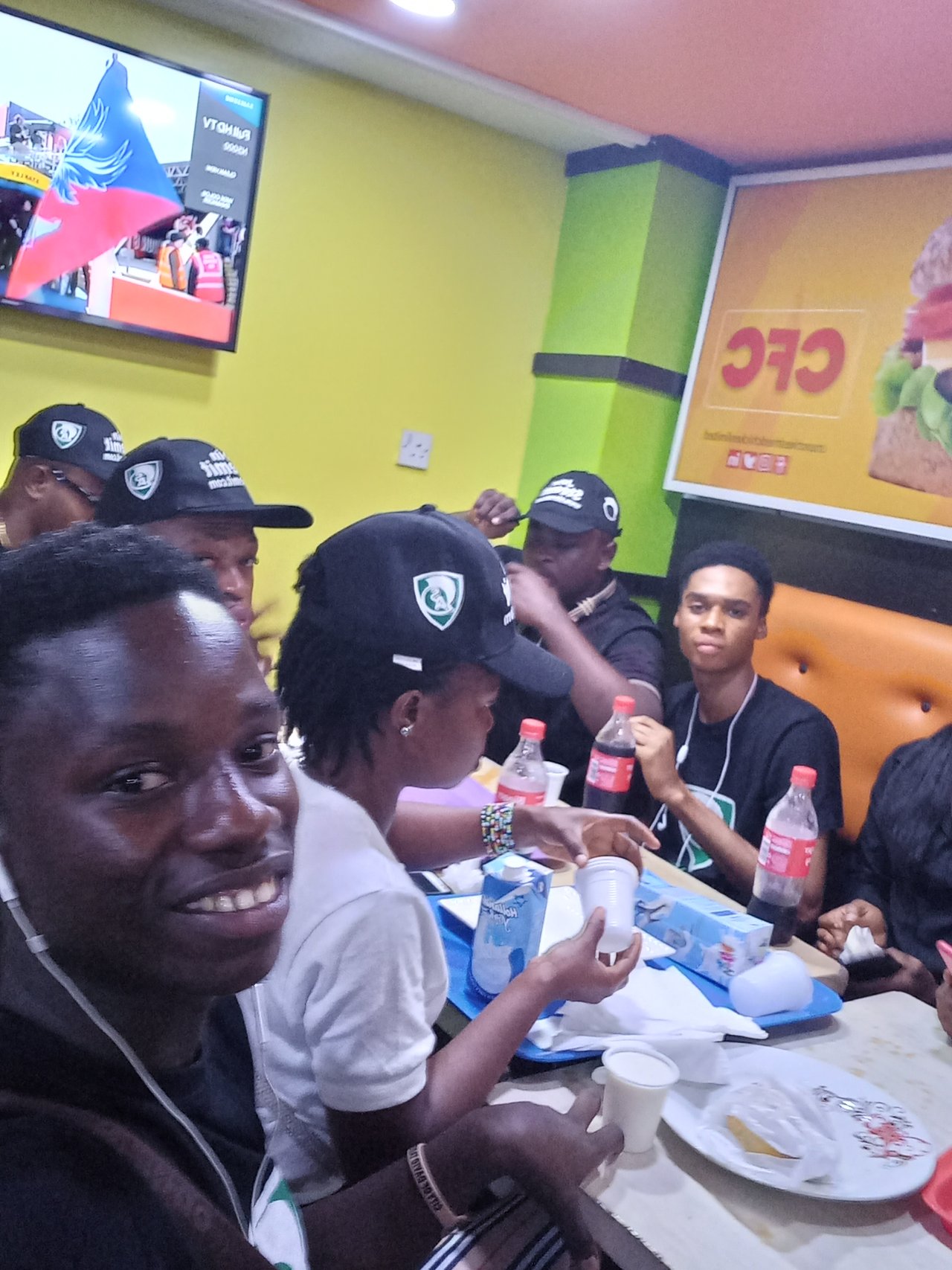 CONCLUSION

After resting we had to start going to the office before we finally go back to our destination and I want to say a big thanks to everyone that participated in the roadshow and we are gonna try our best to guide the new user on how to make their introduction post.
c:
@steemitblog
,
@stephenkendal