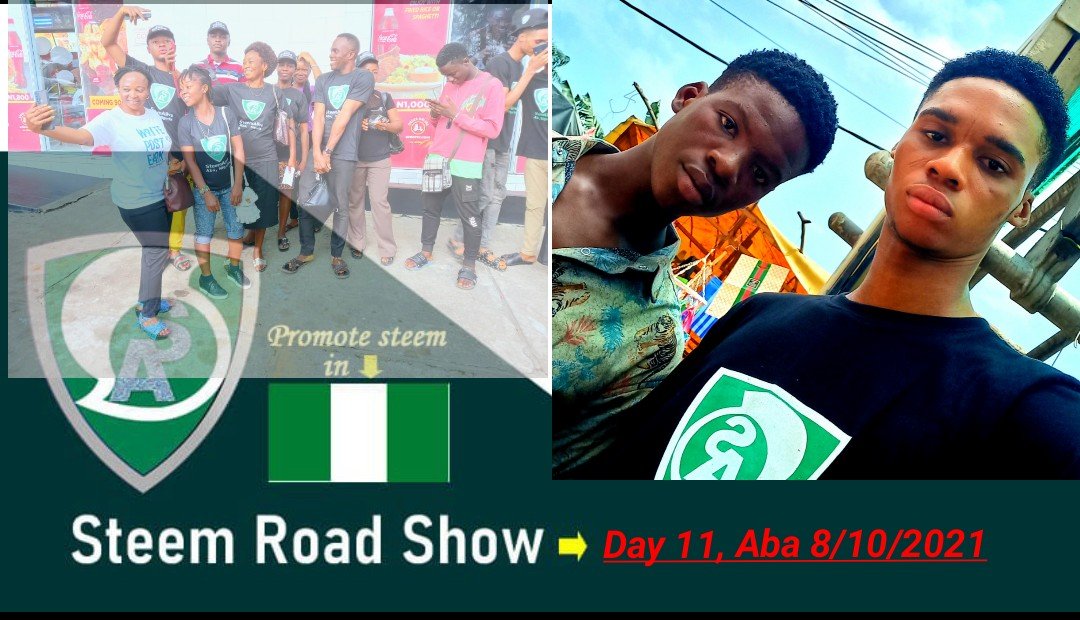 INTRODUCTION
Good day, steemian I trust you doing fine I thank God for how the aba and other state roadshow have been moving fine without any issues, and all thanks to our members that have been working very hard just to promote steem. We held another roadshow here in aba on Friday which made it Day 11. I woke up from bed late due to some stress so I got to quickly rush in tidy up the house before I finally dressed up and go directly to our training Center but the traffic was much so I couldn't meet up with them so I had to call my city coordinator
@samuel
who gave me direction to where they are so I had to enter another tricycle which is gonna lead me directly to Abia poly.

At Abia Poly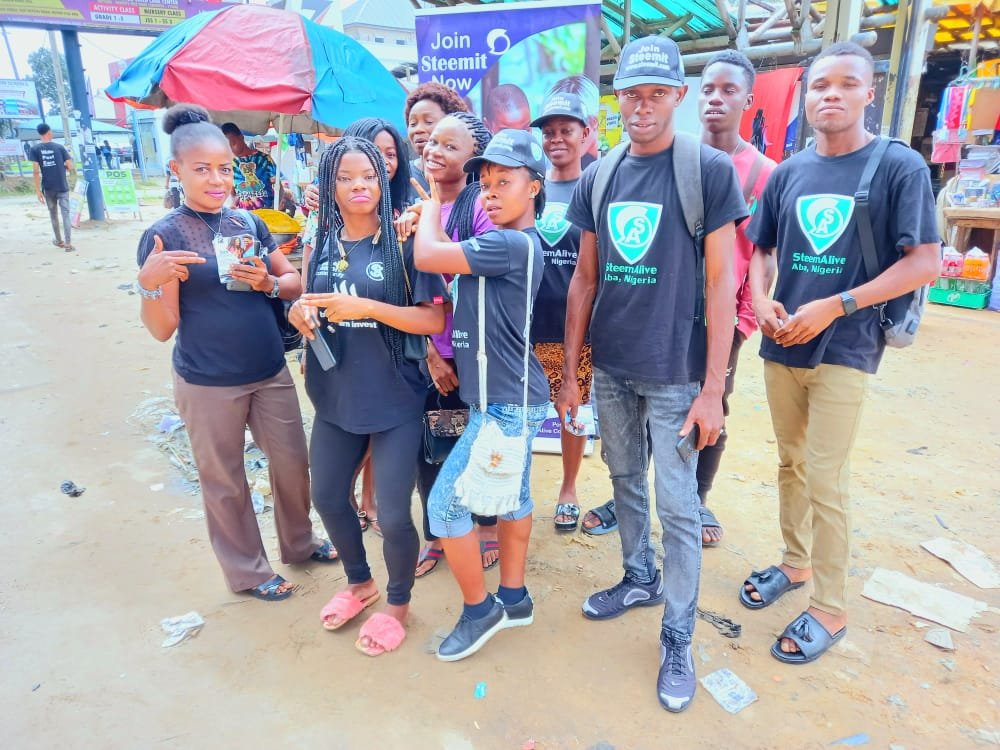 When I got to abia poly I had to cross over to meet my fellow stamina and I exchange pleasantry and I started what I came for though it was easy because the population was lesser so it wasn't easy for us to recruit members with time we were able to sign up some persons and we wasted time over there trying to get more person to sign up before we got tired and we were looking for where we can rest and have some refreshments.

CHICKEN REPUBLIC

We were able to find a place we could rest which is called "chicken republic" so we got there and we rest for today's work because it was quite stressful and @focusnow was absent in today's roadshow I guess he was too busy and we chatted for a while after eating before we finally get back to our office and we recorded the few persons we were able to recruit.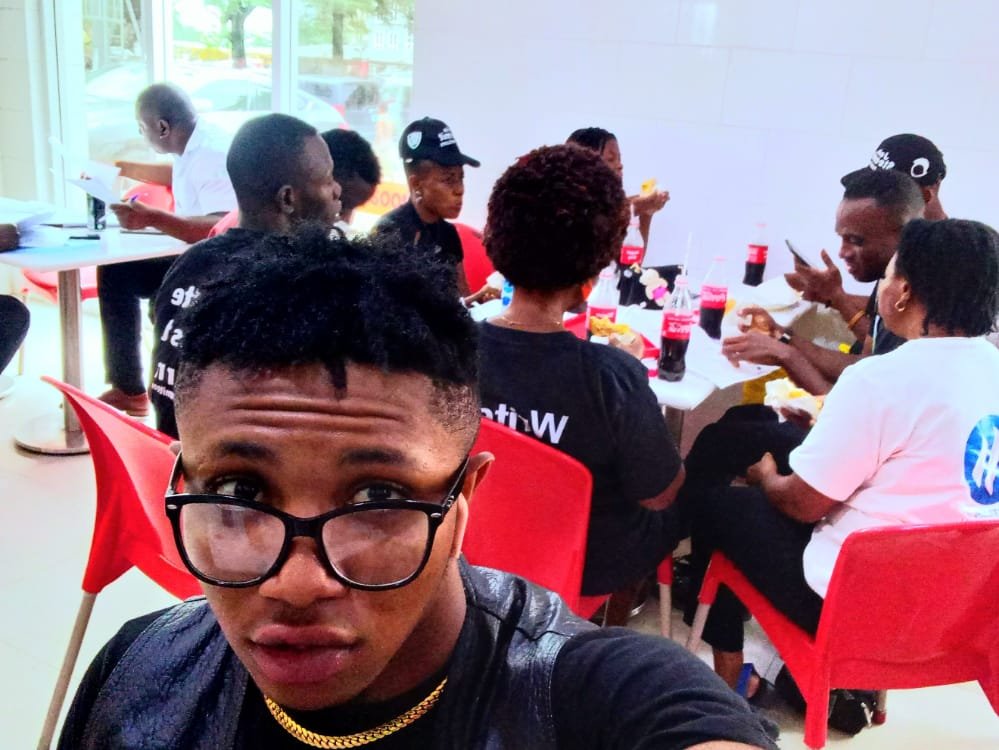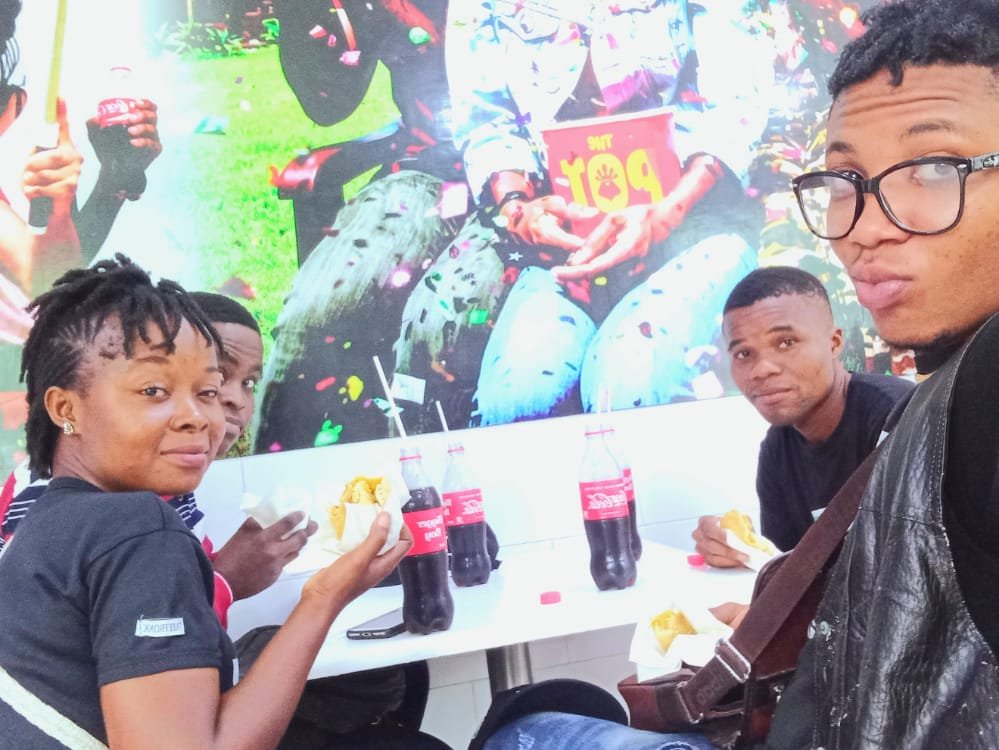 LIST OF THE DAY VOLUNTEERS


CONCLUSION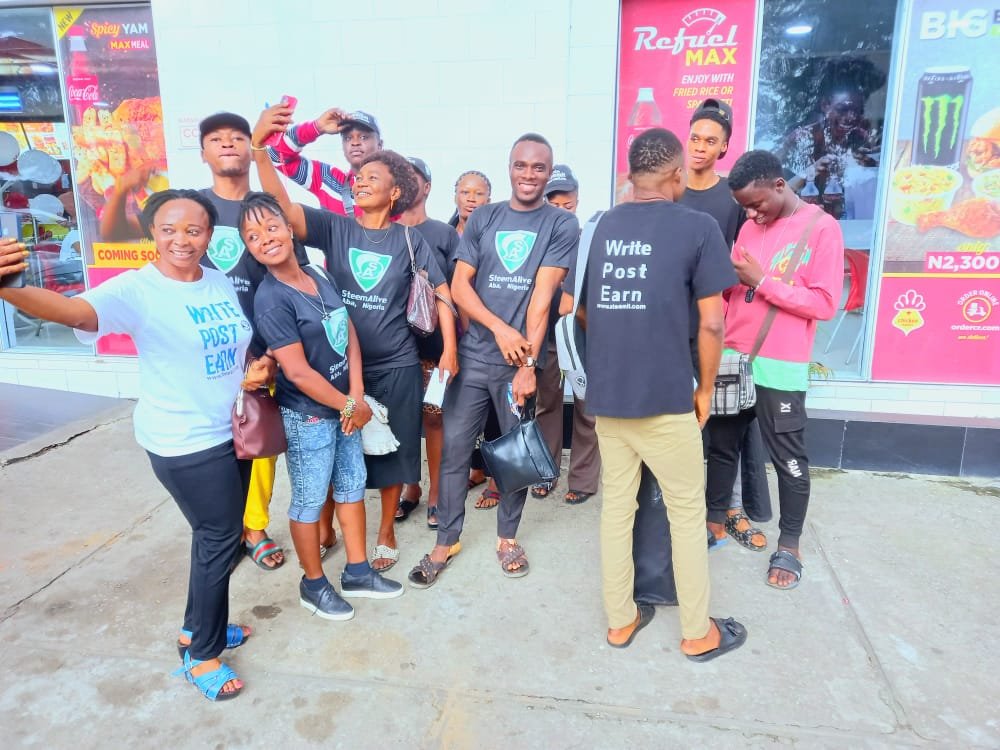 The roadshow is not easy as you think because it takes a lot of time trying to convince someone legit and not all people you were able to convince will sign up and I will say the promoters are doing a great job in promoting steemit and I will confess we are very hard working.