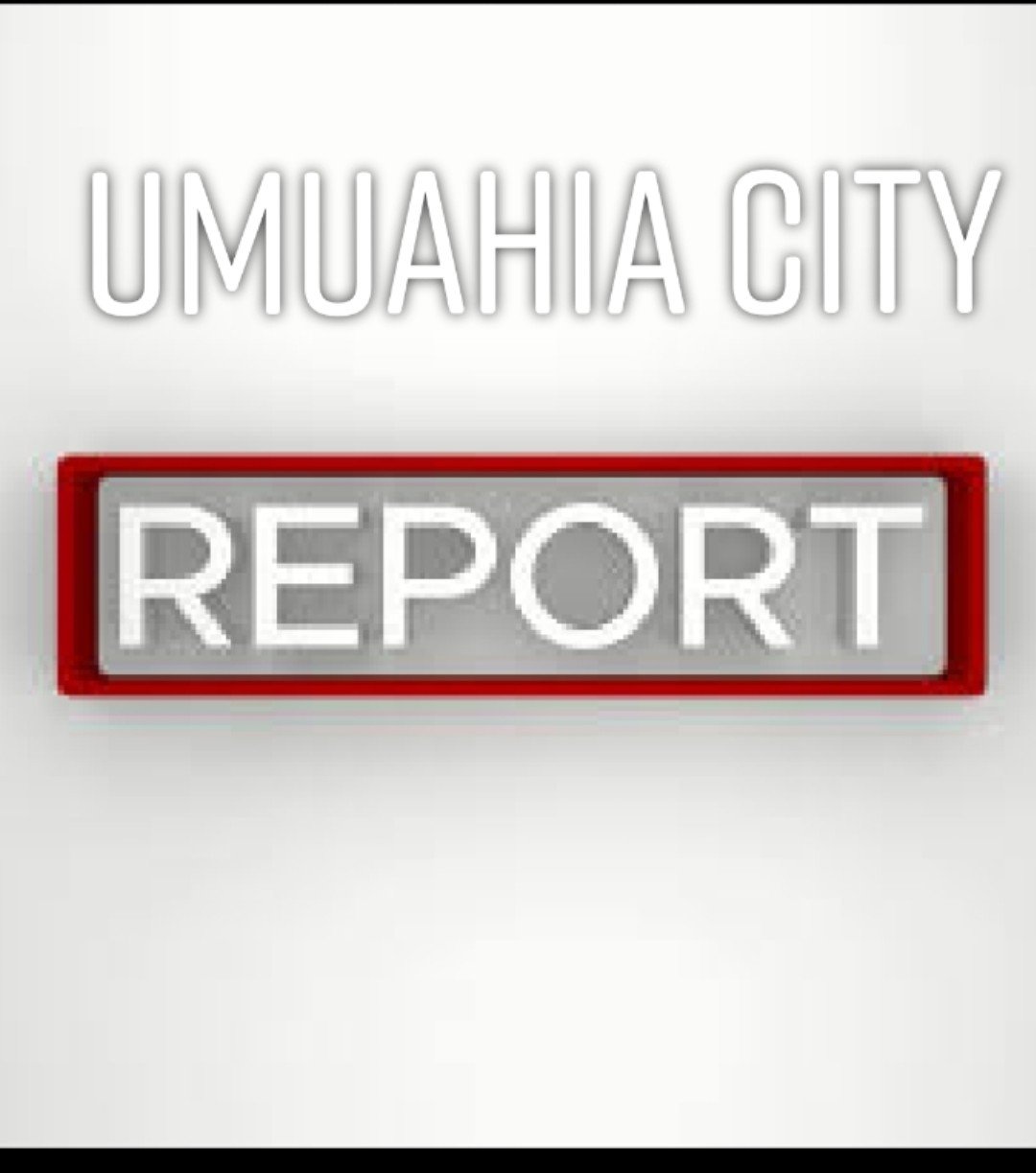 Source
Greetings friends
It's my pleasure to bring us update from my City Umuahia, partaining to our growth so far within ourselves and as well in the city.
I do appreciate @steemitblog system for their assistance on our posts so far and also to the entire @steemalive community.
OUR PROGRESS


We the co-ordinators @kadosh2340 and @davchi have been on the personal meetups to share plans and strategy for the growth of our memebers and how to preach and publicize steemit to the ends of our city Umuahia.
We have been trying our best to encourage and keep every member of our community in high spirit through every attainable medium both in terms of assistance and direction on what to do and how to do it.
Our Leader @focusnow had to create a city curation account which everyone in the city deposits a minimum of 5 steem per week for the next one (1) year. This is to help in curating everyone who participates in the project, and as well boost the passion for writing in eveyone. Here's the link for more information about the City Curation Accounts
Our scheduled offline meeting which has been lingering for lots of environmental issue had been finally fixed on the 18th of July 2021 which is to be on a sunday by 2:30pm G.M.T
We hope on high notes that nothing hinders this very agreement about our offline meeting as to help us bond more and strategize properly as a team on the best way to move forward financially and grow as well on the steemit platform.
Compilation of Umuahia Steemalive Steemians
Observations
At the moment, we've a few inactive members which is due to the low grading or reward system of the platform. Firmly and sincerely speaking on behalf of everyone in the city of umuahia, we feel underkept or rather say sidelined a lot & we would love to know what we as a community isn't getting right, so we could build more on it regardless our boss @focusnow has really brought up ideas which has been implemented to help the whole platform and we in particular but it seems like @steemcurator01, @steemcurator02, @booming02 isn't seeing his efforts and ours as a thing to get some encouragement. I hope we get a reply as to know what to do to help the platfrom grow and we grow as well. If not for @cryptoacademy which a very few in the city with the requirements participate to get little rewards as to keep the candle burning for steemit, honestly i don't know if anyone would continue. Thank you for your efforts ❤️
Objectives
• Offline Meetings : 18th of July // 2:30pm // Abia ShopRite.
• T - shirts : Pending
• Weekly City Contests : Processing...
• Publicity : radio, rally , media ads, etc.. kicks off after our first offline meeting.
Sincerely, I must appreciate everyone's effort for their fast response and continual suggestions for the growth of our city Umuahia. Despite their personal busy schedules, they still create out time to contribute to the city's growth. Regardless of their mood swings for the lack of votes, they're lovely people and I love them plenty 💝
Please stay at home and be careful of your whereabouts. Always communicate to your loved ones wherever you're going to. These are precious times not to joke with please.
Forever, I'm thankful to my Boss @focusnow for his checkups, wisdom, encouragement, ideas, Inspiration to the members of my community and we the co-ordinators to stay put as there are better days ahead and also other city coordinators in diverse cities where @steemalive and steemitblog has spreaded and still spreading too 💝💝
Maximum appreciation goes to @steemitblog for their incredible assistance so far, as a faction of the community, we wish to say a very big thanks to you all ❤️
NB: If you are an Umuahia Steemian and you didn't see your name in the above compiled list, please do well to drop a comment on the comment section about it, or send any of the Umuahia City Co-ordinators a DM on WhatsApp.
Best Regards