Hello everyone, i am so excited to share with you all how my day went. It was an amazing and funfill day, So keep reading til the end.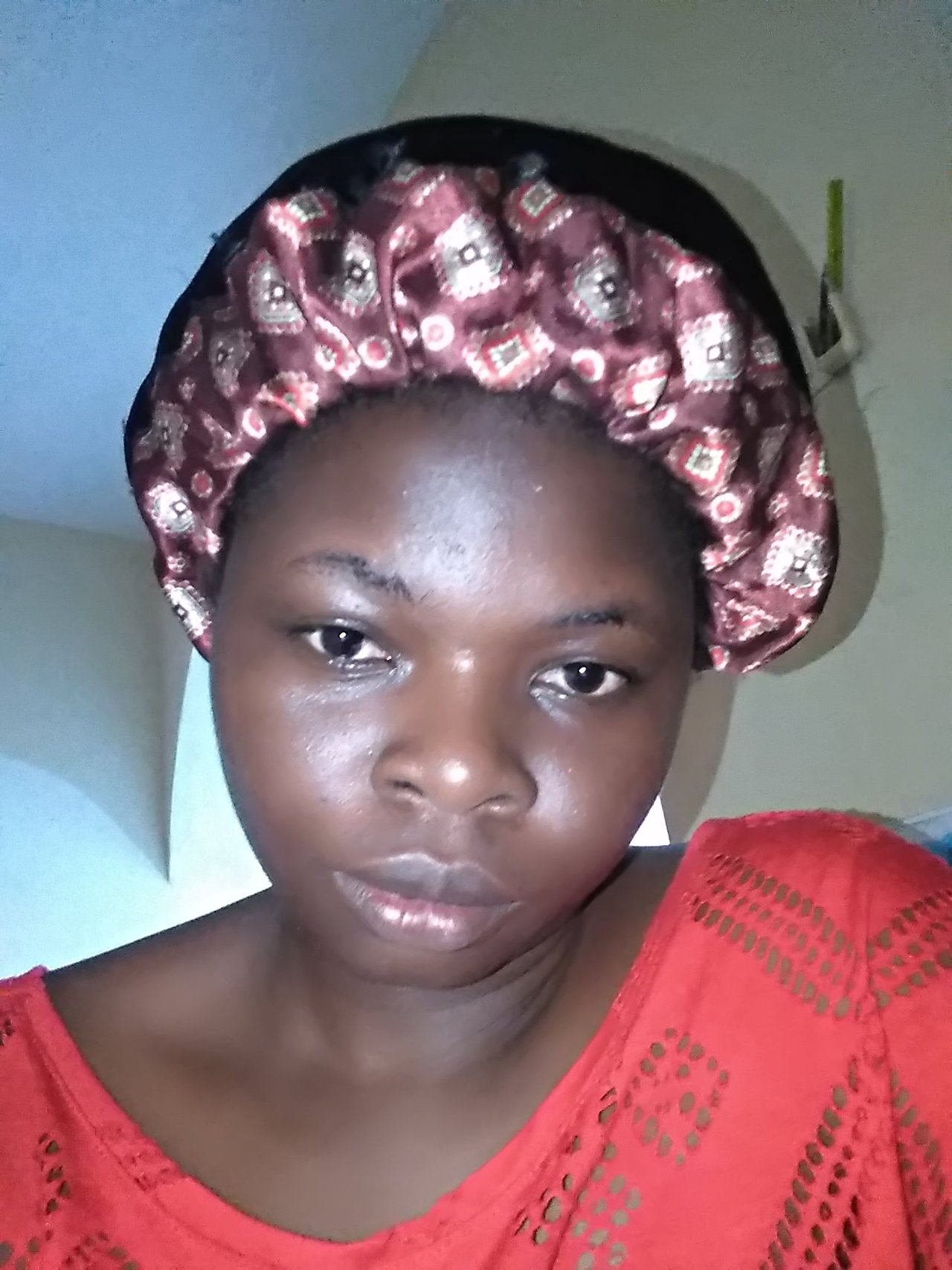 Sunday is always a day i spend with my self and God, so i woke around 6:10am and started preparing for church because i wanted to attend the 7am mass which is an english mass for working class. I got ready at about 6:50am and walked to the church because it wasnt really far from my house. When i got church, i joined the mass because i got there right about when the mass was about to start.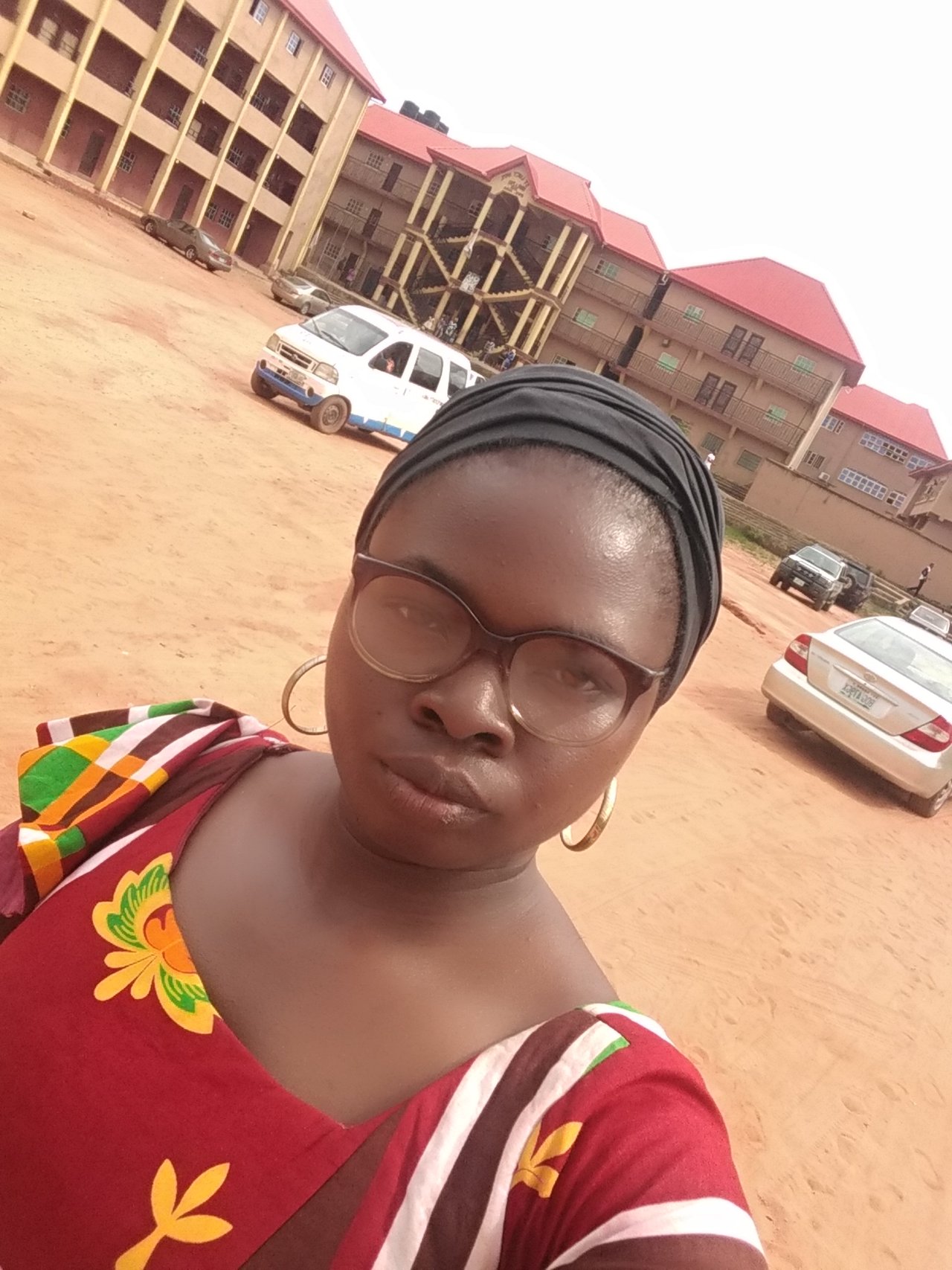 It was an interesting mass because the talked about the mystery behind the holy Trinity. After greeting some friends, i left for home. I was extremely hungry because i didnt eat the previous night. I have been craving for fried rice so i decided to prepare it since i had the ingredients for it.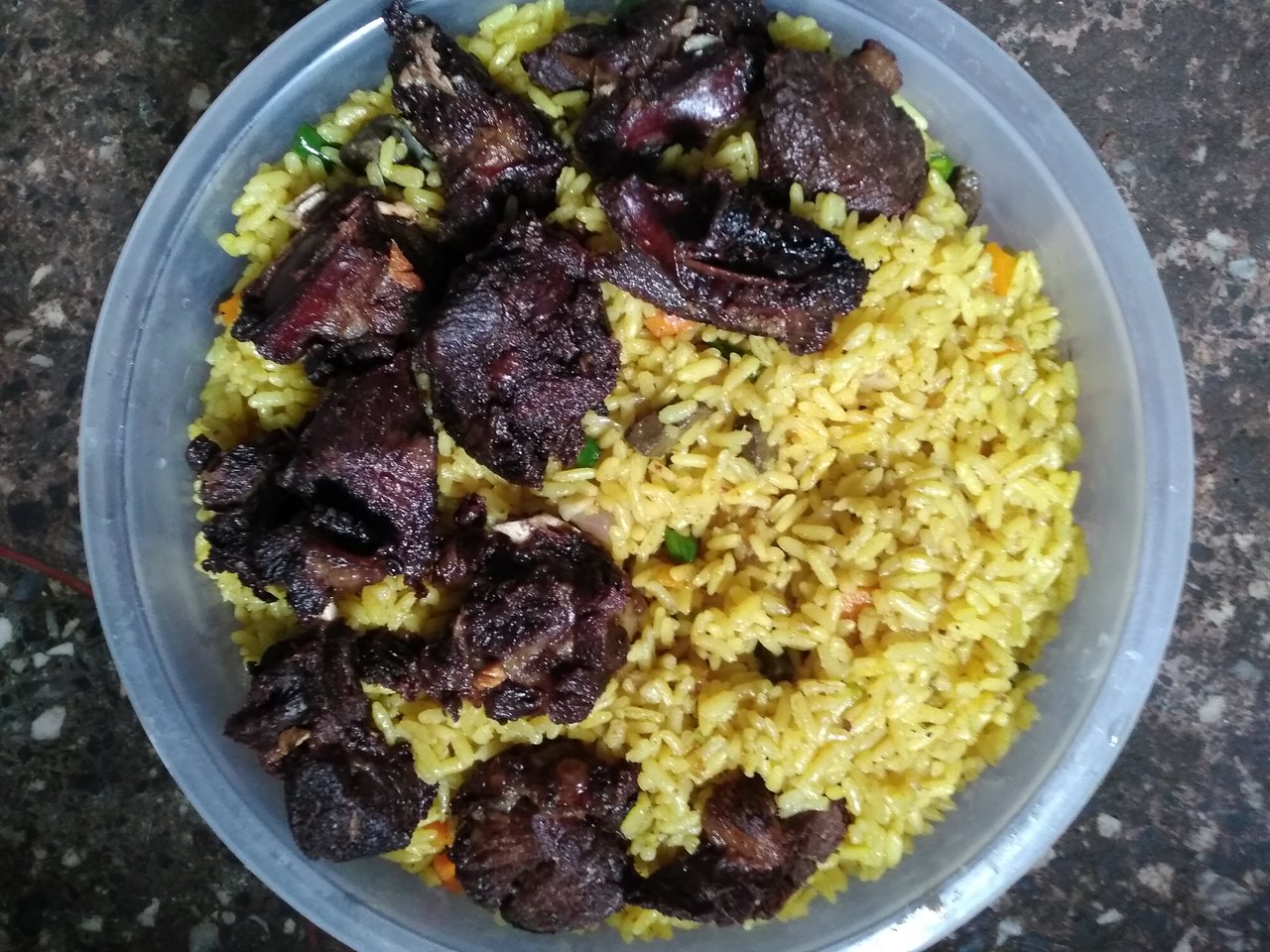 It told just an hour to prepare as it was a very easy meal. From the picture above i felt like it was just the best fried rice i have ever cooked..lol, i guess it was the hunger speaking at that point hahaha...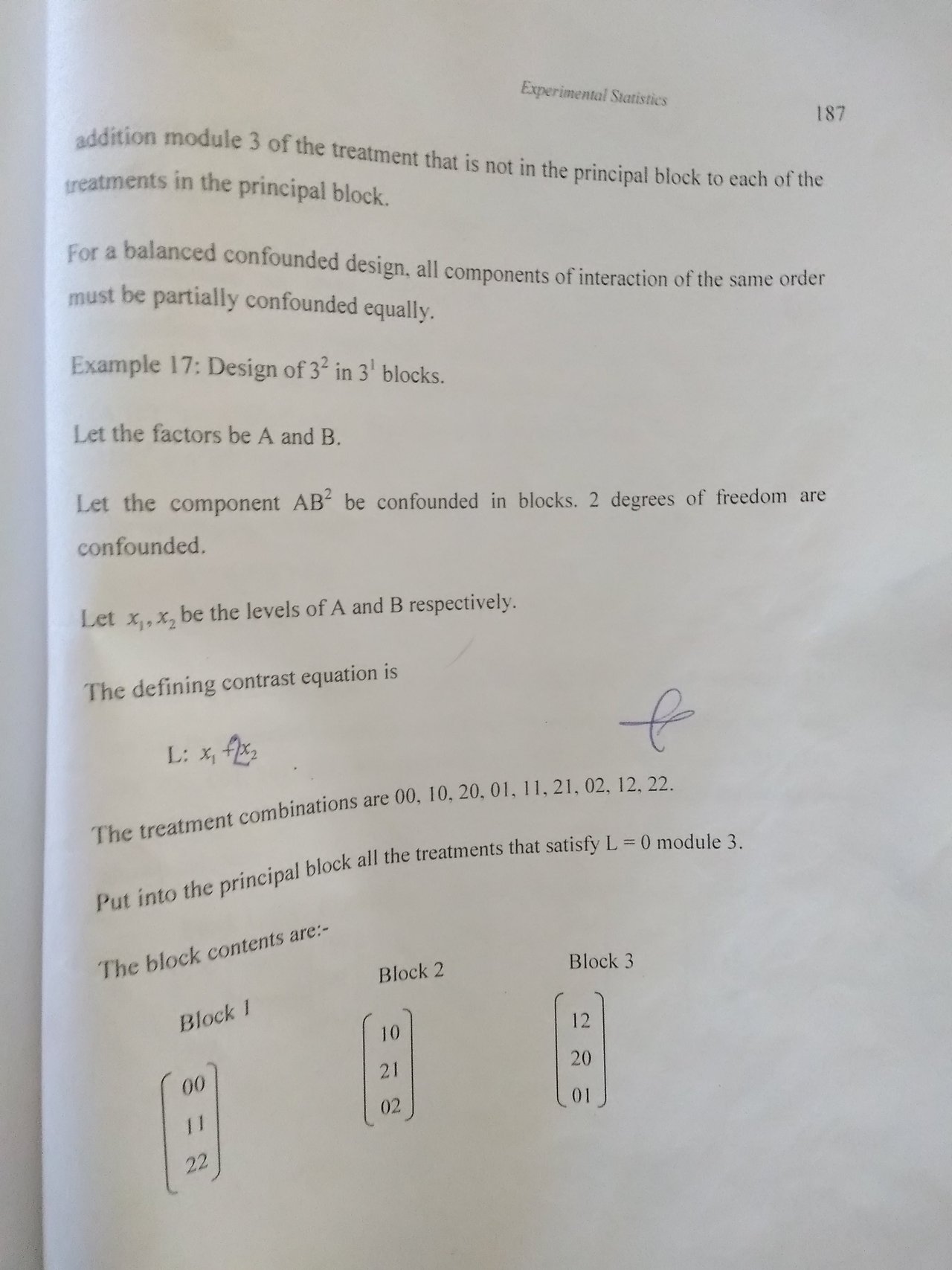 After eating, i went straight to start studying because my exams are around the corner. This semester is a tough one for me because the work load is quite much and most of my lecturers havent even come to lecture us. But i hope to scale through. I studied until it was passed 12pm. I started feeling sleepy and decided to sleep alittle and also rest at the same time.
I woke up around 3pm and watched tv for awhile. My big sis called that she was coming to my house so i waited for them. She came with her husband and stayed for awhile. I gave them some of the food and some drinks. They left around 6pm and i saw them off.
When i got back, i watched tv for awhile and decided to check my phone for some messages, i received a call from a very good friend, after that my eyes started closing, i had no choice but to close them..
Thanks for stopping here.