Hello fellow steemians, I trust you all are doing fine and staying safe.
I want to share with you guys how my day went today being Monday, July 26, 2021.
I had good night rest and woke up around 6.30am though not my usual time of waking up, but because the kids are on holiday and I went to bed late yesterday. So I took my time knowing that I am not rushing anywhere or doing school runs and also I have few things in my to do list for the day.
After waking up and doing our normal morning routine as a family, I got busy with work. I began by doing some laundry. Let's I forget, the supply of electricity has improved in the city where I leave, from 8 hours supply to 16 hours supply. So I did the laundry with the help of washing machine. At about 8.30am, I had my breakfast.
I did some cleaning around the house, including the ceiling fan.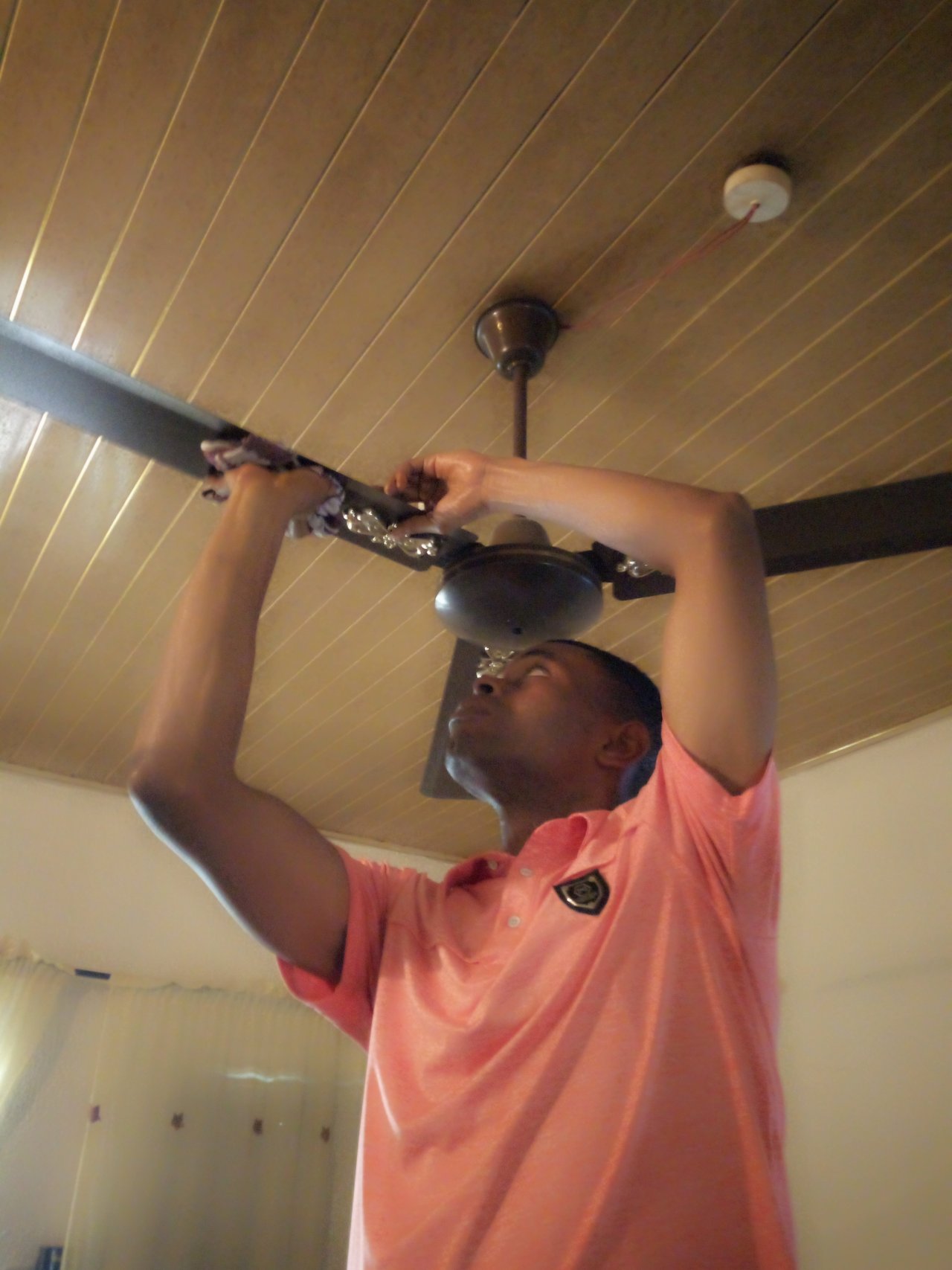 At about 12.00 noon, I dressed up and moved to supply hair extensions to a customer who ordered for it. Its already a supply that was booked last week.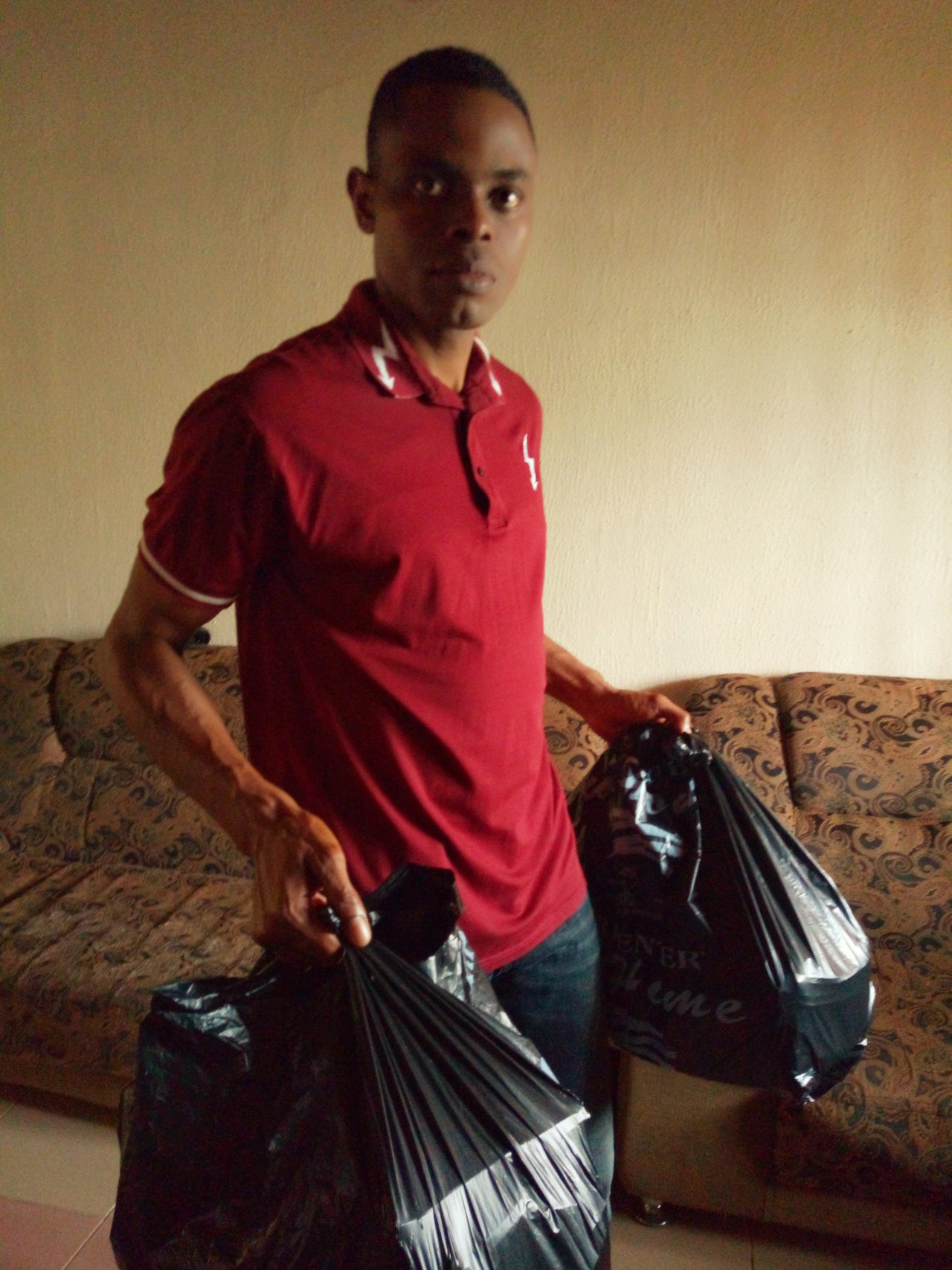 I came back by 2.00pm and had my lunch. Usually, Monday's are somewhat free days for me. After relaxing for a while, I watched one of my favorite movies named The Last Ship. I watched the movie for about 2 hours. Of course the movie is a seasonal movie and that's why i decided to watch for just that time.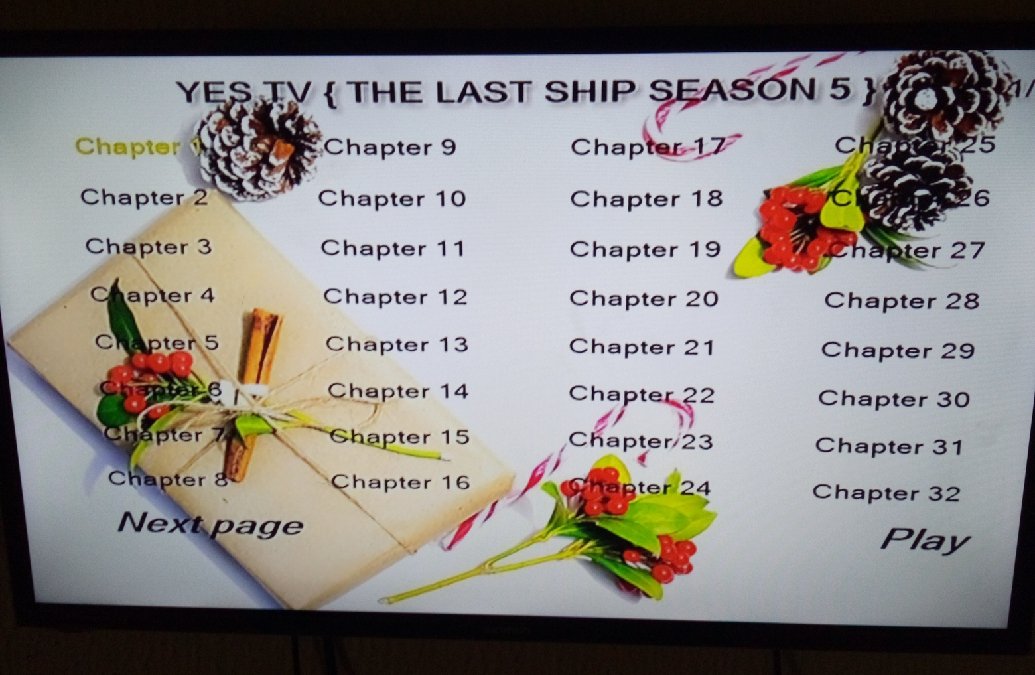 Thereafter, I got busy with teaching my son mathematics to prepare him for the second and final stage of a Maths Challenge. This maths challenge is not a spontaneous one. It was actually organized by Royal Maths Challenge for Primary school pupils. My son has been looking for opportunity like this, so when this came up, he grabbed it. He took it very serious and got 49 out 50 in the first exam qualifying him for the final and national stage. I don't want him to relent in this final stage, since the date of the exam is just around the corner.
At about 5.00pm, I retired for the day and took some time to write and post how my day went.
Thank you all for reading.