Good morning everyone hope you all had a great great night? It's been a while I've been here been very busy recently with my exams so I'm here to talk about my 10th of may 2021.
my diary
I woke up knowing I had a busy day ahead of me cause on the 10th of may a friend of mine told me and my friends about helping him to paint his room,he is actually a painter though so I only had little to do which turned out to be very tiring never knew painting was this stressful. So he called me to start coming over to his place around 10am cause he's gotten the paints already.
On my getting there I met 3 of our other friends already they were all arguing about the type of design he should do so after a lot of talking we all agreed to do a geometry design when I saw an example of the design, it looked very difficult for me I still had a doubt if we could actually help him out with that one, so I told him that are you sure we can do this and he said "it actually looks difficult but the making is simple and fun"
So we started mixing the paints, during the mixture of the paints we stained ourselves with some paint mhen it was fun.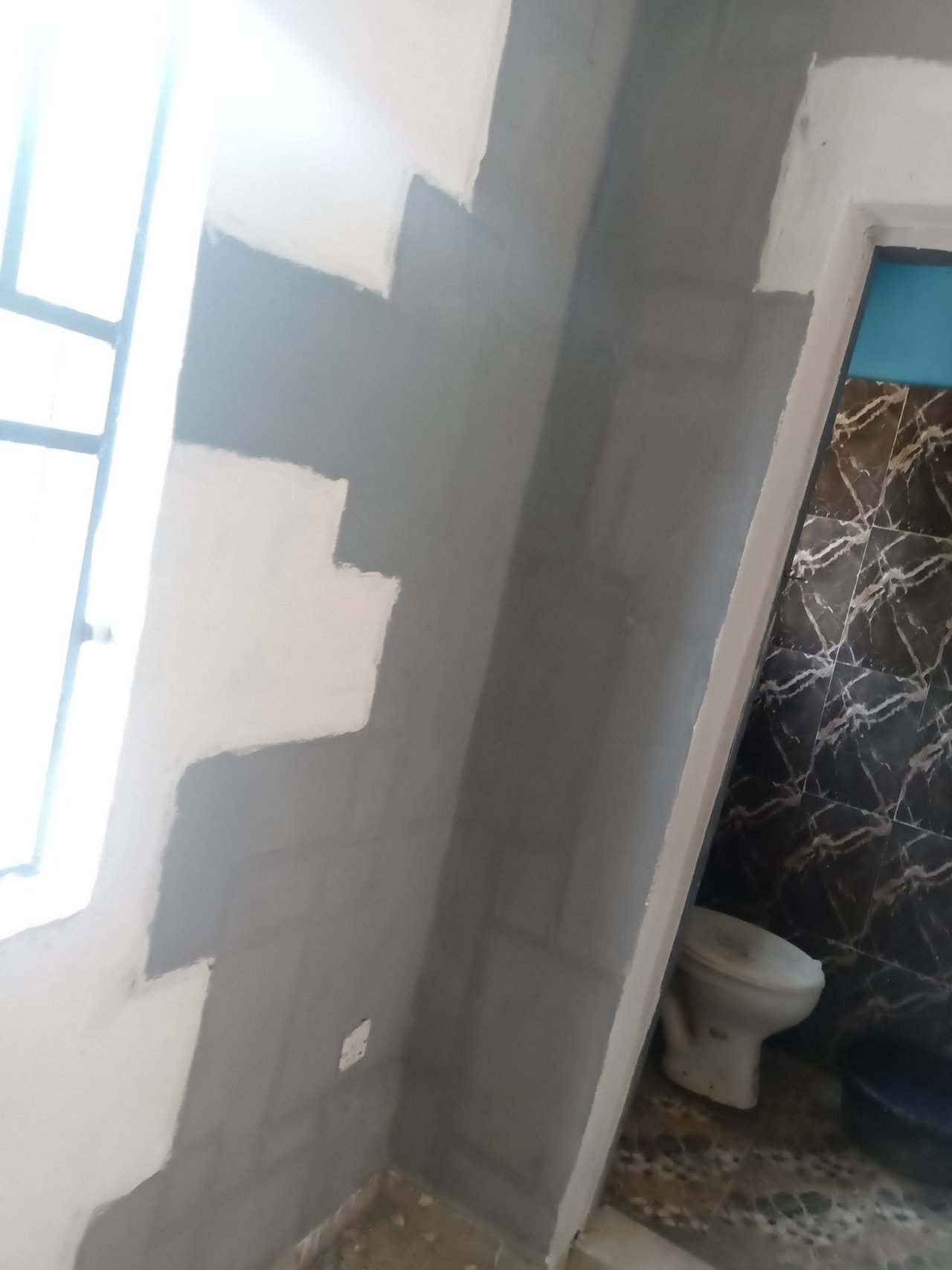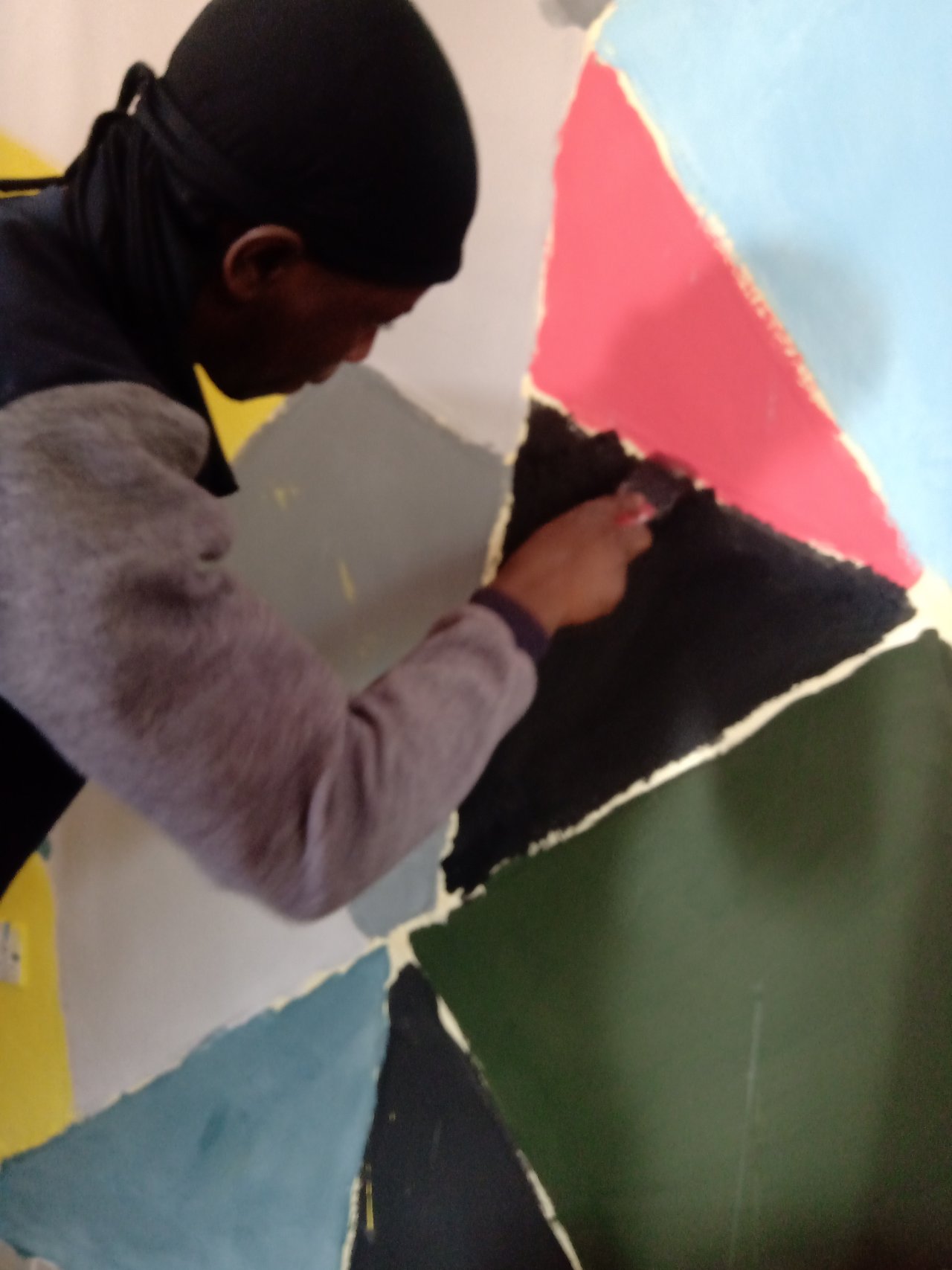 After the mixture we started the painting,he showed us what to do and how to paint, not all of us got it but I was part of the ones who did so he gave me a painters brush and I started my part
So after we were all done and and saw what we've made I was so happy cause it looks very beautiful it even put a smile on my face cause I couldn't believe i was a part of it .we were done with the painting around 6pm we were all tired all I wanted was to sleep so we all went to our various hostel and the guys who painted his room followed one of us to his hostel cause he couldn't stay in his room because it was really scattered and dirty
conclusion
That was how I spent my 10th of may 2021. Thank you for your time visiting and reading my post.
CC: @booming04
CC: @steemcurator04
CC: @trafalgar
CC @ngoenyi