Introduction
Goodday everyone hope we all doing great? How's did our night go also? I'm here to talk about how I spent my Tuesday 22nd of June 2021. I hope you all enjoy it.
MY DIARY
My sleep the night before was very short cause I slept very late and woke up very early, i slept for roughly 3hrs. It was my brother's utme examination and his exam was fixed around 9am so we left our home around 7 so as to get there early but unfortunately there was this massive hold up on our way and we also didn't know the centre for his examination but the address wasn't far from where we stayed that's why we decided to leave early.
It was almost 9 and we still haven't figured out the place yet and the closest we were to finding the place was when we got to a gt bank,cause in the address they said the place was the same street as the GT bank, so we went down the stress still facing this hold up though and we couldn't locate the place so we had to ask around where the centre was cause we seem not to understand the address again.
The woman we asked explained to us there there are 2 GTbank in that area so we've just been moving about the wrong one and the time was past 9 already when the exam was 9, we had to park the car somewhere and start running to the place she directed us to cause of the hold up, we climbed a bridge like she told is to and eventually we got the the centre and fortunately for us they haven't started the exams cause even those that are to write by 7am haven't been checked in finish. I had to wait for him till he finish his exam so after he was done he said the exam was fine and we went straight home .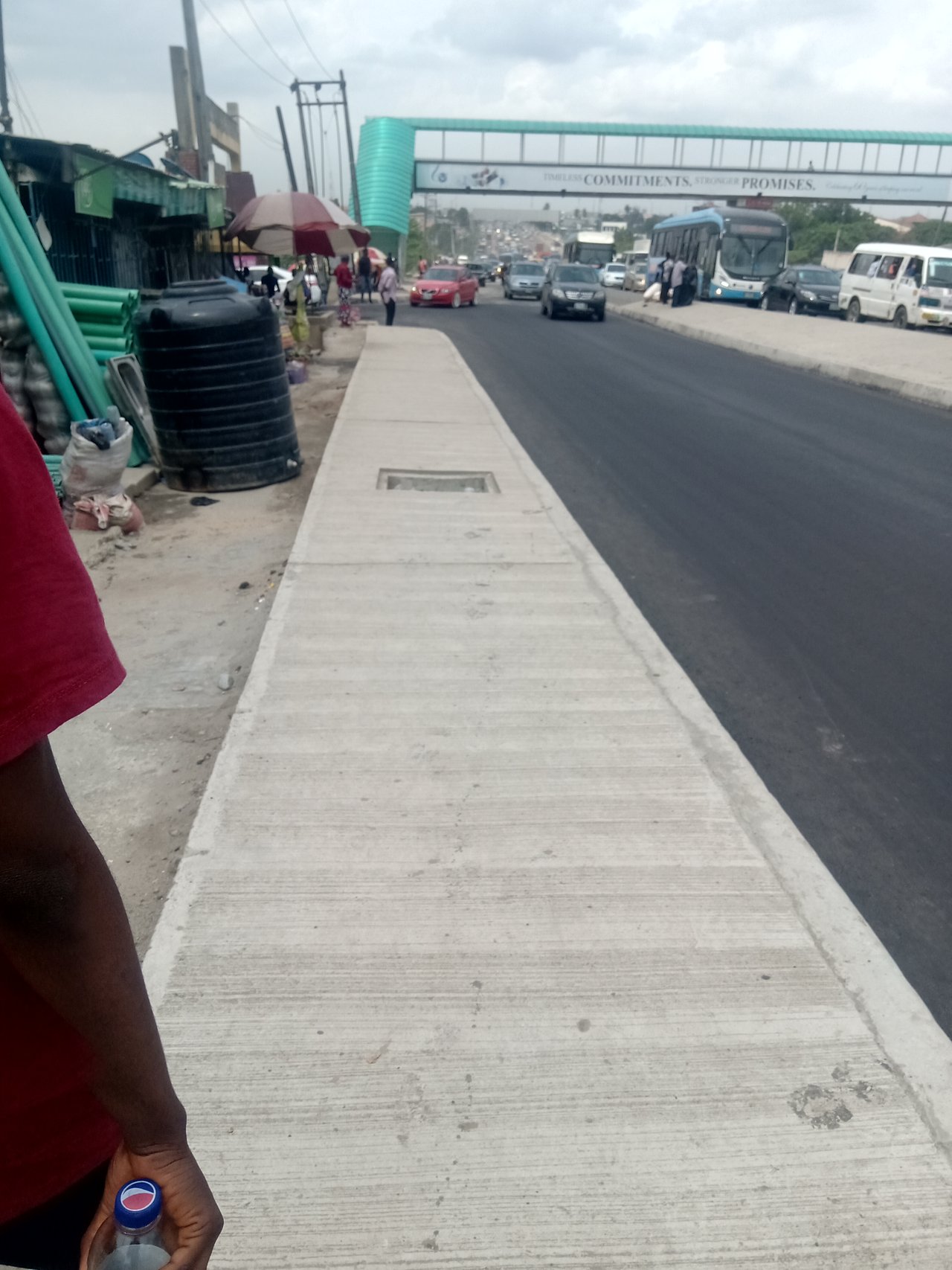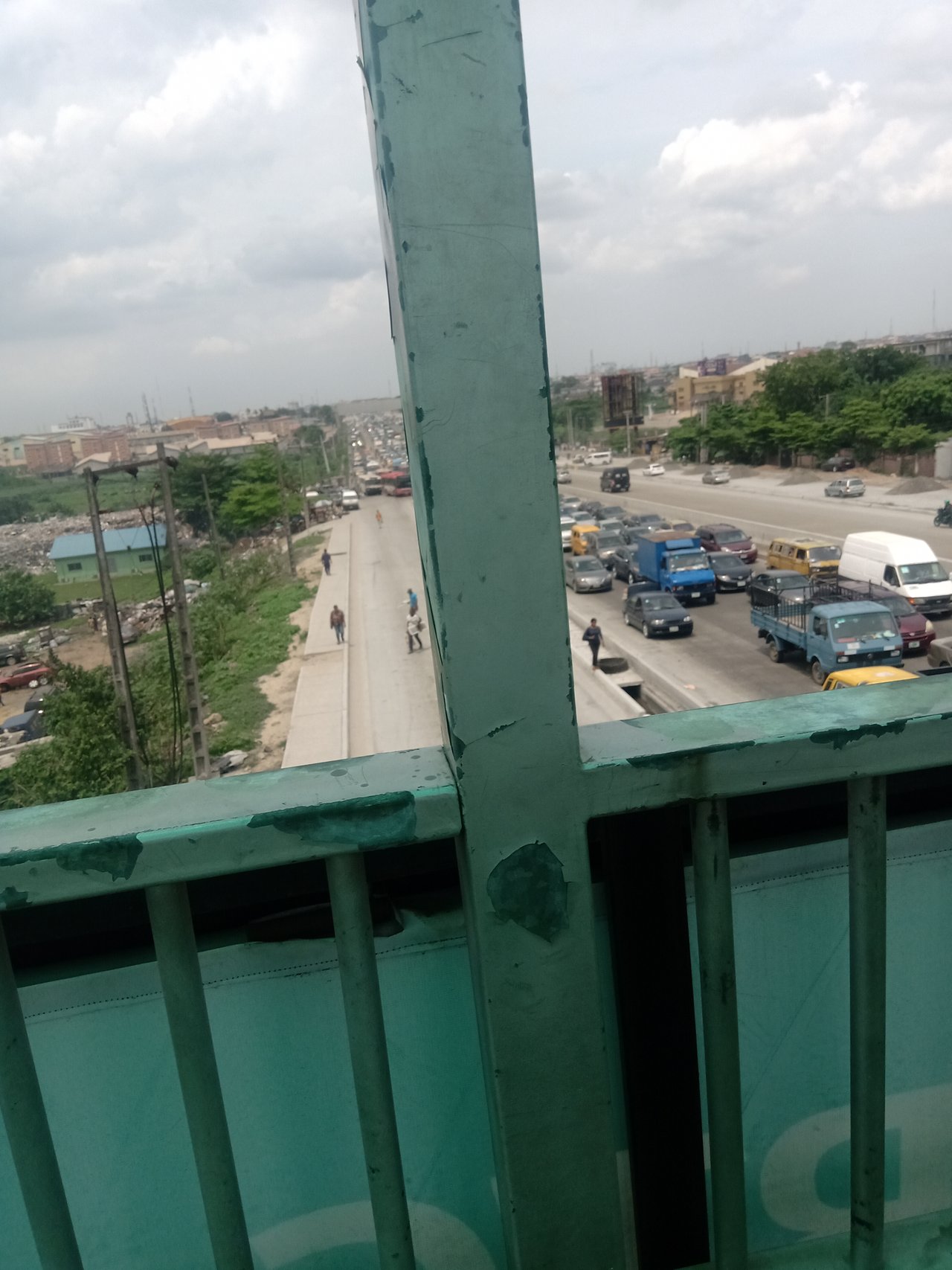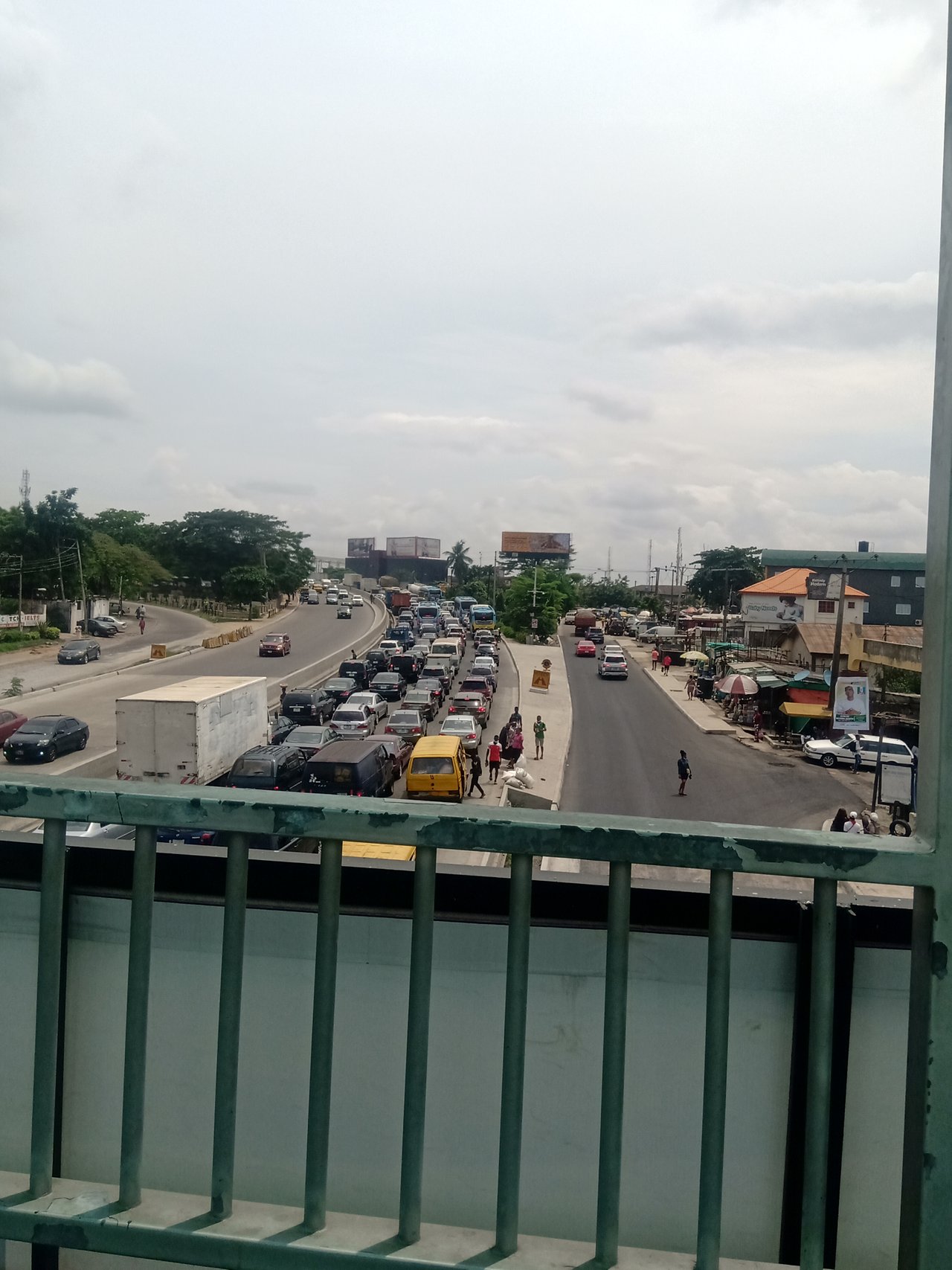 conclusion
I learnt a lesson that I should have known the centre of the examination before the day of the examination. Thank you all for taking your time to real I hope you all enjoy it
Cc @ngoenyi