Greetings Steemians
Hope you are all fine?
Hope you all had a wonderful day? As for me mine was fine and thanks to God. In this post I will love to share with you how I spent my day.
First of all due to the all night I went for yesterday I woke up a bit late, I woke up at exactly 8:15 AM and since I had to wait till 11AM for the first lecture I had for the day, I decided to go have fun by playing football, enjoyed the game of football untill 11:40 AM .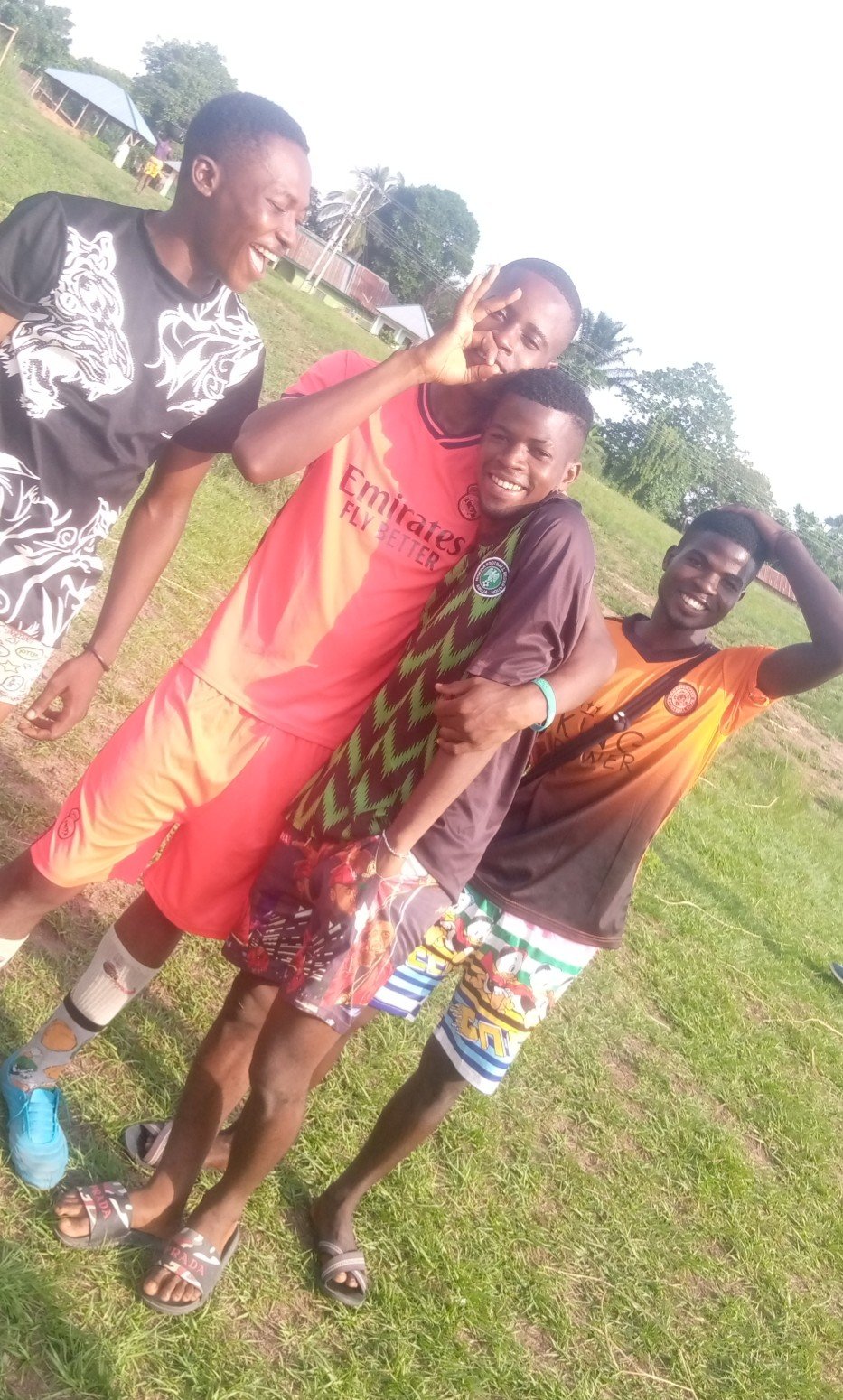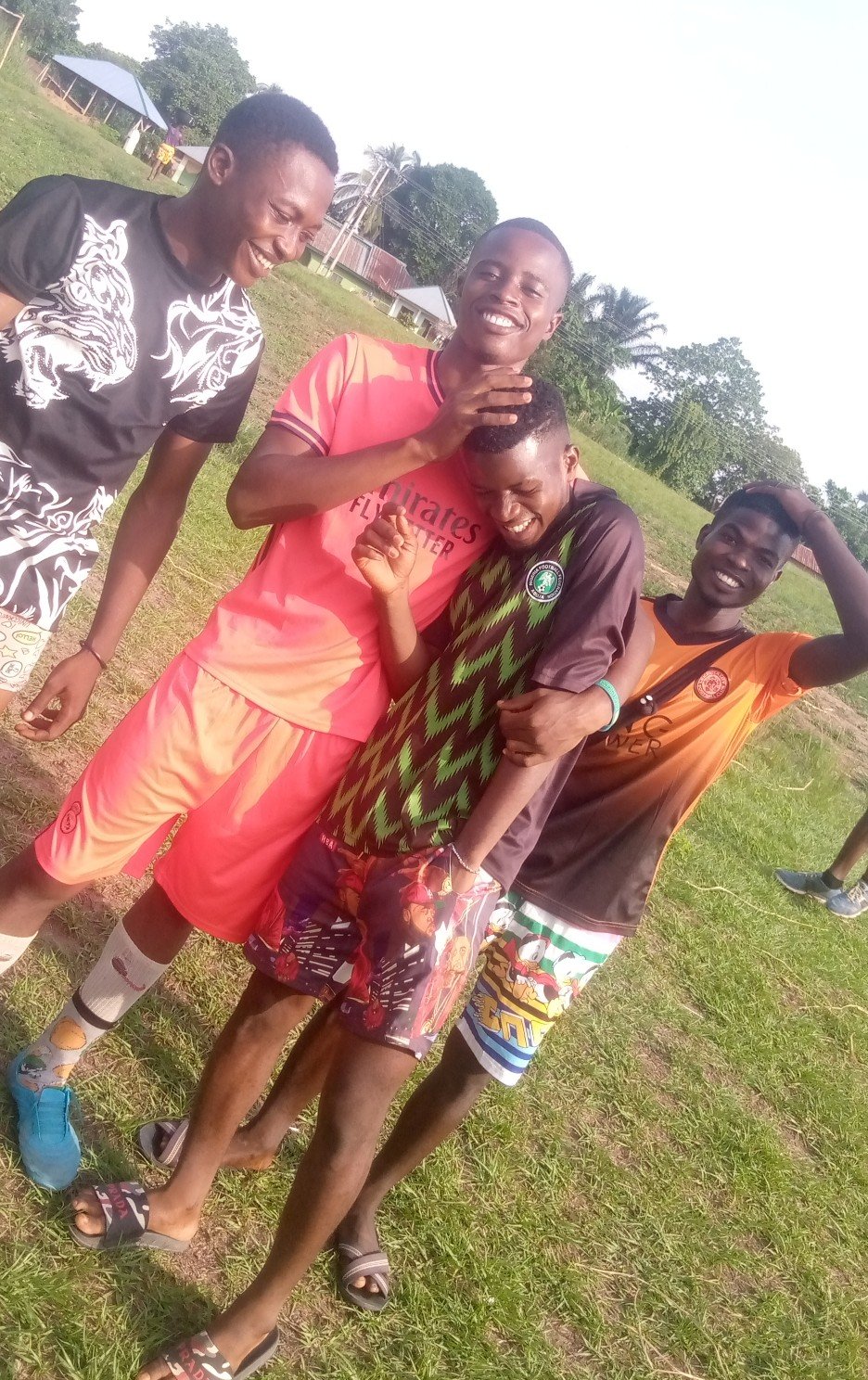 I rushed back to my room so as to prepare for the lecture.
At around 11:20 AM I was on my way to the lecture hall, this particular lecture took place from 11AM-2PM and another one immediately after that, finally the long awaited hour arrived 3PM and we were done for the day.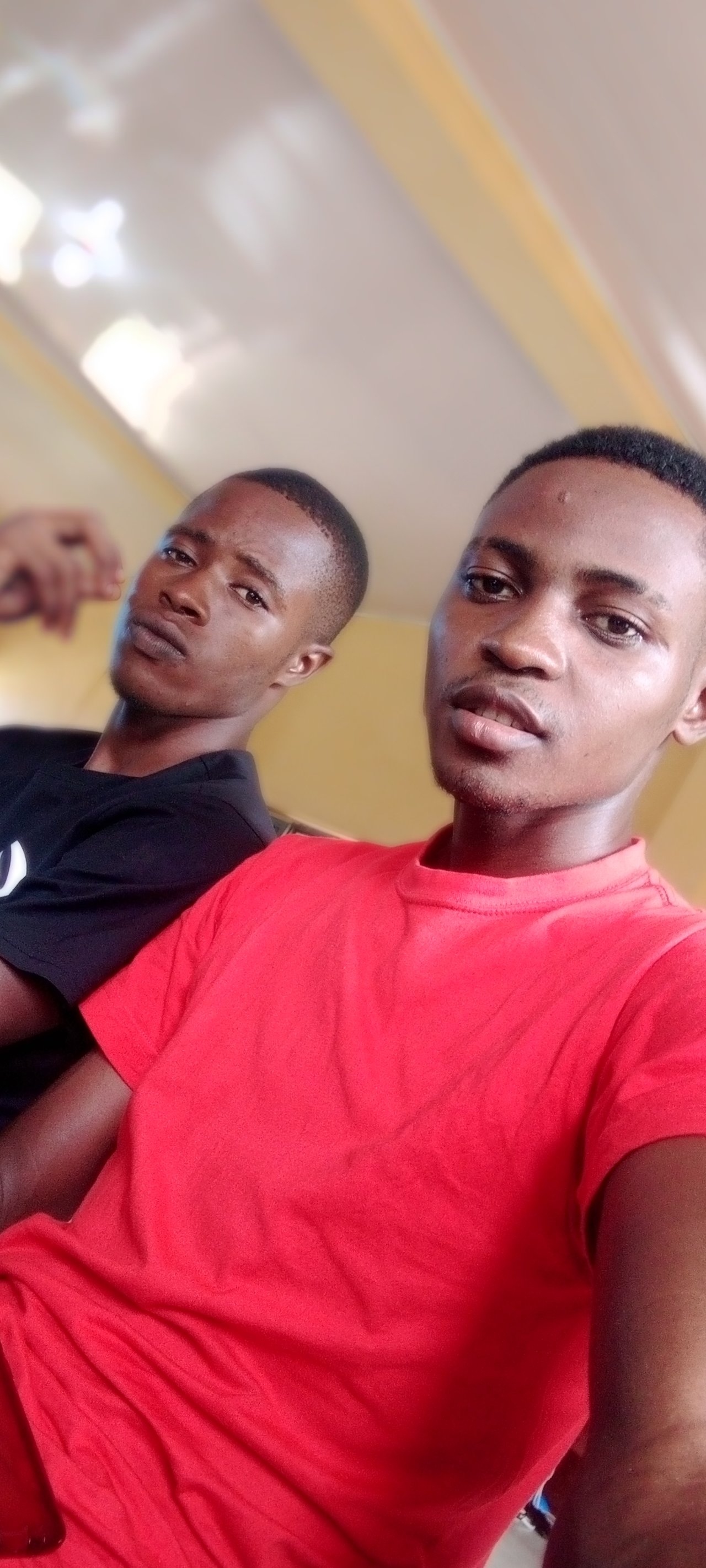 On reaching the house I knew I cannot have survived long if I don't eat something, so I decided to prepare noodles so as to survive for the day. At 3:45 PM noodles was ready to be served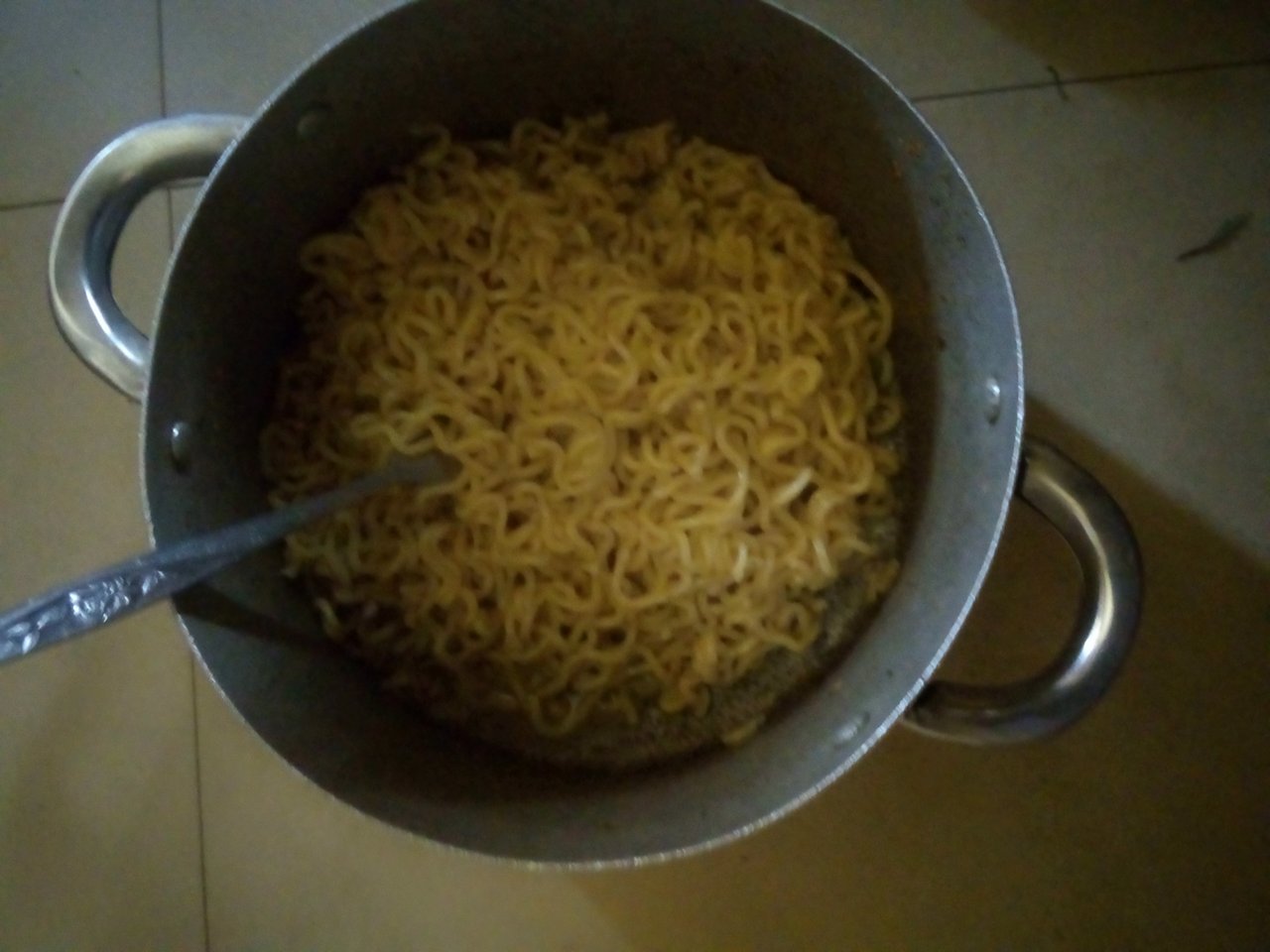 immediately after eating I decided to attempt the assignment given by the lecturer and it was a success at 5:30pm I was done with the assignment. Decided to go take a bath so as to get relieved from the day's stress. It was exactly 6pm to when I stepped out of the bathroom, since the country is not safe anymore I climbed up my bed and decided to Steem on 😁.
Thanks for reading my post.
Shots were taken with an itel s12
CC: