Greetings Steemians..
I decided to take a walk round the school today since I was bored and it came to me that it would be nice if I share what my town (school) looks like with this wonderful platform and most of all this wonderful community.
1. The entrance of the great MOUAU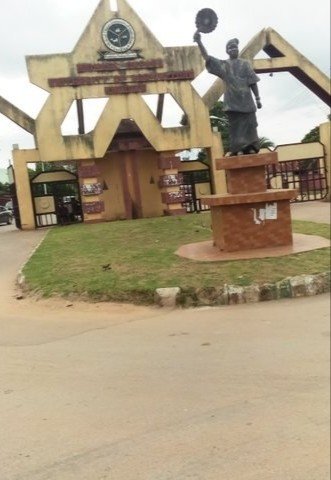 https://w3w.co/polluting.blackboards.occasion
2. MOUAU Admin block.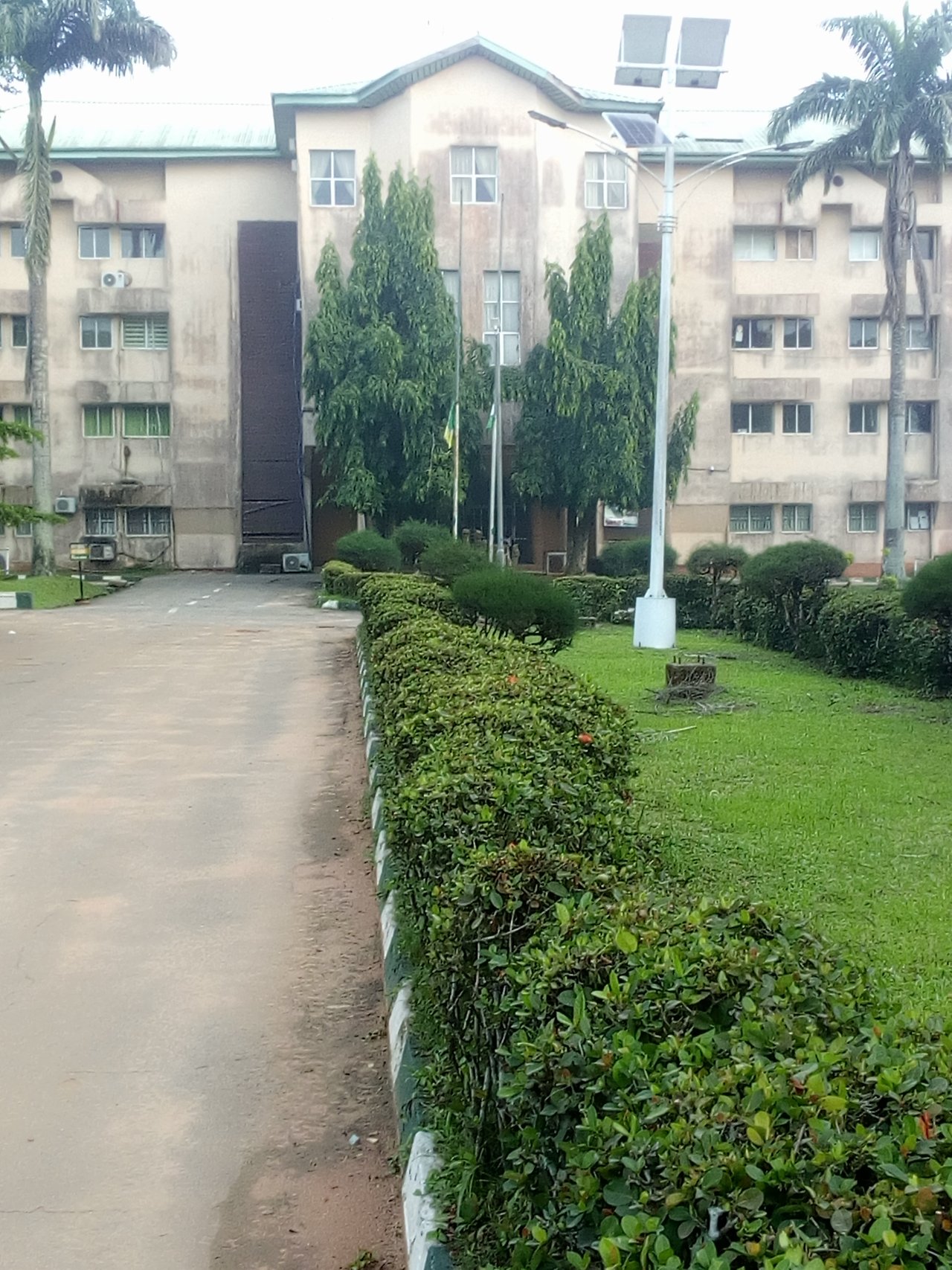 https://w3w.co/warthog.impudent.evaporate
3. New COLPAS Hall.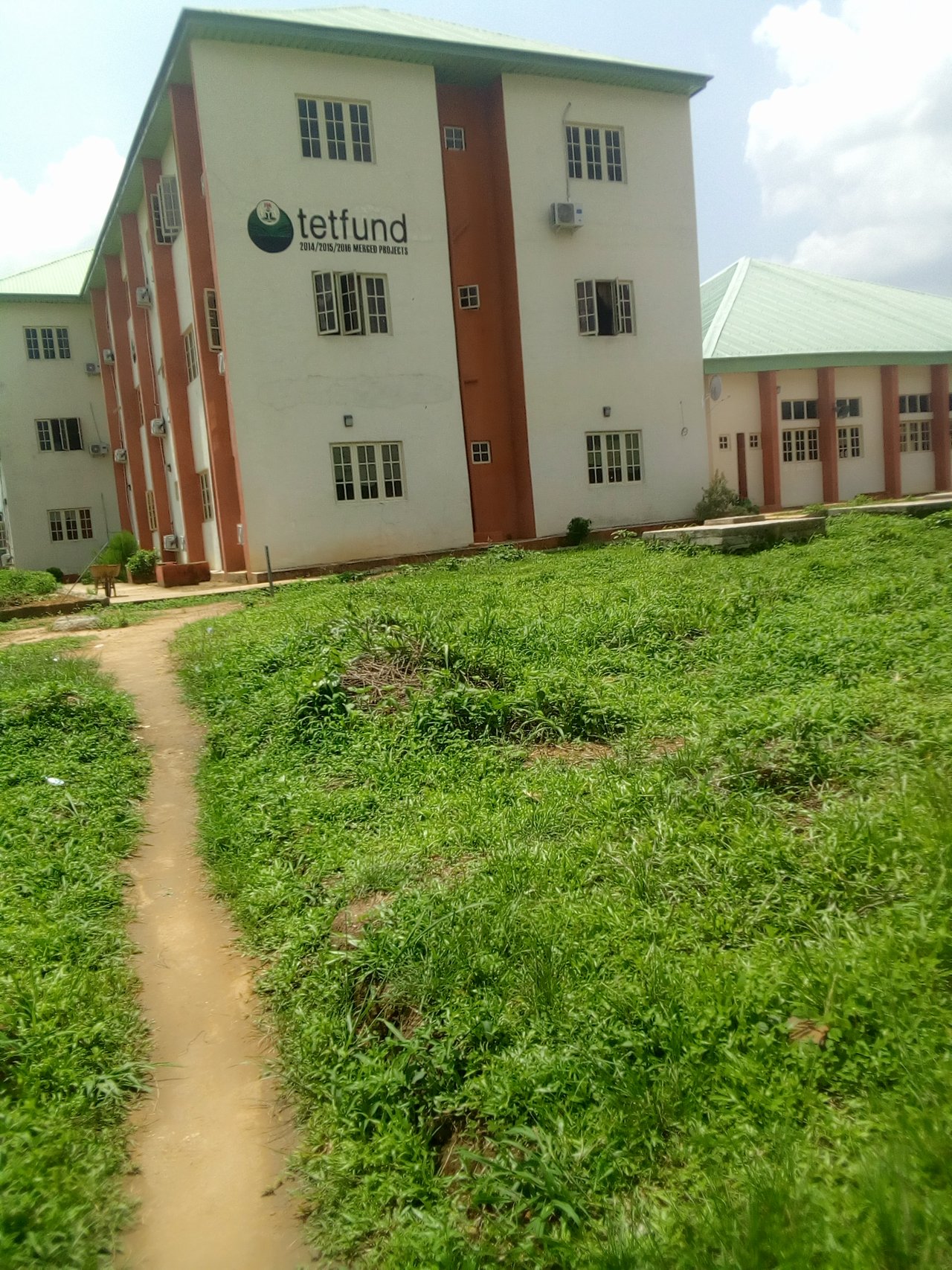 https://w3w.co/spoke.hires.reckoned
4. Camp David.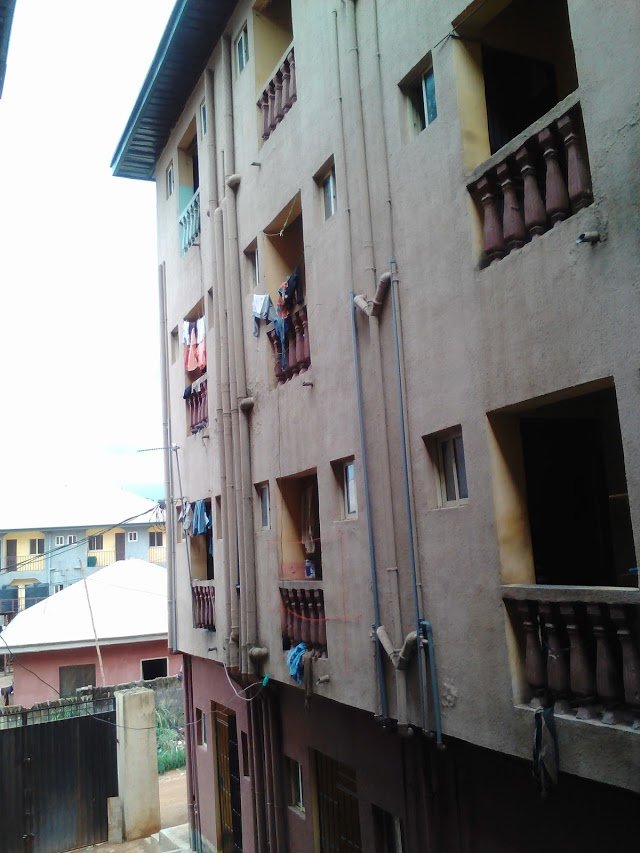 https://w3w.co/attire.zips.trade
5. Good luck hostel.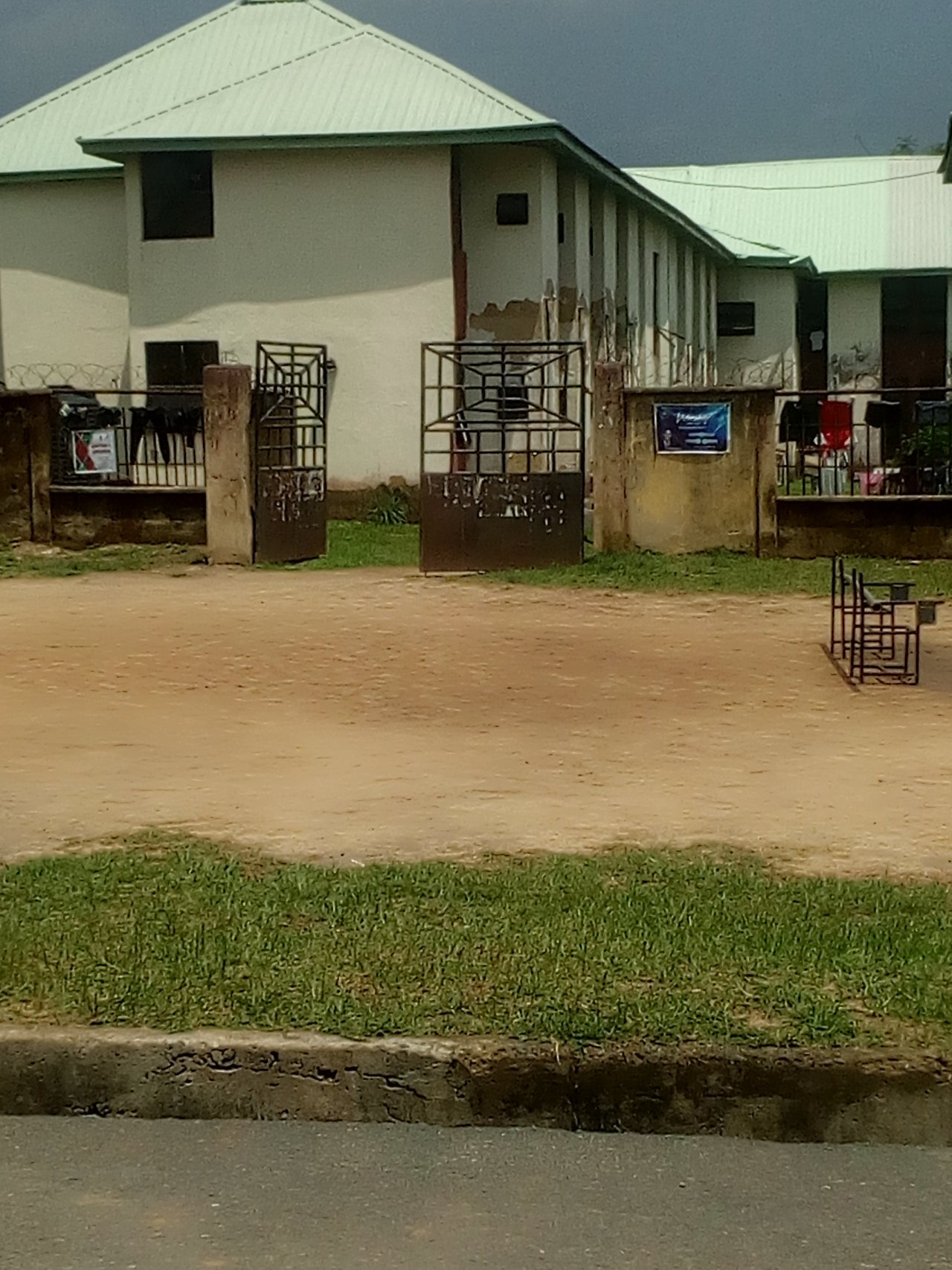 https://w3w.co/signature.fees.spaces
6. College of Engineering (CEET).
https://w3w.co/slab.vocally.magnitude
7. MOUAU portal.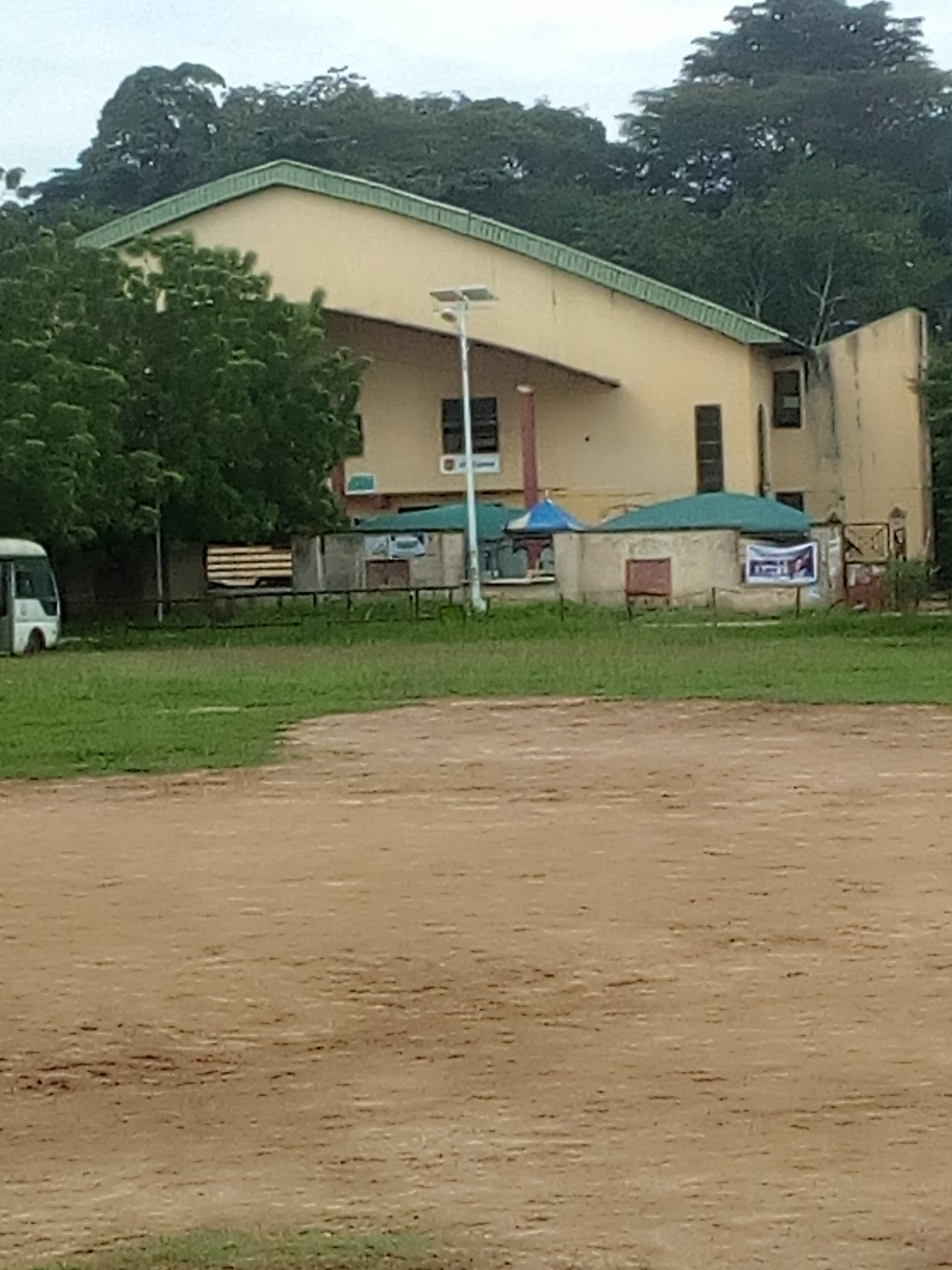 https://w3w.co/reinsurance.shapes.gains
8. School library.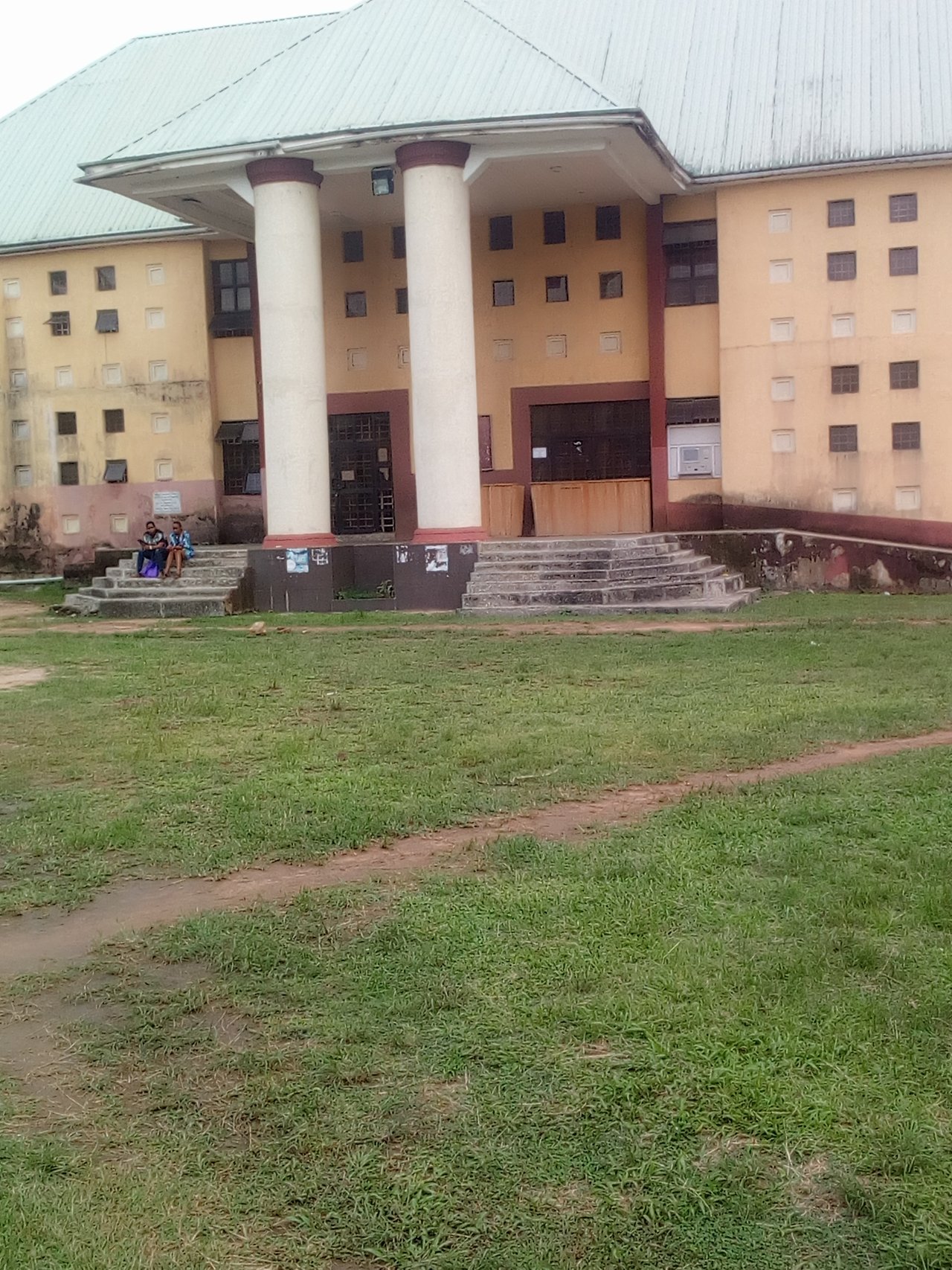 https://w3w.co/forsaking.buttons.rosewood
9. Access Bank.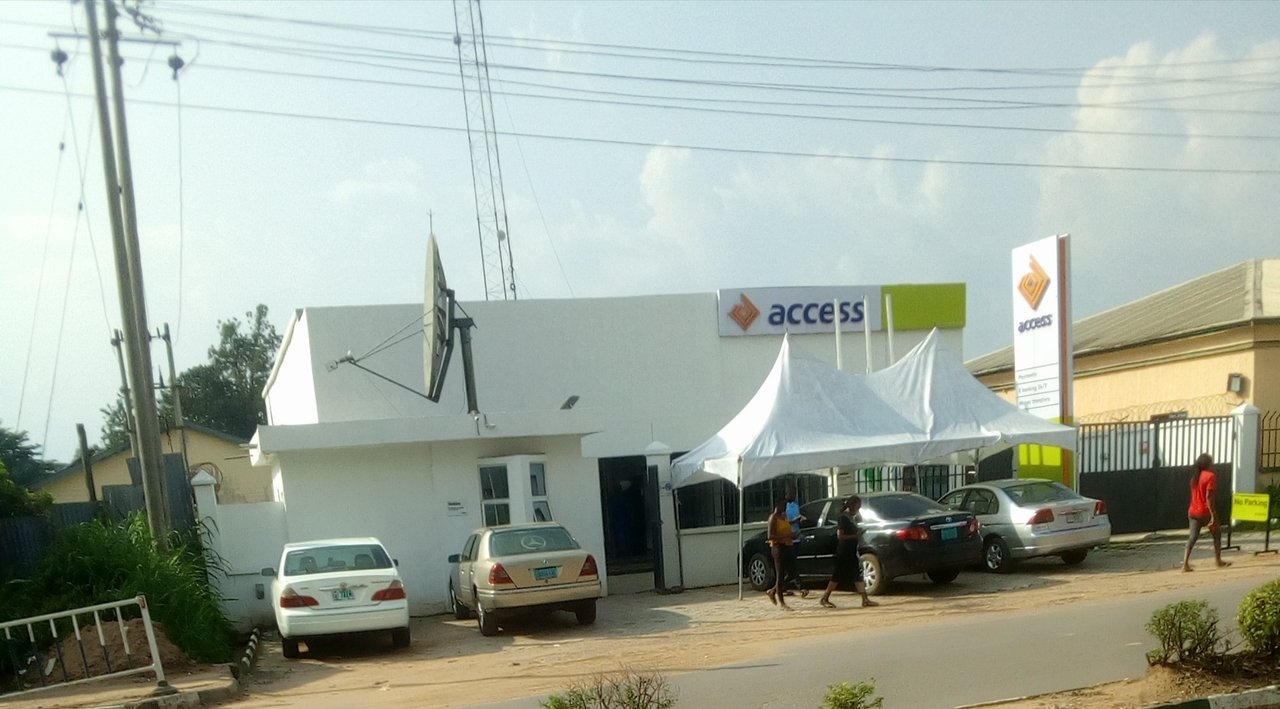 https://w3w.co/solicitors.doorways.predicted
10. Microfinance bank.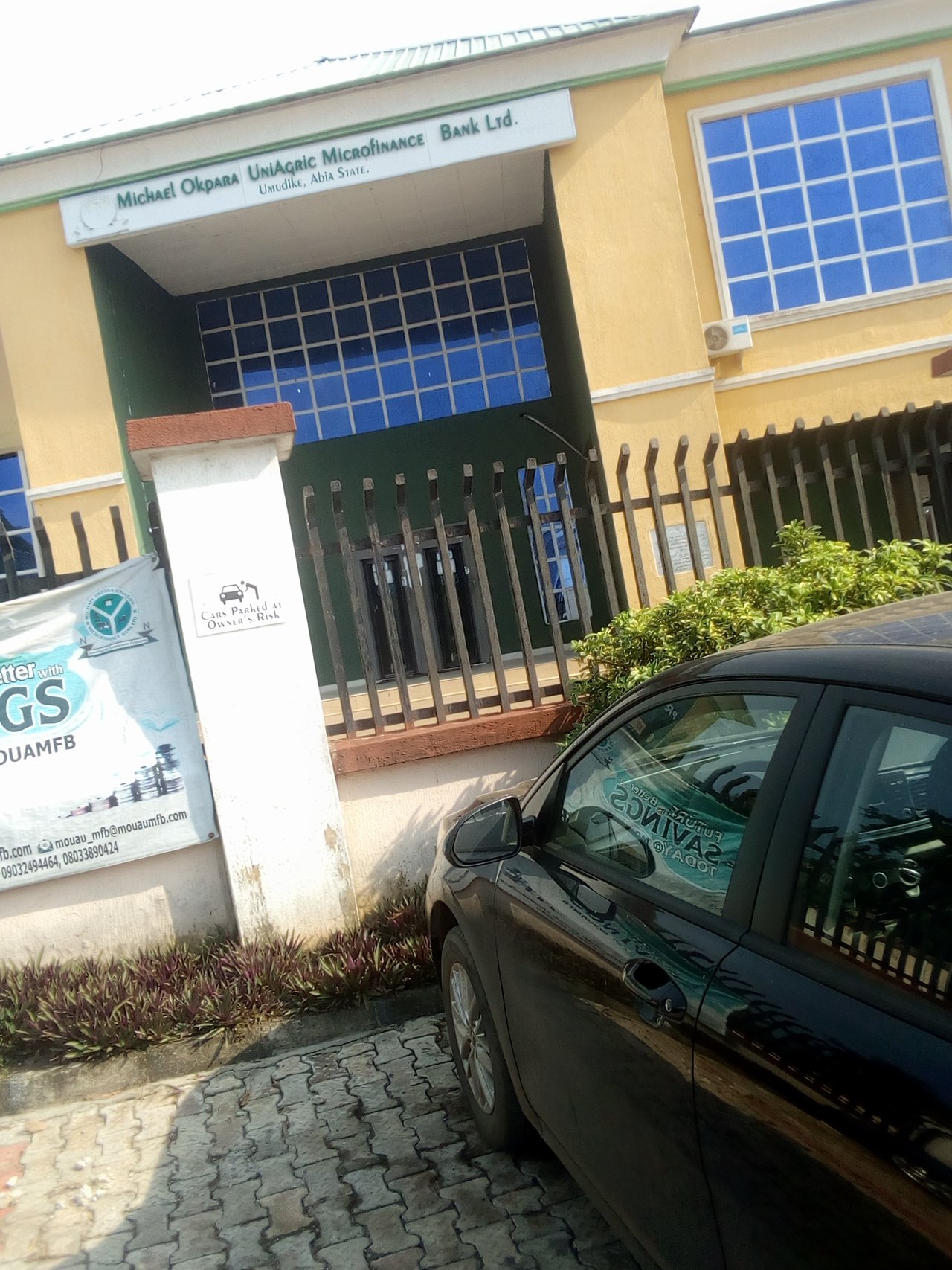 https://w3w.co/sneaks.crowning.stronger
Shots were taken by me using an itel s12
Thanks for stopping by.