Greetings Fellow Steemians.
I hope we are all fine.
Today I will sharing with this community what I engage in on daily basis so as to stay healthy.
I am open for more suggestion.
What is health?
For me this is the total well being of the human body.
How do I take care of my health daily?
There are so many things I do daily so as to stay healthy and not fall sick at all. Few of the things I do to stay healthy includes:
I ensure I drink a glass of water immediatly I wake up daily before meal. Based on medical research this helps to rehydrate the body system.
Drinking of Lime water immediatly after eating: Lime water is known for it's ability to aid digestion. So as to feel free immediatly few minutes after eating I take lime water for fast digestion.
Daily exercise: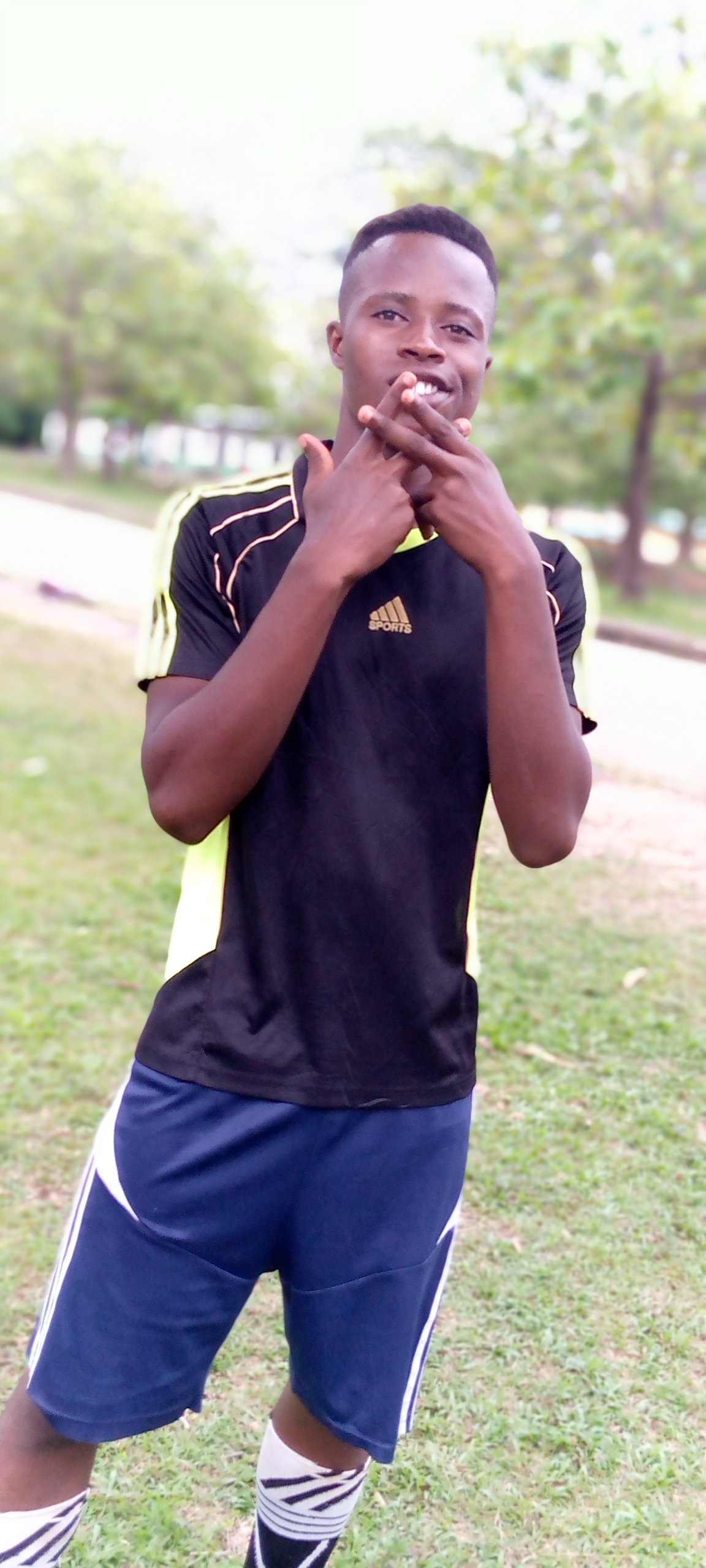 This one has helped me stay healthy for such a long time. Daily exercise lowers the risk of heart attack, brings about weight loss, enhance strong bones, provides you with stamina ( helps stand firm), and reduced cholesterol level. In a nutshell daily exercise goes a long way.
The hospital is too far leaf:

in my country the hospital is too far is a leaf that is famous for how medicinal it is. I normally boil the leaf inside a boiling water and afterwards drink the water. It is really medicinal.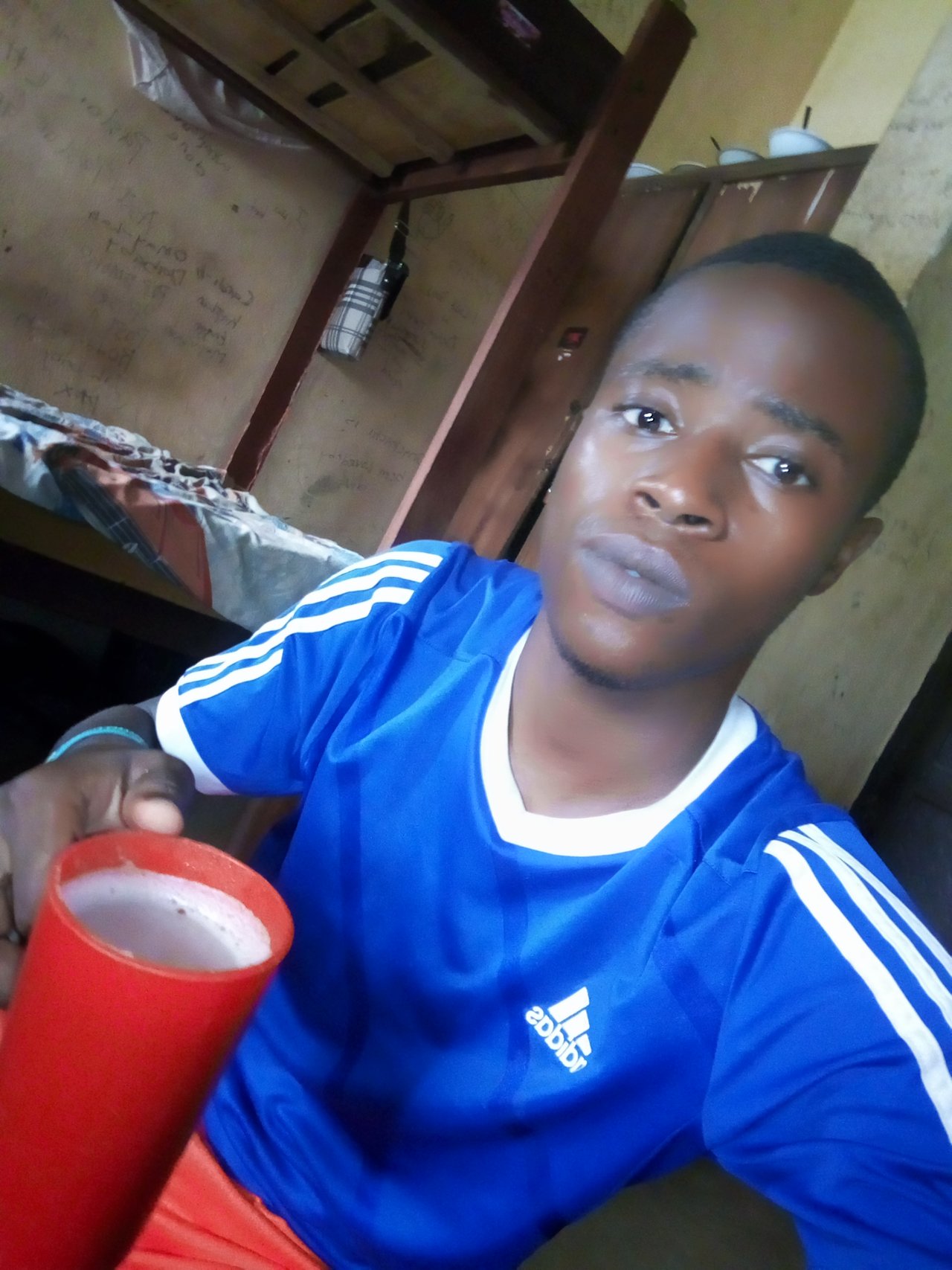 A picture of me drinking the boiled hospital is too far mixture
I have shared with you the few steps I take to stay healthy daily.
CC:
@davchi
@focusnow
@kadosh2340