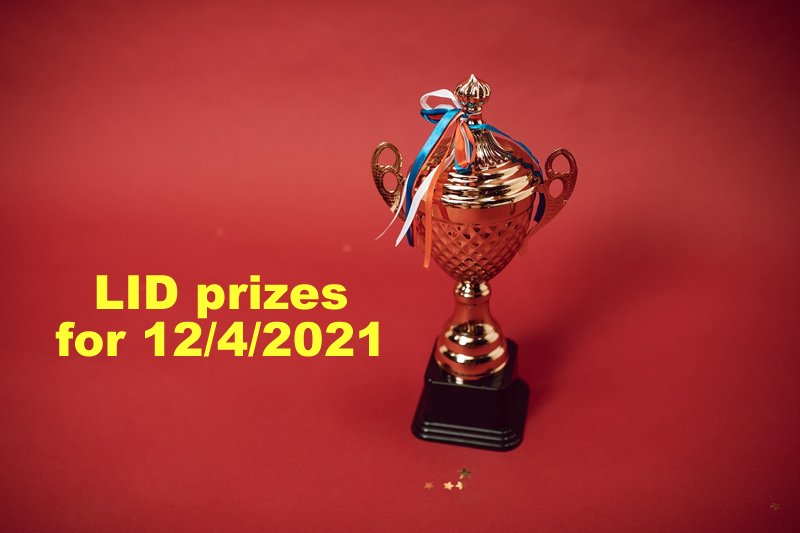 Introduction
Welcome to the 3rd day after the restart. We are gradually gathering momentum and do the right things at the right places. Thank you all for making quality LID reports. Her e is your LID prize for 11/4/2021

Check our reporters for 12/4/2021

Your top 3 Spotlight nominations
Our LID spotlight for 10/4/2021 was Traffic. We had some beautiful entries for that and we want you to choose the top 3 for you from the entries below.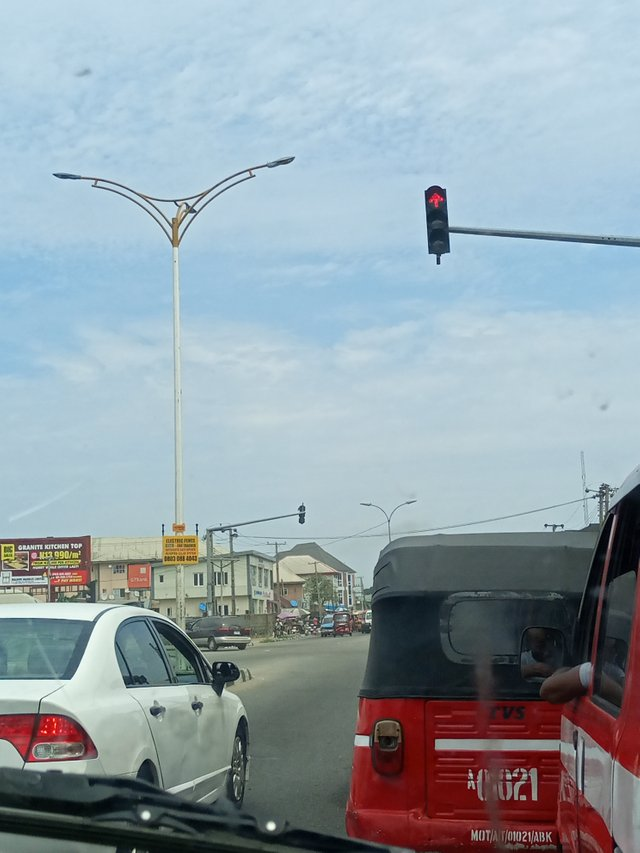 Traffic light by @ngoenyi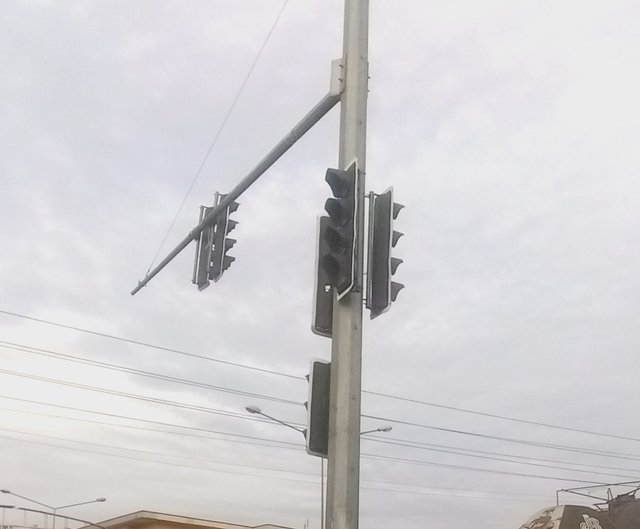 Traffic light by @kingcent

Congratulations to you all. Your prizes have been sent. Keep working harder and thank you for being a LID reporter.
Do you want to see all the LID reports for 12/4/2021, click here
Written by: @focusnow
For: @steemalive



Subscribe:::Discord.
:::Whatsapp :::join trail