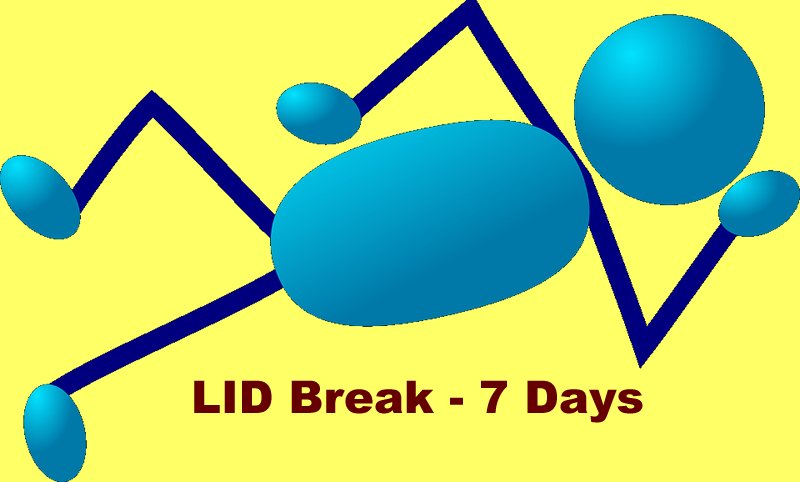 Introduction
LID has been a great project that has brought amazing reports to us and we enjoyed it. We are really happy and want to thank our amazing reporters for making this project a massive success. Now its time to take a break, recharge our energy and come back, better and stronger. We will be taking a one week break, effective from today.


Why are we taking a break?
We are taking a break to enable us to make LID a better project. We want to achieve at least 2 things through this break. They are as follows:
Pay up LID prizes: We are lagging behind in this. The last prize we sent was for 9/3/2021 and we have entered a new month already. So this break will afford us the time to finish up the prizes so that there wont be delays again.

Improve LID: We want to make LID informative, fun and rewarding. This break will help us think about ways o make the LID project and make it better.
We may also get some feedback from @steemcurator01 and steemAlive members on suggestions to make this project better going forward.
Thank you so much everyone for supporting LID. Together we can!



Subscribe:::Discord.
:::Whatsapp :::join trail