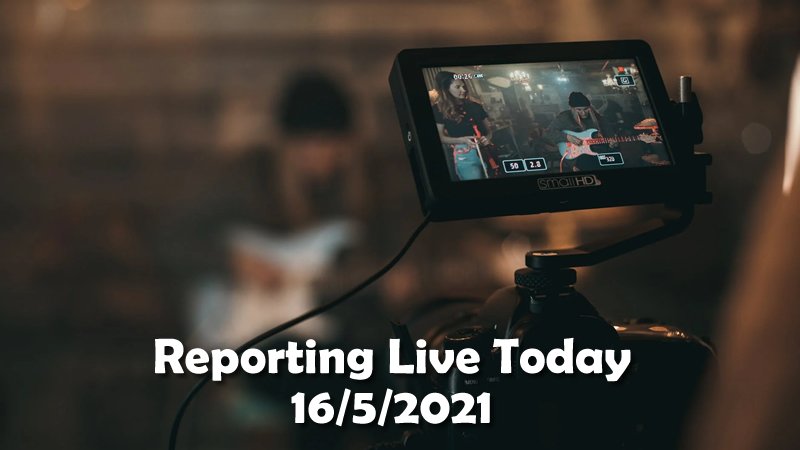 Introduction
Goodmorning friends and welcome to this amazing day! Its a Sunday. Many people will go out to worship in different places and do other activities today. As you go about your daily activities, try to capture those moments that really matter to you and are very informative. You can capture a wedding occasion, people at the beach, friends inside a market, plus other live moments. Use the comment section of this post to make your LID reports.

Succeeding as a LID reporter
Here are 3 things that can help you make a success in LID reporting
1..Plan your report:Preparation is very important if you are to make a great LID report. But sure to think about the places you can report about and activities that go on in such places. DO not always report the same activities. Vary your reports and be very creative. With a very good plan, you can make up to 5 reports each day. Proper planning is essential to make out time and not miss any LID reports.
2.. Timing: Although you can make reports at any times, the best time to do a LID report is in the morning. So try to take a morning selfie before you leave your bed. Wrote in detail about some of the things you will do within the day. You can write about your daily activities and the places you want to go
3.. Engagement: The engagement rule is 1:1. Each time you drop one LID report, also reply another person's report. IF you make 5 LID reports, we will naturally expect 5 replies from you.

Spotlight for Today
Our spotlight for today is Swimming Pool Take a picture of a swimming in any relaxation spot. We will pay you 0.1 steem for that.

Support LID
Make a donation to @steemalive to help us reward our LID reporters. Send steem, tron, or SBD to us. You can also curate the LID post for each day and even resteem it.
Written by: @focusnow
For: @steemalive



Subscribe:::Discord.
:::Whatsapp :::join trail