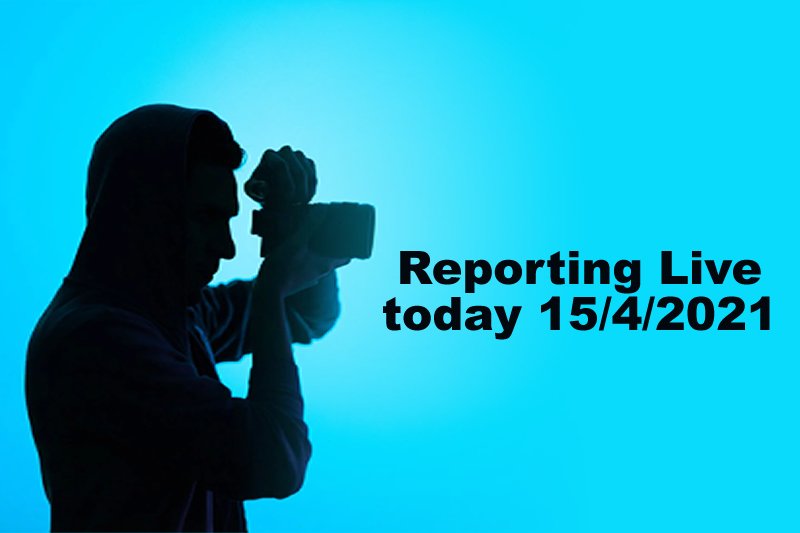 Introduction
We are happy to be back today for another interesting opportunity to report LID. Today is thursday, the 15th day of April 2021. You probably have your day planned out already. Whether you will go to the market, shop or any other place, you will likely meet activities or events that are worth reporting. Take your time to capture these live moments and present a quality LID report through the comment section of this post.

How to bring in Quality LID reports
There will always be room for improvement as you do your LID reports. These 3 tips can especially be useful.
1.. Start Early: Its best to start in the morning with a morning selfie after you woke up. Be sure to describe in as much detail as you can how your day would be spent. Then have a goal to capture beautiful moments that happen at different times of the day. If you work according to your schedule, you will surely find something to report.
2.. Be prepared: Make sure your device has enough memory space to store your images. Also make sure your device has enough power in it, so you do not end up with a flat battery. Then be alert to interesting stuffs happening around you so you can capture them without delay.
3.. Engagement: The engagement rule is 1:1. Each time you drop one LID report, also reply another person's report. IF you make 5 LID reports, we will naturally expect 5 replies from you.

Spotlight for Today
Our spotlight for today is Steemit Logo Art. Take a white sheet of paper and design the Steemit logo below. Then add an exclamation below it like Steem to the moon!! or Steem Forever!! or any other thing you choose to write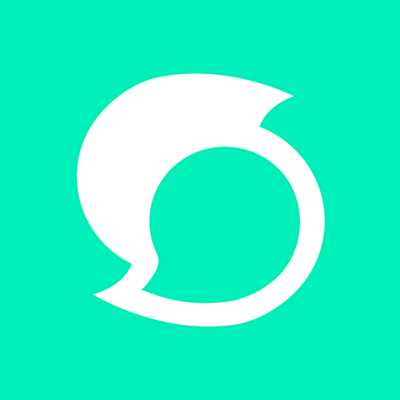 Steemit logo Source

Support LID
Make a donation to @steemalive to help us reward our LID reporters. Send steem, tron, or SBD to us. You can also curate the LID post for each day and even resteem it.
Written by: @focusnow
For: @steemalive



Subscribe:::Discord.
:::Whatsapp :::join trail