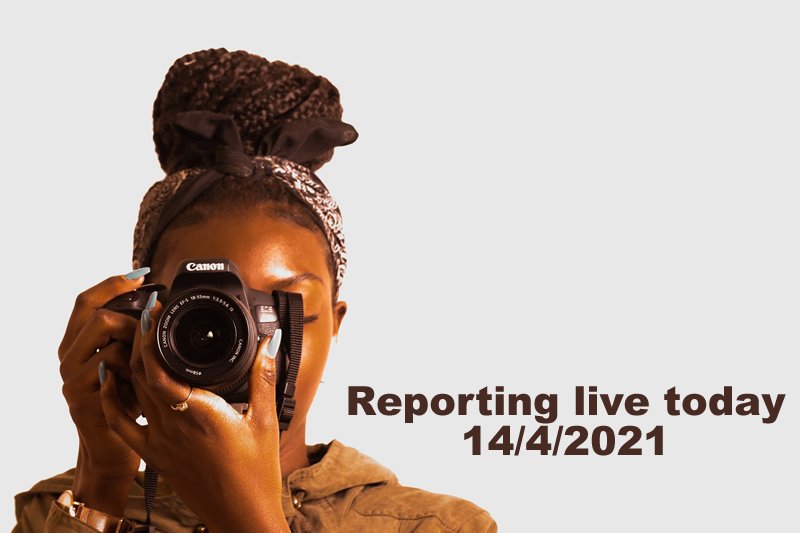 (

)
Introduction
LID has come your way again today. Goodmorning. Local time is 5.55am? Hope you had a great day or night. We are ready now to start reporting live. Make sure your tools are ready with you - especially your camera. Try to cover every important event that will happen around you and make sure to get us a quality report.

How to make your LID report better
There will always be room for improvement as you do your LID reports. These 3 tips can especially be useful.
1.. Be determined to give your best: Do not just settle for anything, go for the best. You have to make sure the event you are reporting is important, informative or educative. Get the details and make sure you present your report in an understandable manner
2.. Be creative: Do not report the same things everyday. For example, if a take a picture of the same location every time, your audience would fine it boring. Also try to spice up your reports. Make them special and everyone would love your work
3.. Engagement: The engagement rule is 1:1. Each time you drop one LID report, also reply another person's report. IF you make 5 LID reports, we will naturally expect 5 replies from you.

Spotlight for Today
Our spotlight for today is Telecom Mast Telecome mast is the tall iron structure used by telecomunication networks to bring network service to an area. Radio stations also use it to send or receive radio waves


Support LID
Make a donation to @steemalive to help us reward our LID reporters. Send steem, tron, or SBD to us. You can also curate the LID post for each day and even resteem it.
Written by: @focusnow
For: @steemalive



Subscribe:::Discord.
:::Whatsapp :::join trail