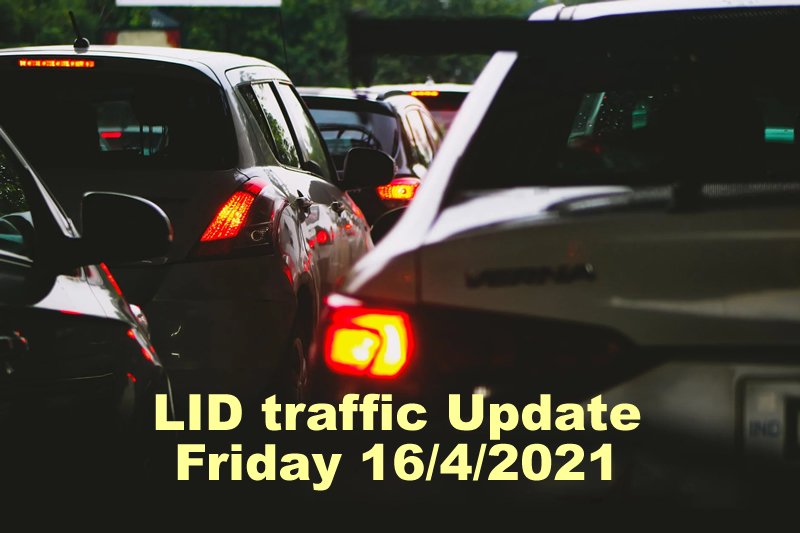 Source


Introduction
Thank God Friday! Goodmorning and welcome to a new day for LID traffic reporting. The weekend is almost here with us and we cannot get more excited to report traffic updates as people rush to work or come back home anticipating the weekend. So pick up your camera, go to a busy road junction this morning and take some shots

3 ways to make a great LID traffic report
We want to see what traffic looks like in your area in as much detail as you can provide. Here are 3 locations
1. Location: Location of the road or Street whose traffic is being reported should be detailed. There, each traffic report should include the name of the Country, state, city, road/ street. The reporter must use What3words to provide location coordinates. If you are a new reporter or user, your mentor can show you how to use the What3words app.
2. The Picture(s): Be sure to choose an angle and position that would enable us see the traffic completely. If you can climb an elevated platform such as the first floor of a muilti-story building, then it will be easy to take a better traffic report. Take a look at the image below submitted by @focusnow in the last LID traffic: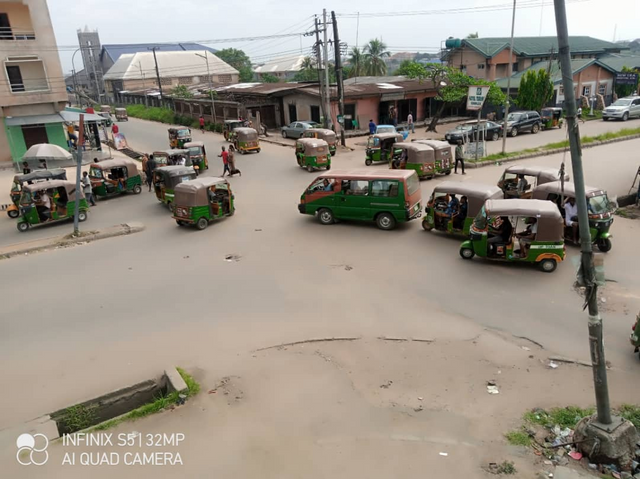 3. Safety: You have to stay alive to do anything. Please make sure not to stand in a place where you will be hit by traffic. Make sure that safety would be your first priority while taking pictures. As suggested above, taking images from a safe building or some other locations would be important with regards to safety.
5. Exclusively traffic: To do this traffic LID reporting, your first report will susally be a morning selfie with a decription of how you will spend the day. The next reports should be strictly traffic. Please do not post any other reports except traffic. We will not consider reports other than traffic as a valid report for today
With these tips, you are good to go. Now take your camera, hit the road and give us that LID traffic report.

Spotlight for Today
Our spotlight for today's traffic update should be something related to road or traffic. So our spotlight for today is Street light. We will pay you extra 0.1 steem if you feature a spotlight.

Support LID
Make a donation to @steemalive to help us reward our LID reporters. Send steem, tron, or SBD to us. You can also curate the LID post for each day and even resteem it.
Written by: @focusnow
For: @steemalive



Subscribe:::Discord.
:::Whatsapp :::join trail