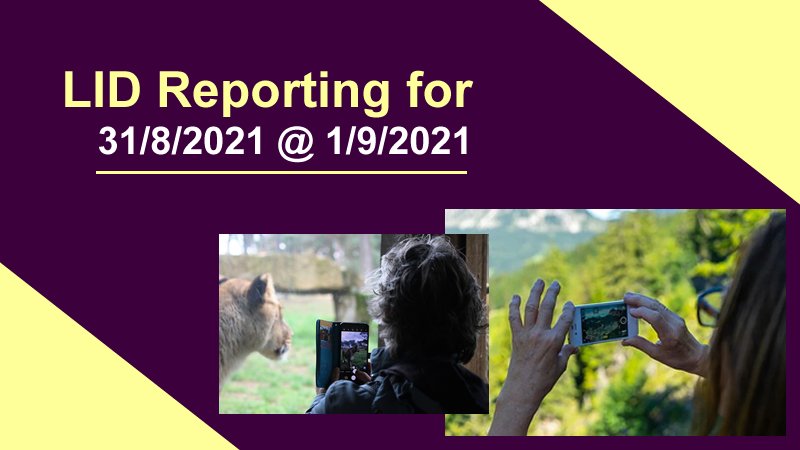 Introduction
We are delighted to start yet another day of LID reporting!!!. Goodmorning and welcome. local time here says 8.17am. Lets Pick up our cameras and start capturing important events as they happen live and direct.
You have to be creative in finding events and activities to report about. Please, do not wait for news to come to you. Instead, go to where you can find the news. Visit places that are known to be busy with traffic such as shopping malls, markets, boutiques and even banks. Such places will always provide something for the reporter to capture and report. Always use the comment section of this post to drop your reports.

General tips for Quality Reporting
Use Location Coordinates:When you add location coordinates to of pictures to your reports, you make them both authentic and verifiable. So try to use What3words to add location coordinates to your images.

Image Quality: Make sure your images are great and very clear. be sure to take your images where there is sufficient light. An make sure the angle of your photography is great so that your viewers will not stress to view your them.
Reporting Periods: All LID reporters must make at least 3 Reports each day. The reporting periods are shown below.
Morning: 5.30am - 11.59am
Afternoon: 12 noon - 3.59pm
Evening: 4pm-11.59pm
Length of Reports: We do not welcome short reports. That is why your reports should not be fewer than 70 words.

Spotlight for Today 31/8/2021
Our spotlight for today is: A brand of baby Milk. Capture a brand of baby milk so that we can clearly see the name. Make sure to include location coordinates for your Images.

Spotlight for Today 1/9/2021
Our LID spotlight for today is: A brand of baby diaper. Capture a brand of baby diaper and make sure the name is clearly seen. Do not forget to include the What3words location coordinates of your spotlight.

Useful Links

Conclusion
We are waiting to see your reports for today. Thank you all for being active in making your LID reports. Do have a great day ahead.




Subscribe:::Discord.
:::join trail