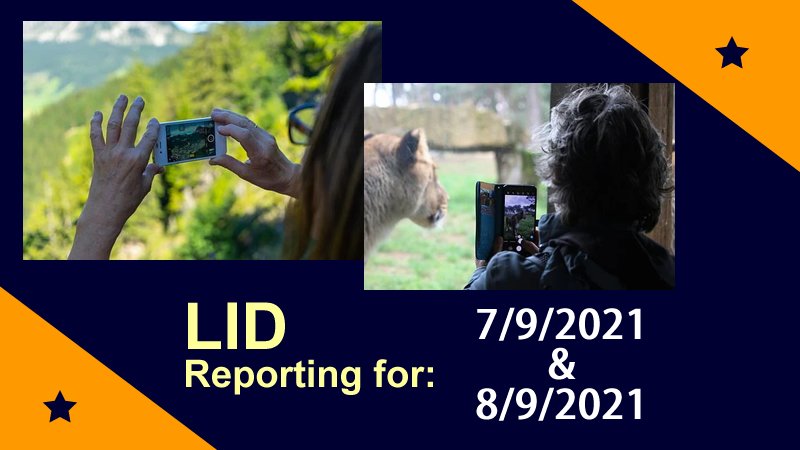 Introduction
A fresh new week is here again with us. Goodmorning friends and welcome to another opportunity to report live and direct reporting. Take your camera and start capturing interesting moments happening around you.
LID makes you to always be on alert. You do not want opportunities to make a report pass you by. You can even go to places where you are sure to find something happening to report. For example a busy market would be a nice place to find a lot of action. People going to buy or sell and beautiful items on display. That would be a great place to start. You can also go to a shopping mall or popular restaurant. You can go to a cinema or other public places where you will see some action to document. Once you capture it, use the comment section of this post to drop your reports.

General tips for Quality Reporting
Use Location Coordinates:The location coordinates is a way to ensure the authenticity of your images. So use What3words to add the location coordinates so that people can easily verify your images.
Image Quality: A great image is clear to see and has sufficient lighting. A great image is taken at the best angle possible. Please make sure you have a quality camera so that it will be easy to make great images
Reporting Periods: Reporters submit 3 reports per day. They make a report each in the morning, afternoon and evening. Check below reporting periods for each day.
Morning: 5.30am - 11.59am
Afternoon: 12 noon - 3.59pm
Evening: 4pm-11.59pm
Length of Reports: Every report will be 70 words long at least. The longer the better. Thank you.

Spotlight for Today 7/9/2021
Our spotlight for today is: A brand of butter. Capture a brand of butter. Make sure the name is clearly visible. Make sure to include location coordinates for your Images.

Spotlight for Today 8/9/2021
Welcome to another day of LID spotlight. For today, our spotlight is: Company - Branded Vehicle. Capture a vehicle with company brands on it


Useful Links

Conclusion
We are waiting to see your reports for today. Thank you all for being active in making your LID reports. Do have a great day ahead.




Subscribe:::Discord.
:::join trail