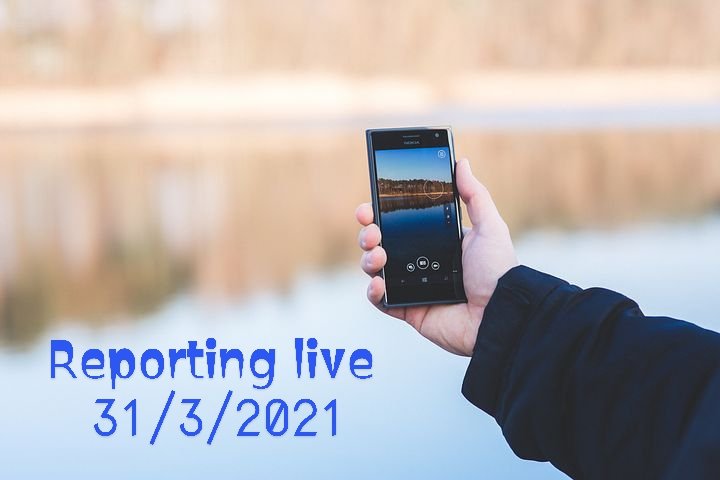 Introduction
Goodmorning friends and welcome to this new day - Wednesday! LID is here to stay. Take your camera as you leave the house and try to capture moments of interest happening live around you.
Capture people at the cinema, people inside a bus or at the airport, pedestrian, road intersection, people at the stream or river, an airport, fruits in the market, street photography, etc. Try to be attentive and capture any interesting thing around you. When you report using the comment section of this post, we will enjoy and reward your story.
LID was proudly brought to you by SteemALive. To learn more, please click here

How to start
Do a selfie in the morning and let us know what you will be getting involved in for the day.

LID Spotlight(s) for today
The LID Spotlight for today is Meatpie/buns. Capture them so.that the name comes out clearly. We will pay you extra 0.1 Steem if you feature a great spotlight.

Picture Co-ordinates using What3Words
Please use What3Words to add Co-ordinates to your images. If you put at least 2 coordinates to 2 pictures in your report, we will pay you extra 0.1 Steem.


Other important things
1. Length of Report text: At least 250 characters
2. Numbering: Make sure to number your reports - 1st, 2nd, 3rd, as the case maybe.
Engagement Leaderboard: Remember to engage meaningfully with other reporters to have a chance to win 1st, 2nd or 3rd prize by weekend. We will count how many meaninful comments you made and reward you.

Support LID
We thank @steemcurator01 and @steemcurator02 for Supporting LID from day 1. You can contribute your own effort by donating Steem or SBD, delegating to @steemalive, Voting this post with value or Resteeming it.
Written by: @focusnow
For: @steemalive



Subscribe:::Discord.
:::Whatsapp :::join trail