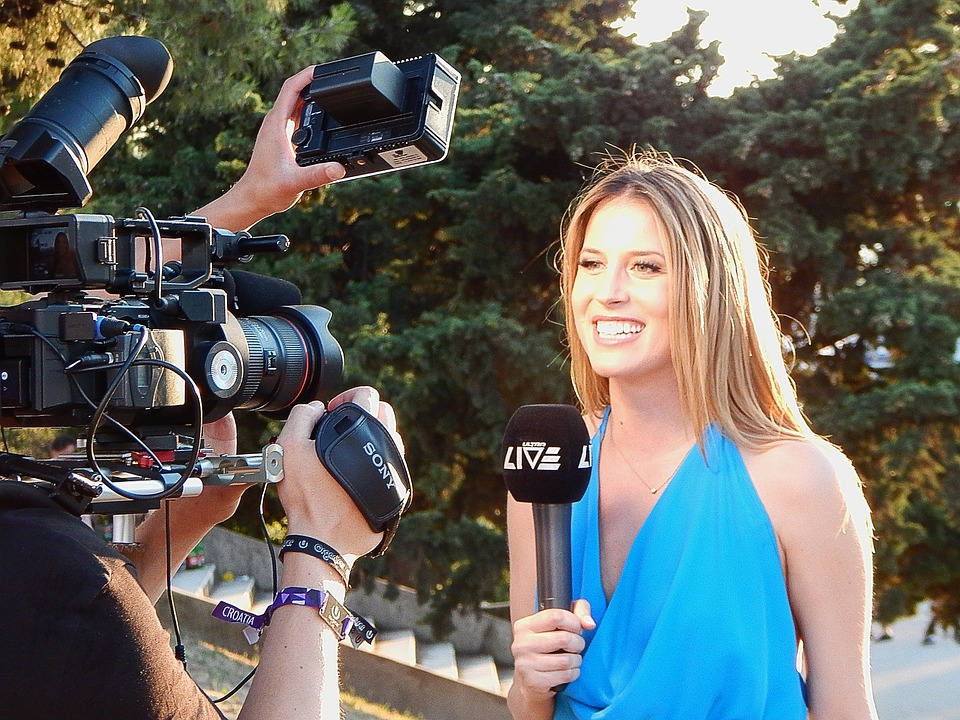 Introduction
It's the first day of the week, it's a Sunday!!! Congratulations for making it alive today and welcome to another opportunity to give us LID reports. Our reporters are growing in number, we hope to also grow in engagement. LID makes you a live reporter of whatever interesting things you observe wherever you are.
We want to see what is happening around you now. We want to be part of your life and LID is perfectly bringing that to us. Whether its raining at your place, children playing football, a waterfall, light-out, food, trees, traffic, market, church, anything you see and anywhere you are, just take a picture and upload to the comment section of this post with a brief description of what is happening. That is how to become a LID reporter. We will encourage you with a small reward.
LID was proudly brought to you by SteemALive. To learn more, please click here

How to start
We prefer to start in the morning, although you are free to provide updates at whatever time you met this post. However, we will like to have the first LID reports to be something in the morning, from there, you are can hop in and drop other LID reports as the day runs down.
Start with a clear selfie of when you woke up or just you in the morning. So for each day, the first LID reports should be a morning selfie. Remember you must provide the Location, Date and time. Then as the day progresses, you are free to make 2,3 or more LID reports.
Engagement is what we want to achieve too through LID. So as much as you make your LID reports, also enjoy the reports of others by replying their comments and interacting with them. Remember, we want to make it fun, educating and informative.

The Rewards for today
@steemitblog and @steemcurator01 has been supporting our community in a large way, we hope they will give upvotes to any interesting LID reports in the comment section.
First 10 reporters that make at least 3 reports - morning, afternoon and evening, and engage with at least 2 other reports will win 0.5 Steem each.
Top 2 most engaging reporters will win additional 1 Steem Each.

Community Suggestions and further
This is just a new project we developed from the live reporting we enjoy when we see the news in the media. We hope that more suggestions will flow in the coming days from all of you. We will think about the suggestions and implement the finest ones. We will mostly leave it up to you to decide what to report. But in some days, we might want you to cover a specific subject such as city traffic, weather, street report, Religious report, events and anniversaries, etc.


Support LID
There are many ways you can support LID. A kind upvote to our LID post each day is a fine way to begin. Outright donations of SBD, Steem or any other crypto is welcomed. You can join our curation trail or add @steemalive as a beneficiary of your posts. You can resteem our LID posts since we will make them each day.
Written by: @focusnow
For: @steemalive



Subscribe:::Discord.
:::Whatsapp :::join trail