Hello good evening to you all steemian members on this community today been the new week Monday 14, I am so much happy to share my diary with you community and I we be happy for you people to go try my diary game for today.
I'm @successjoh by name I am from Nigeria country lives in Abia state.
Today I woke up and i checked my phone and the time was around 5am I woke my wife with my children up and we said our morning prayer because what is happening this days is what I can't say, I went out from my room and greet my lovely mother and I look up to haven and saw the brightness from haven which was sun coming out and i glorified the name of the God and I make my snap of the sun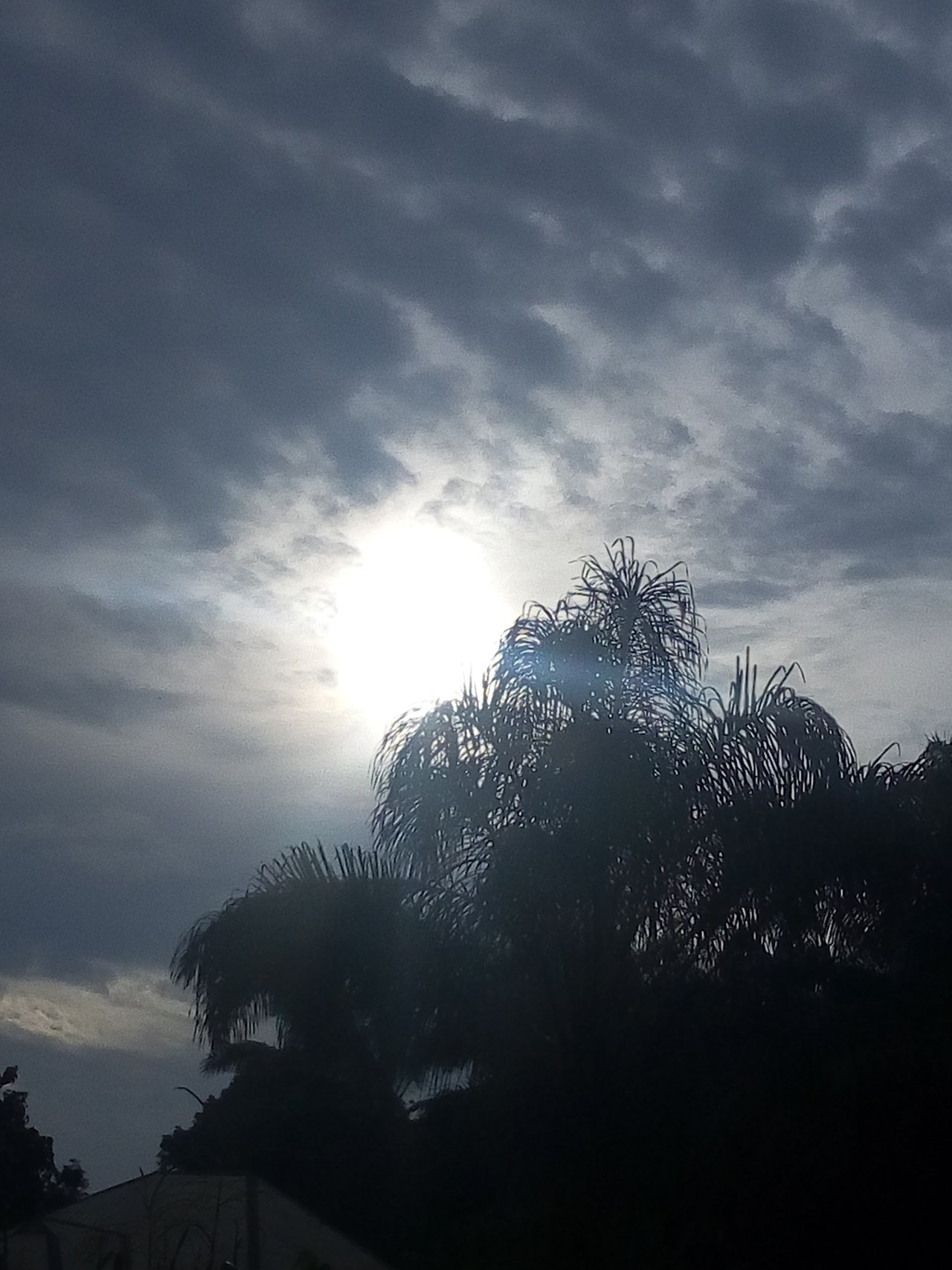 I went and took my brush and brushed my mouth and wash my face too, and I went inside my goat room and I swept the room and make a capture over their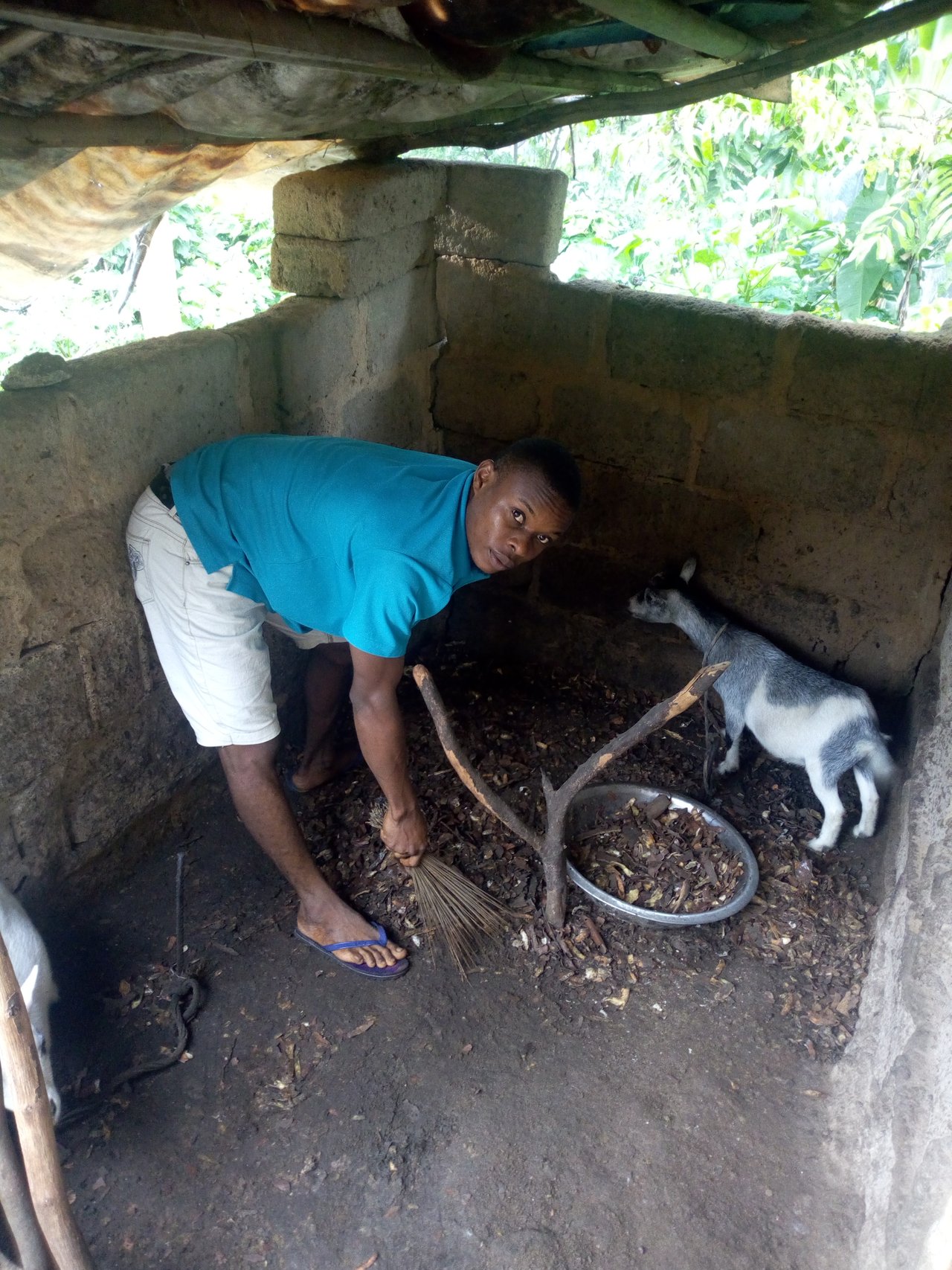 I start helping my people in some of the house work, I saw that my baby was playing with my house dog and I make my capture for the day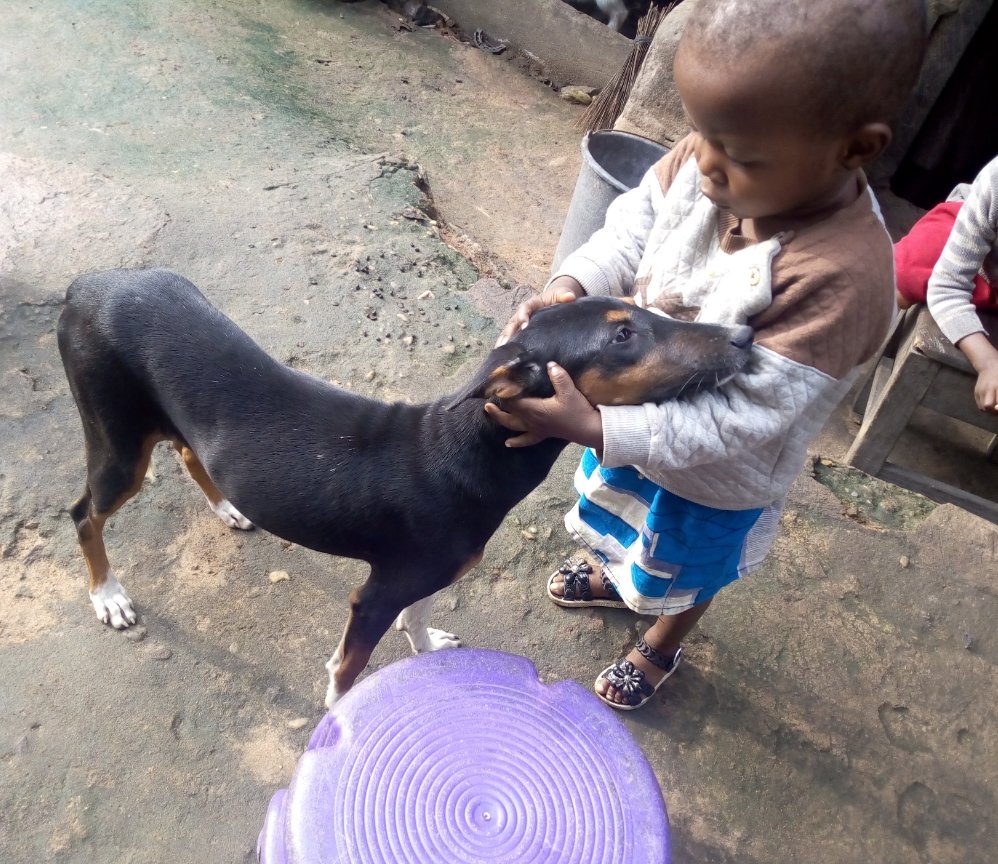 It was 9am time I went and have my bath before coming out I was served my breakfast I ate and went inside my room and dress up for the day.
I was at my working shop around 10am and i start cutting cloth and sewing for the day till 1:30pm afternoon time I went to a woman shop and i bought some eating things for the day and make my another snap for the day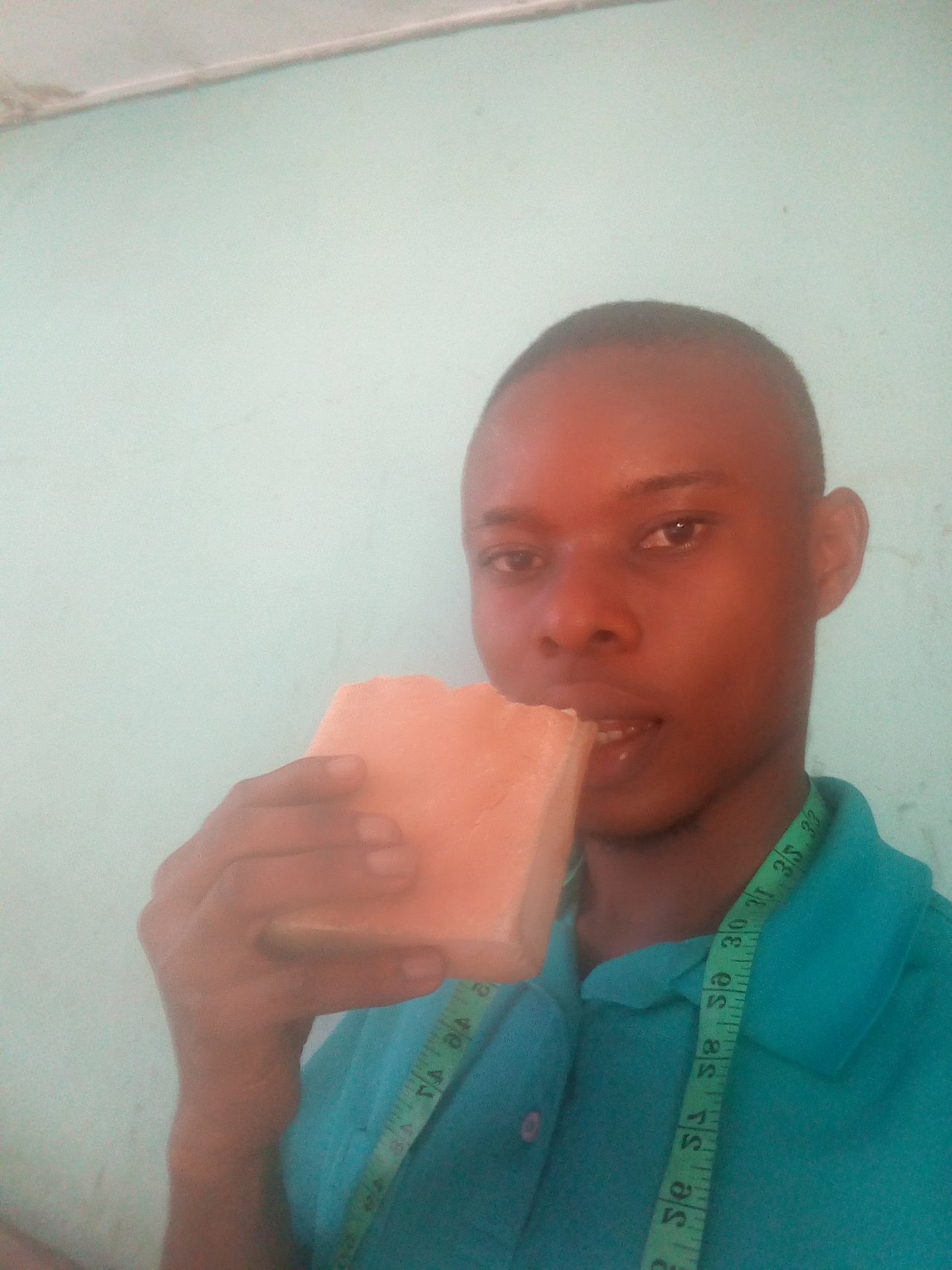 It was around 5pm time I went back to my house and my wife served me cucumber fruit and I make a snap of the fruit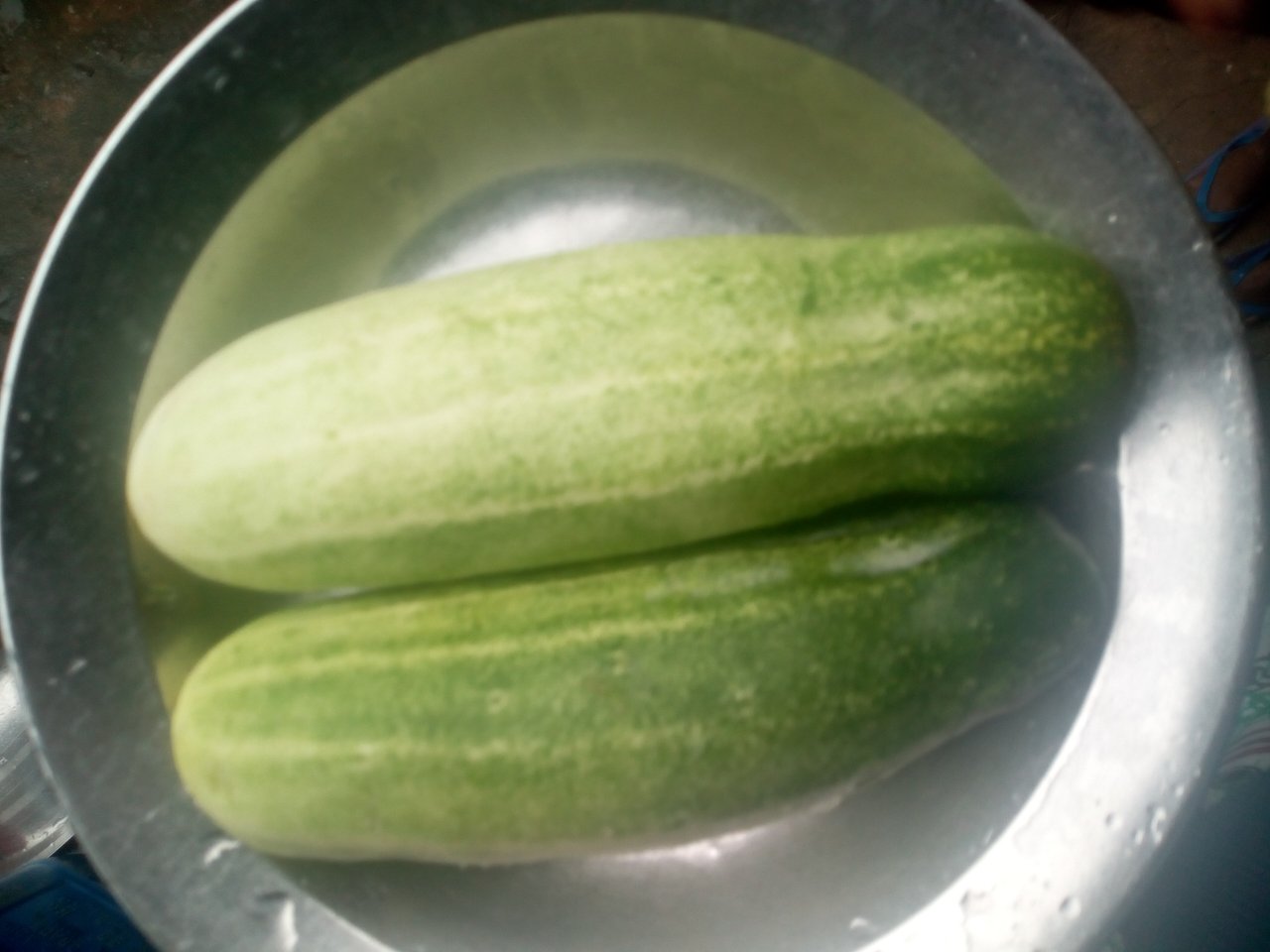 And also she served me a vegetable soup that she cooked today and I make another snap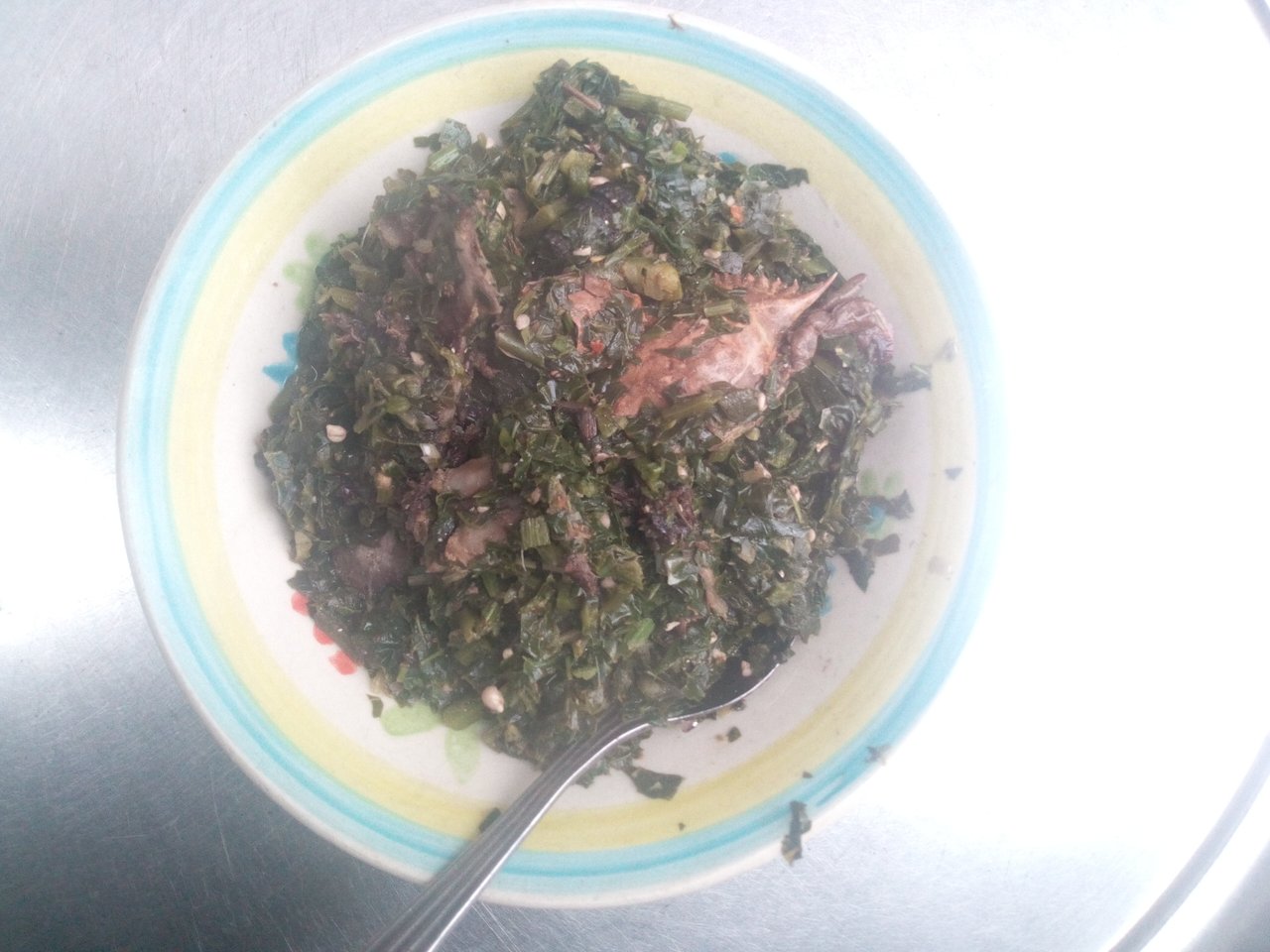 By 5pm time I login to my steemit account and start writing my diary to @steemalive community.
MY SPECIAL THANK AND REGARD FOR YOUR INVITATION TO MY POST