Hello everyone I am bringing this post though after the celebration of mother's day but I need to.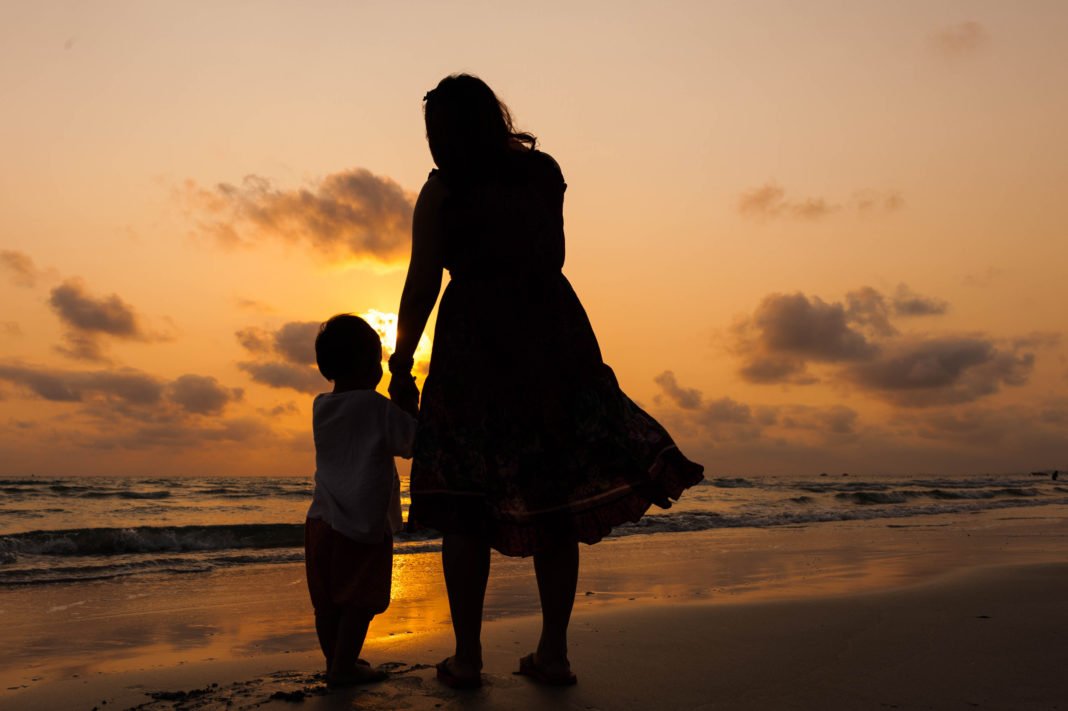 " Source
Having a mother is the most priceless gift God gave me. The best and every present true friend I could ever have in my entire life. I celebrate mothers everyday especially my mother. God Almighty richly blessed all mothers right from creation that's why mothers are special in every sense. A mother is that only person who best understands her children, attend to their every needs, make them happy and sacrifice her child. I always applaud mothers with the care they give to their children. No mother will be happy or smile when her child or husband is in a difficult situation. She will take that pain unto herself and will not rest untill all has settled.
Going to my mummy, the one person in whom I find joy, happiness and peace. I celebrate her everyday and do my best to make her happy. She has done a lot to make me the fine lady I am today so I can get the world for her as I can with my resources. On this special day which was celebrated worldwide I gifted her something small as a little thank you for her care and love to me. It was a surprise and she loved it too.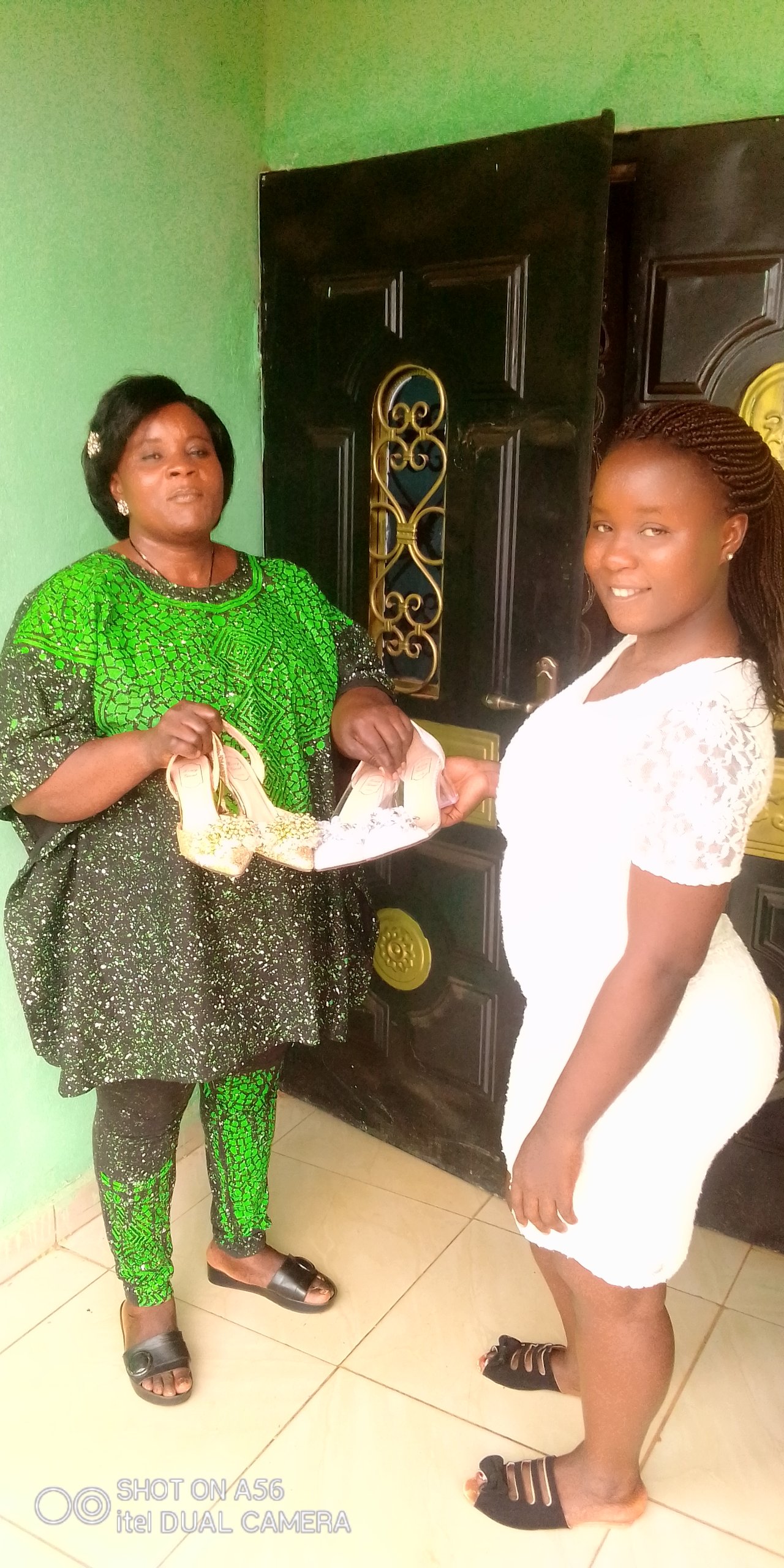 making her smile with my little token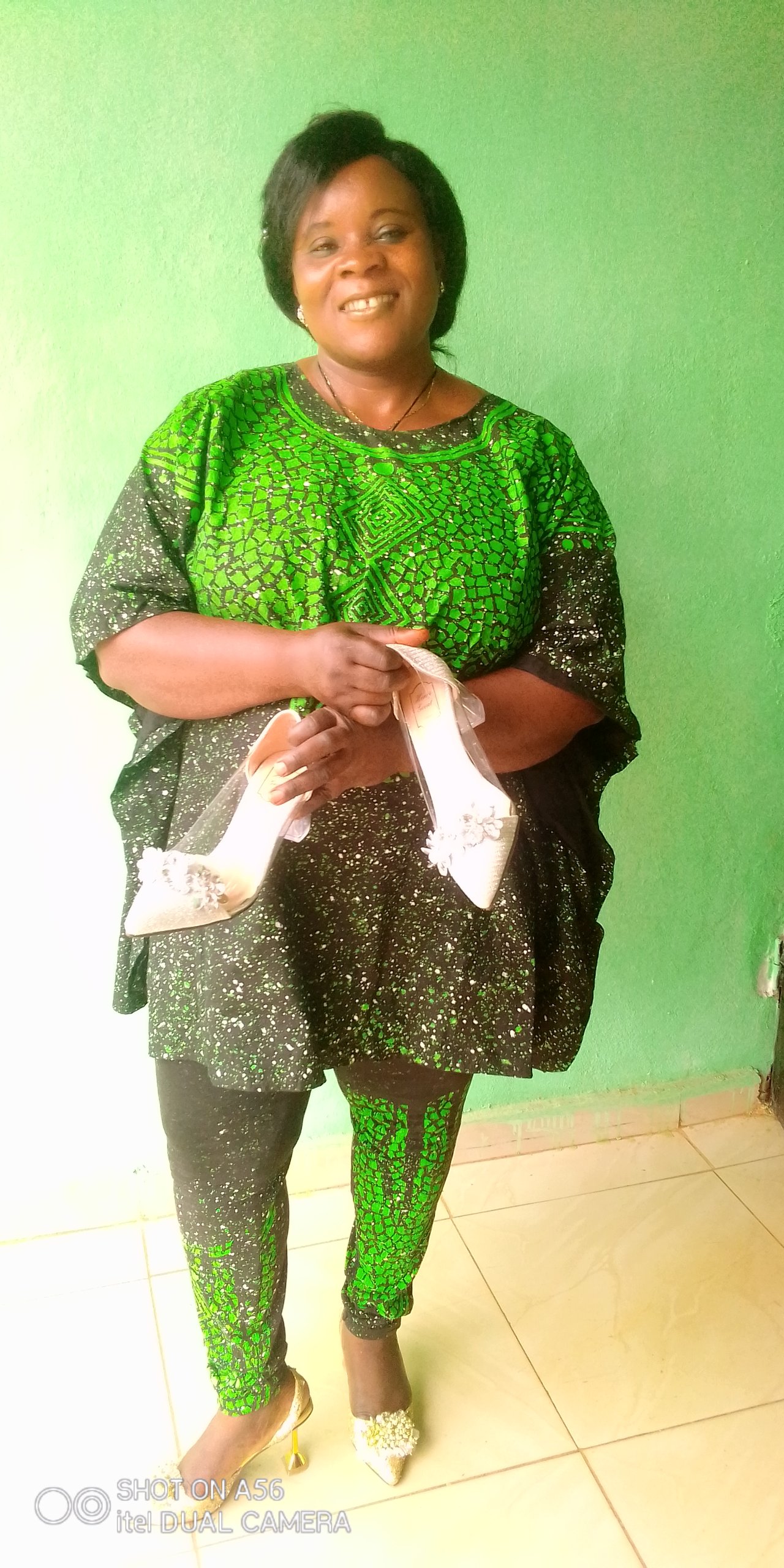 Having a post with her gifts
Women, ladies and men celebrate your mothers everyday and put a smile on their face each passing moment of their lives. The blessings you will receive will be more than the gifts you give her for she prays for you always and God definitely answers.
Thank you all for passing on this small feeling of mine.
MOTHERS I LOVE YOU ALL FOR YOU ARE SPECIAL AND RARE TO FIND


Subscribe:::Discord.
:::Whatsapp :::join trail :::Steemalive Website