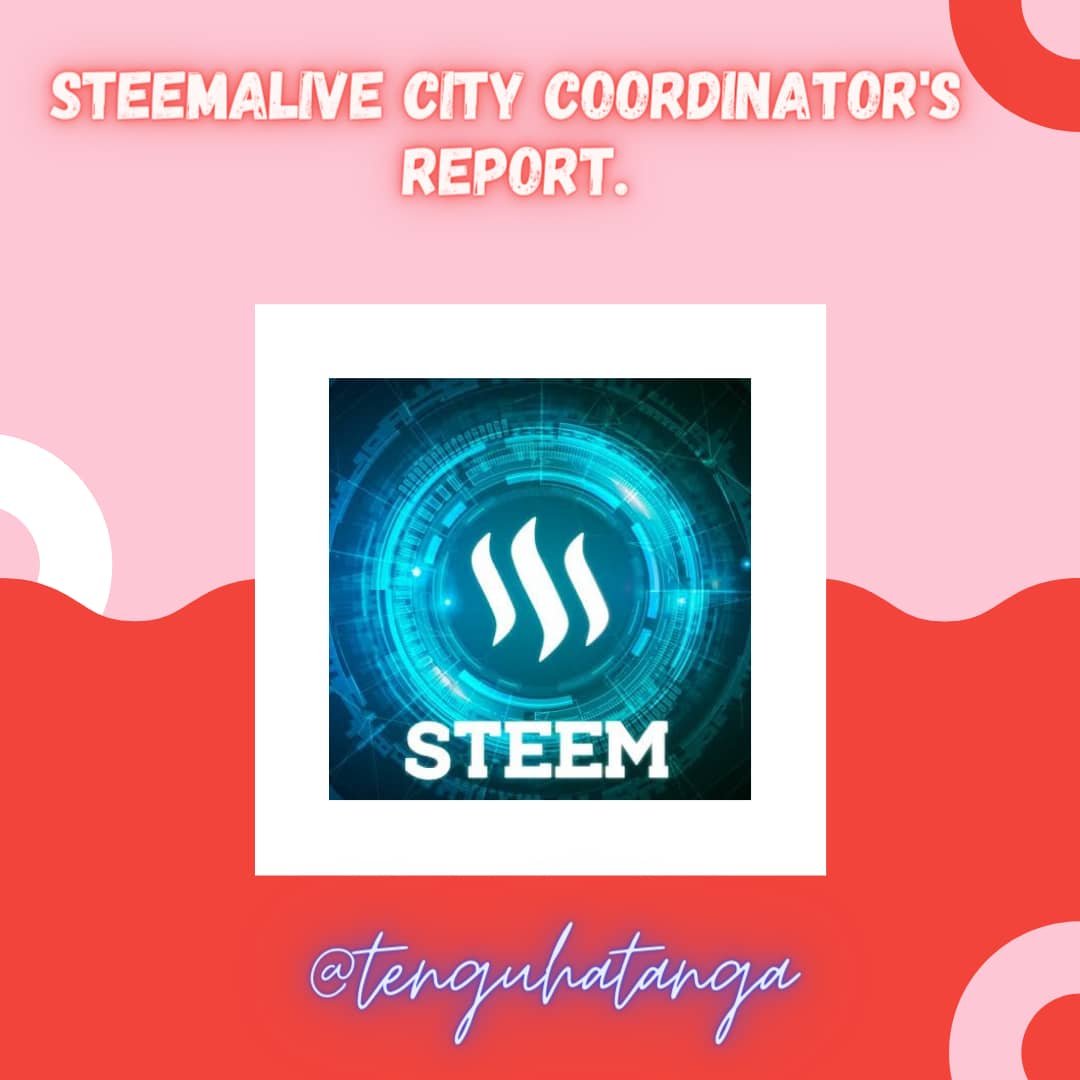 INTRODUCTION
Greetings to you all fellow steemians, it's another pleasurable phase to bring to you the weeks' report from 17th to 23rd May 202.
It was quiet a busy and interesting and fruitful week for us as the activity which planned was achieved and with success
PHYSICAL MEETING
At the end of the previous week, it was agreed to have a physical meet up with members so as to discuss on some pressing issues and see how to enhance growth amongst us. Two meeting dates and venues were provided
On Tuesday at 11:00am we had our meet up just close to a member's business place. Unfortunately couldn't make it as they had lectures at that moment. During this meeting the following topics were discussed
•How to create awareness of Steemit in our area and the various channels to use
•Talked about organizing a city contest
•How to be more productive on Steemit
•Other things to post out of Diaries as it has become so monotonous
These helped to lift up the spirit of members after all the chats and encouragement. Fortunately we had someone who decided to join us and his account is in progress, definitely he will be introduced formally in to Steemit same with some other three ladies who contacted me online. On Saturday at Ntarinkon, the second meeting venue on one person @craxywriter was present and so we had a long chat on ho progress with our city. We also talked about the inactive members and thought of ways to make the active through some engaging activities like trainings and contest.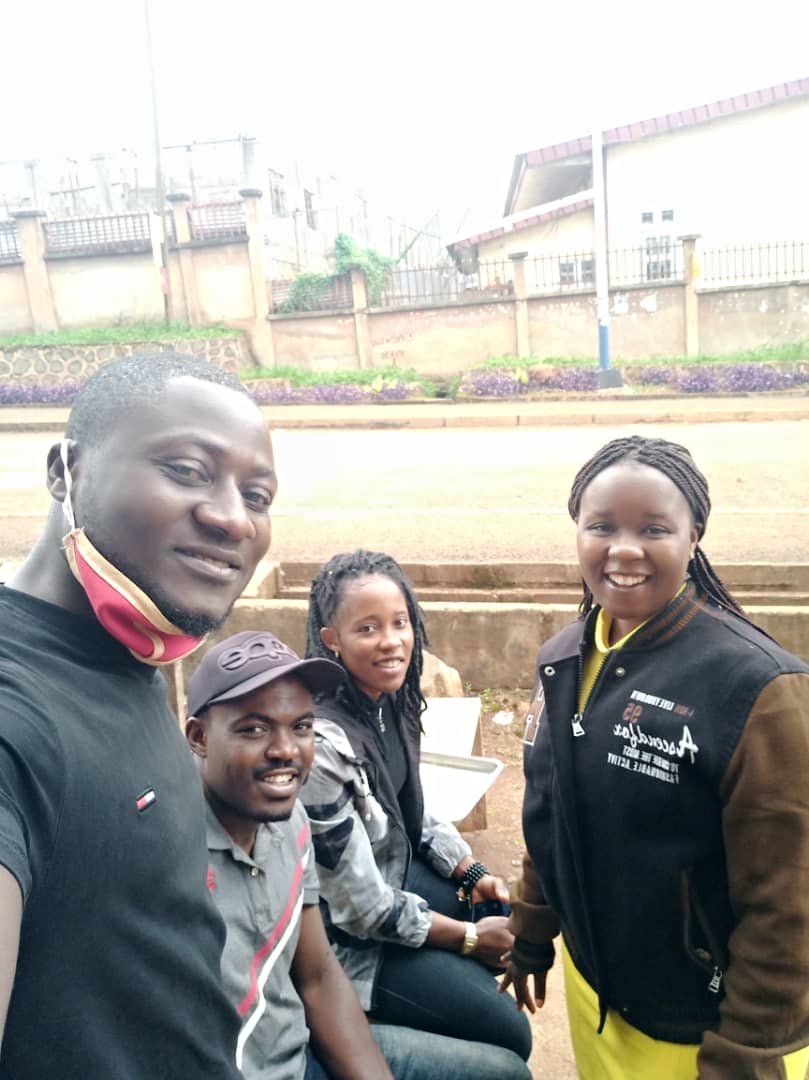 myself, a newbie,@bihnadine and @breezecom
PLANS FOR NEXT WEEK
Hold meeting to evaluate progress and discuss on some projects in the community
Launch our first contest for the community
HOW TO GE ACTIVE ON STEEMALIVE
•Actively participate in projects and contests of the community
•Participate in all the daily LID Report
•Participate in The Diary Game daily
•Scourge the Steemit platform and engage in daily and weekly contest in other communities and making sure to respect all rules.
•Creating a network base on Steemit by reading and commenting on other steemians posts.
CONCLUSION
This is the fourth week report for steemians in Bamenda, Cameroon and other cities out of Nigeria. In case you're not aware of the whatsApp group and this change you can contact me on +237676274062. Thank you all. Special appreciation to SteemAlive administrators for constantly supporting and encouraging me, hence making my work load light. A bright week for you all


Subscribe:::Discord.
:::Whatsapp :::join trail :::Steemalive Website