Greetings to you dear friends today I bring to you a write up about leadership development with AIESEC and my personal experience in the organization.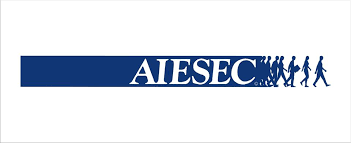 AIESEC LOGO
INTRODUCTION
AIESEC is an international organization for students in science, commerce an economics. This organization began after Second World War when 7 students decided to make a change and solve the issues which caused the conflicts around the world. This gave rise to the organization as a means to have a cross-cultural exchange to understand people and know why they do things they do. The organization has existed for 73 years and exists in bout 130 countries with students moving across the world through internship opportunities and projects.
MY EXPERIENCE
I joined AIESEC in November 2016 as a member of Local Committee Bamenda as a member during the period when the Anglophone crisis started. I was interested in meeting new people and also developing and exploring my talents. I was caught by our national vice presidents who came to talk to us about the organization; Aime Mounde in charge of Incoming Exchange and David from NIGERIA in charge of business development. So I joined knowing I will meet new people. Unfortunately our LC didn't have intended activities and so many of my friends let after attending a conference and a volunteer project together. Having my determination I continued alone and I have attended 12 conferences nationally and internationally, held 8 leadership positions and I am presently the national vice president in charge of finance and legal administration. It has been a wonderful experience these 5 years of experience and development.
OUR WHY
We strive to achieve PEACE AND FULFILLMENT FOR HUMANKIND POTENTIALS
HOW
•We place our confidence in youth as the key to unlock better future
•We believe that leadership is the fundamental solution and it can be developed in anyone
WHAT
We enable young people to develop their leadership through learning from practical experiences in challenging environments.
OUR LEADESHIP QUALITIES
•Empowering others
•Solution oriented
•Self-aware
•World citizen
OUR VALUES
•Striving for excellence
•Demonstrating leadership
•Activating leadership
•Enjoying participation
•Living in diversity
•Acting sustainably
PROGRAMS
The organization focuses on three core programs which represents our products
•Global volunteer
•Global talent
• Global teacher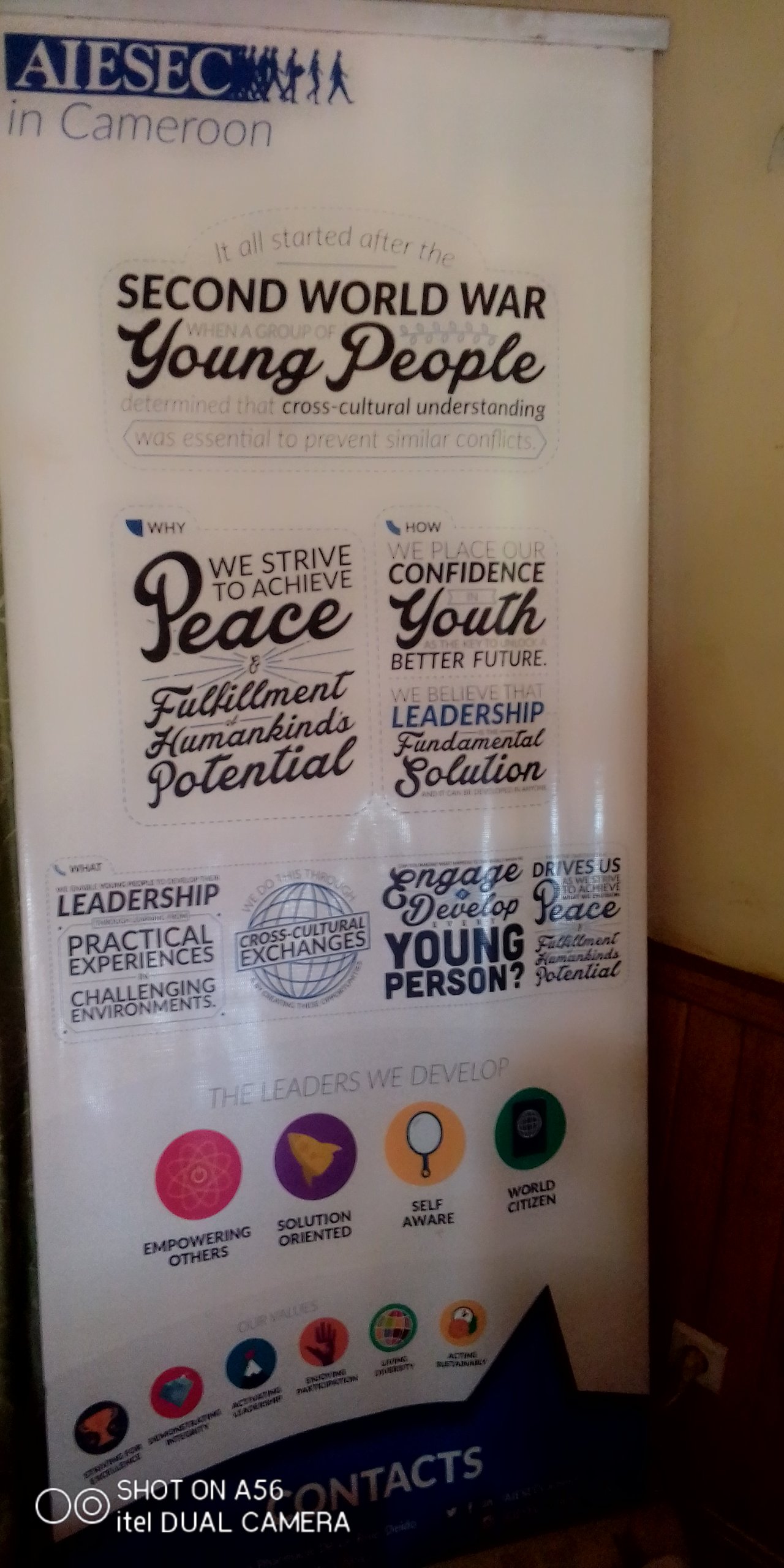 Banderol with basic information about the organization
SEMINARS
Every year AIESEC Cameroon organizes two conferences to train and develop members. This program usually runs for 3-4 days with a lot of practical experience delivery in all set up of an organization;
•Finance and legal administration
•Talent management
• Business development
•Marketing and communication
•Products which are 2; Out Going Exchange (OGX) and Incoming Exchange (ICX) internship programs
• Team leader who can be tbe national president whom we call "Membership Committee President, MCP"
Today kick start the "NATIONAL LEADERSHIP AND DEVELOPMENT SEMINAR in Kribi" with delegates from 6 regions of Cameroon come together to share and gain experience. I have been invited by the AIESEC CAMEROON national president (MCP) to facilitate session during the conference. Leading young people to find that part of life which they haven't discovered is my joy and it is another opportunity to learn from these delegates. Below is our agenda and day one actually started on a good foot with the various activities.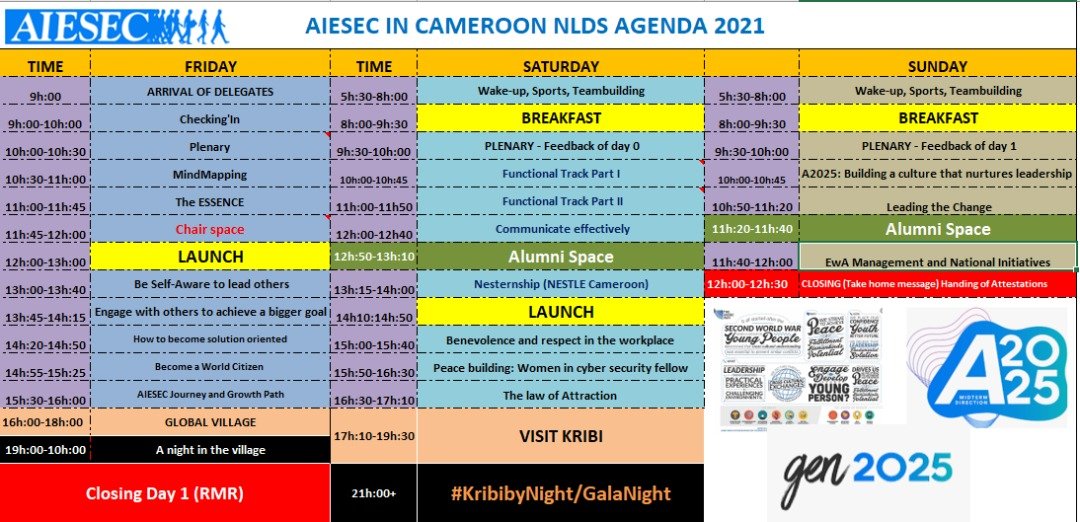 Agenda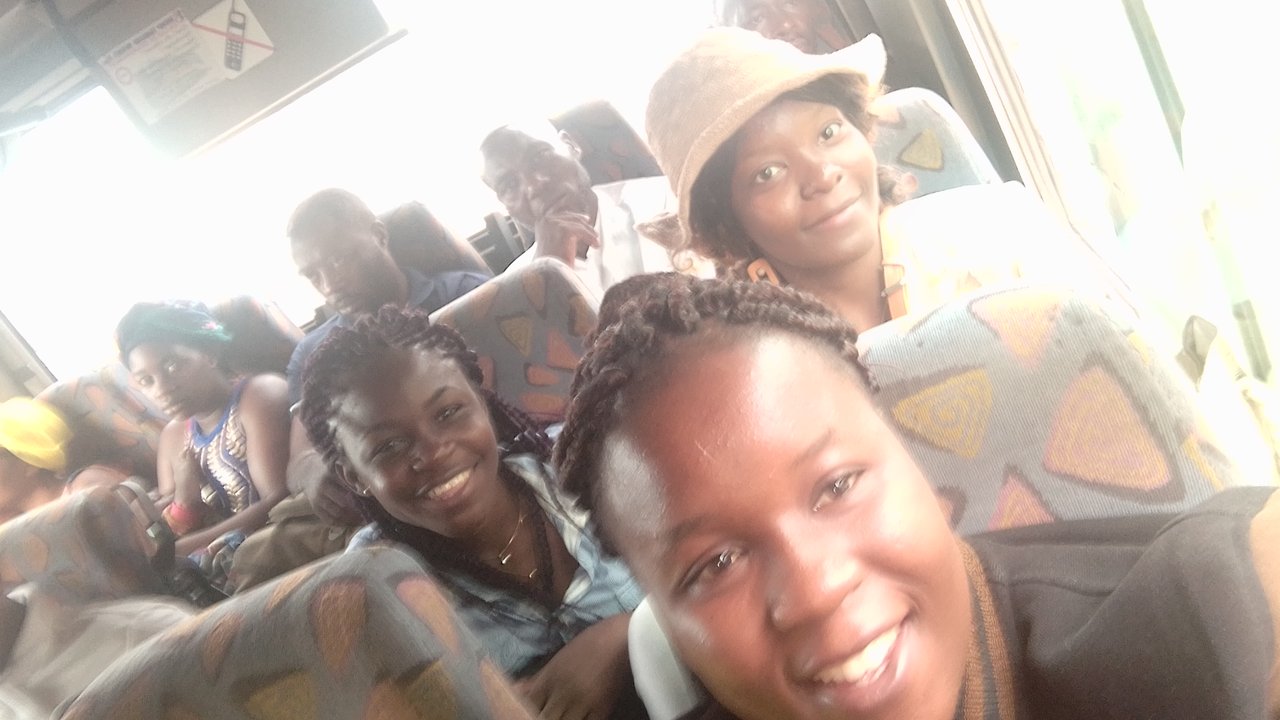 My arrival with some delegates
Sessions
There were various speakers for today and the pictures shows delegates paying attention to the sessions delivered. There were also energisers which came in after sessions to make delegates feel realized and attentive during the session delivery
Session delivery time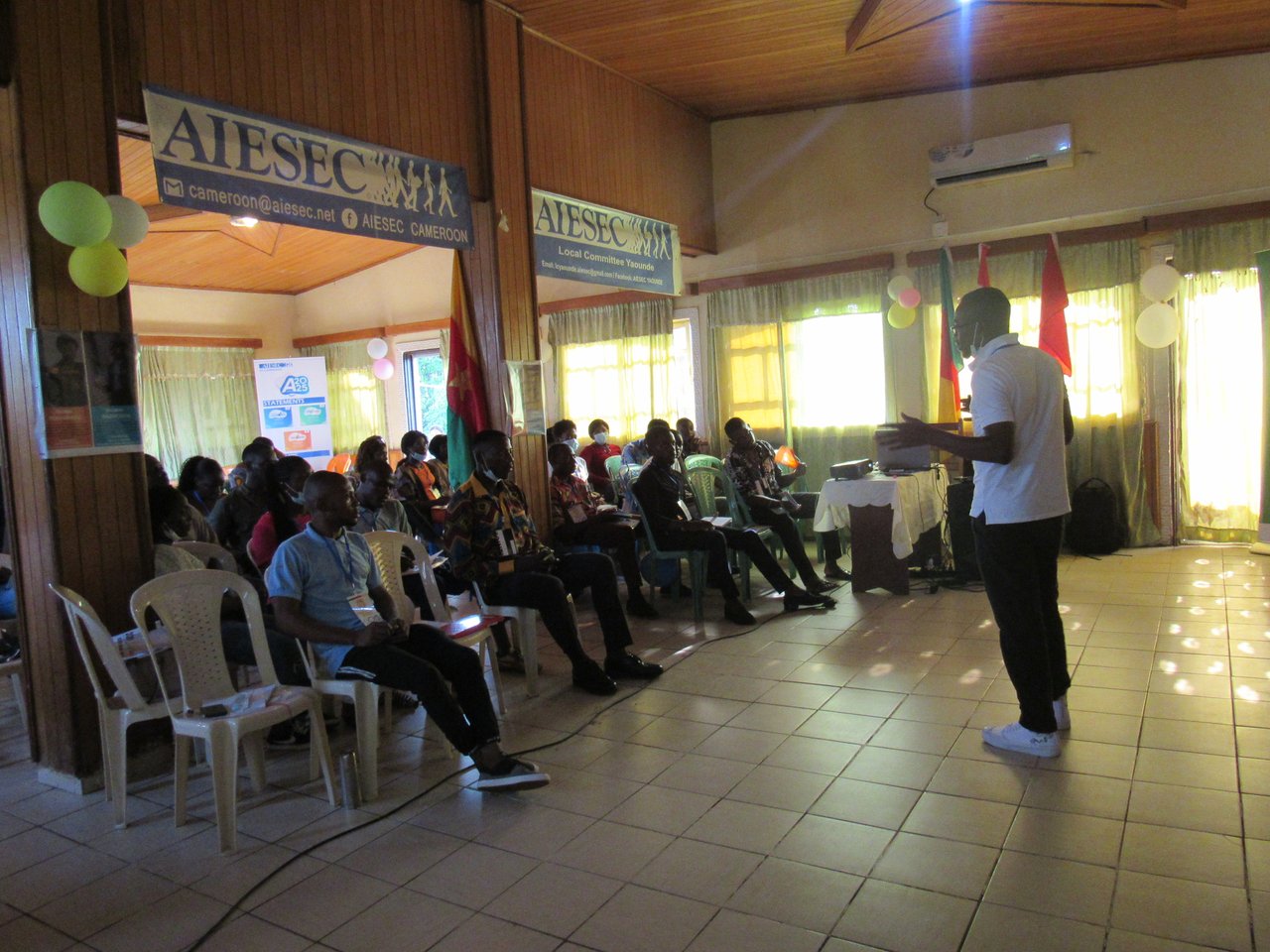 The president delivering a session on our Essence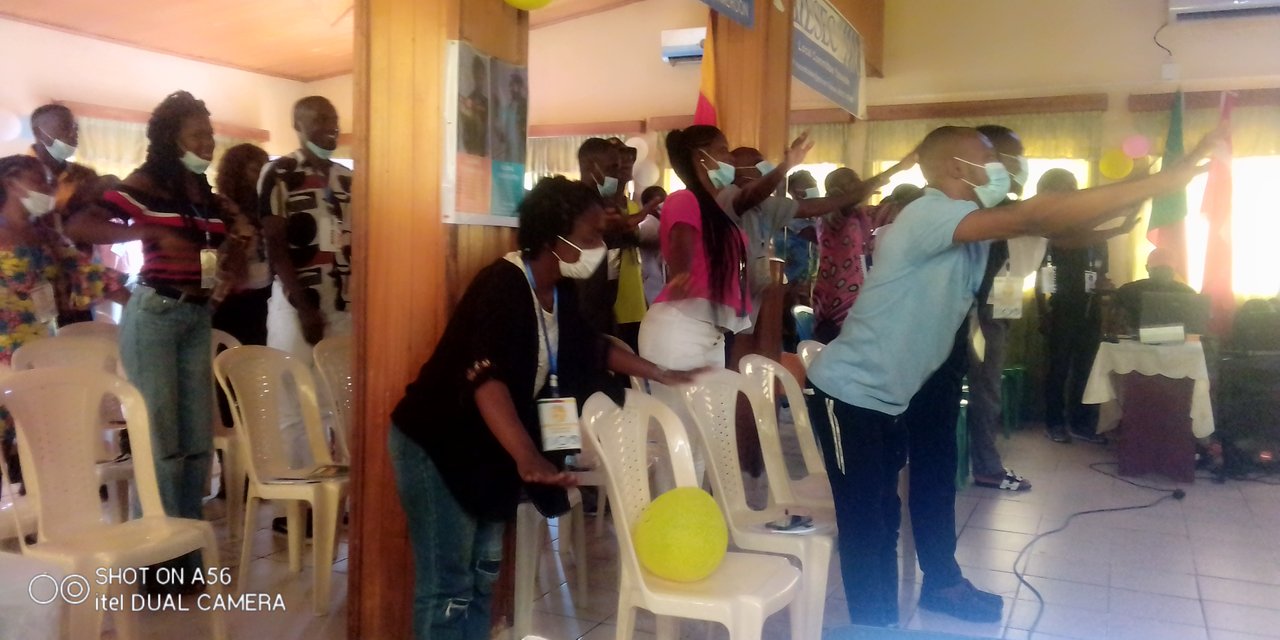 Energiser for delegates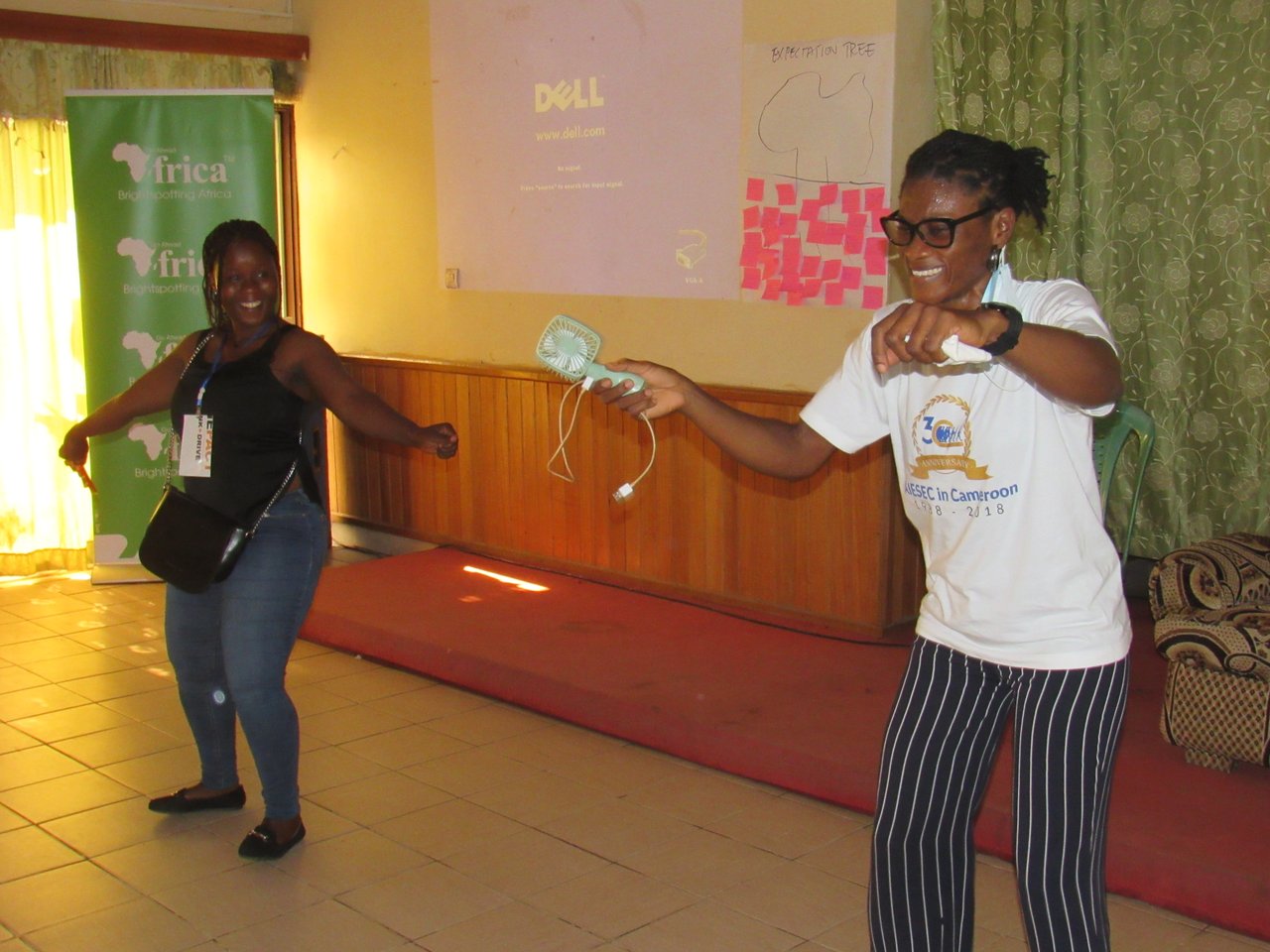 A dance enjoying moment with an alumni
Global village
This is a moment to showcase our various cultural values in terms of traditional dances, traditional dresses, traditional food and other peculiar traditional aspects of our villages. Here are some pictures of the global village activities. It was a global village by night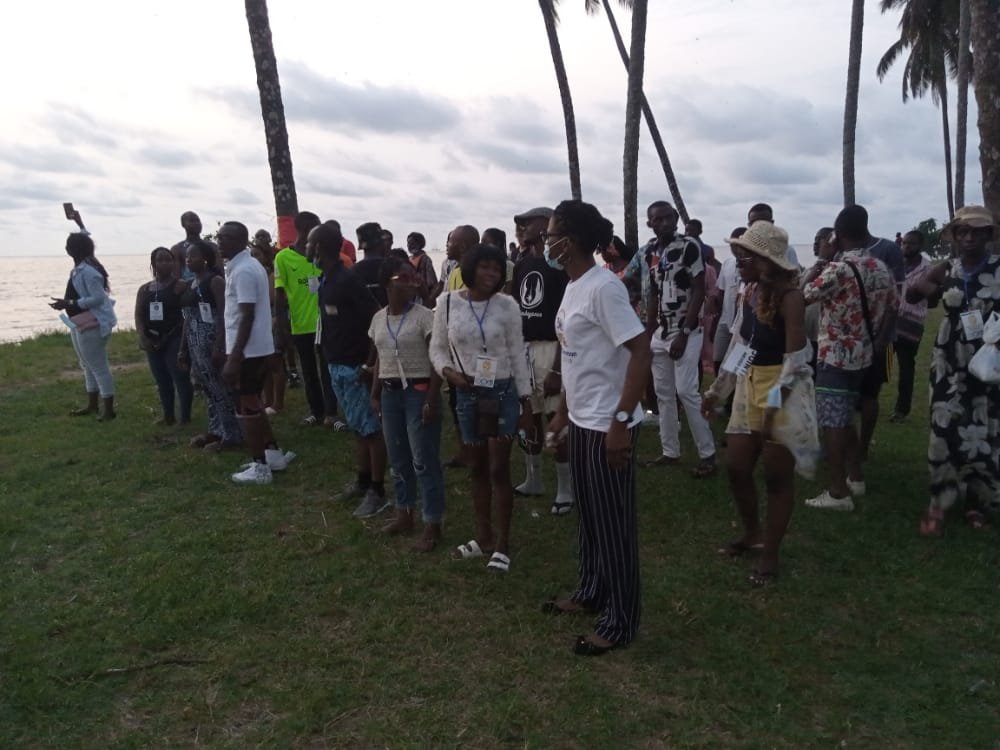 Global village
After the global village delegates all retired to their hotel rooms to have a rest in preparation for the next day. It has been a very fruitful day and our objectives as facilitators have been attained and we are all happy. Tomorrow we hope to make it better.
Updates will be given about this conference till it ends so stay tuned for more information about the conference. Also to know about AIESEC you can check on www.aiesec.org Thank you for visiting my post dear friends


Subscribe:::Discord.
:::Whatsapp :::join trail :::Steemalive Website