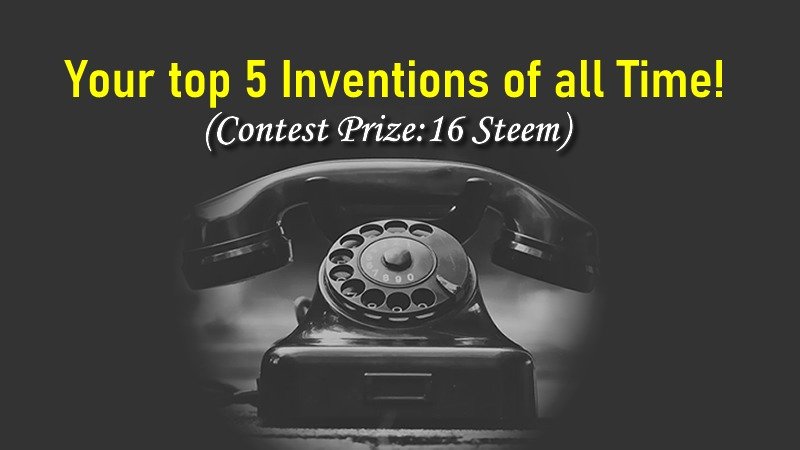 Introduction:-
Hello friends, how are you doing, I believe you are doing great? Before I proceed, I want to cease this opportunity to express my sincere gratitude to
@focusnow
for his "blessing" and support towards this contest. That said, as a great fan of contests, I wish to bring us this contest titled;
MY TOP 5 INVENTIONS OF ALL TIME
.
This is an interesting topic, it will be very insightful and educating. Let's use it to interact and while away time. I hope to also participate.

What Are We Expected To Do?
Amongst every other thing you may want to talk about on each invention, ensure you capture the points bellow;
Name and year of the Invention.
Name of the inventor(s)
Life before the Invention.
Life after the Invention (How the Invention changed the way we do things)
At least one way the Invention have influenced your life.

Rules:-
Your topic must be; CONTEST: MY TOP 5 INVENTIONS OF ALL TIME || By @yourusername
Your entry must be in steemalive community.
Ensure you include these four tags; #contest, #inventions #steemalive then your country example; #nigeria.
You must resteemed this post to help other users see it and participate.
Your post must be in English language.
This contest will be on till this post pays out on Sunday, 27th June, 2021.
Be reminded that PLAGIARISM is highly prohibited.
Your entry must be in English language.
Invite at least three of your friends to this contest.
Kindly drop the link to your entry in the comment section.
You are advised to try to format your post properly while you try as much as possible to be clear, detailed and creative in your presentation.
Ensure you mention my name; @uzoma24 somewhere in the body of your entry to enable me locate it quickly.
Your entry must consist of at least 300 words.
The contest is open for everyone.
Endeavor to leave any question regarding the contest in the comment section for clarification.
To qualify, you must observe all the above stated rules.

Prises:-
A total of 16 steem have been set aside to reward the best five contestants in the order stated bellow.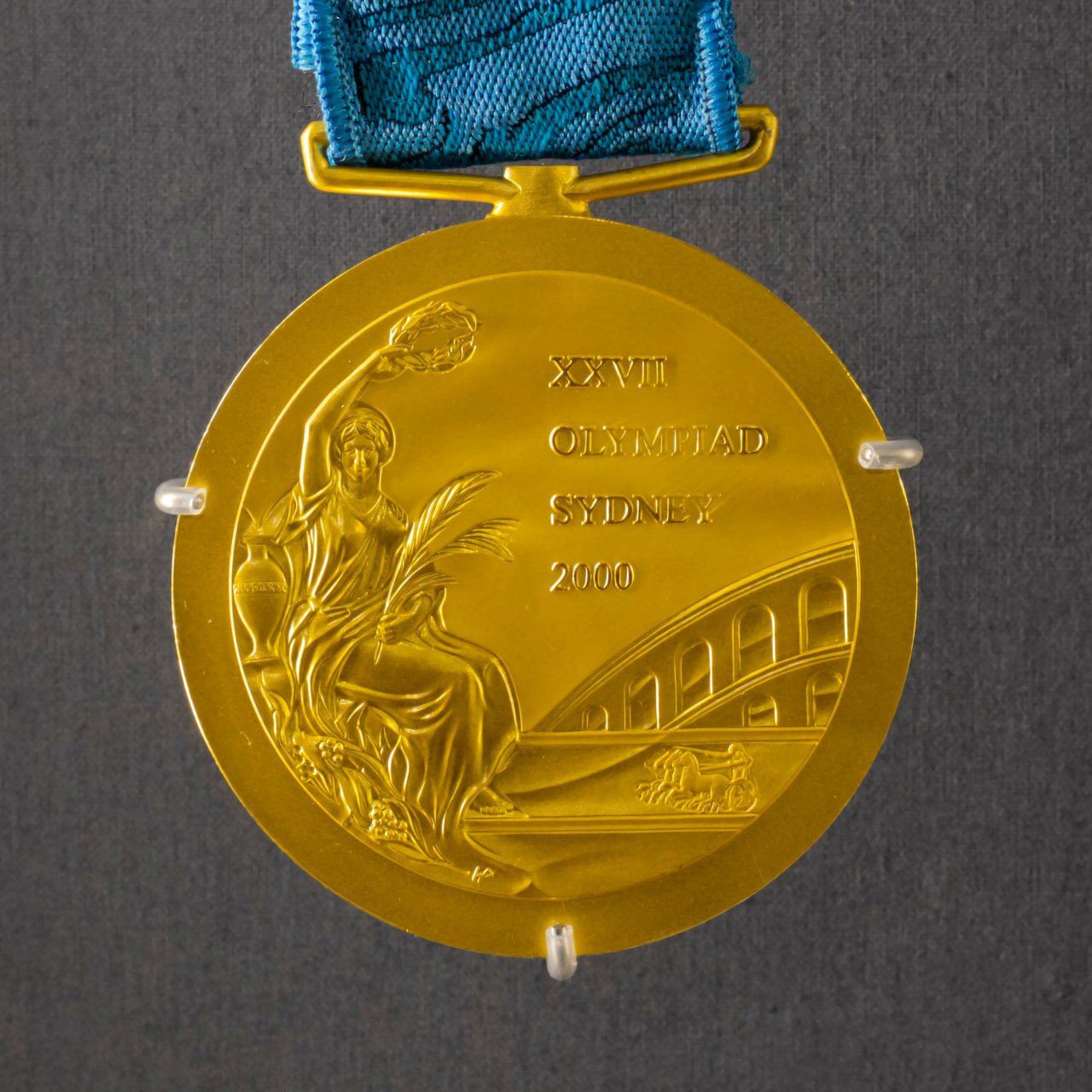 1st : 6 Steem
2nd : 4 Steem
3rd : 3 Steem
4th : 2 Steem
5th : 1 Steem

Cc:
@focusnow
@stephenkendal
@bright-obias
@focusnow
@whitestallion
@njaywan
@alejos7ven
@ngoenyi