Owode is a very exciting area in Nigeria. This is an ancient sit
y. This town had been in existence for more than 3 centuries. I want to tell you more about my town through the various photos shared below:
PIC 1.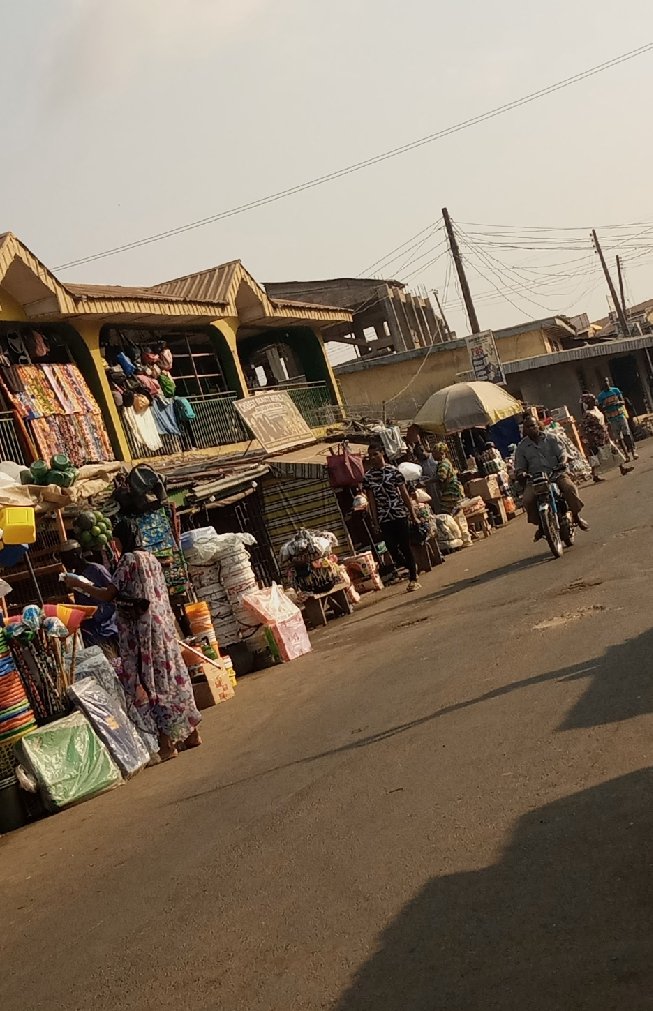 The picture above is Dansaria market where food stuff and other goods are sold.
https://w3w.co/pounding.pupils.responses
PIC 2.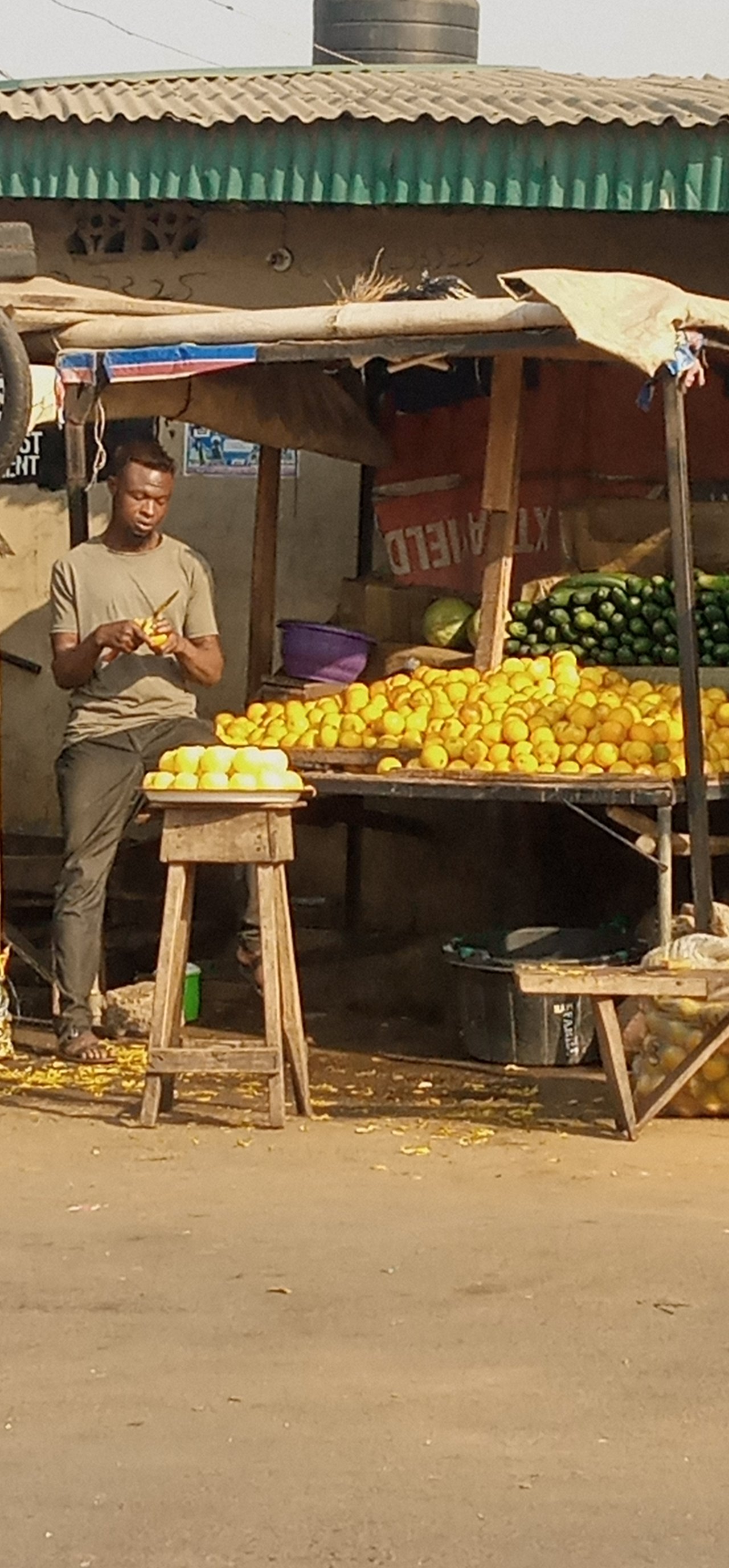 https://w3w.co/merge.mango.atomic
A man selling oranges at the market place.
PIC 3.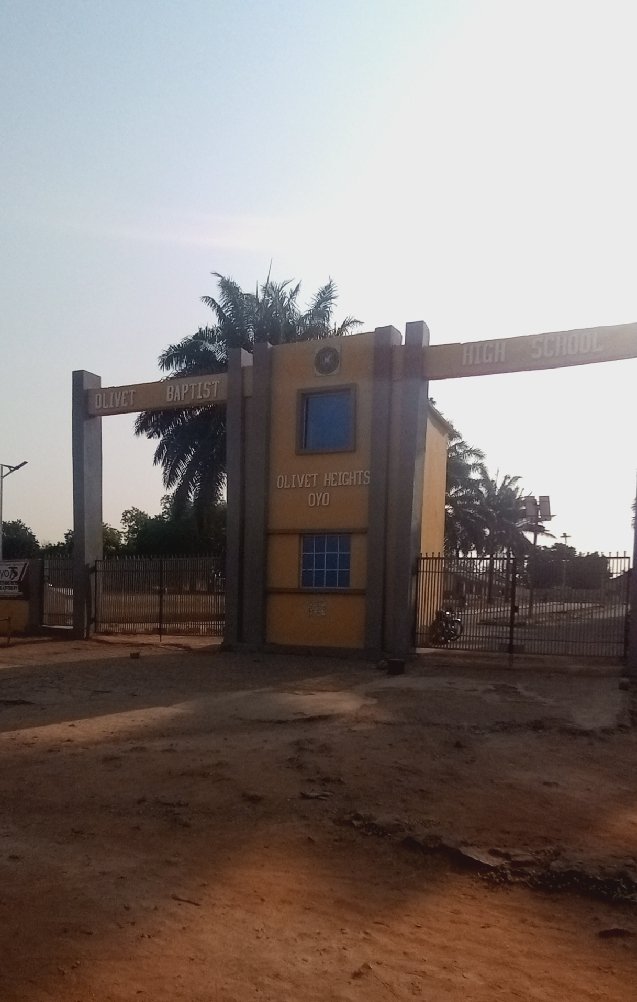 https://w3w.co/aimlessly.panels.winners
The picture above is Olivet Baptist High school Oyo.
PIC 4.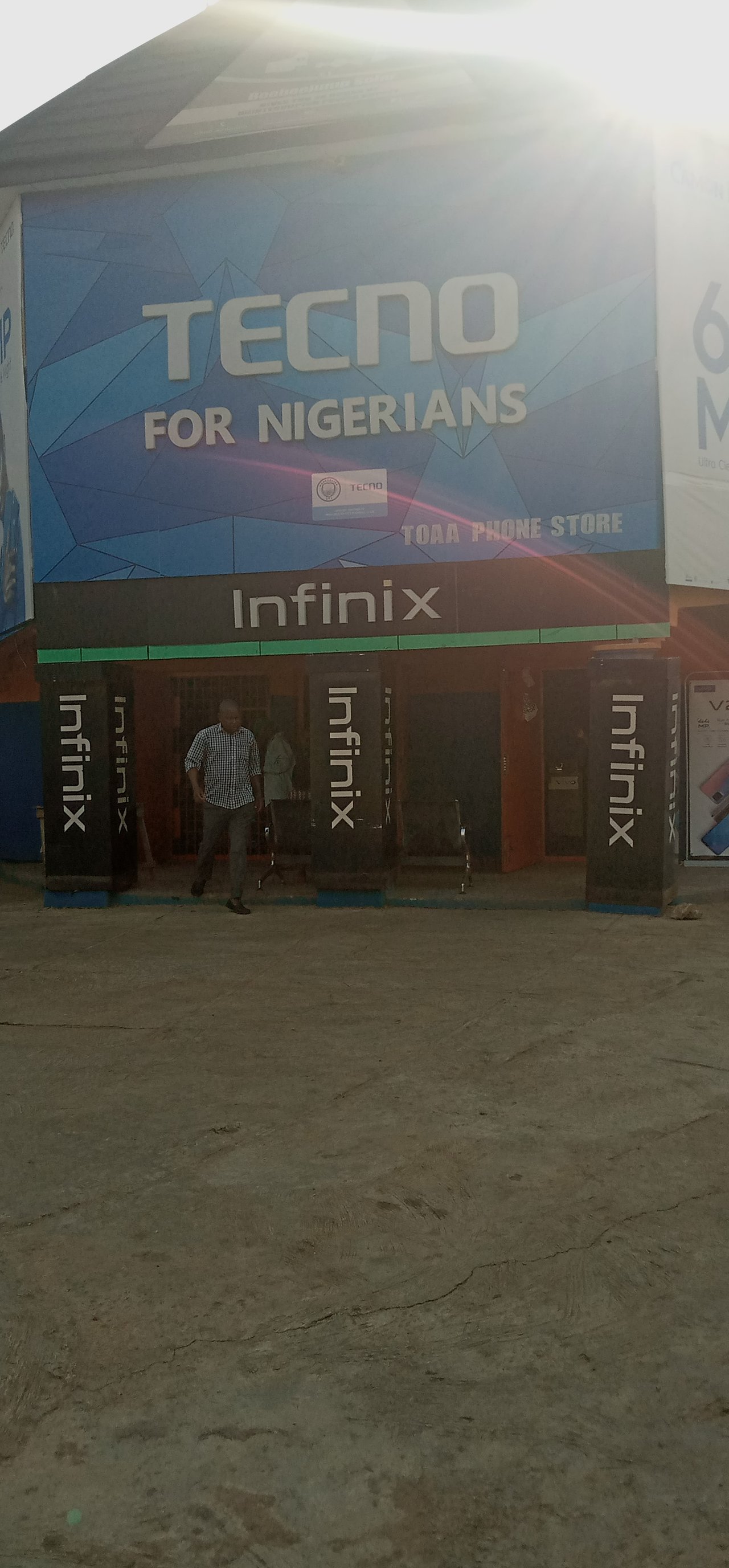 https://w3w.co/sleepers.apprehend.perfumes
TOA building at Owode Oyo. This is a store where they sell phones and other accessories.
PIC 5.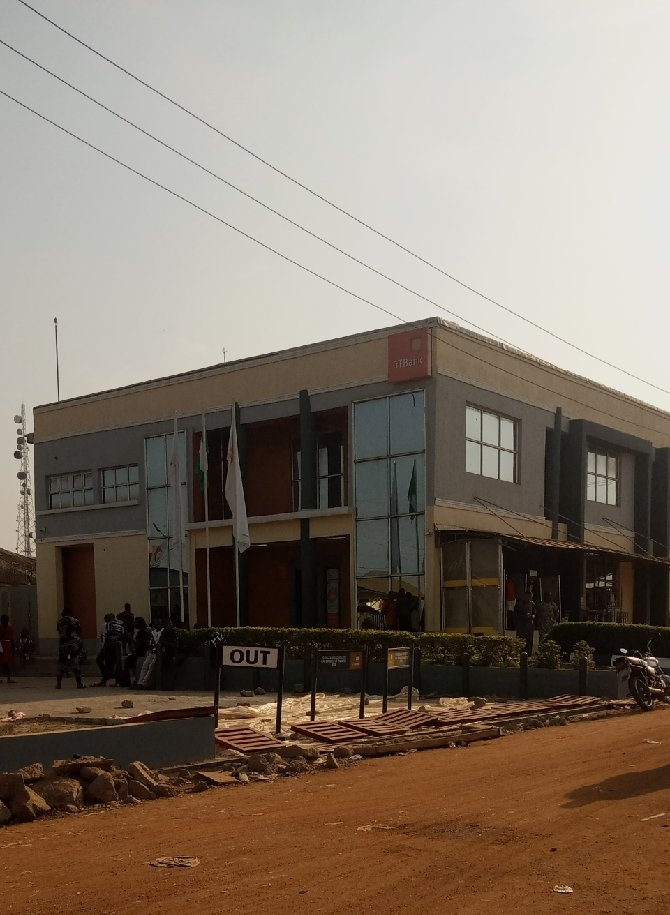 https://w3w.co/vacancies.bowls.diary
This is Guarantee Trust Bank (GTB) Owode branch in Oyo
PIC 6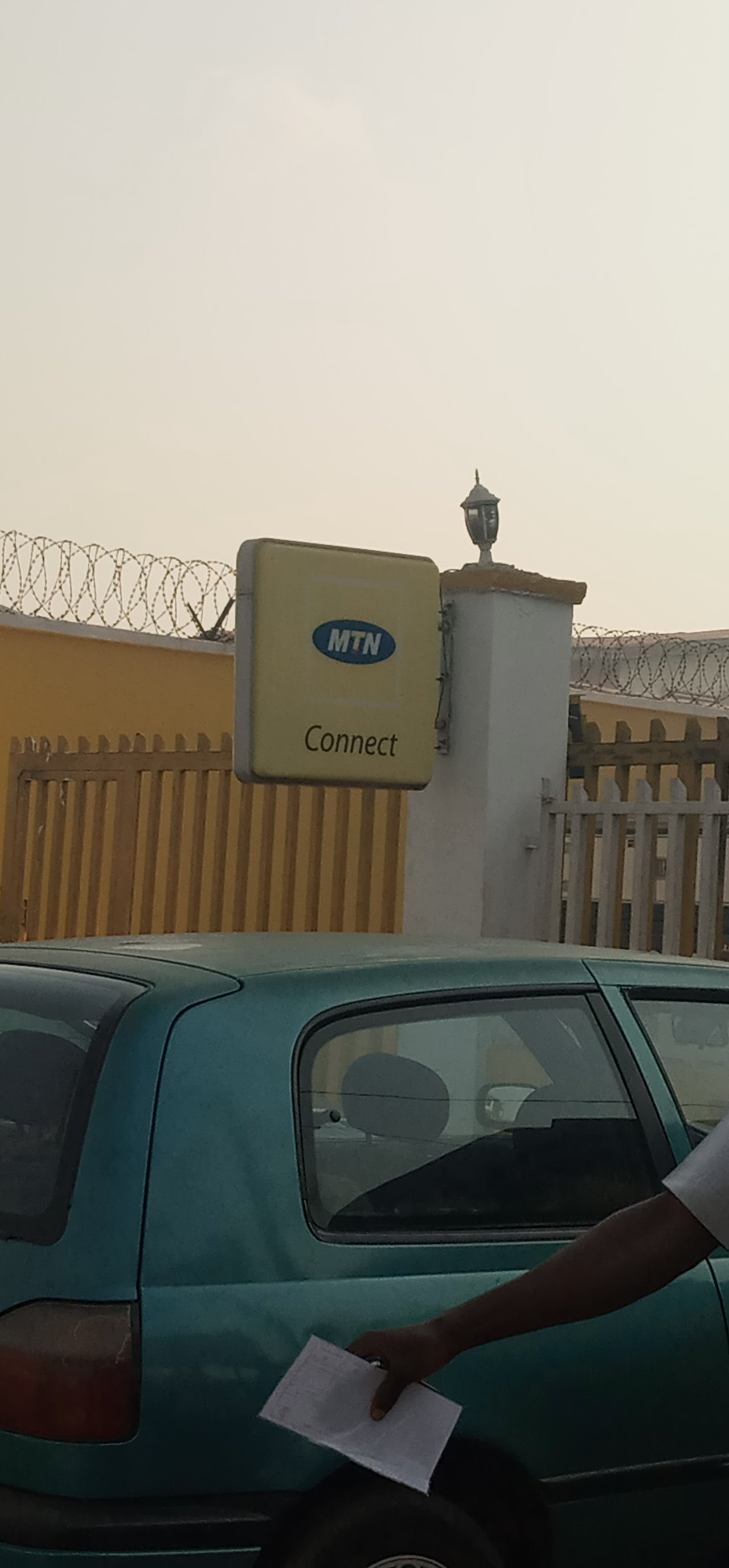 https://w3w.co/stocked.sang.uncouth
MTN office located at Odo-eran Oyo.
PIC 7.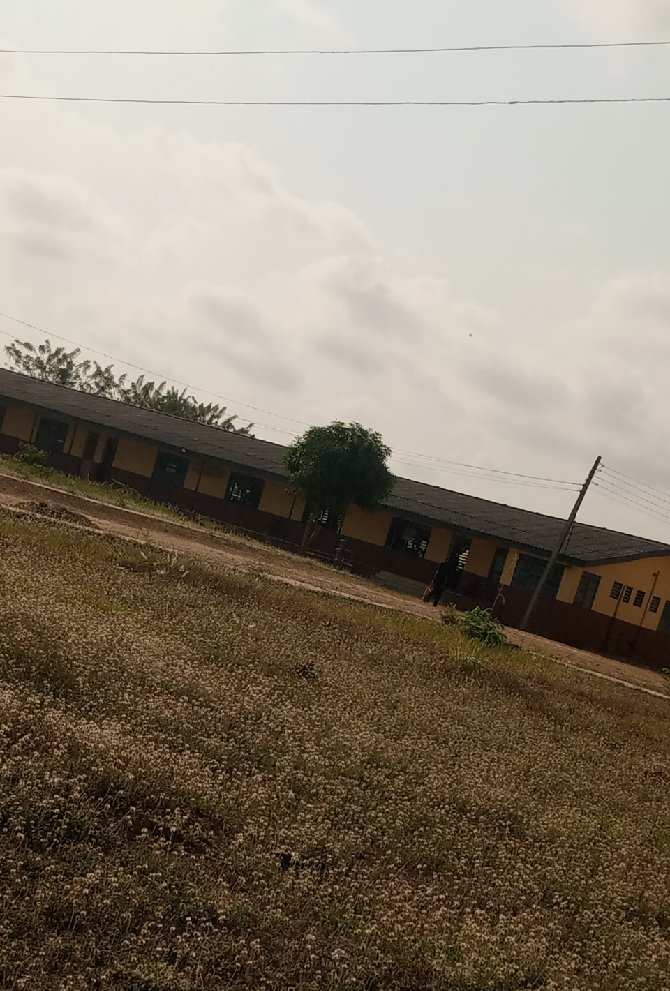 https://w3w.co/apples.twit.drizzly
Above is the State school of Nursing located inside the state hospital.
PIC 8.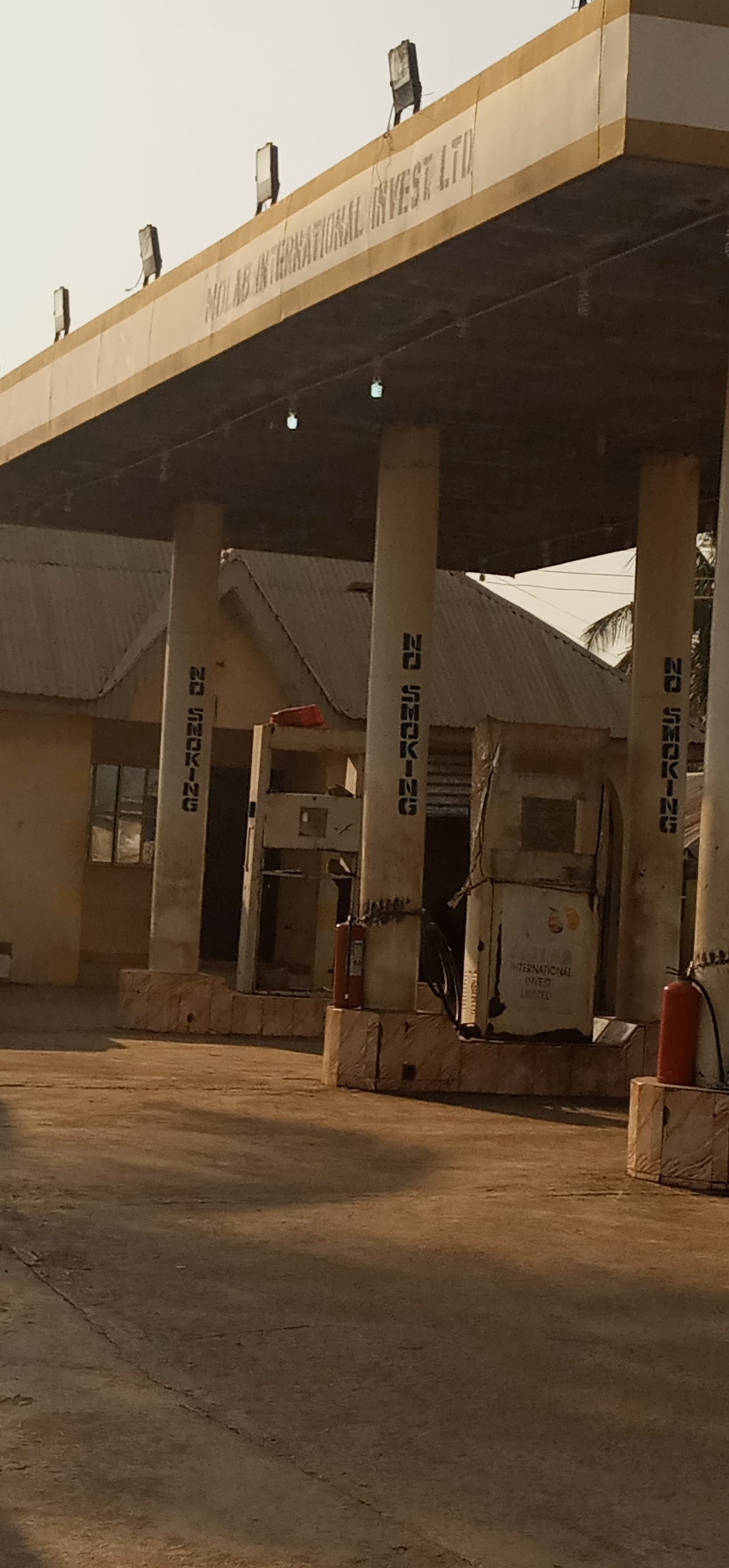 https://w3w.co/renting.important.sprawls
The picture above is Molab filling station at Fola-tyre Oyo.
PIC 9.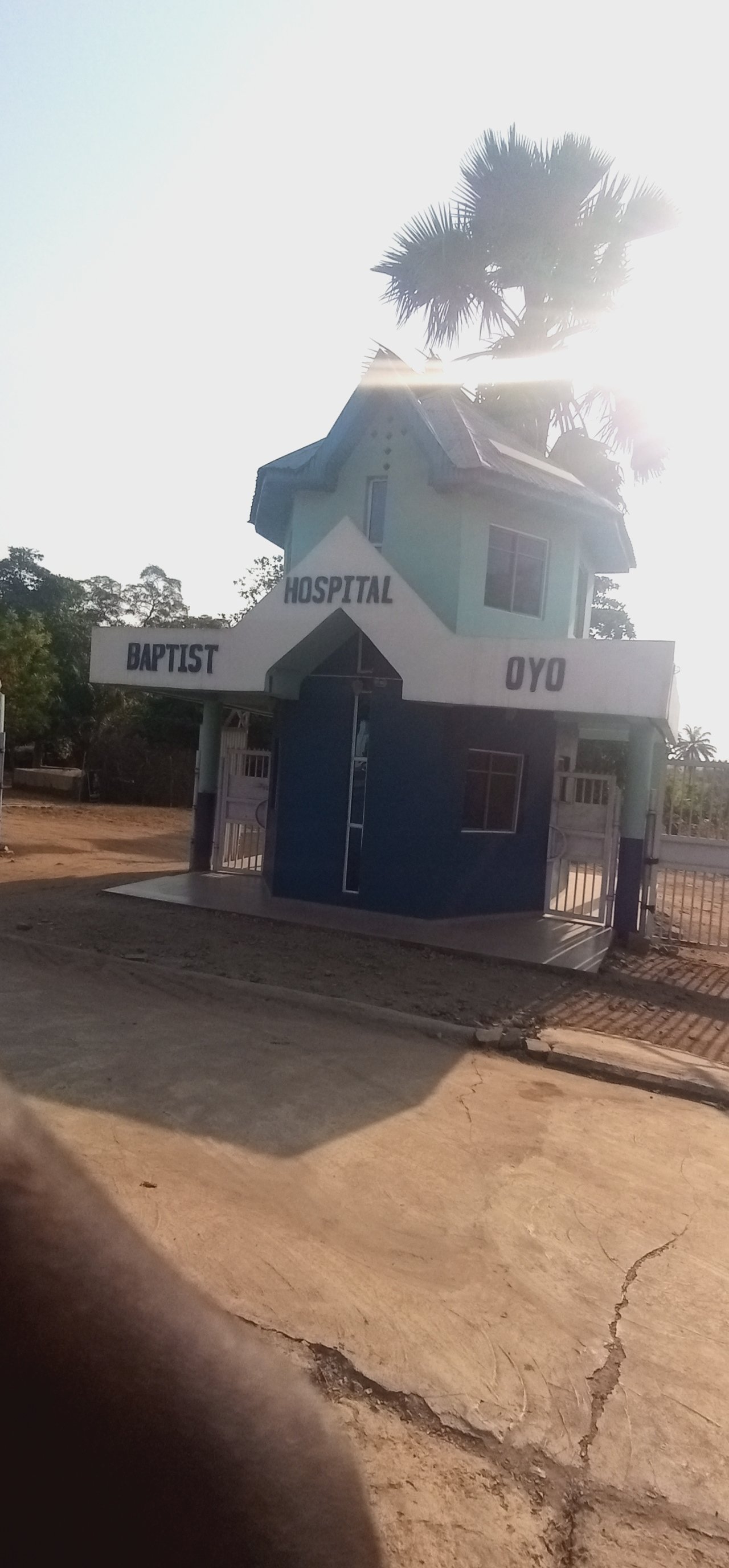 https://w3w.co/dragon.motivator.sprouts
Above is Baptist Hospital Oyo.
PIC 10.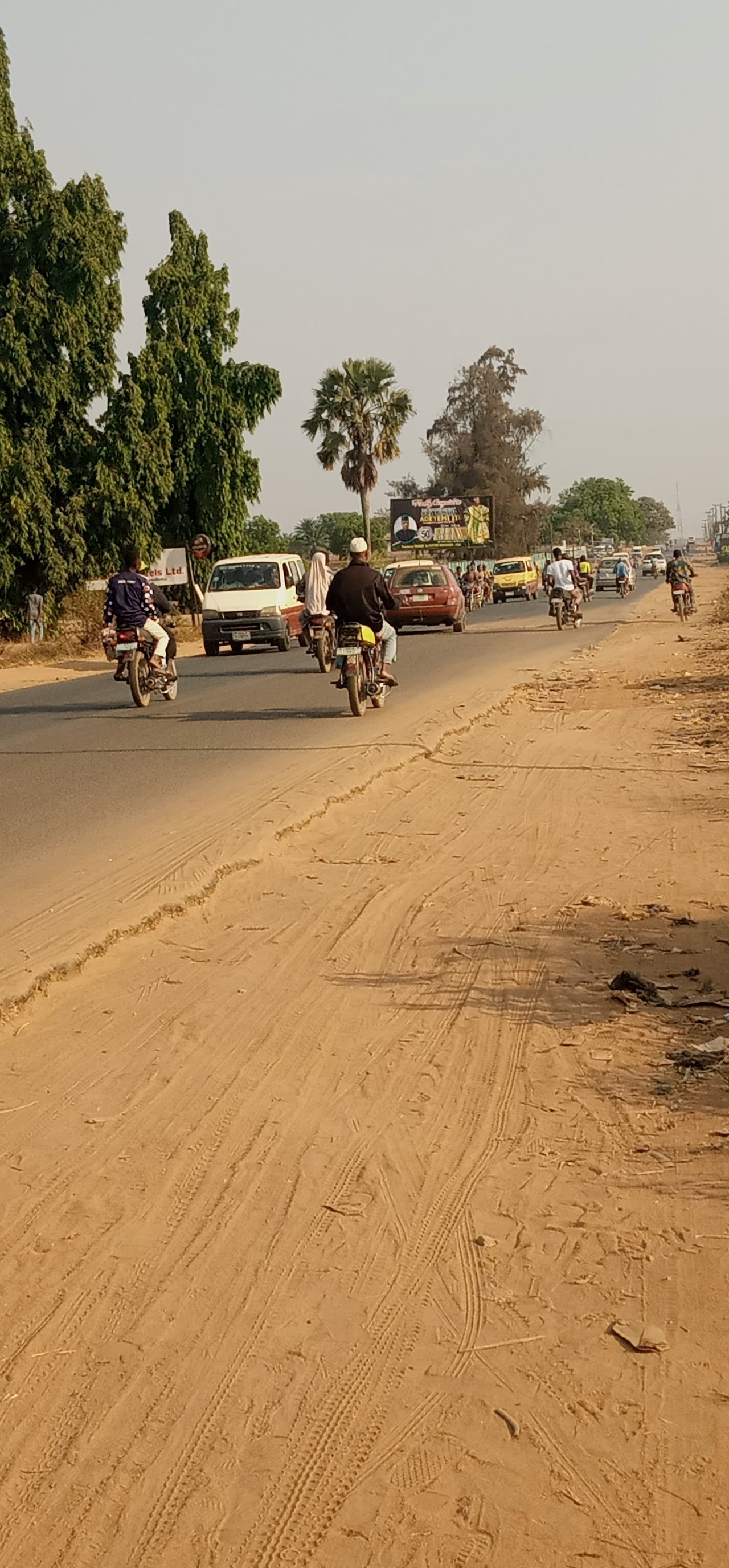 https://w3w.co/spells.clearing.overlaid
The view of the highway. This is the road that link Oyo with other city.
Thanks for going through my post
@wolexy