Location:Aba Abia state
Time:8:11am
Date:10 April 2021
First LID REPORT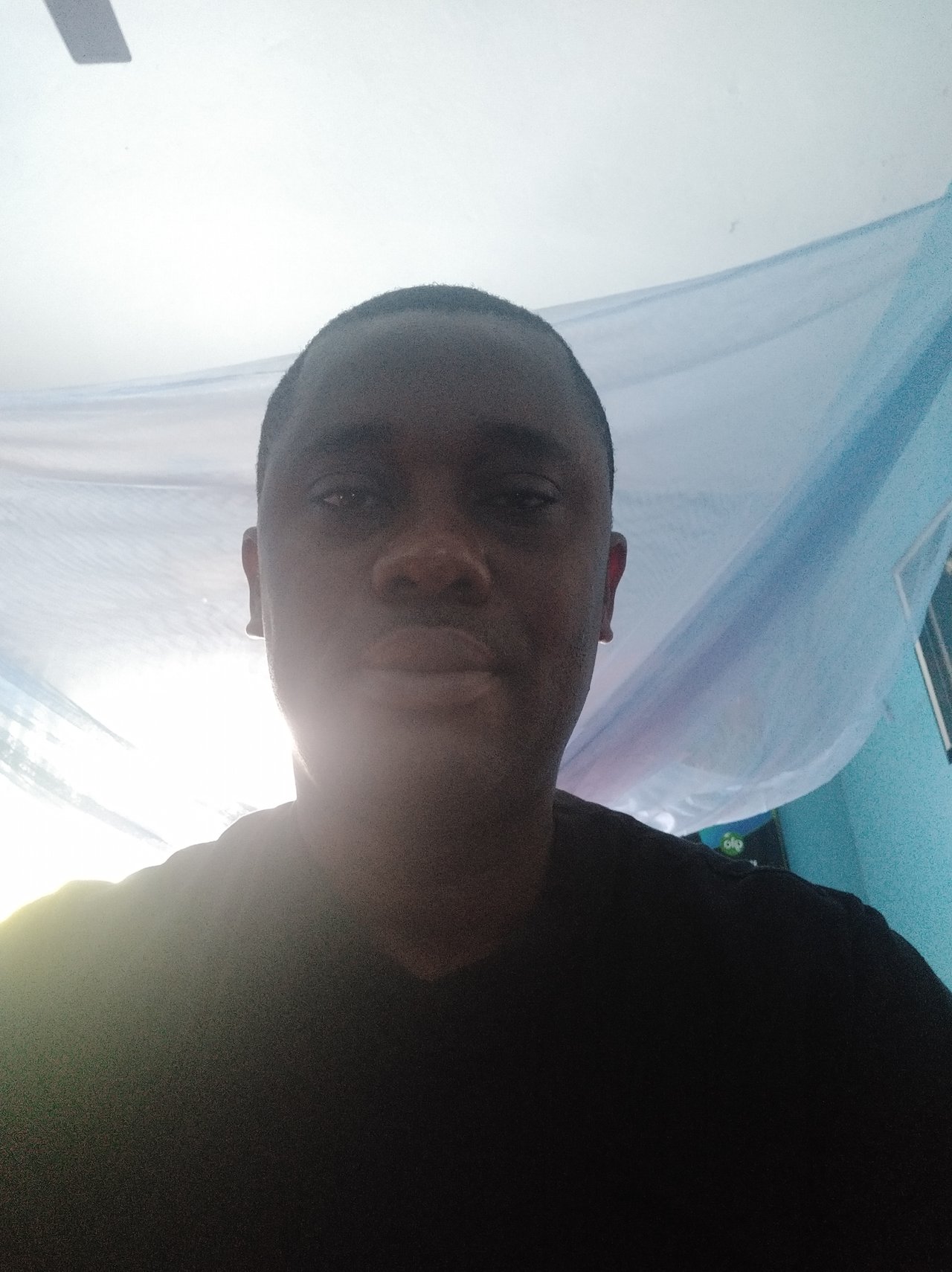 (Morning selfie)
Good morning friends, it is nice participating again in the LID report after a week long break. Hope we are all good and doing well? I can say for sure that LID was missed. It was a better interactive session for some of us who barely have time to use other platforms. Anyway, my night was good and I woke up alot stronger. Not forgetting my ginger tea, it was well served.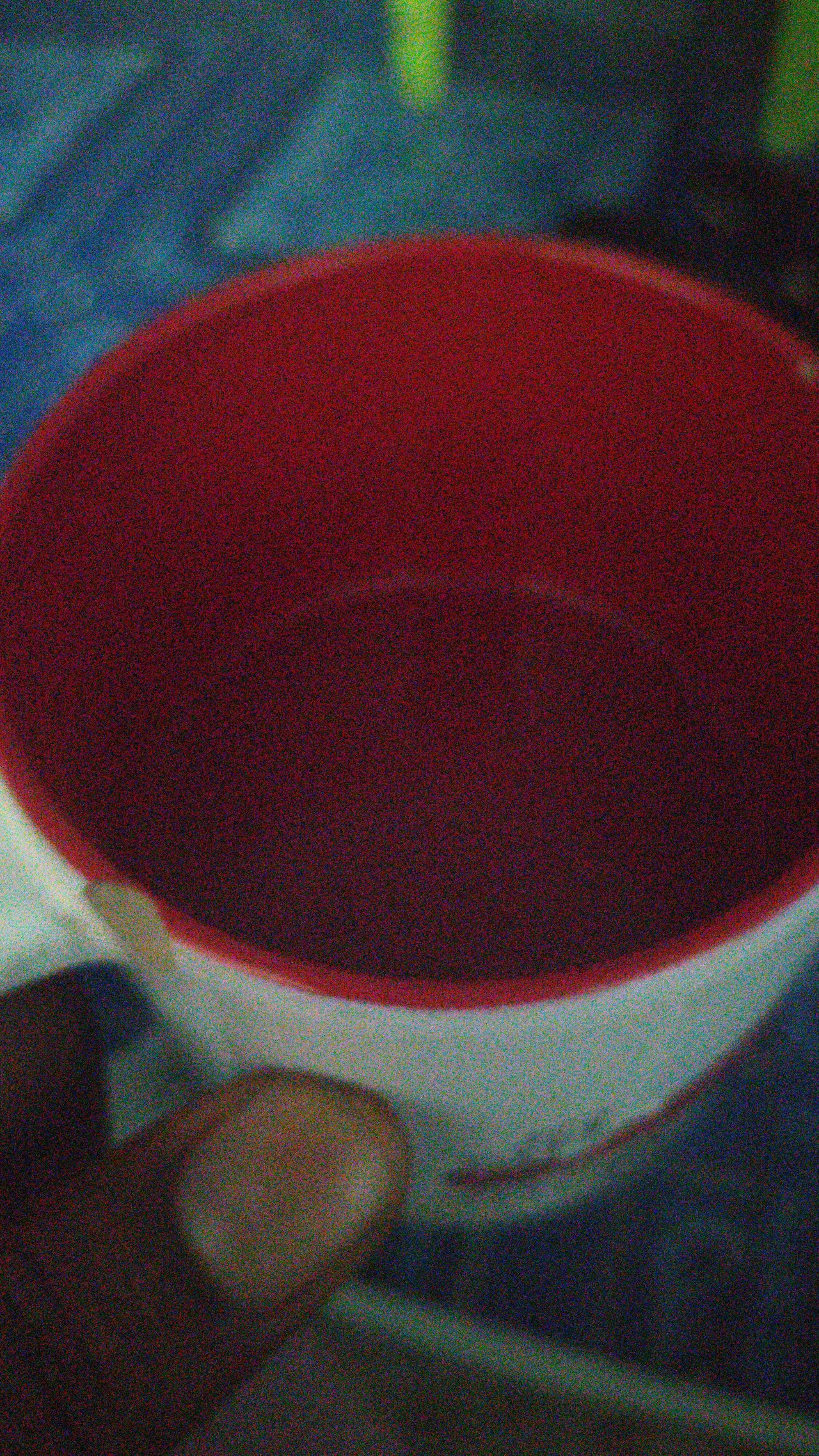 (Ginger tea)
I got up from the bed as soon as I was done with the tea. There are some weekend engagements already lined up for our attention. We have two wedding events, and it was wise we split our attendance to each of this places to maximize time. The children and their mother would be attending the one closer while I attend the second one which is a bit far from the house.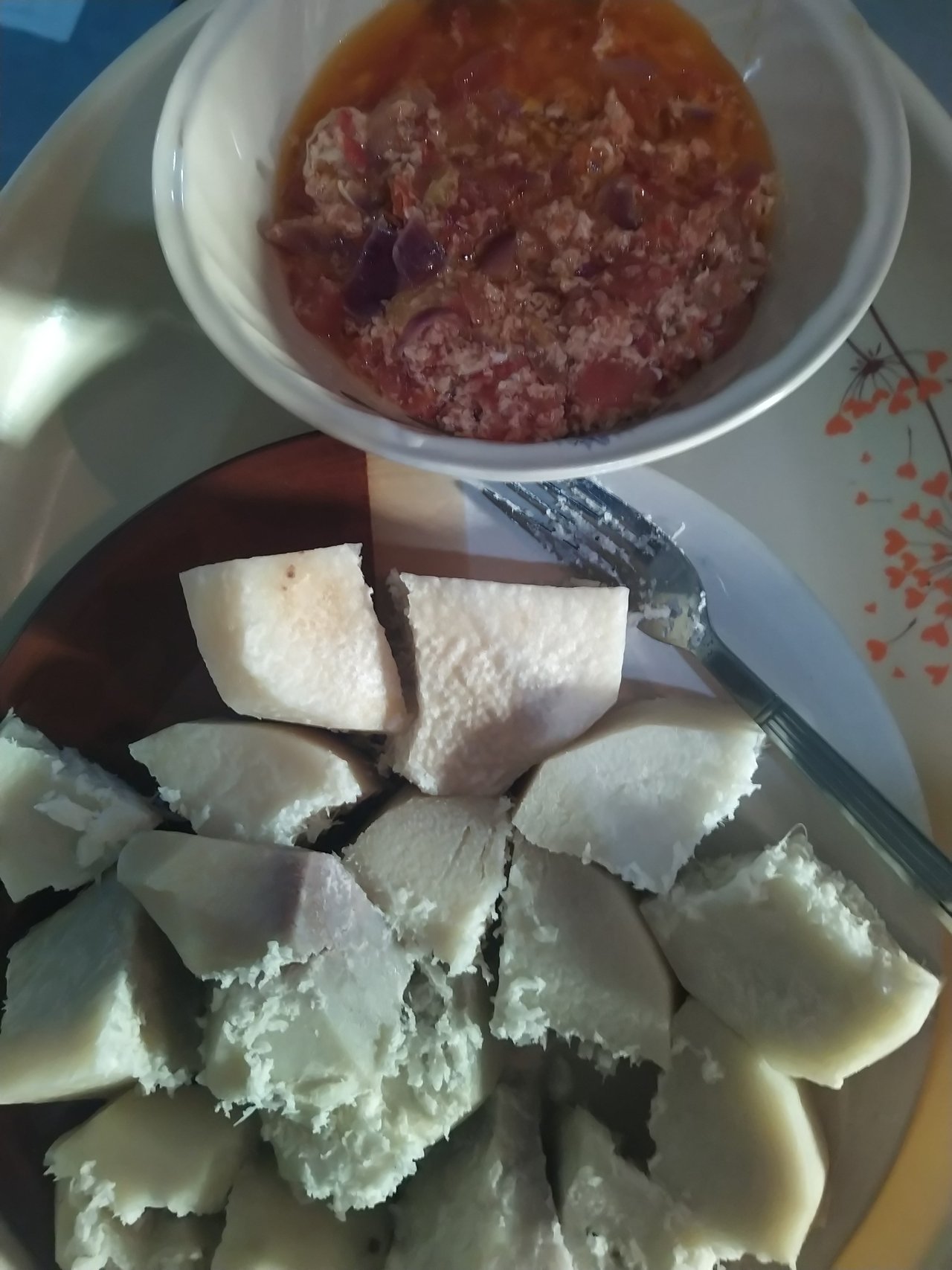 (Breakfast)
For breakfast, I'm on this right now. @tenguhatanga, you're free to join me here.😊.
Nice day guys, more Reports would be updated here and spotlight also attended to.
Written by @xkool24

Location: Aba
Time: 4:26pm
Date: 10th April 2021
2nd LID REPORT

Hi friends, how is our day all going? Hope we are having a beautiful Saturday? Mine is good and going well. I'm in a wedding ceremony at Aba recreational club arena right now to attend a former colleagues wedding reception.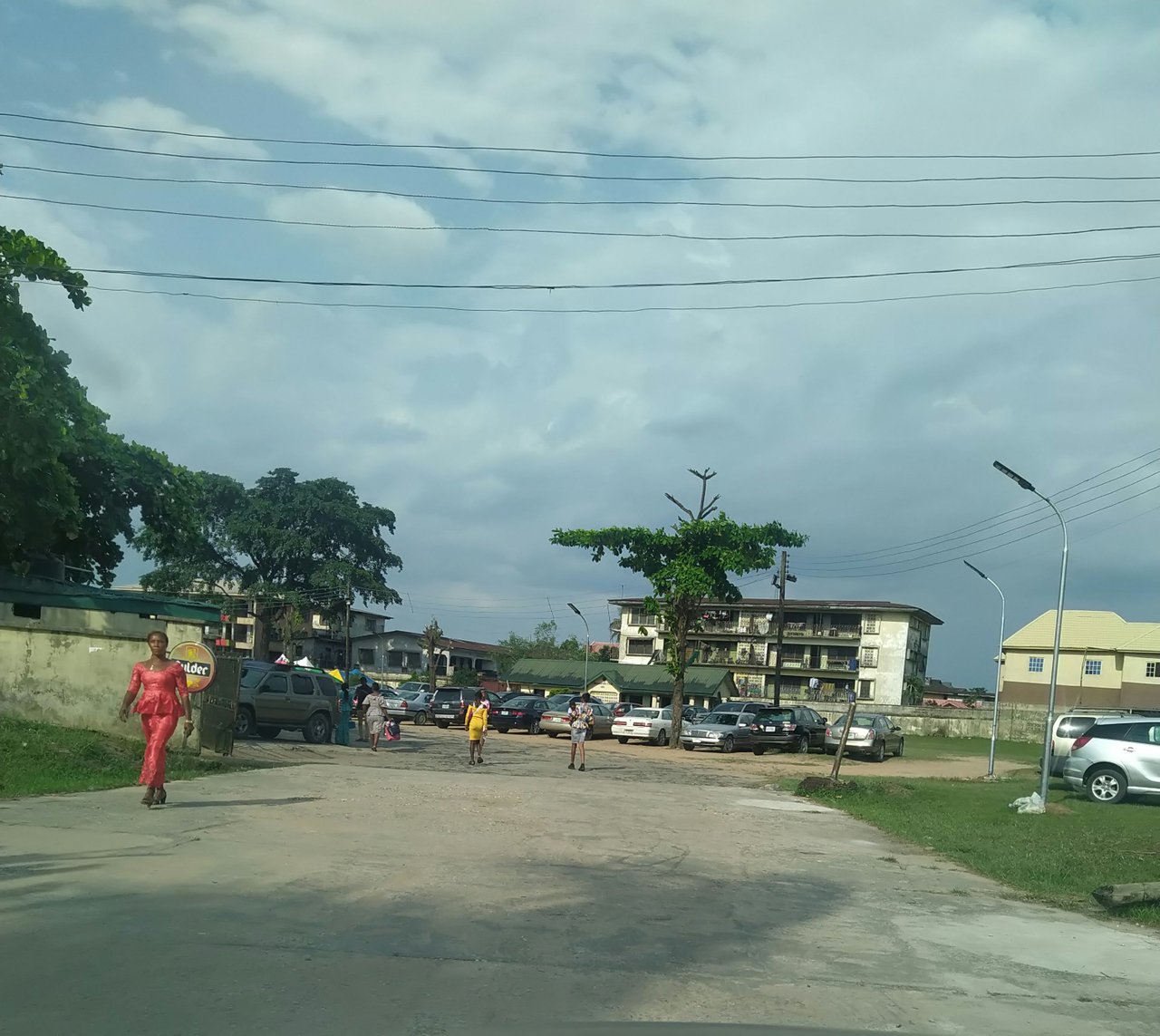 This is me driving into the premises, not to familiar with the area but was still able to locate the entrance. On my way into the premises, I also got confused again because i saw an ongoing reception at the field but when I approached closer i saw it wasn't the one I came for. I have to put a call through to another colleague who redirected me to another hall.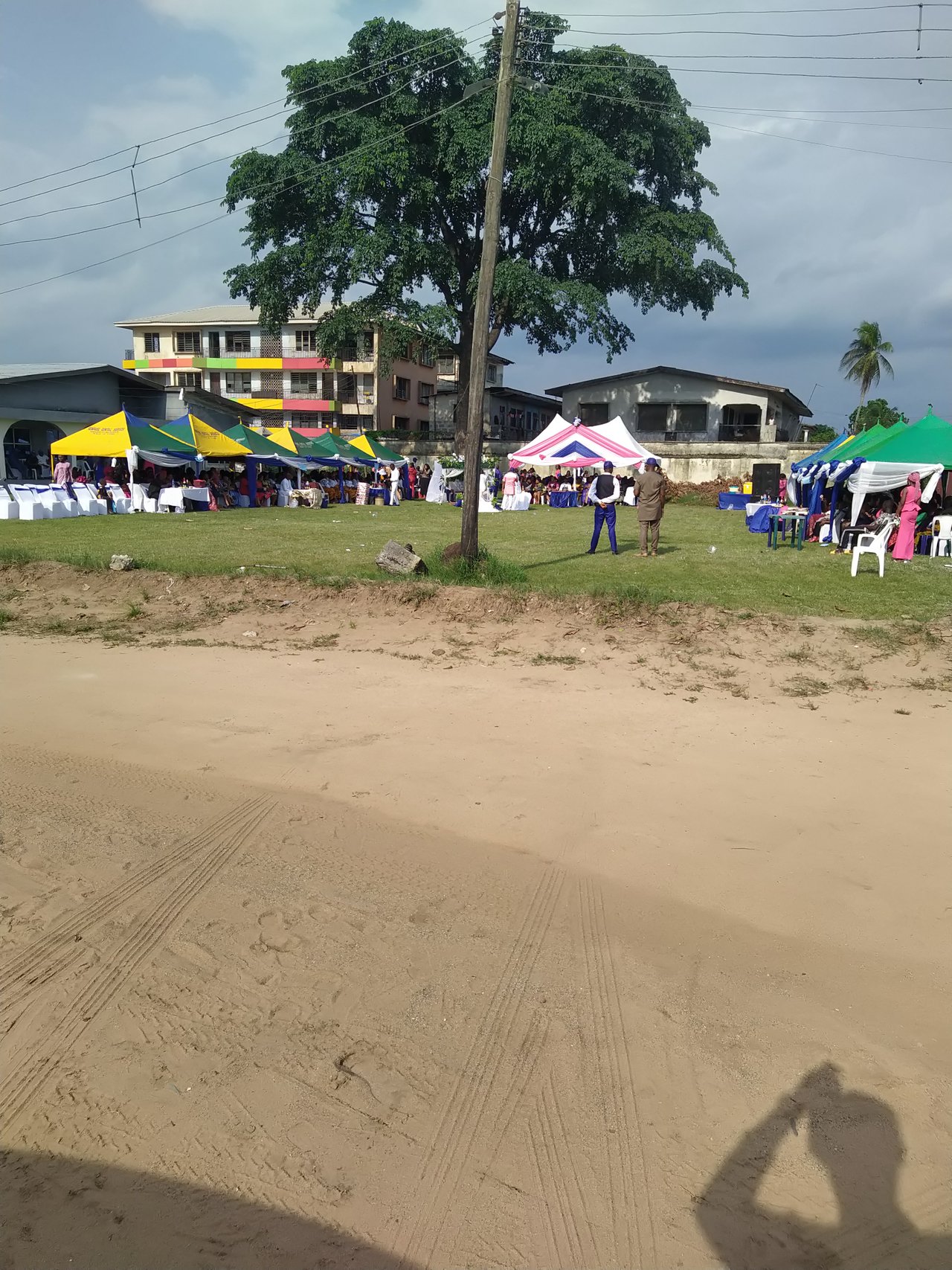 (Ongoing Reception at the field)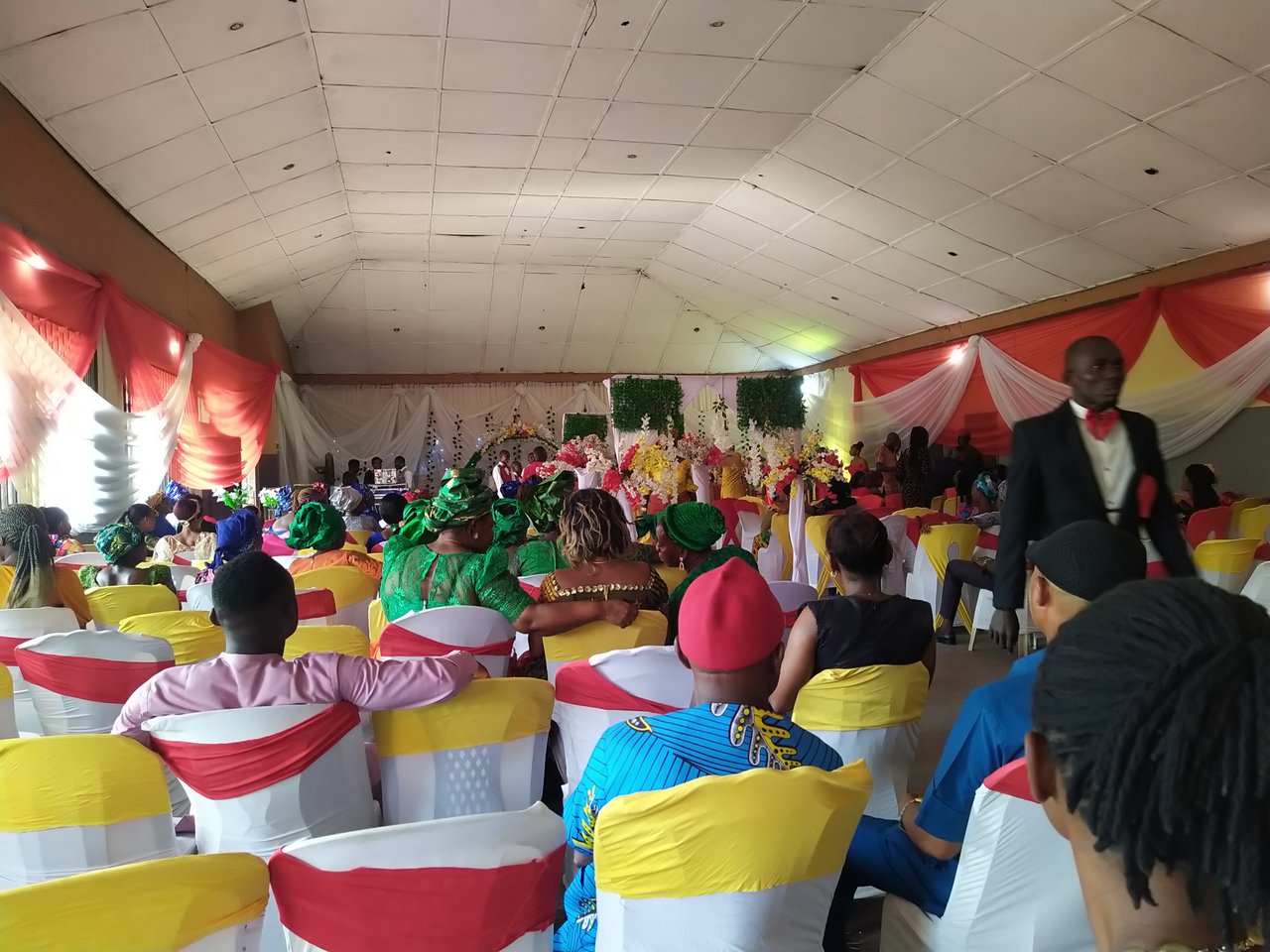 (The main reception I came for)
The bride and groom has been welcomed already and seated. The MC is about to call for toast.
Take care guys for now.
Aba recreational club
https://w3w.co/homeward.geologist.clusters
Thank you all for reading through my LID for today.