FIRST LID REPORT
TIME:8:16AM
DATE:14/4/2021
LOCATION: ABA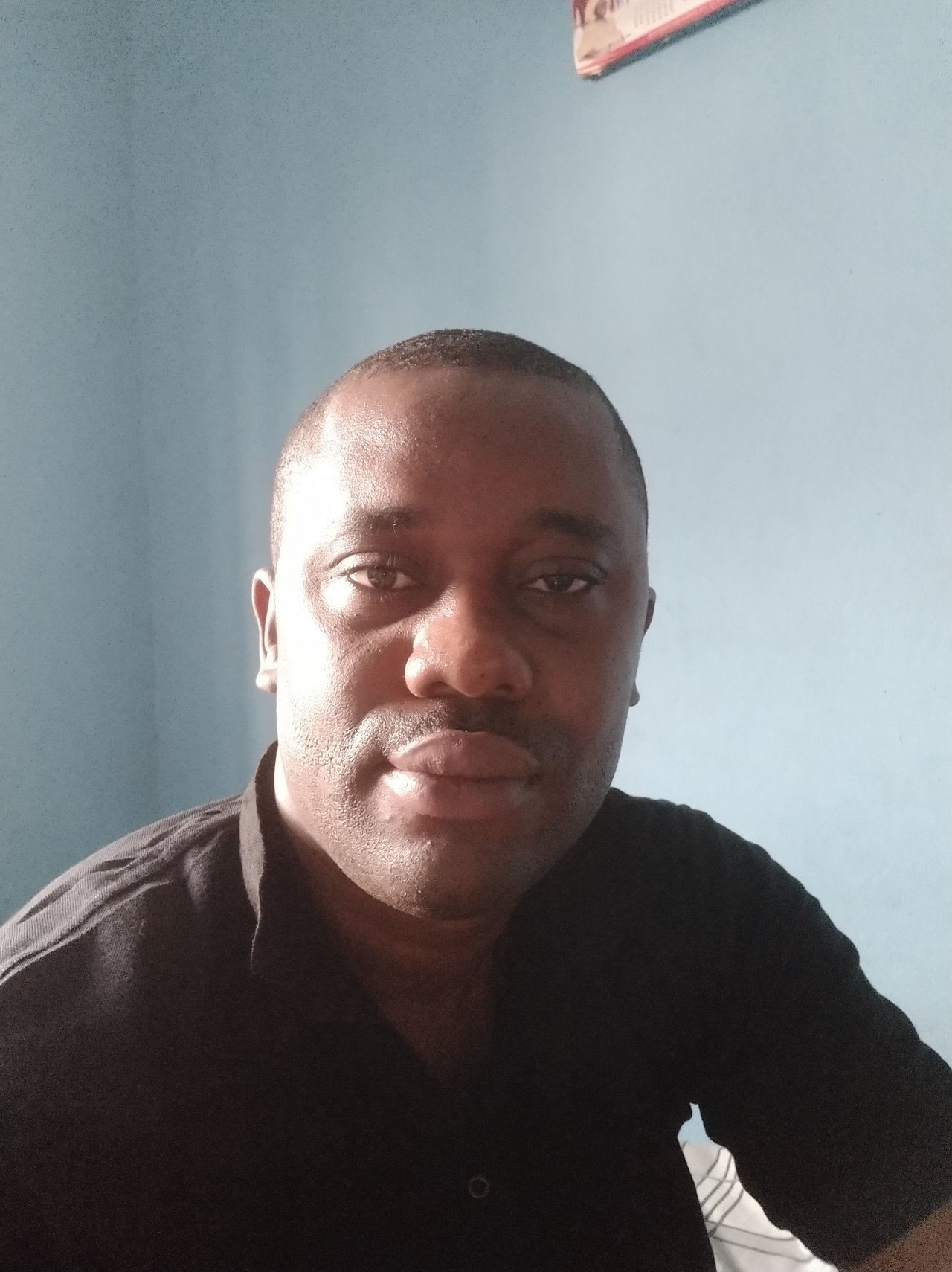 (Morning selfie)
Good morning friends, hope we are all good this morning. I'm fine and my night also good. I had enough bed rest and hence feeling much stronger this morning. I've already had my ginger tea this morning as soon as I got up from bed. The neighborhood already seem noisy due to school preparations and motorists actively plying the road.
As soon as the schoolboy left with the school bus. I quickly activated my leaving the house so as to get to office earlier. Breakfast already served, ate yam and egg Sauce. (Not calling @tenguhatanga for today's breakfast so she won't say I'm a trouble maker)🙄.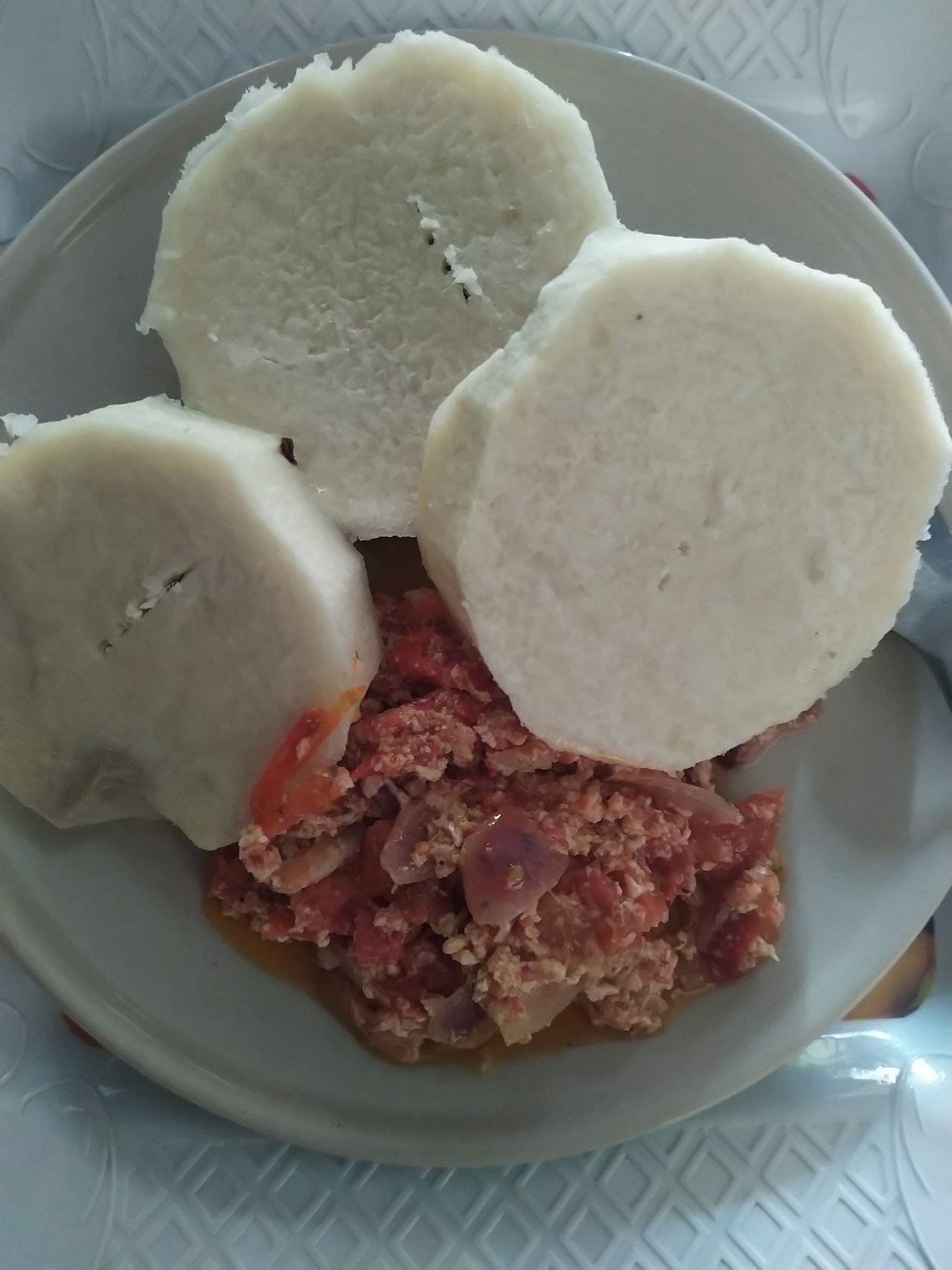 (Yam sausage)
Nice day guys 👍

2nd LID report
TIME:6:16PM
DATE:14/4/2021
LOCATION: ABA
Good evening friends, hows everyone doing? I hope good? It was really a busy one for me. I left the office by 5:15pm but this was the situation few minutes ago.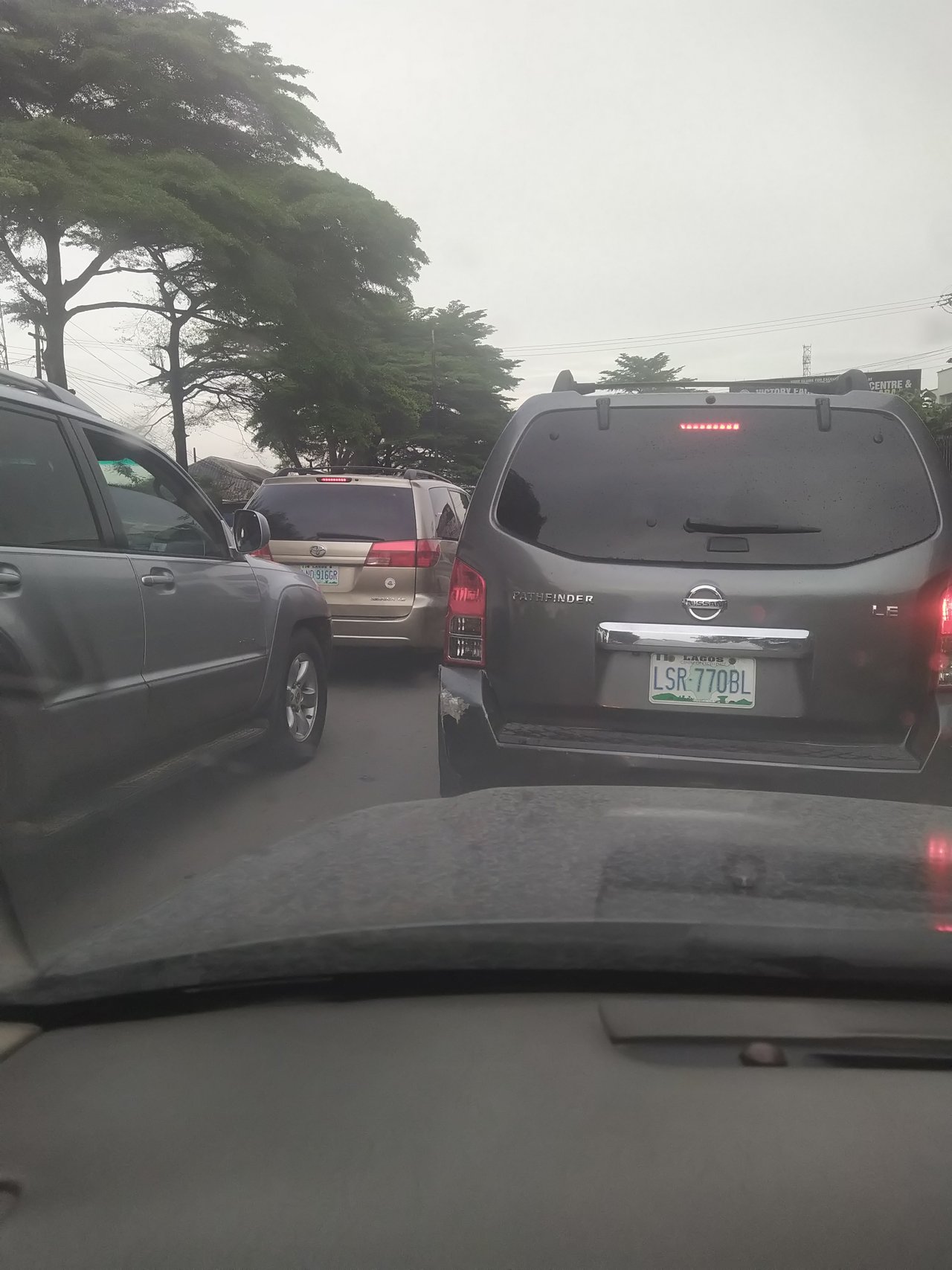 (Ikot Ekpene road by EEDC)
What3words
https://w3w.co/arching.renovated.opera
As soon as I left the office, I tried to use the park route but the traffic was really not moving, I tried the East road by Azikiwe and it was also jammed. I finally decided to use Georges road by fire service then joined the Ikot Ekpene road. It was also heavy with traffic but I joined the qué down to waterside and now used the umuoba road to glass.
I got home by 6:45pm with all tiredness.
Thank you all for reading through my LID REPORT as more updates would be contained in my diary