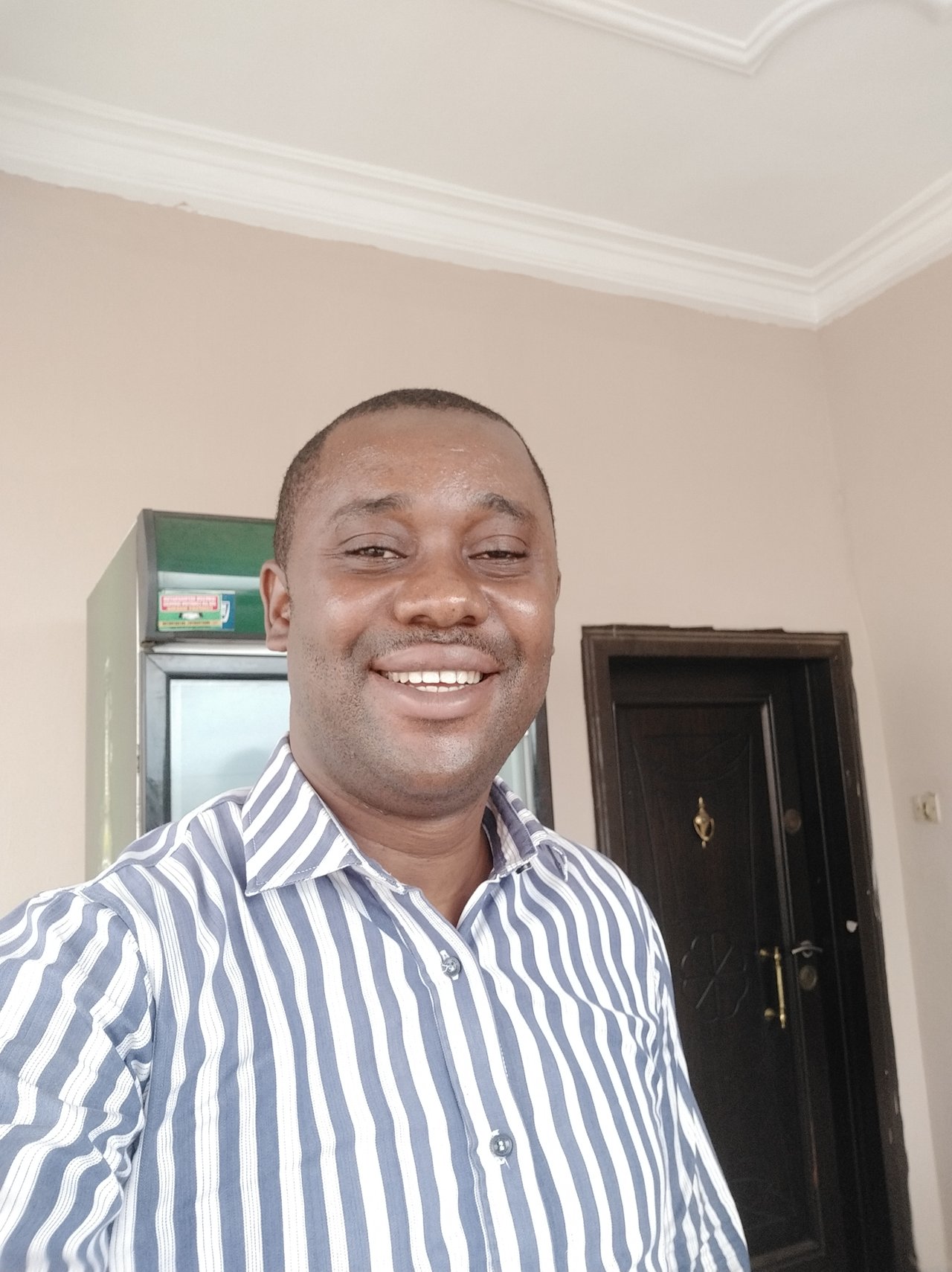 (Today's selfie)
Hello friends, how's everyone doing? Hope we are all feeling well? It's my pleasure to bring to us my day's dairy report. I woke up around 6:03am this morning, very much strong and feeling well. Just as usual , my ginger tea was served warm. After drinking my ginger tea while in bed, I stood up and helped in preparing the schoolboy for school before his departure time.
As soon as he made his way out, I also started preparing to leave. I had my breakfast after freshening up, and was served hot jollof rice and chicken.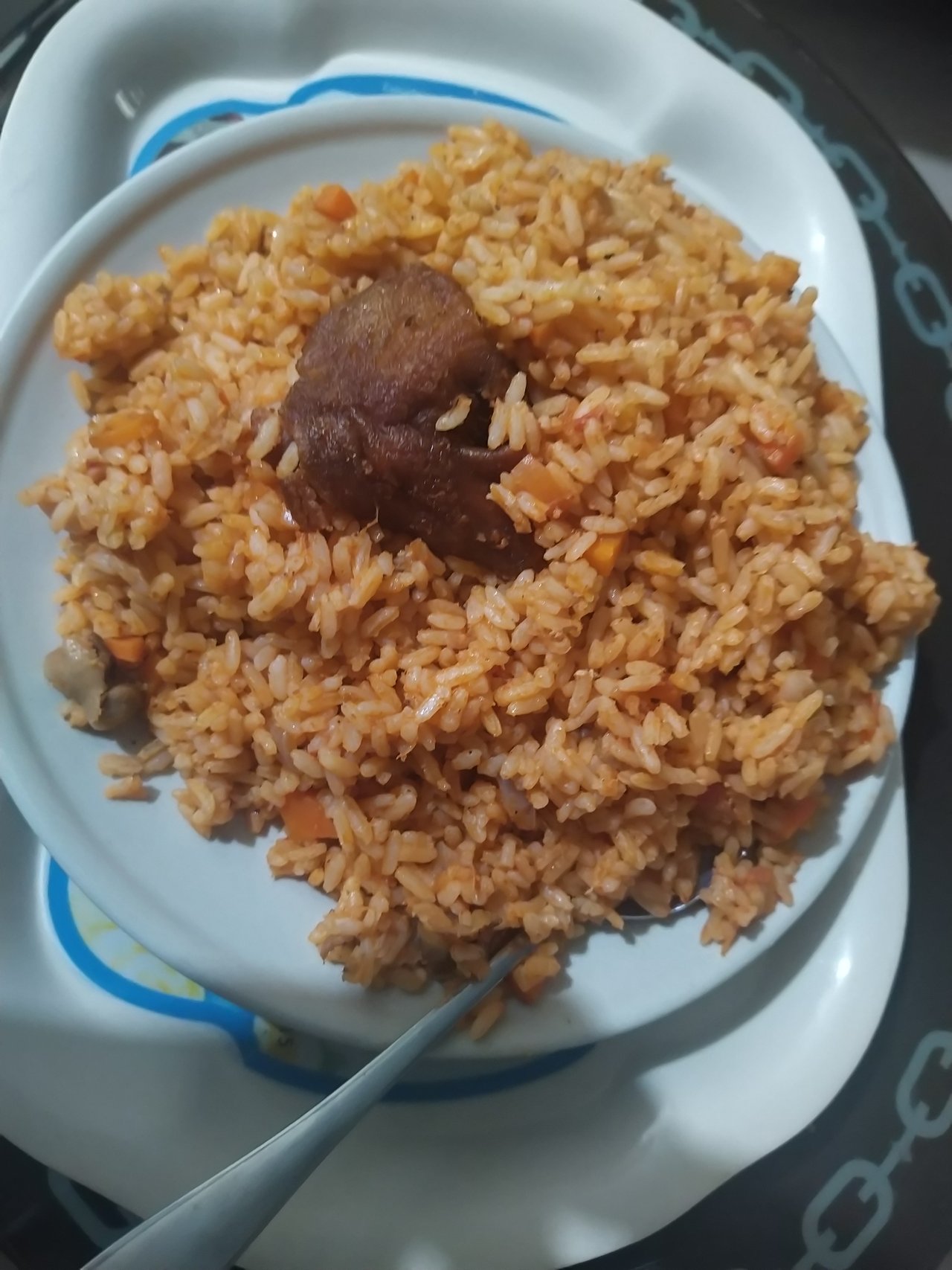 (Breakfast)
I quickly left when I was done eating and enroute to office. Got there with the usual NIN registration people who already crowded the area. But this time, they needed to be counted amongst those to be attended to today while the rest would repeat their visit.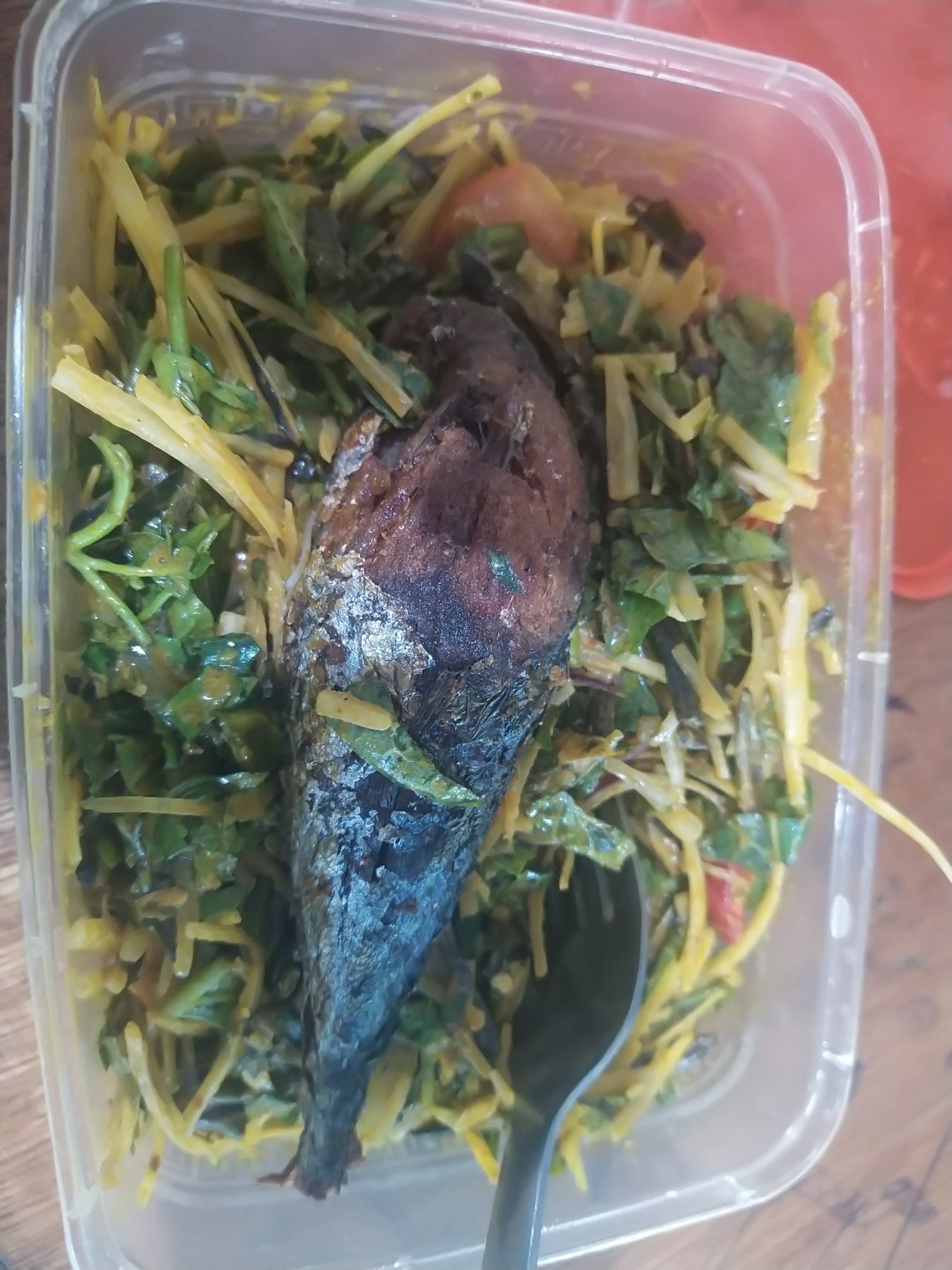 During my noon I had this as lunch to get going after so much exhaustion in trying to onboard and teach some newbies. For the remaining tutorial, we shifted it tomorrow so as to round up with some vital processes.
By 4:15pm , I left the office due to the unsafe and Security issue witnessed during the morning hours. Though I left this early, I was still stocked in traffic for over 2hrs. But good enough, I was still able to find my way home.
Got home around few minutes passed the hour of 6pm.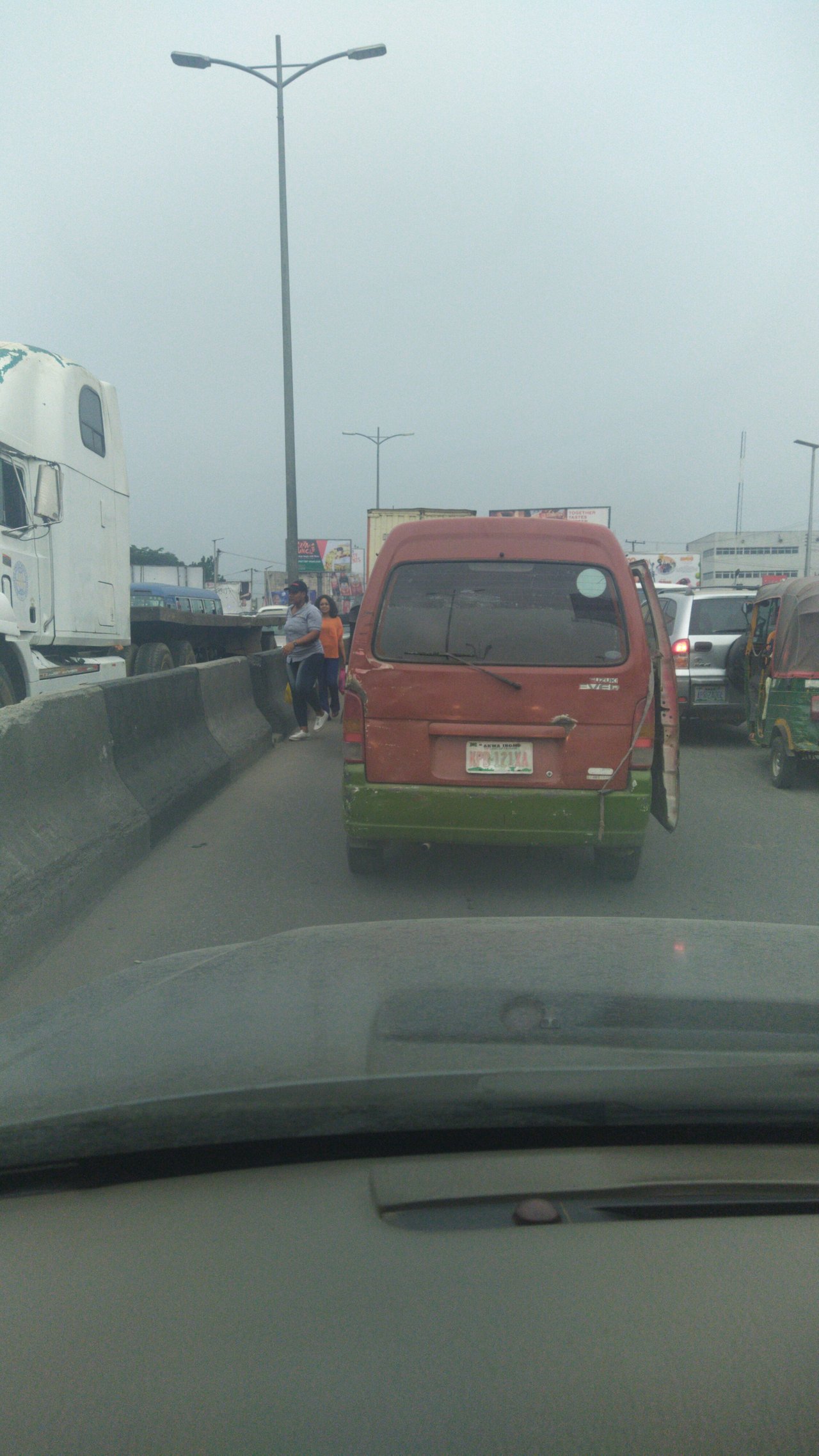 ...Freshened up and had my dinner about having a night rest. The weather has been friendly tonight, dishing out loads of rain.
Thank you guys for reading through my diary for the day.