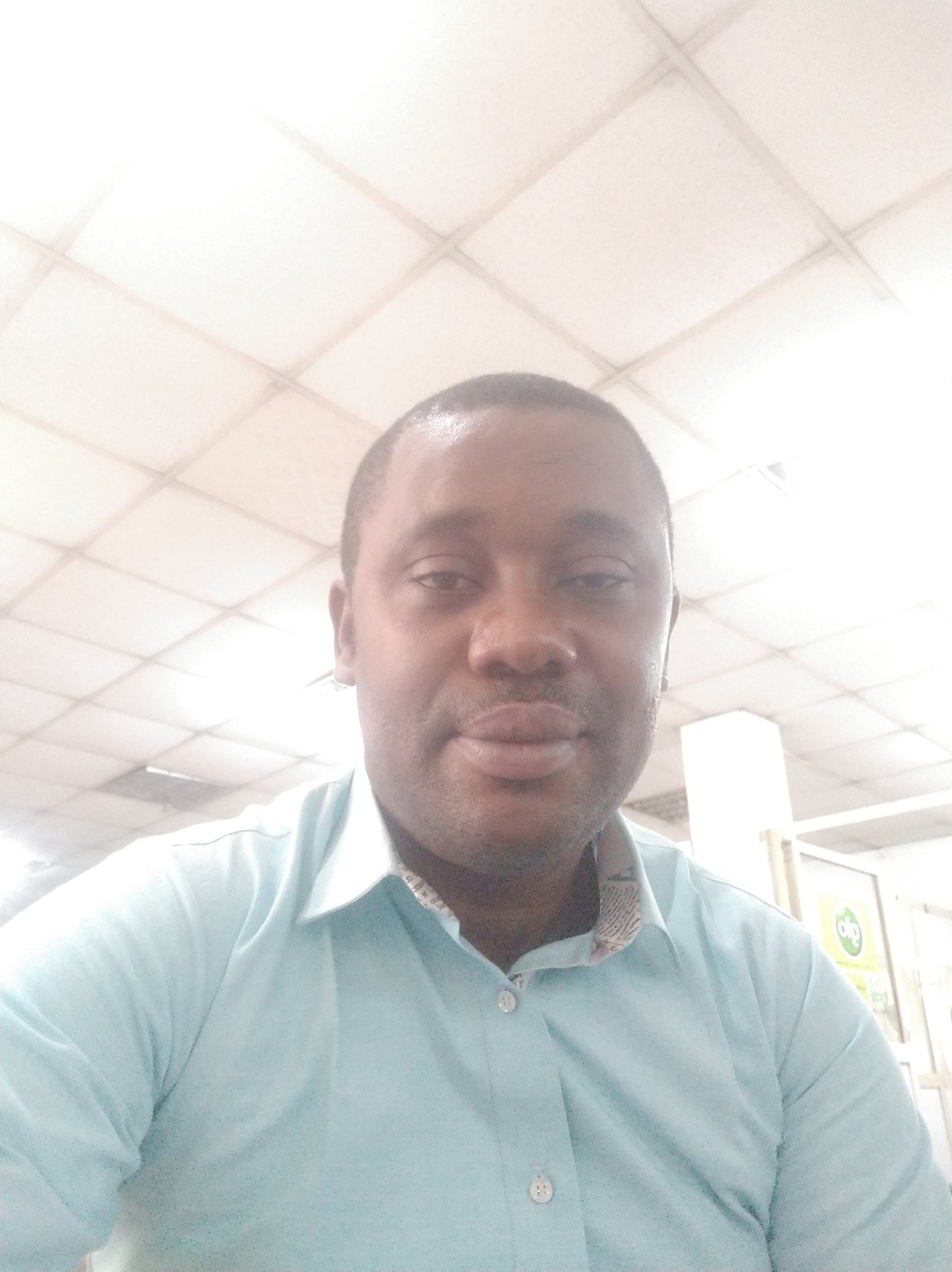 (Picture of the day)

MY MORNING DIARY REPORT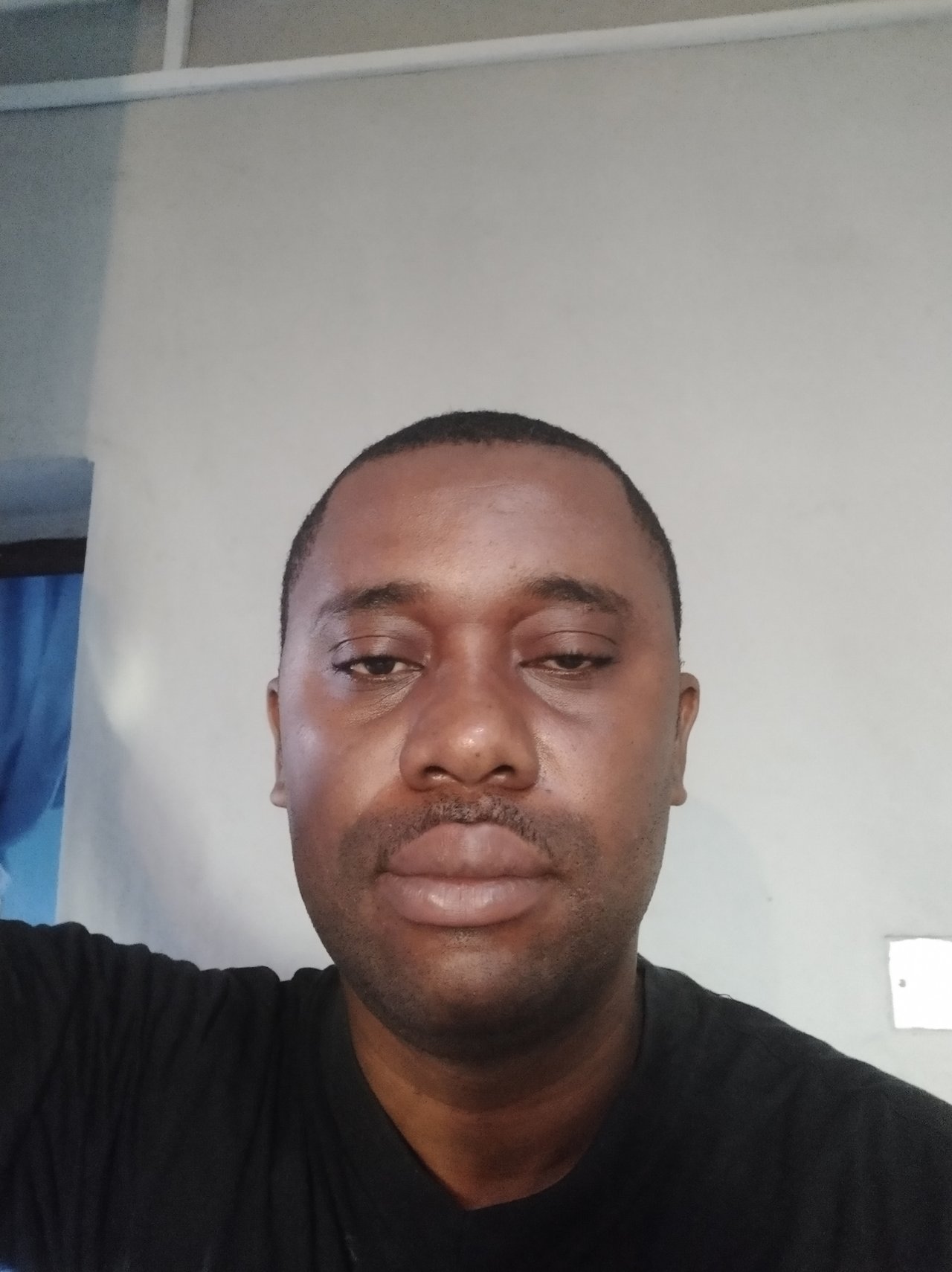 (Morning selfie)
Hello people, greetings from this part of the divide. How was your nights? I guess pleasant and restful? For me, It was good though I slept late. I thankGod for the gift of life this blessed day. I got up from the bed grateful and I had my morning ginger tea thereafter. I headed downstairs when I was done sipping my tea, and got the car tidied in couple of minutes.
Before I could come come back upstairs, the schoolboy has been dressed and was ready to go out though their school bus wasted alittle time. As soon as he left with the school bus, I started my own preparation so as to leave early too. I quickly freshened up and got dressed. Breakfast was also served, I took rice and stew before hopping out.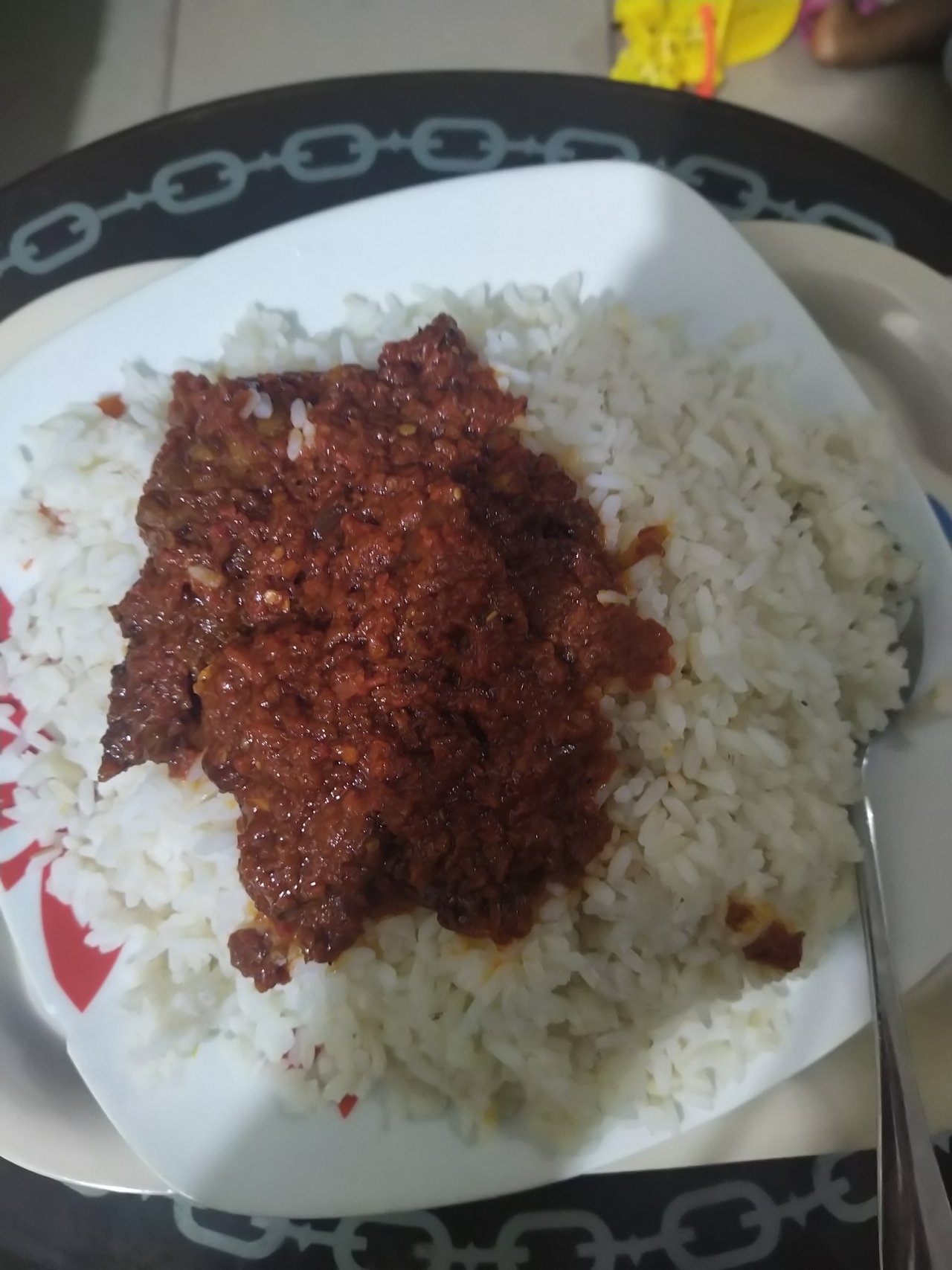 (Breakfast)

MY AFTERNOON DIARY REPORT

My day actually was fine. I did some little tasks with my laptop while in the office. And also went to pick up some groceries around 1:30pm from the shoppy mall. Due to the days LID Spotlight on Traffic, I was able to capture this report and images below.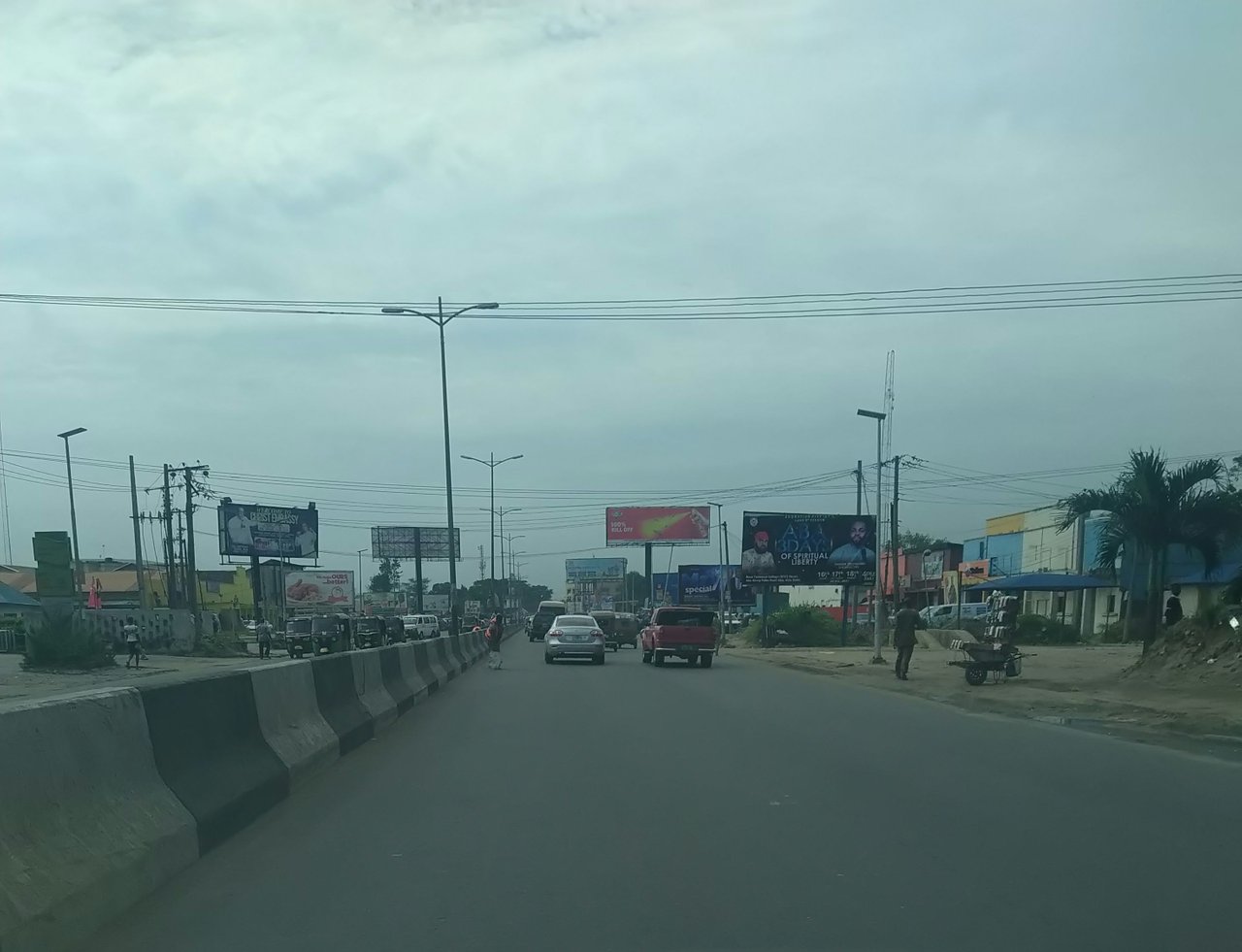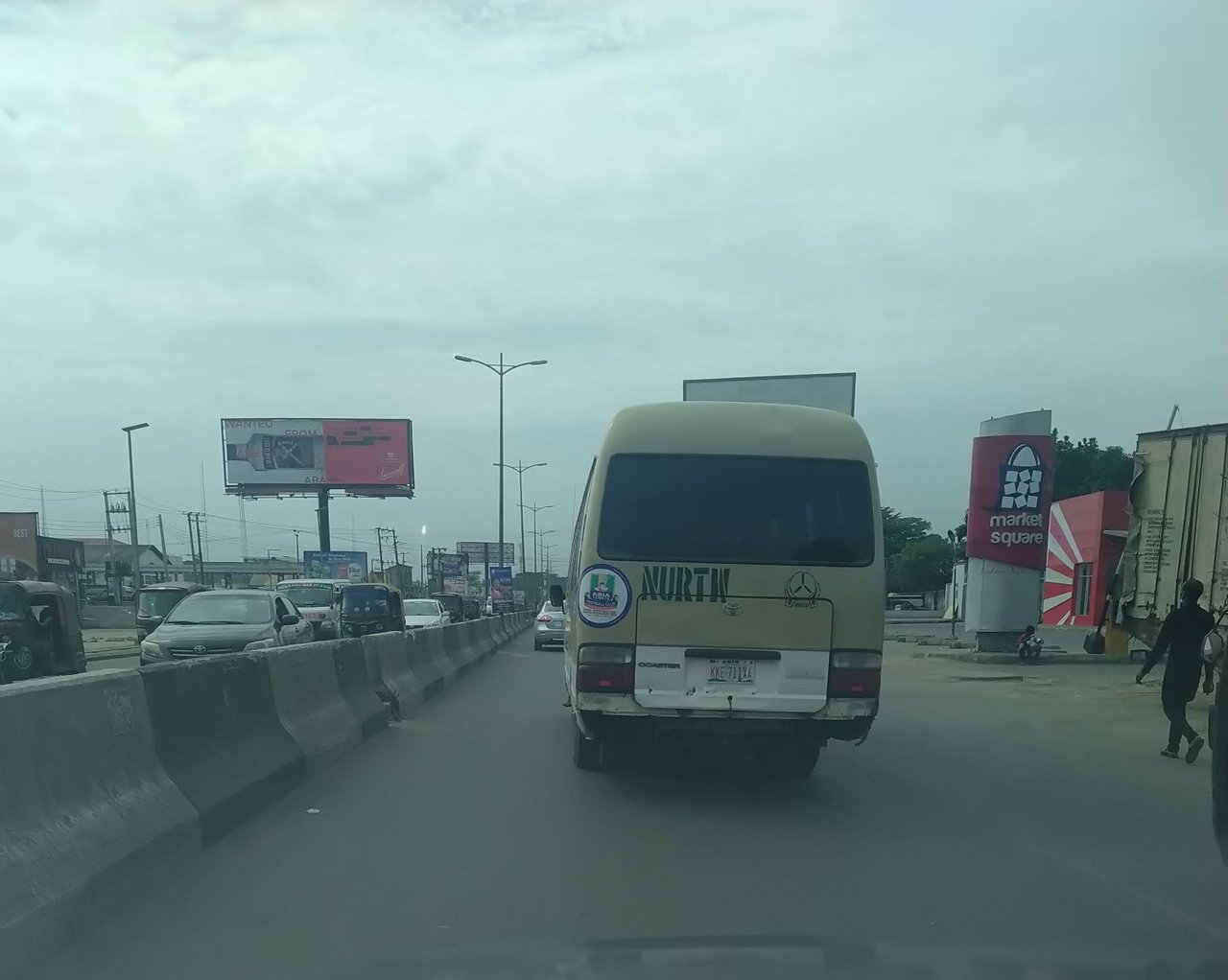 This was factory road Aba by the time I was crossing around 1:30pm. Traffic situation was seen to be less congested during this period. It was assumed that this was an off peak period for those plying this route at this time. But believe me in the next 3hours (by 4:30pm) down to 8pm, this same route would witness a high human and car traffic. For those commuting rom Aba Owerri road, Ikot Ekpene road and Park road were all seen to have a free day now.
what3words
https://w3w.co/lightens.dreams.kinds

MY EVENING LID REPORT

I left the office exactly when it was 5pm and headed home, though was with a colleague that was going towards same direction with me we gisted as moved and to man. Just to be on a safe side, we used the Ogborhill/ umuoba road while Going home to limit much delays seen in traffic jams along the Aba owerri road route.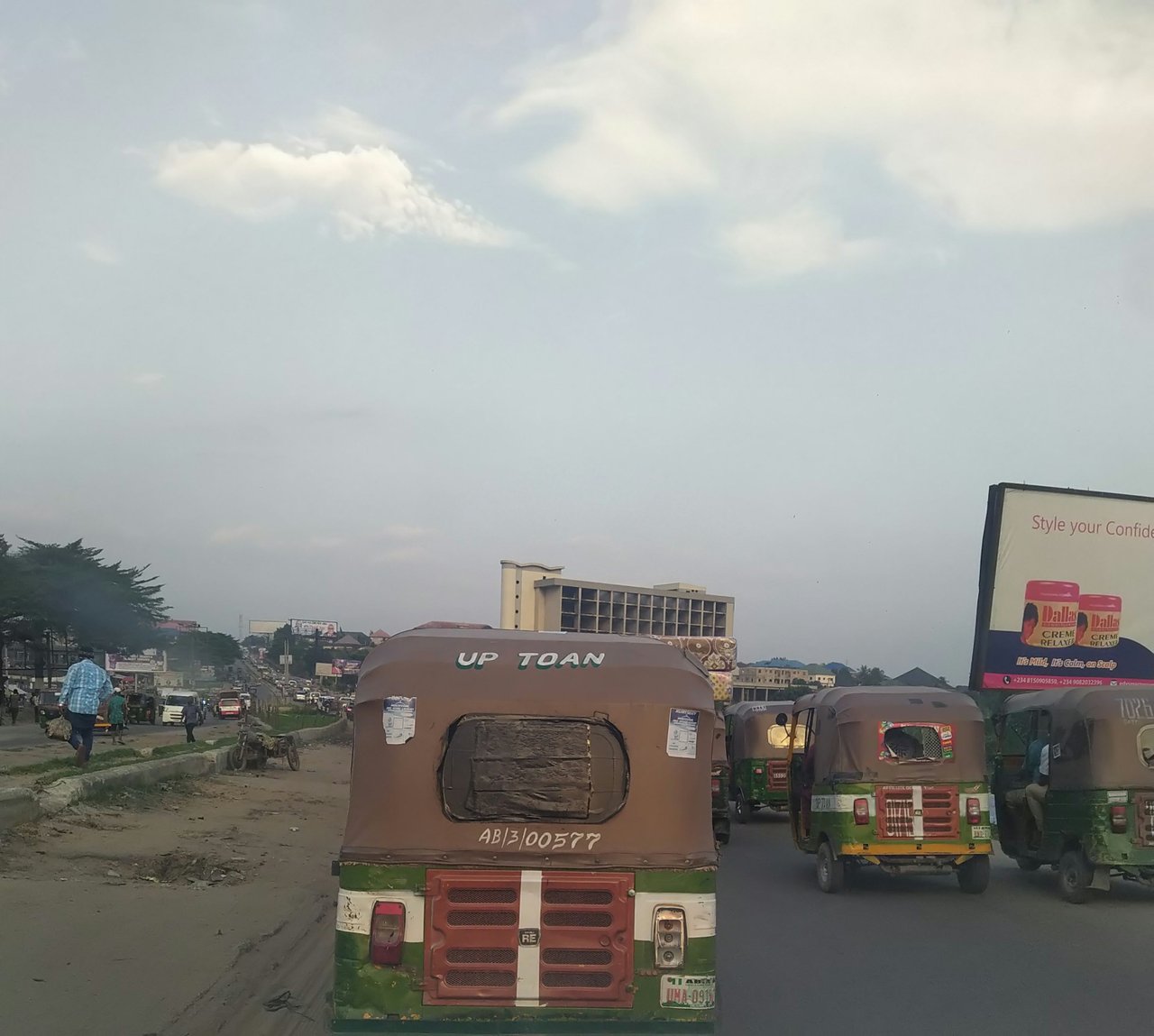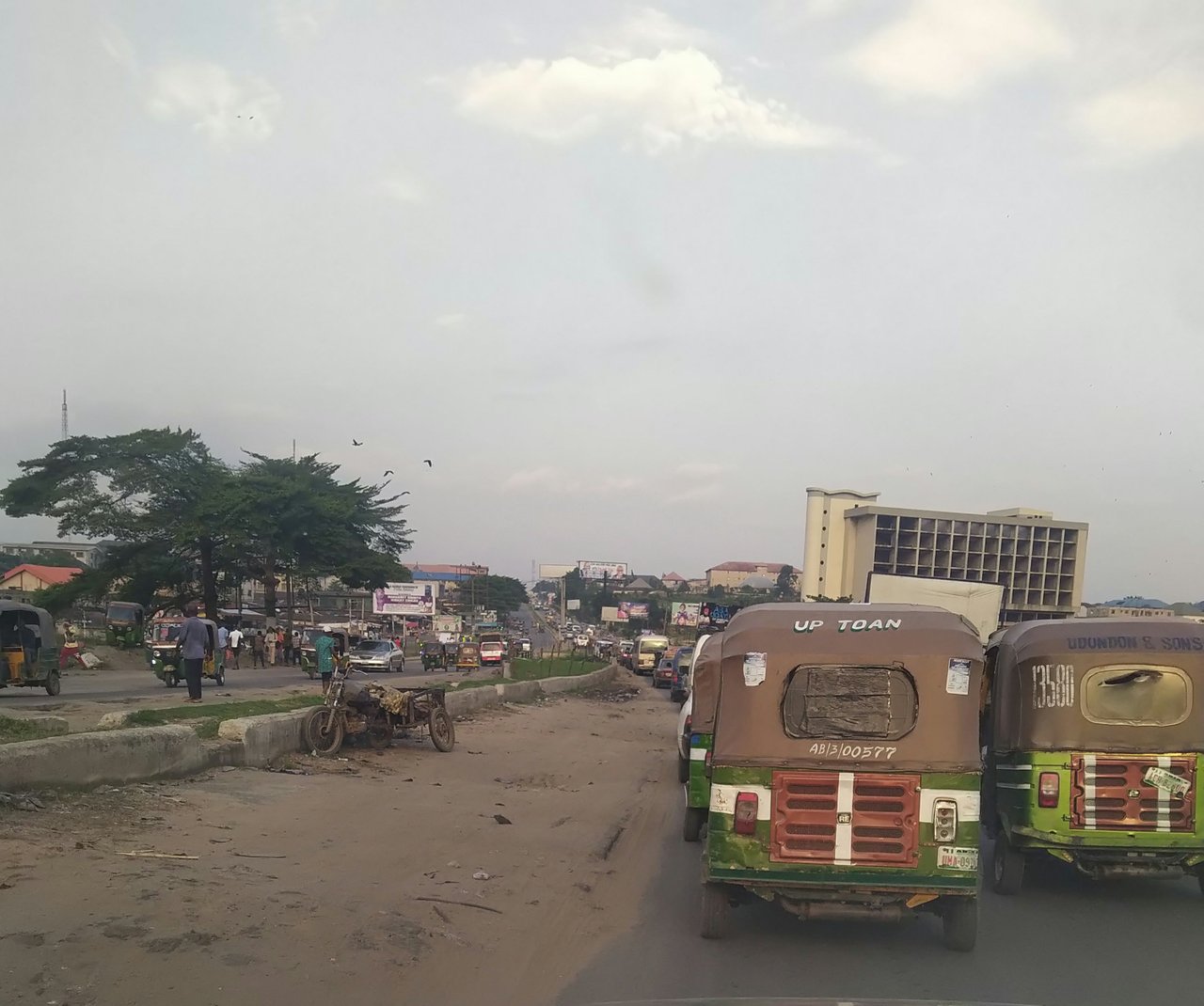 Despite didn't follow the Aba Owerri route, we still met little traffic situation around Ogborhill axis of Aba. Precisely, this was seen along the Ikot ekpene road by waterside. As you can see from the image, the was lesser traffic in the second lane but alittle jam in the busy lane.
This one sided movement also signified that people were actually returning from their various activities to their homes. Invariably within this period, this was it's peak period for this. Anyway, I was able to manuover this and headed home . I got home around 6pm, fresher up and had my dinner.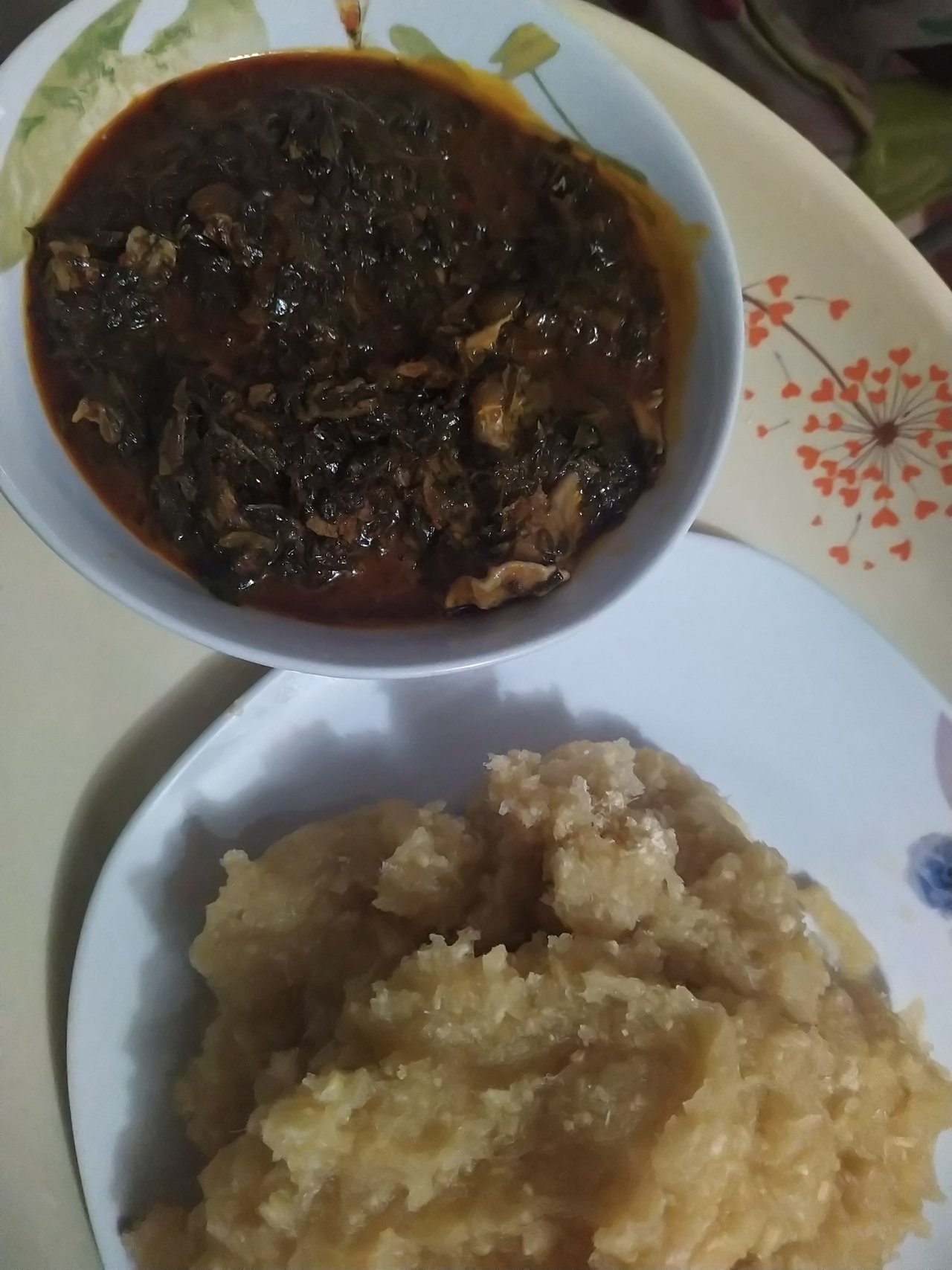 (Dinner)
This is my Diary Entry for today