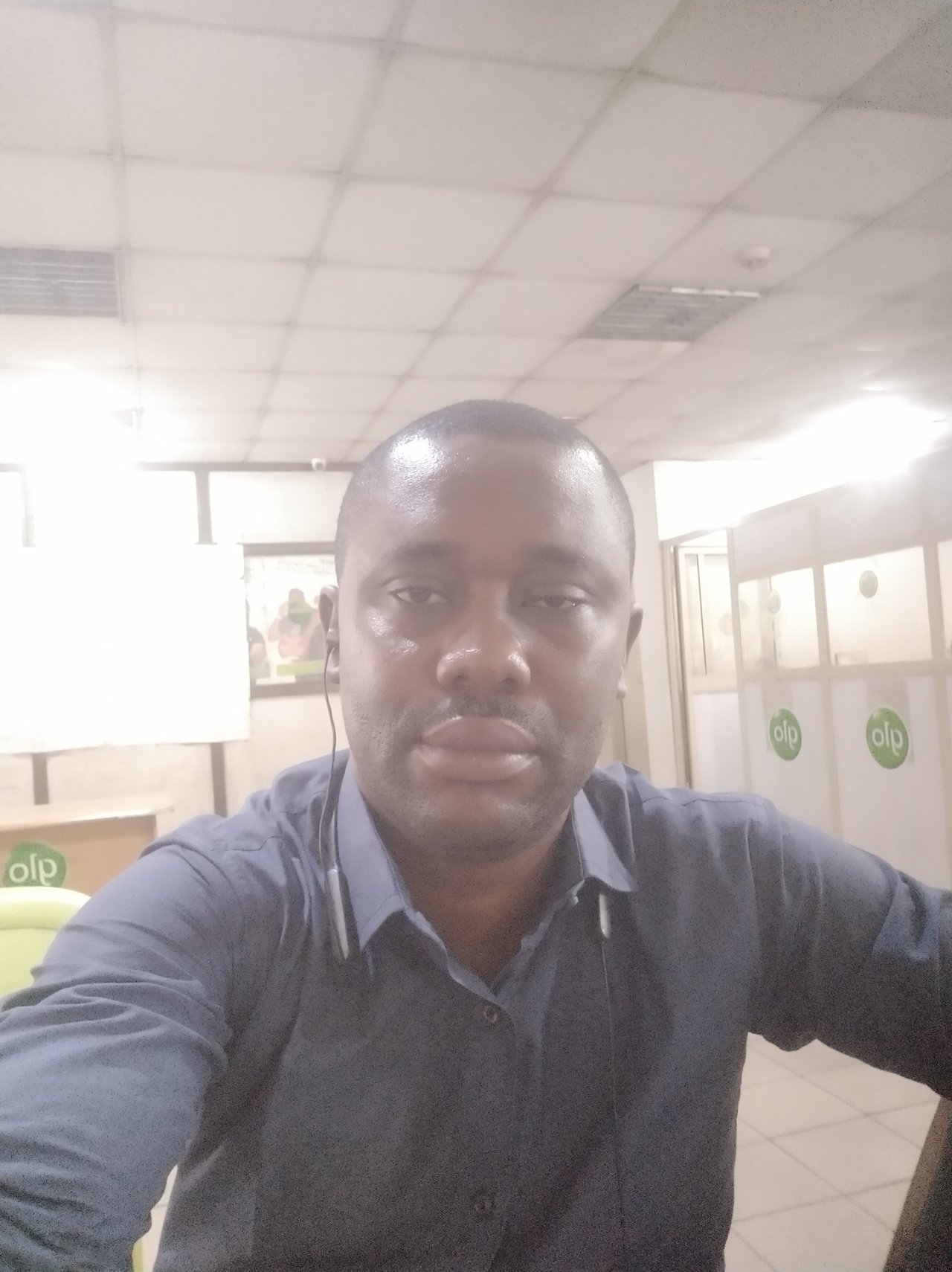 Good morning friends, how are we all doing today? Hope good? I'm doing very fine and hope to continue being strong. I woke up around 7am and stayed a while before standing up to articulate what next to do and how to go about it.
But immediately I came down, I quickly had my Morning ginger tea to remain warm while I headed downstairs to tidy up the dirty car. This was handled within couple.of mins. Wify atleast helped in preparing our son for school while I was aware and before I could come back everything was set. I quickly had my bath and prepared for work as usual.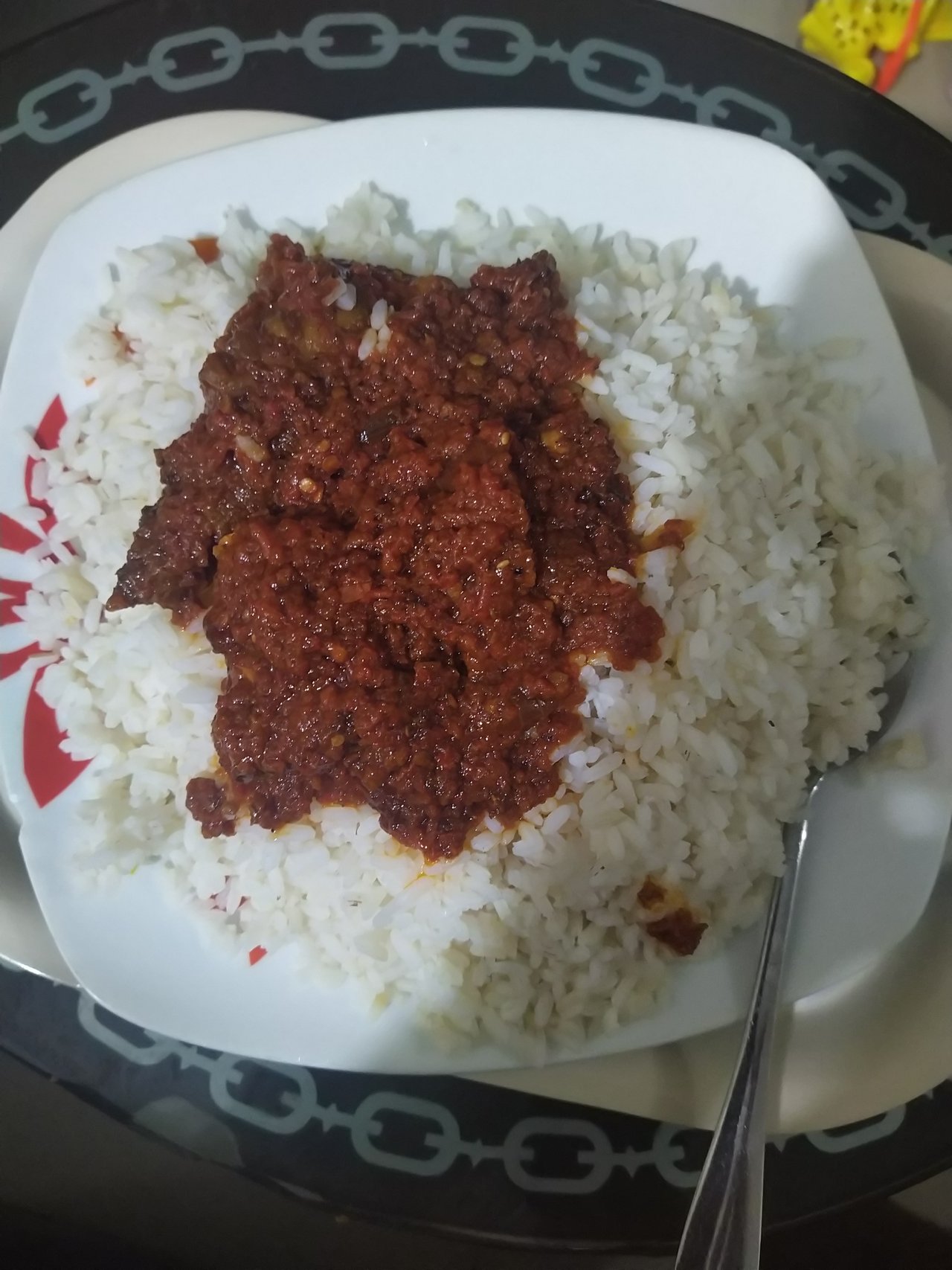 (Breakfast)
After dressing up, breakfast was served (White rice and chicken). I got to the office just timely enough and set up my laptop device to start up the days events. During the day precisely around 3pm when Fatigue and hunger set in, I ordered for something to drive me through and this was served.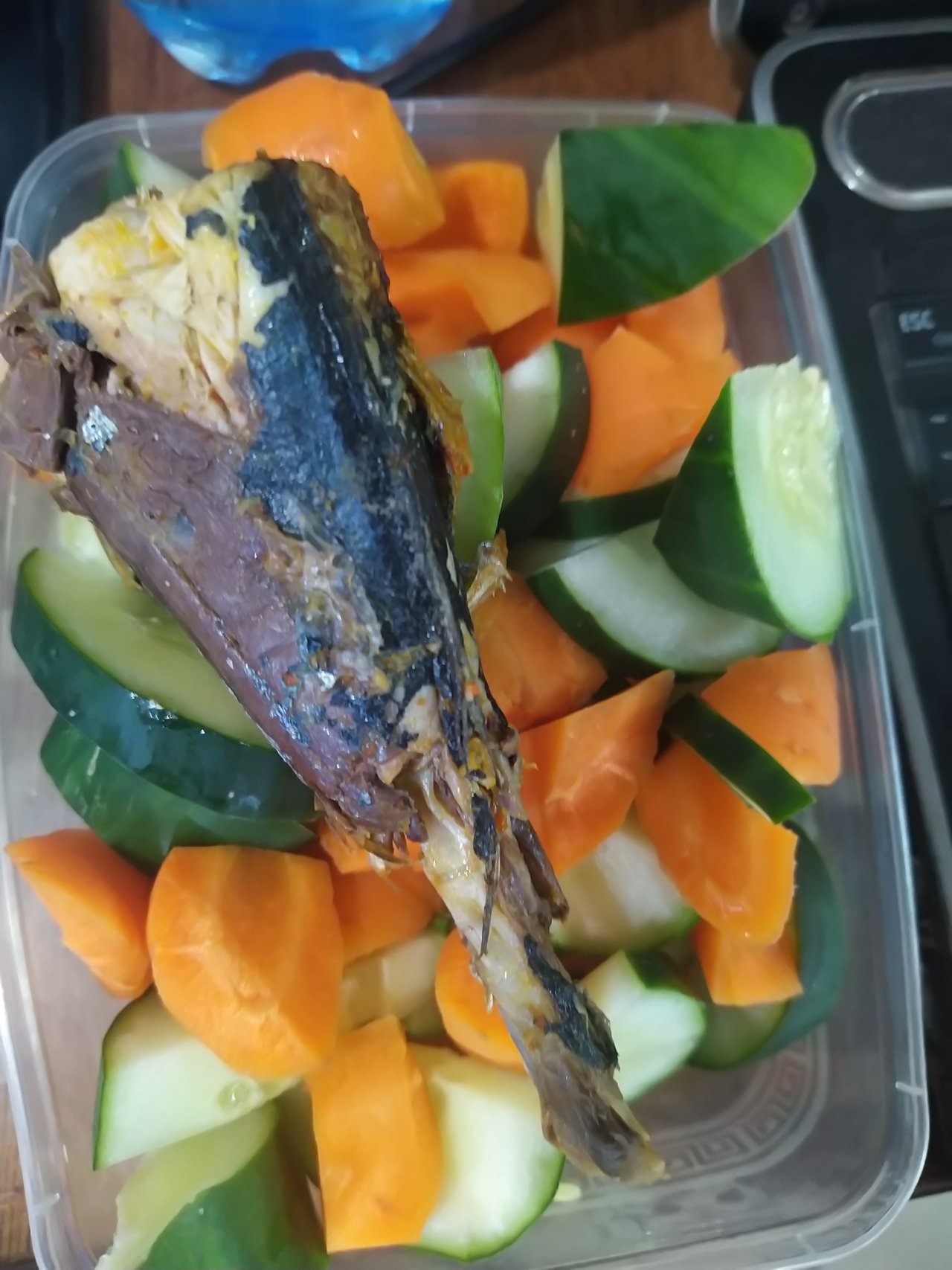 ( Afternoon snacks)
I was able to put some newbies through their achievement 1 and 2 posts and it was all successfully done and posted. I rounded up by 5:40pm and left the office immediately, enroute home. I used the ogborhill axis to avoid any unwarranted traffic jam.
Got home around few minutes passed the hour of six(6) and I had my dinner and freshened up.
Than you all for reading through my diary report for today .