MY MORNING DIARY REPORT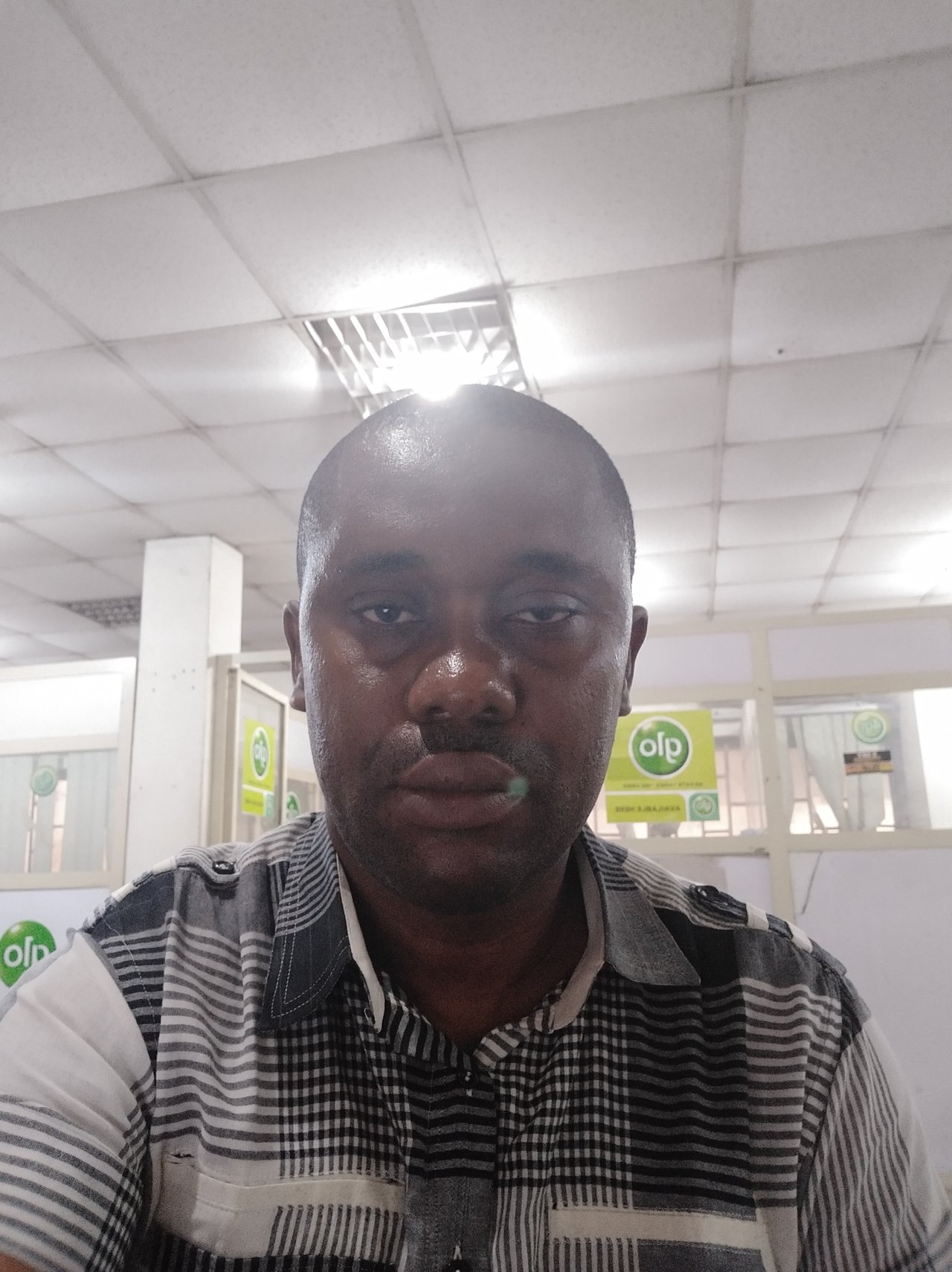 ( My pics of the day)
Good morning friends, hope we are all good this morning. I'm fine and my night was also good. I had enough bed rest and hence feeling much stronger this morning. I woke up by 6:11am, and went straight for my ginger tea as soon as I got up from bed. It was actually served warm, and this saw my quick gulping of the whole substance immediately.
The neighborhood already seemed noisy due to school preparations and with motorists actively plying the road, making every where to look alittle raze. Anyway, my school was already prepared for school, and as soon as the schoolboy left with the school bus. I quickly activated my leaving the house so as to get to office earlier.
Breakfast was served, and I ate yam and egg Sauce. (Not calling @tenguhatanga for today's breakfast so she won't say I'm a trouble maker)🙄.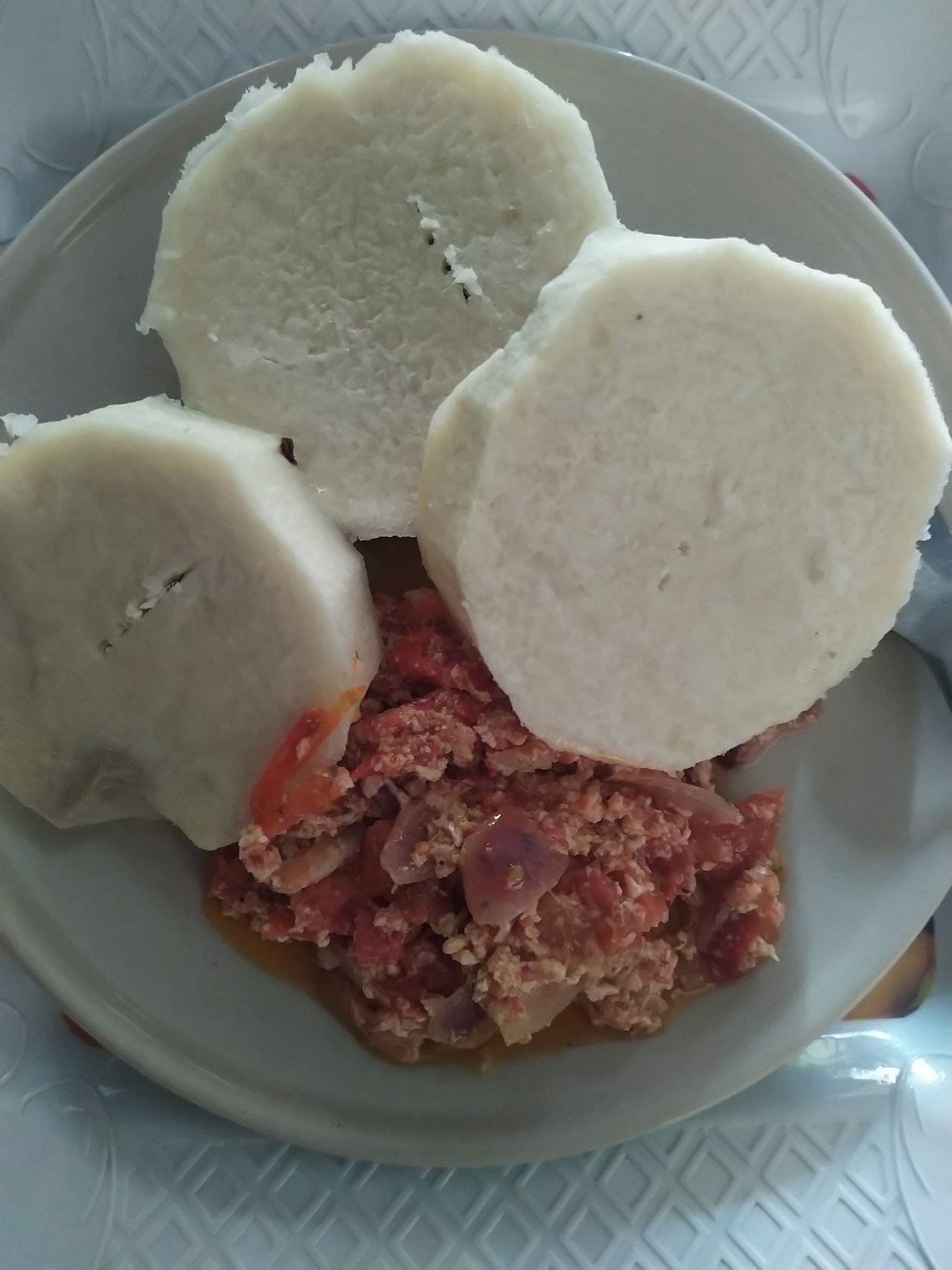 (Yam sausage)
Nice day guys 👍

MY DAYS DIARY REPORT
Hi, great steemians, hope we are doing just good this noon. It was really a busy one for me today in the office ranging from putting a newbie through on phone to attending to office task and coupled with personal running around. Anyway, I was able to deal with it all just as usual.
During noon, I had Eba and Oha soup from the food vendor within the office premises. The soup didn't really go down well with me but had to manage it.
Notwitstanding, I got my desk tided up when it was close of work and left the office by 5:15pm but the image below has always been the situation.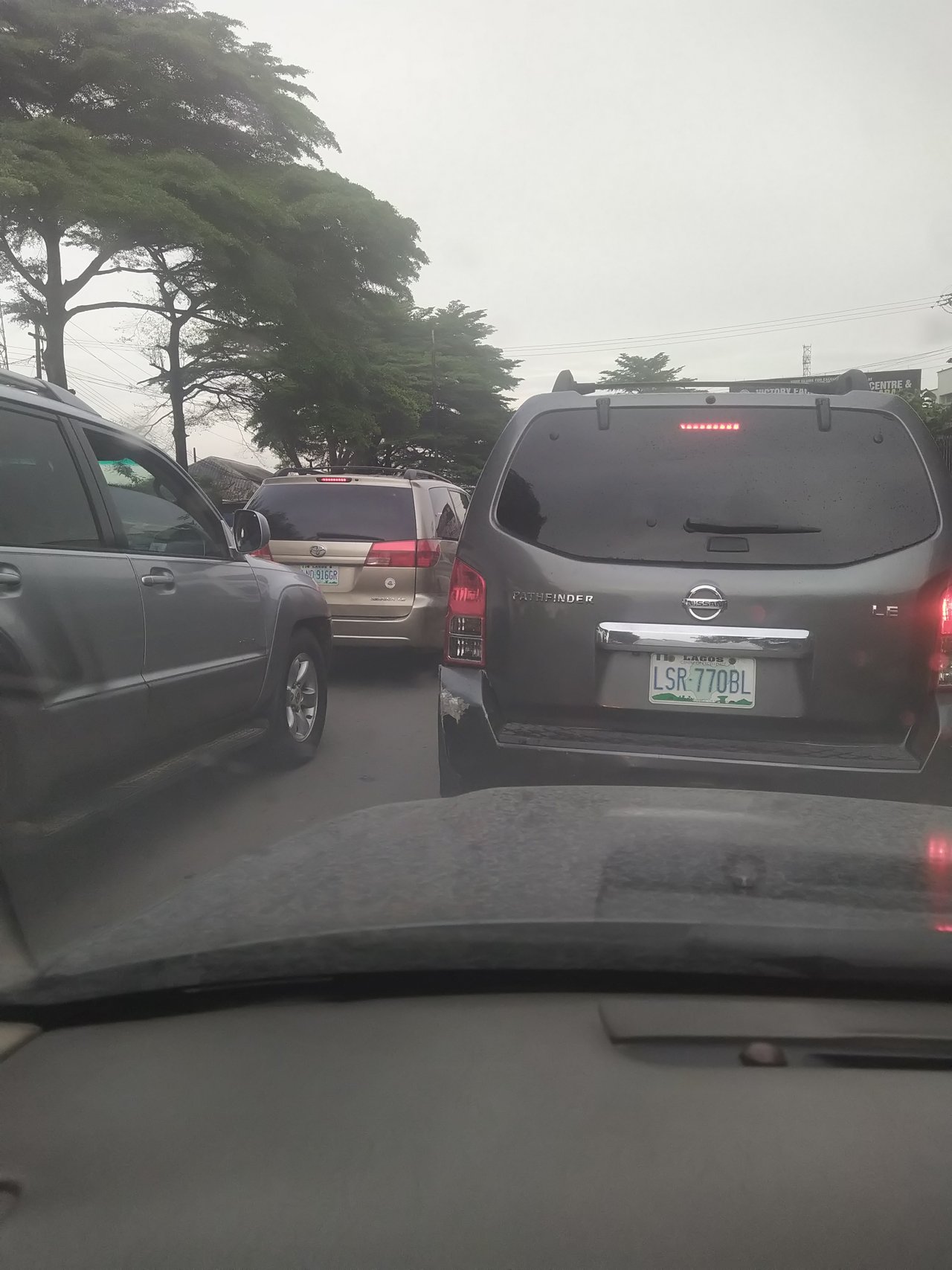 (Ikot Ekpene road by EEDC)
What3words
https://w3w.co/arching.renovated.opera
As soon as I left the office, I tried to use the park route but the traffic was really not moving, I tried the East road by Azikiwe and it was also jammed. I finally decided to use Georges road by fire service then joined the Ikot Ekpene route. It was also heavy with traffic but I joined the qué down to waterside and now used the umuoba road to glass with less traffic.
I got home by 6:45pm with all tiredness, freshened up and had my light dinner.
Thank you all for reading through my Diary Report for the day