First LID report
Time: 7:30am
Date: 12th April 2021
Location: Aba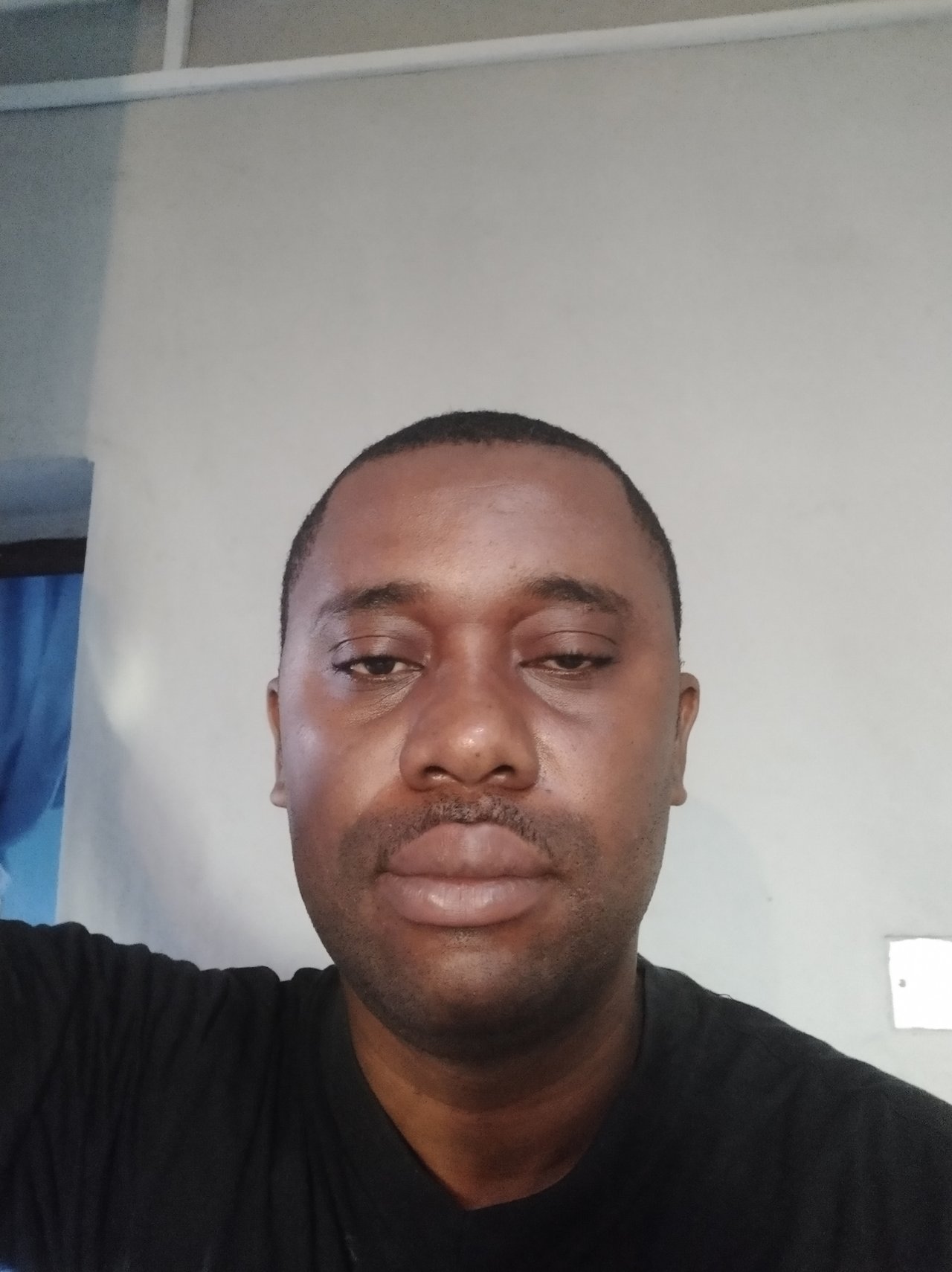 Good morning Everyone in the house. How was your nights? I guess pleasant and restful? I slept a bit late last night but hopefully I'm still strong this morning. I thankGod for the gift of life this blessed day. When I got up from bed, I had my morning ginger tea and headed downstairs. I was able to get the car tidied in couple of minutes.
The schoolboy was already ready to go out when I came upstairs though still waiting for the arrival of the school bus. Would be preparing as soon as he goes out so I can also meet up. For breakfast, will be having white rice and stew.
Nice day guys as I give you updates later in the day.

2nd LID report
Time:1:23pm
Date:12th April 2021
Location: Aba

Hello guys, goodafternoon from this end. Hope our day has been moving well?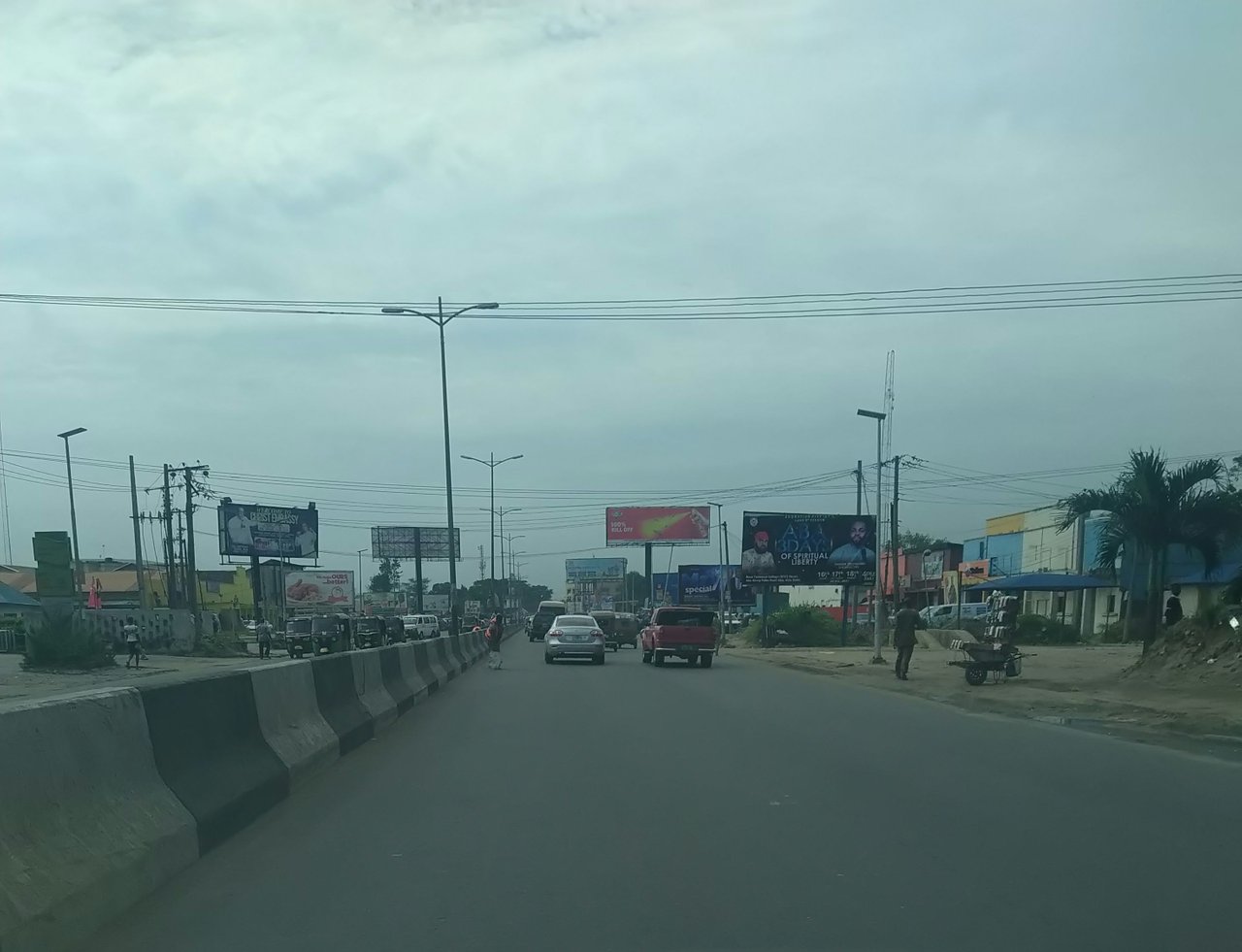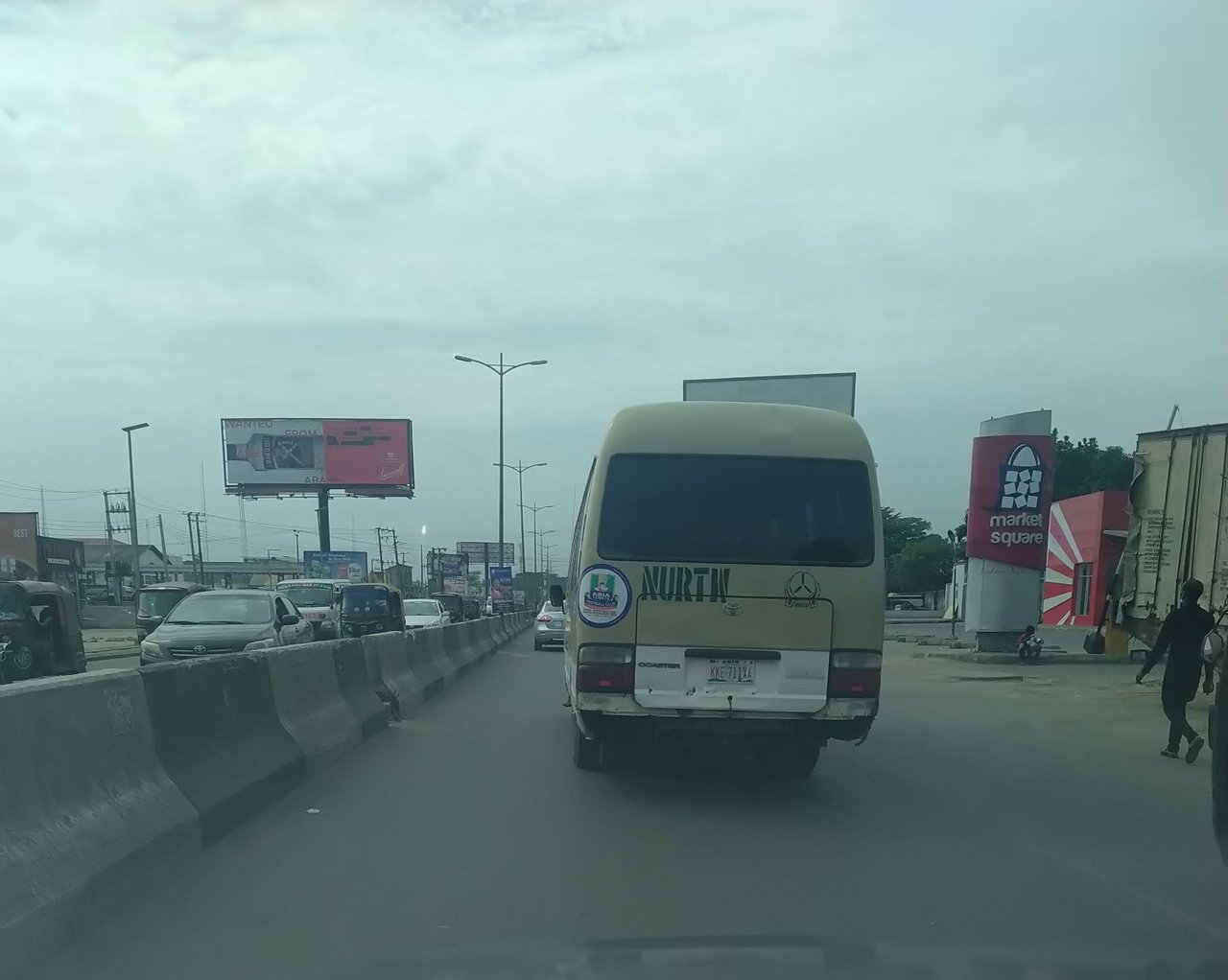 This is factory road Aba at this time. Traffic situation is less congested during this period. It is assumed this is off peak for this most busy axis at this time. But in the next 3hours down to 8pm, this same axis would witness high human and car traffic. For those coming from Aba Owerri road, Ikot Ekpene road and Park road are all having a smooth drive for now.
what3words
https://w3w.co/lightens.dreams.kinds

3rd LID report
Time: 6:09pm
Date: 12th April 2021
Location: Aba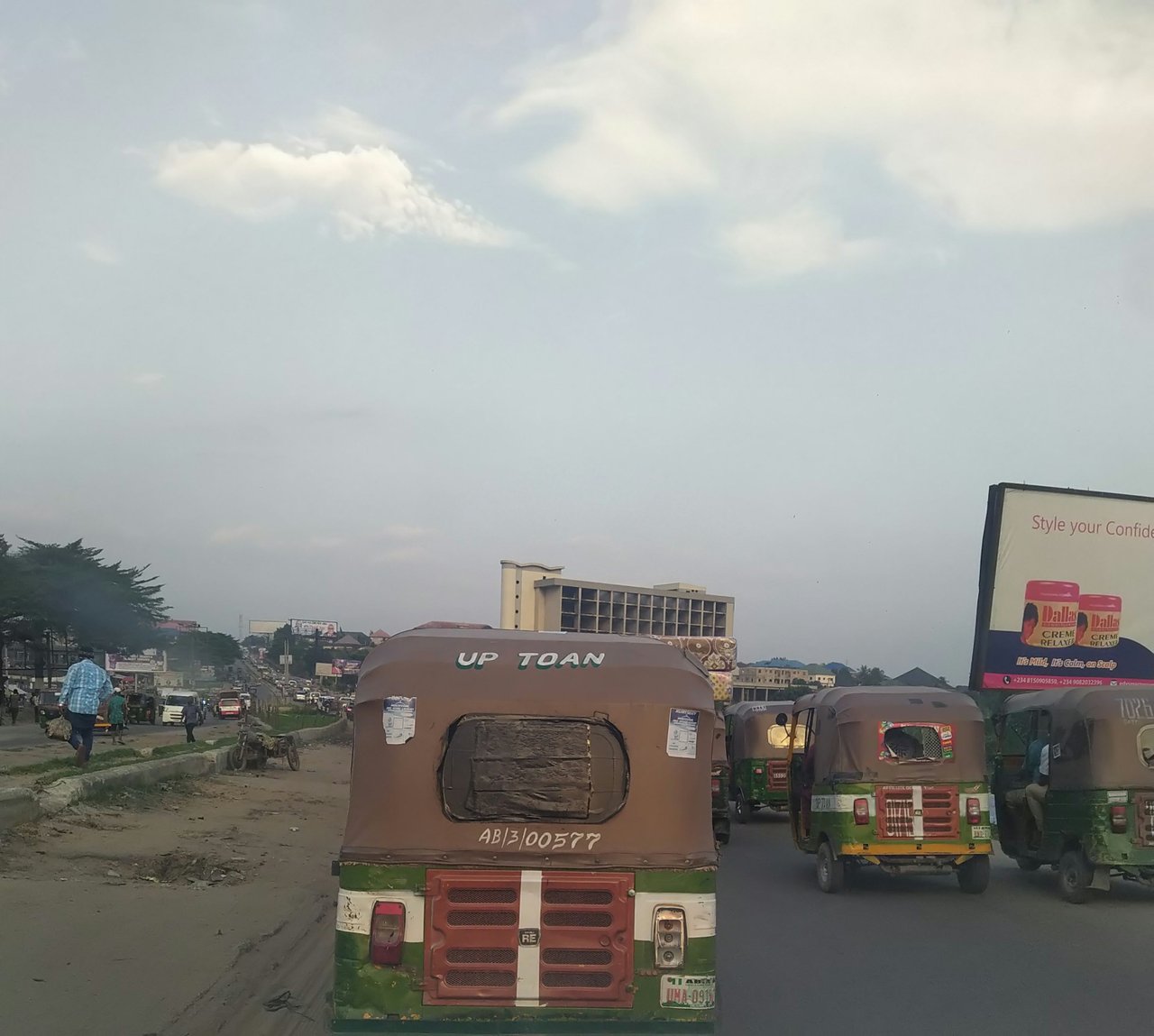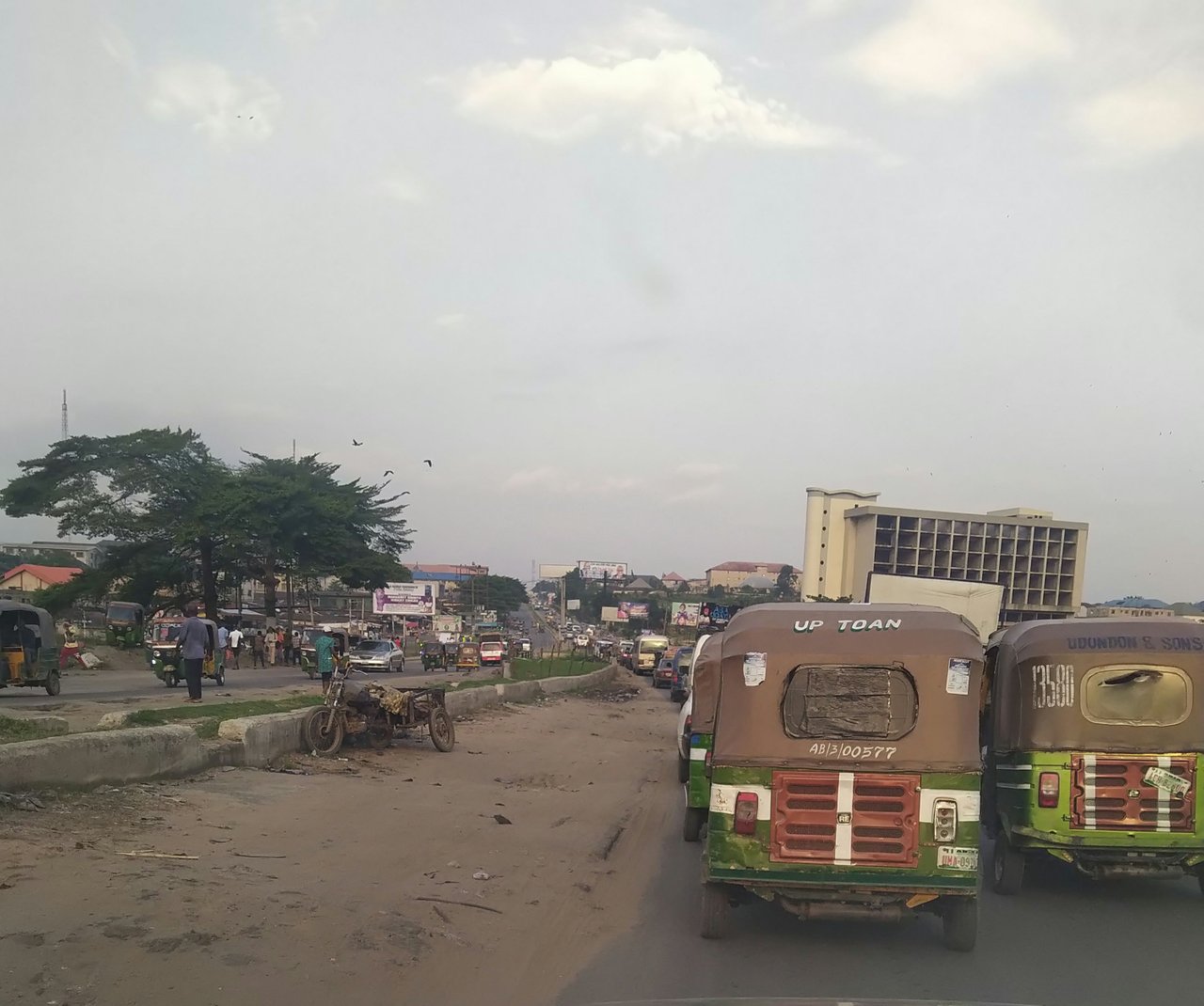 Hello everyone, this is my third LID report for the day and traffic situation at Ogborhill axis of Aba. Precisely, this is Ikot ekpene road by waterside. As you can see, we are having high traffic for those going home from town (or commuting towards Ukaegbu junction/Opobo junctions) while the other lane seems much free for vehicular movements.
This one sided movement also signifies that people are returning from their various activities to their homes. Invariably within this period, this is the peak period for this axis.
what3words
https://w3w.co/amicably.spun.kinds
This is my LID TIMELINE Entry for today