First LID report
Time:8:22am
Date:13th April 2021
Location:Aba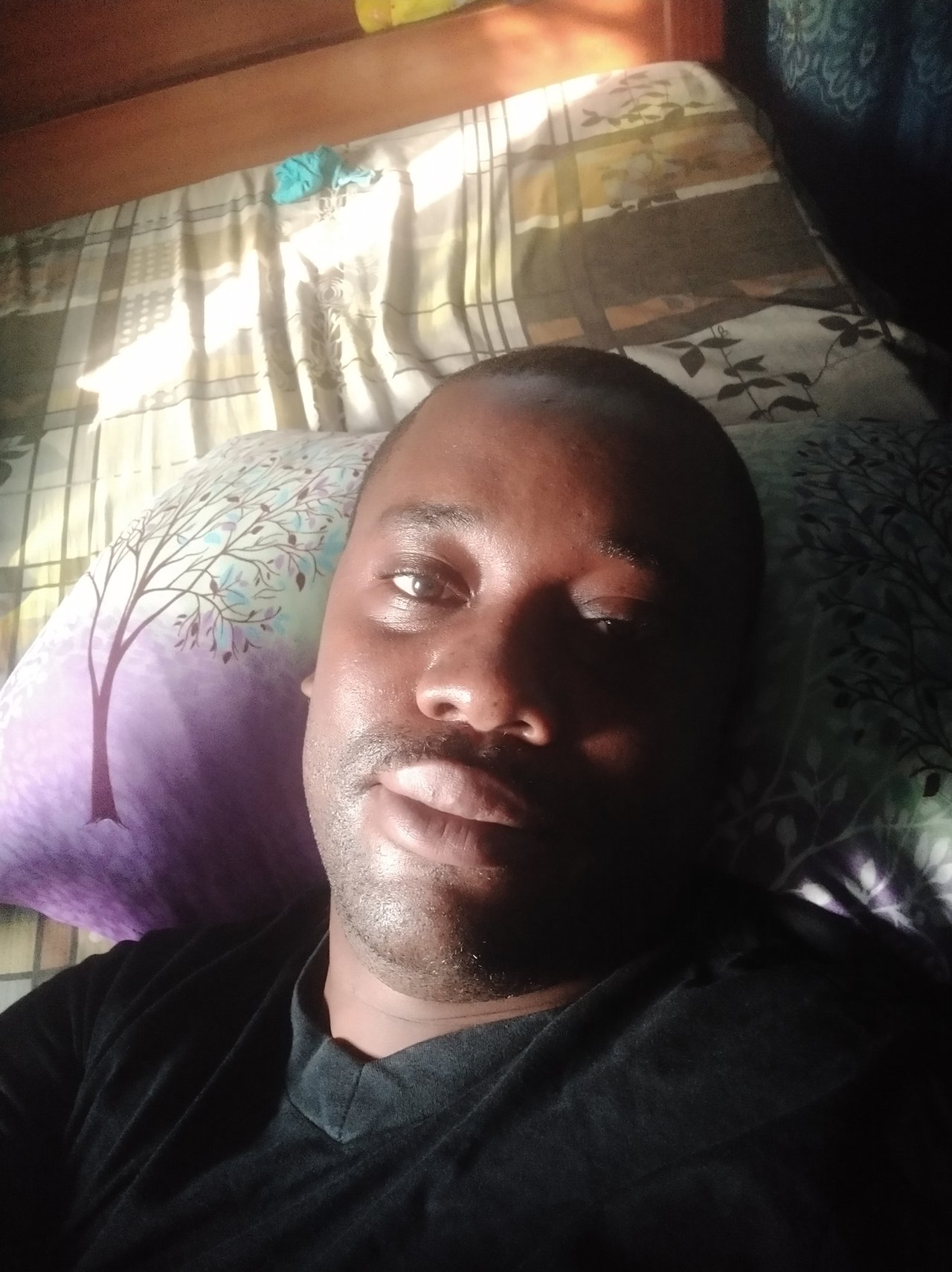 Good morning Friends, how was last night's? I guess fine? Mine was lovely and I slept so well. I slept so deep that anyone around me would be surprised how I slept off. I think this was due to the previous day's work fatigue. I Was called up by a neighborhood to come and re-park my car this morning, which was around few mins passed the our of 6 in the morning.
When I was done and came up, I quickly helped in preparing my son who was going to school. He got set and left with the school bus before 7:30am. The compound and environment was already looking too busy because all school children were seen jetting out either with their parents or cabs that came to pick them up. For me, I quickly started getting set too so as to leave for work this morning much earlier. Breakfast was ready and I ate fried rice and chicken... (@tenguhatanga, you can come and joined me.)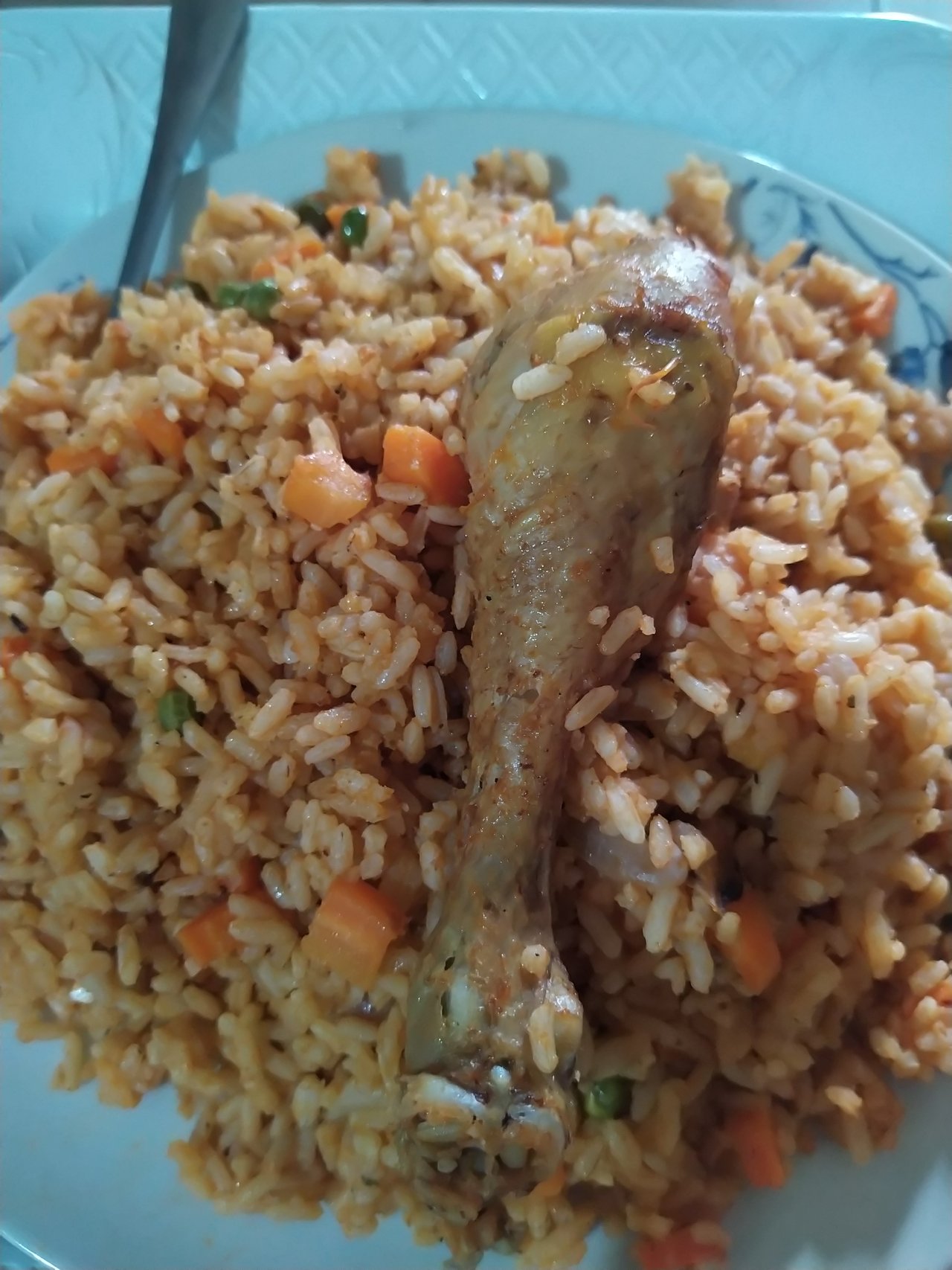 Nice day guys

2nd LID report
Date: 13th Apriy 2021
Location: ABA
It has really been pouring down heavily in ABA(especially for those of us in Azikiwe road ABA). It all started like a joke but everywhere is seen flooded now. I sent someone for buy my lunch and its just unfortunate that lunch time has passed and the meal is no where to be found. Maybe I may likely carry the bought food home😊😊. Not long when I called her, she was already in a keke to the office and unfortunately again, the Kele fell into a gutter due to the flooded road. So many actions happening at the same time.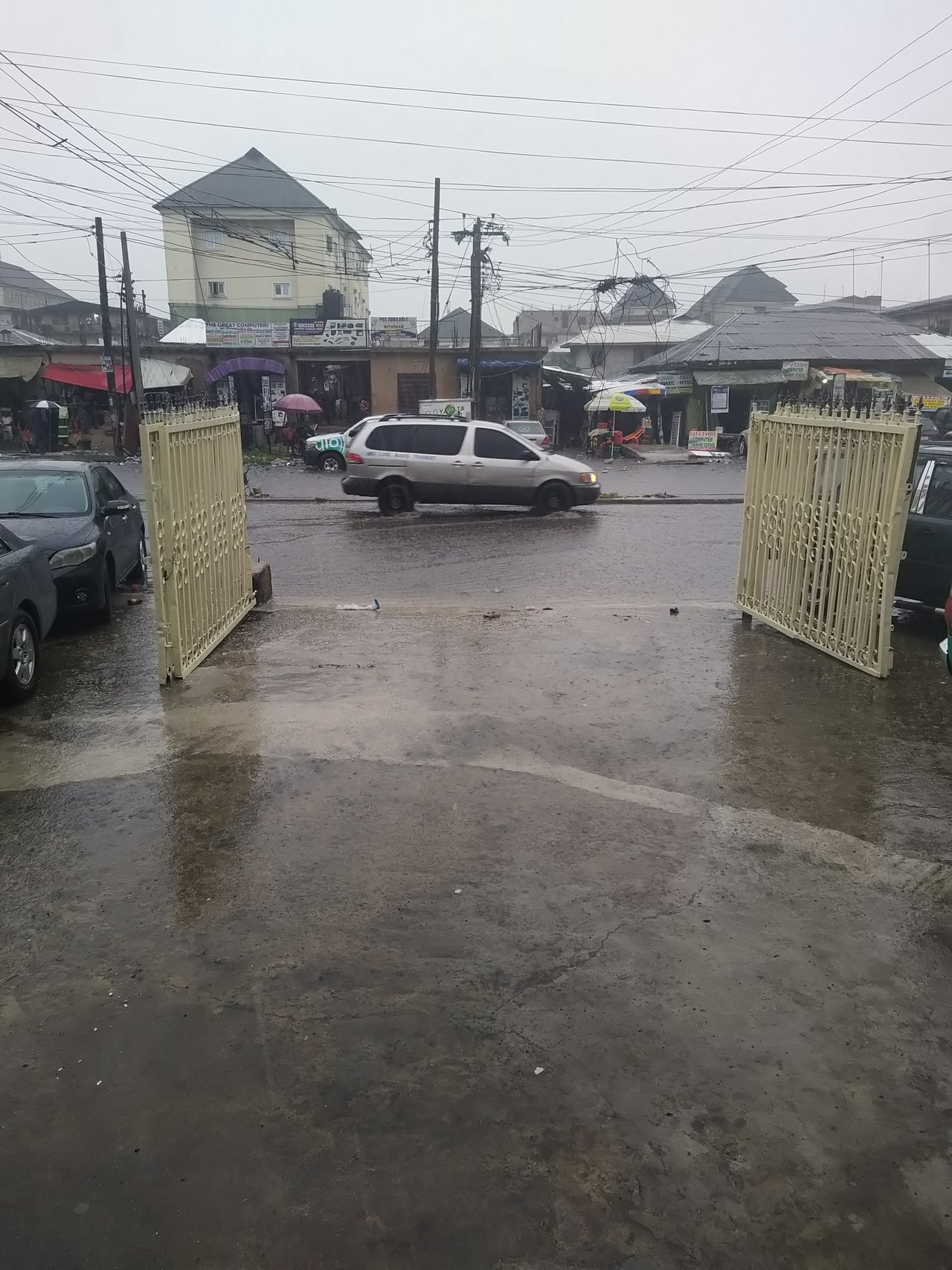 (Flooded Azikiwe road)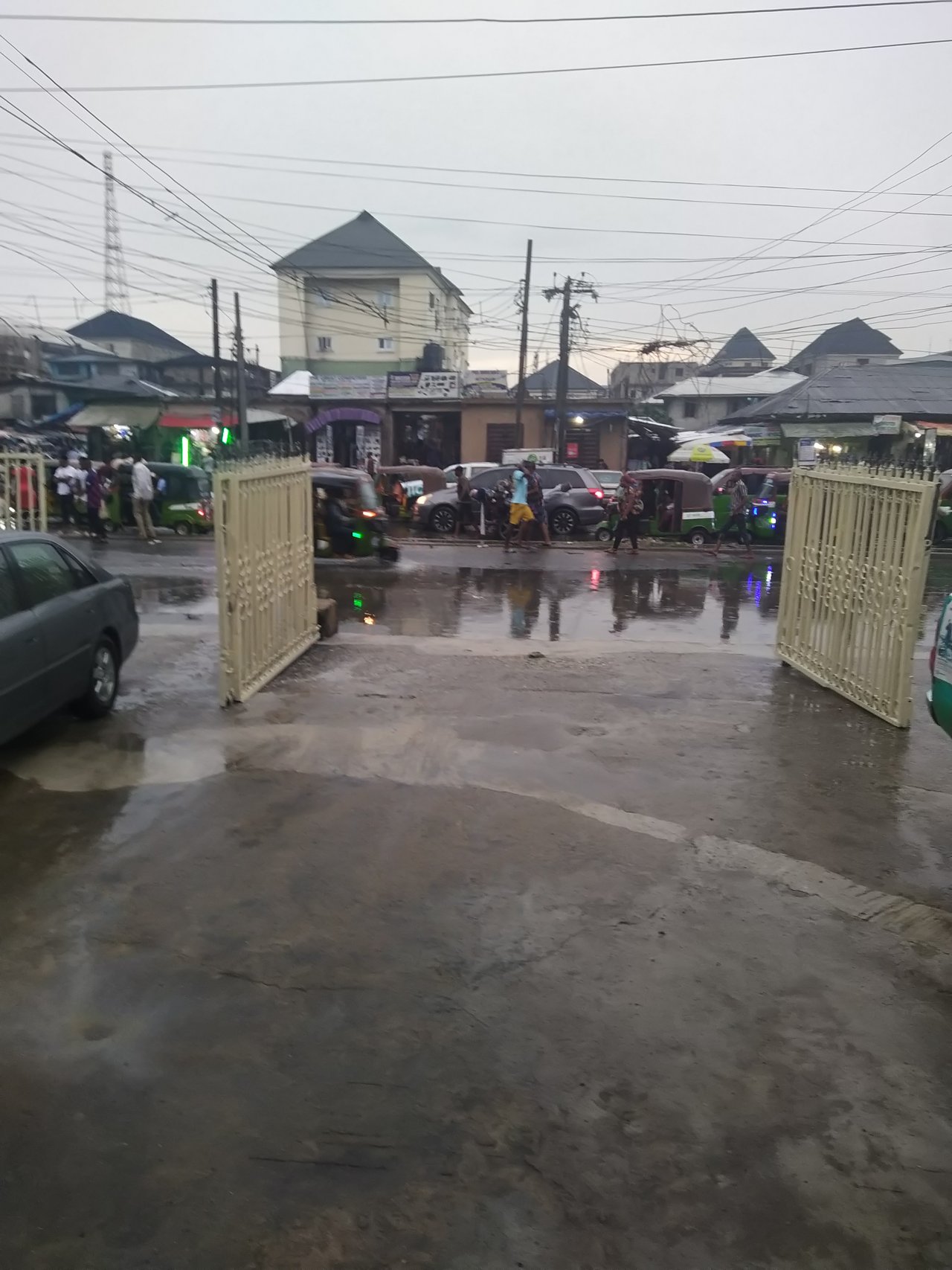 (Traffic build up at Azikiwe)
Will likely be leaving the office by 5pm, and just hopeful not to meet traffic on my way.
Thank you all for reading