(Selfie while leaving the house)
Hello friends, good morning from East of the Niger... Hope we are all doing very well? I'm also fine from here. My morning started very well when I woke up around 6:26am, said my thankful prayers and got up from the bed. I went straight to pick up my morning ginger tea. After few minutes, I helped to prepare my son for school before the arrival of the school bus.
My people, the noisy Preparations from the neighborhood isn't too palatable. Anyway, I know some people are naturally noisy. It took a while before the school bus came, because of some issues they have with the bus. But, before its arrival it was obvious it was just how to play in school that I paid for as school fees. There was this massive display of some playing tactics already at home this morning. He was already agitating to go out, but was wondering what was keeping his school bus😊.
Anyway I had my breakfast to ensure energy boost before leaving the house for work. I took yam and egg sauce.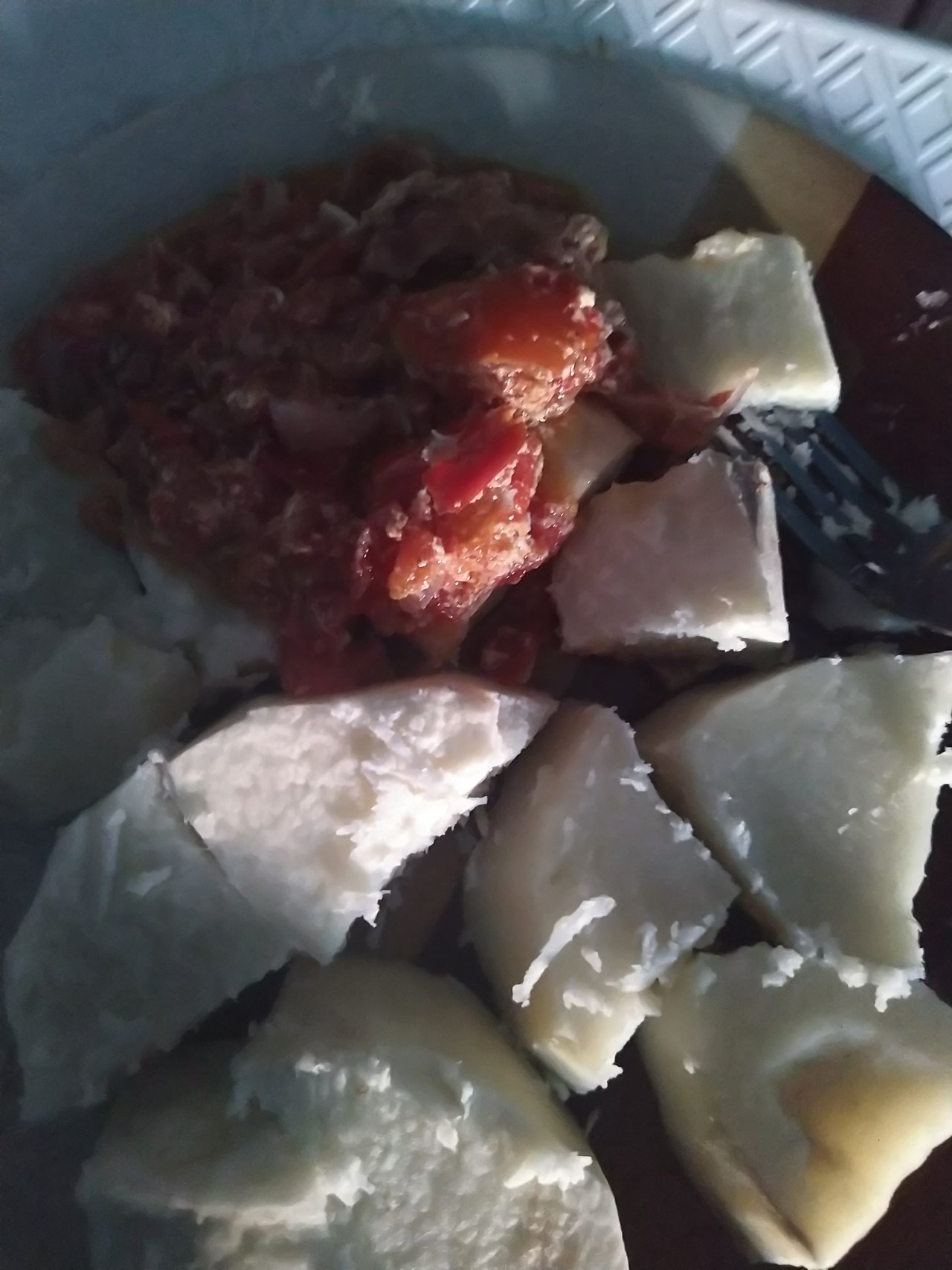 (Breakfast)
I got to the office just timely as I wanted after a brief stop at the mall(Market Square) so as to pick up some important and need items.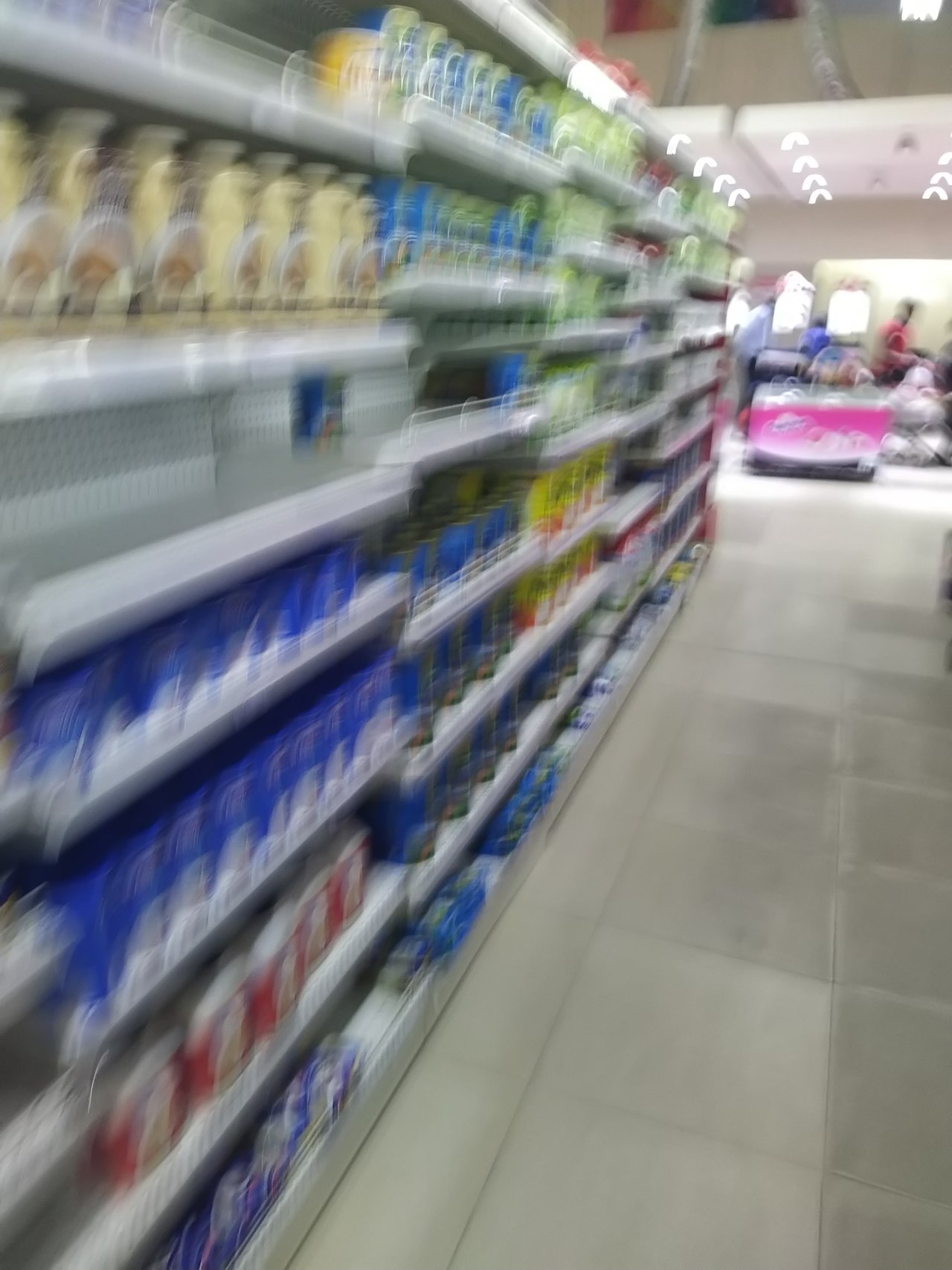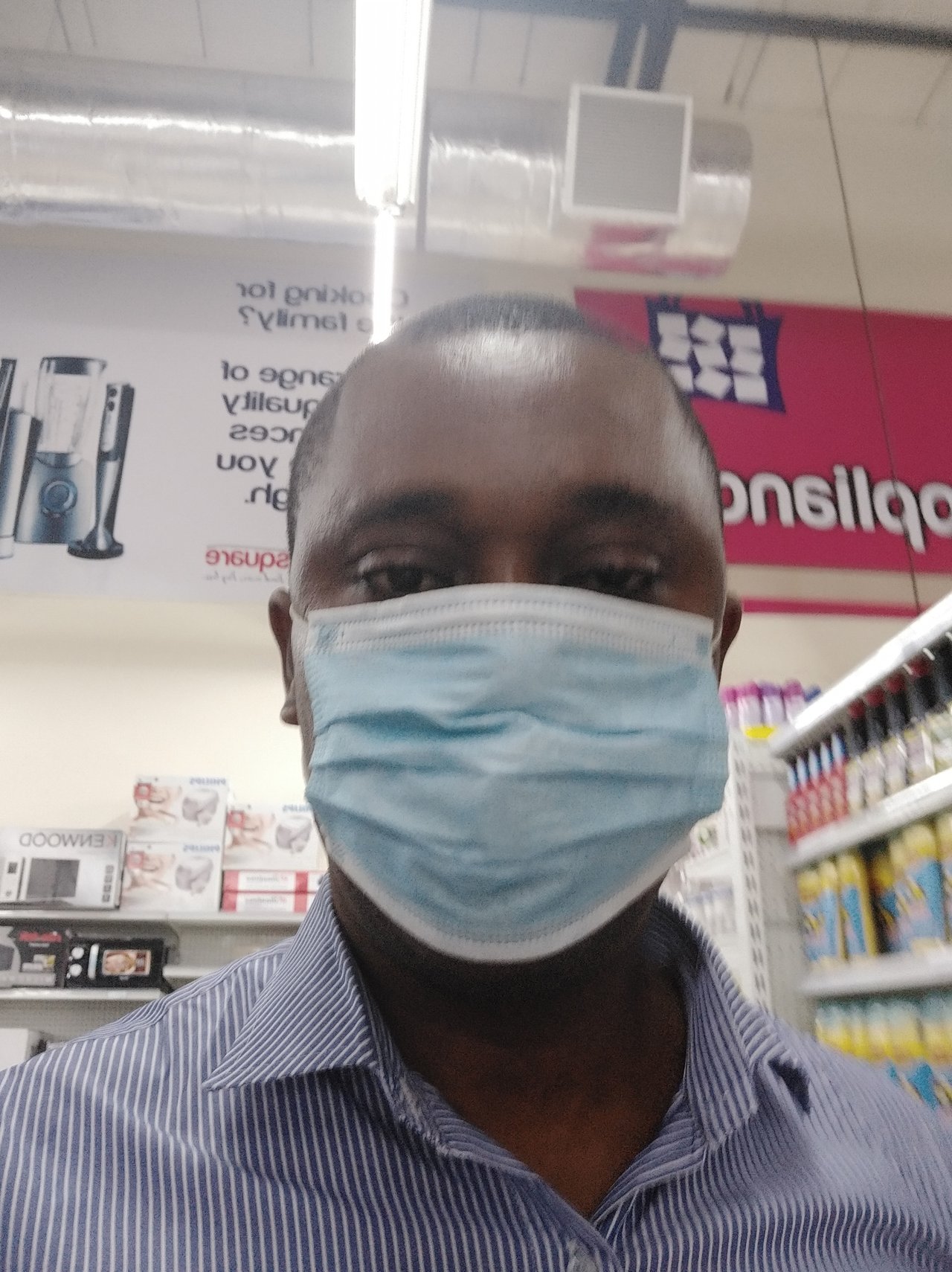 Around noon I was called that one of my Ogas in the office was looking for me. When I came , he told me without excitment that how could have been enjoying steemit alone without relating to him also. My mouth was open for few seconds, but trust me I defended my self immediately. We later agreed to meet on the 8th of April 2021 for training and onboarding immediately. So I may like be training 3 newbies who wants to join the Steemit community.
So, I'm happy that I may be joining the @steem2dword 2.0 contest this time. I later left the office around 6pm when I was trying to tidy up my desk. As usual, I met traffic on my way home. Used the longer route via ogborhills just to advert the unnecessary traffic. Luckily, I got home before 6:45pm.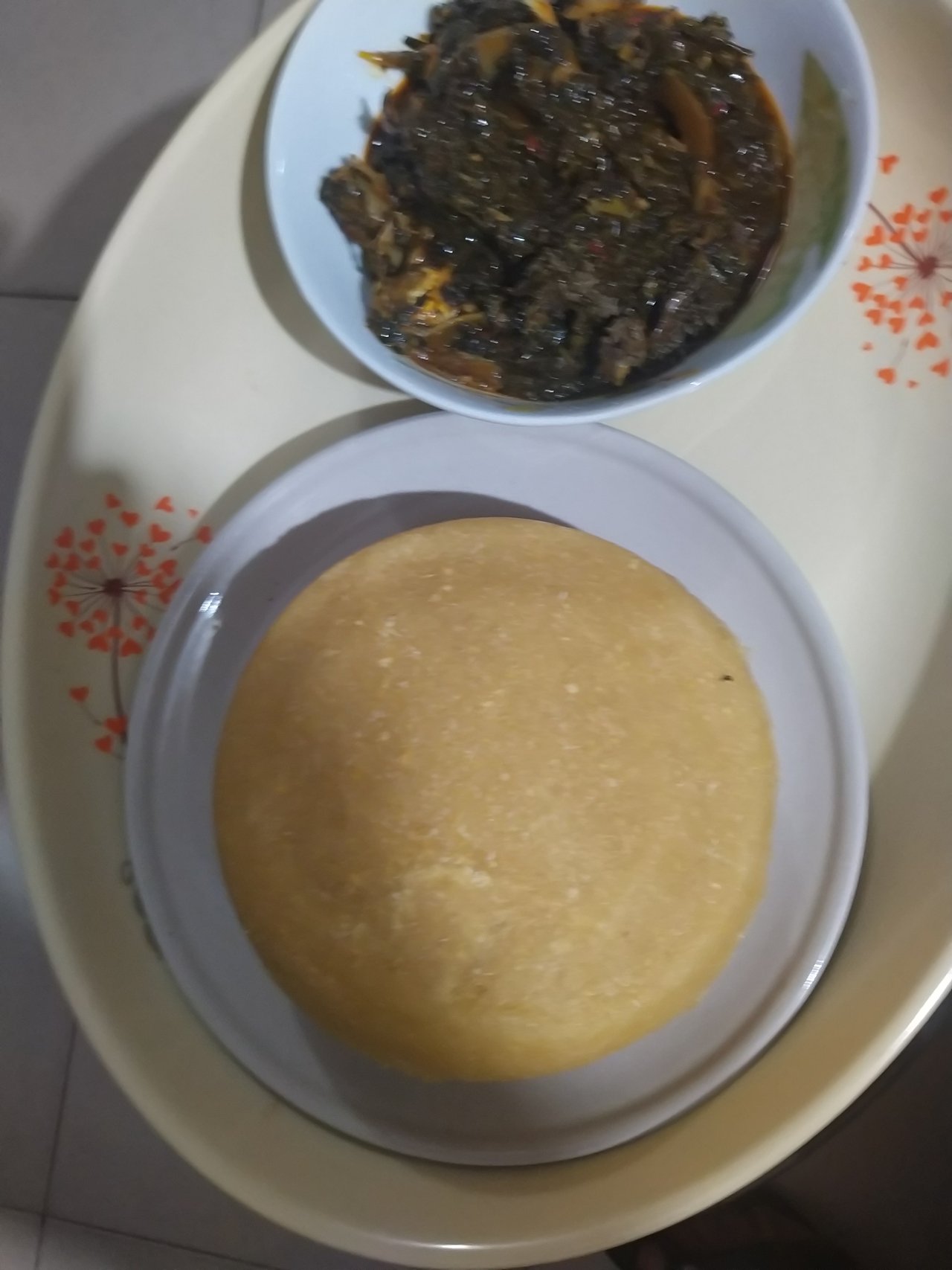 (Dinner)
I had my dinner, freshened up and rested very well...though thinking of how smartly I would execute the onboarding of newbies the next day.
Thank you all for reading through my diary report for today