My Morning Diary
Good morning friends, it was nice LID reporting came into alive again after a week long break. I can say for sure that LID was missed. It was a better interactive session for some of us who barely have time to use other platforms. Anyway, I hope we are doing well? For me, my night was good and I woke up alot stronger. Not forgetting my ginger tea, it was well served.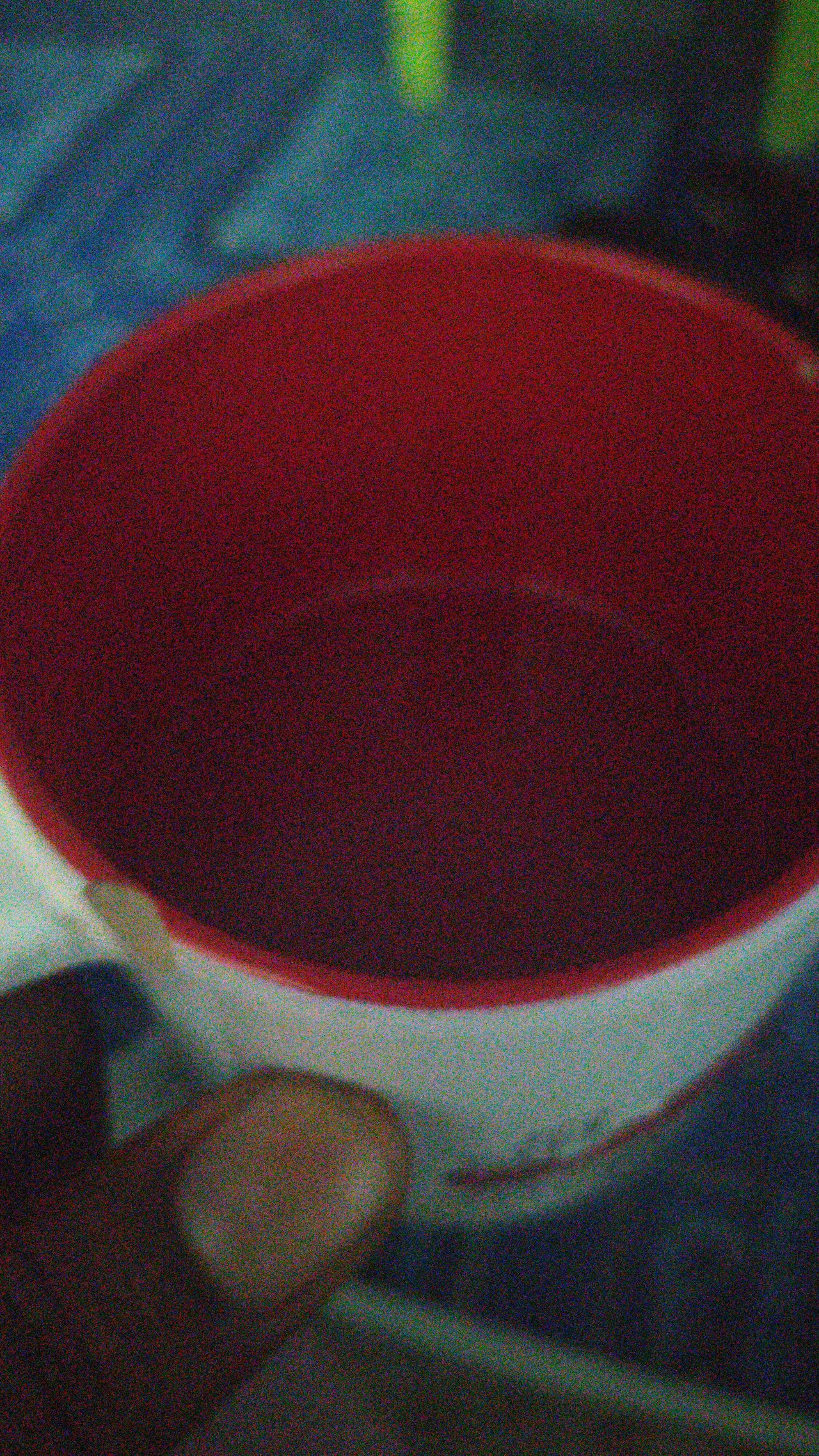 (Ginger tea)
I got up from the bed as soon as I was done with the tea. The thoughts of two weekend engagements already lined up for our attention got me into thinking and planning how to handle it. I later decided to attend one while my wife and children attend the other. It was a smart move to save time and resources.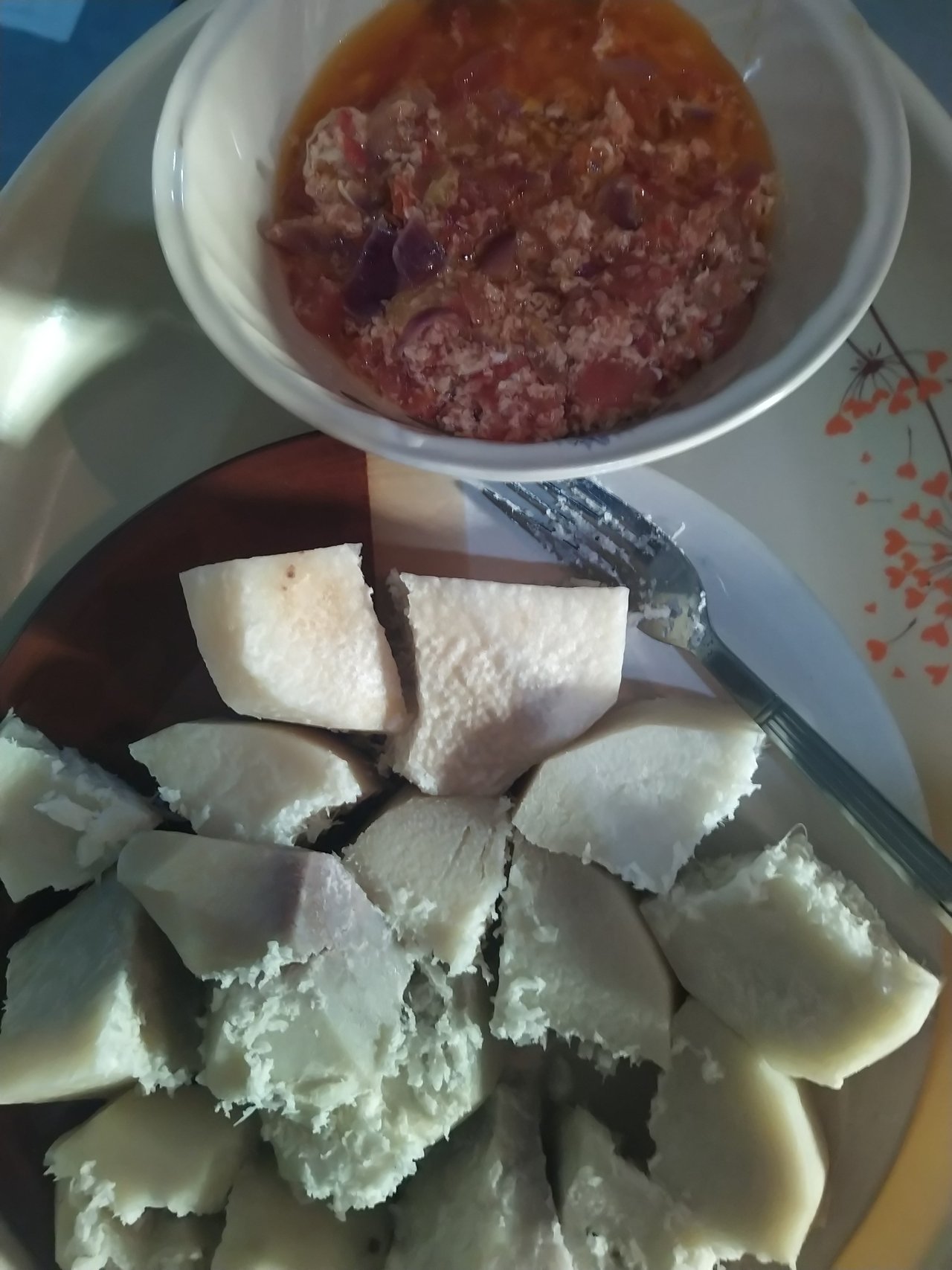 (Breakfast)
For breakfast, I took yam and egg sauce.
Nice day guys, more Reports would be updated here and spotlight also attended to.
Written by @xkool24

My Afternoon Diary
Hi friends, how was our day? Hope we are having a beautiful Saturday? Mine has been good and going well. I finally attended the wedding ceremony at Aba recreational club arena.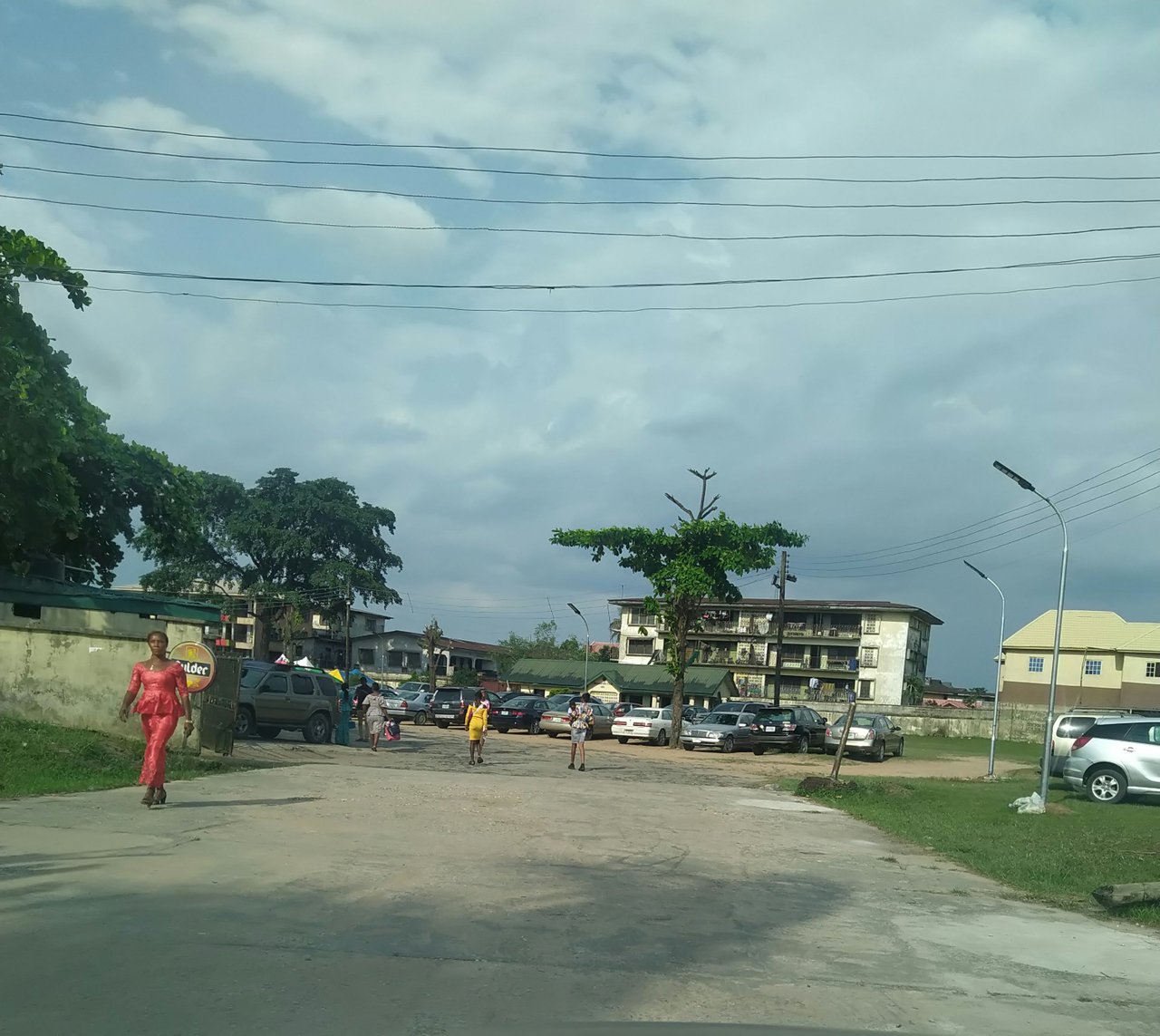 I drive into the premises as seen in the image above, I wasn't to familiar with the area but was still able to locate the entrance. On my way into the premises, I also got confused again because i saw an ongoing reception at the field but when I approached closer i saw it wasn't the one I came for. I had to put a call through to another colleague who redirected me to another hall where the event was happening.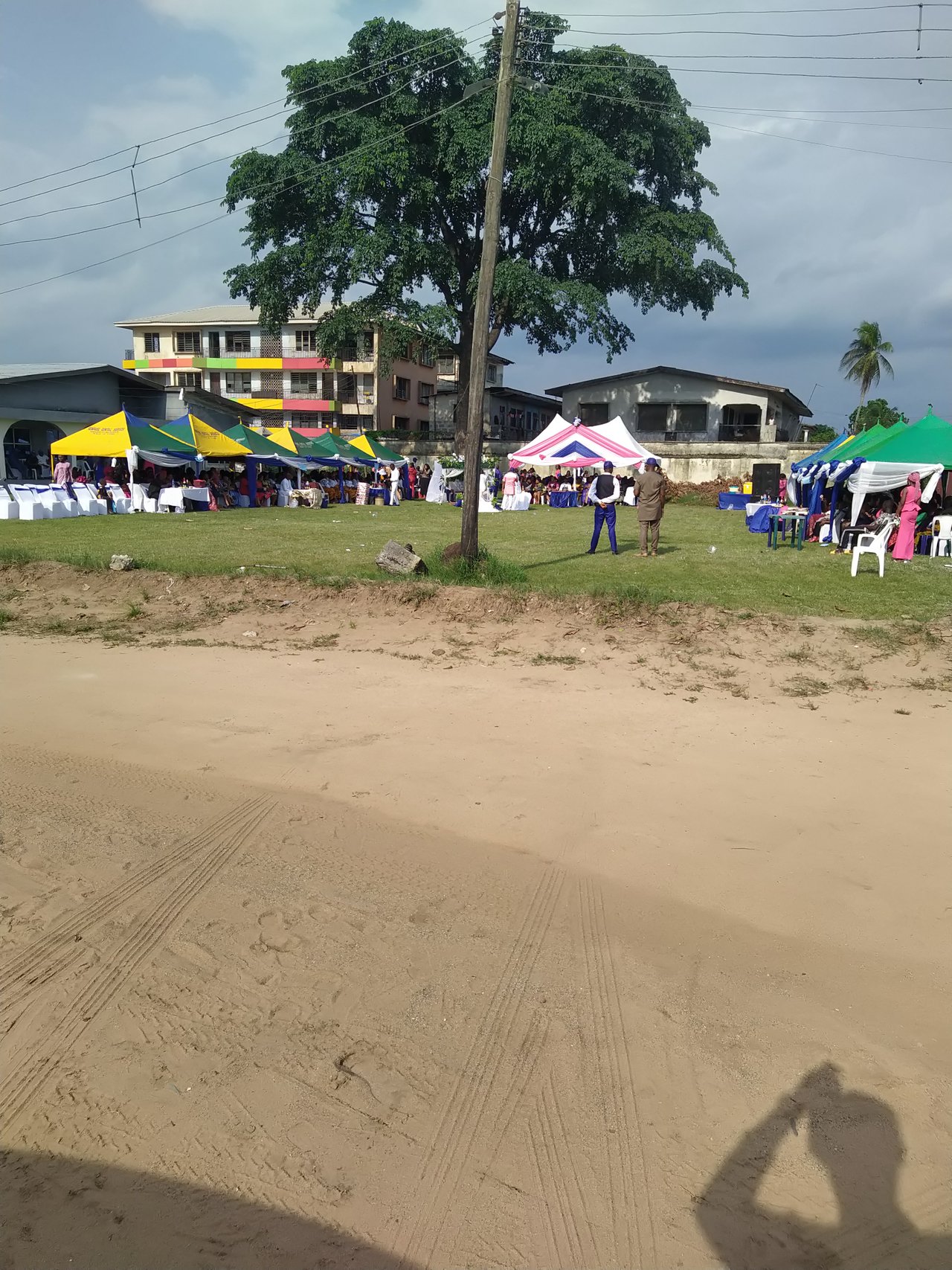 (Ongoing Reception at the field)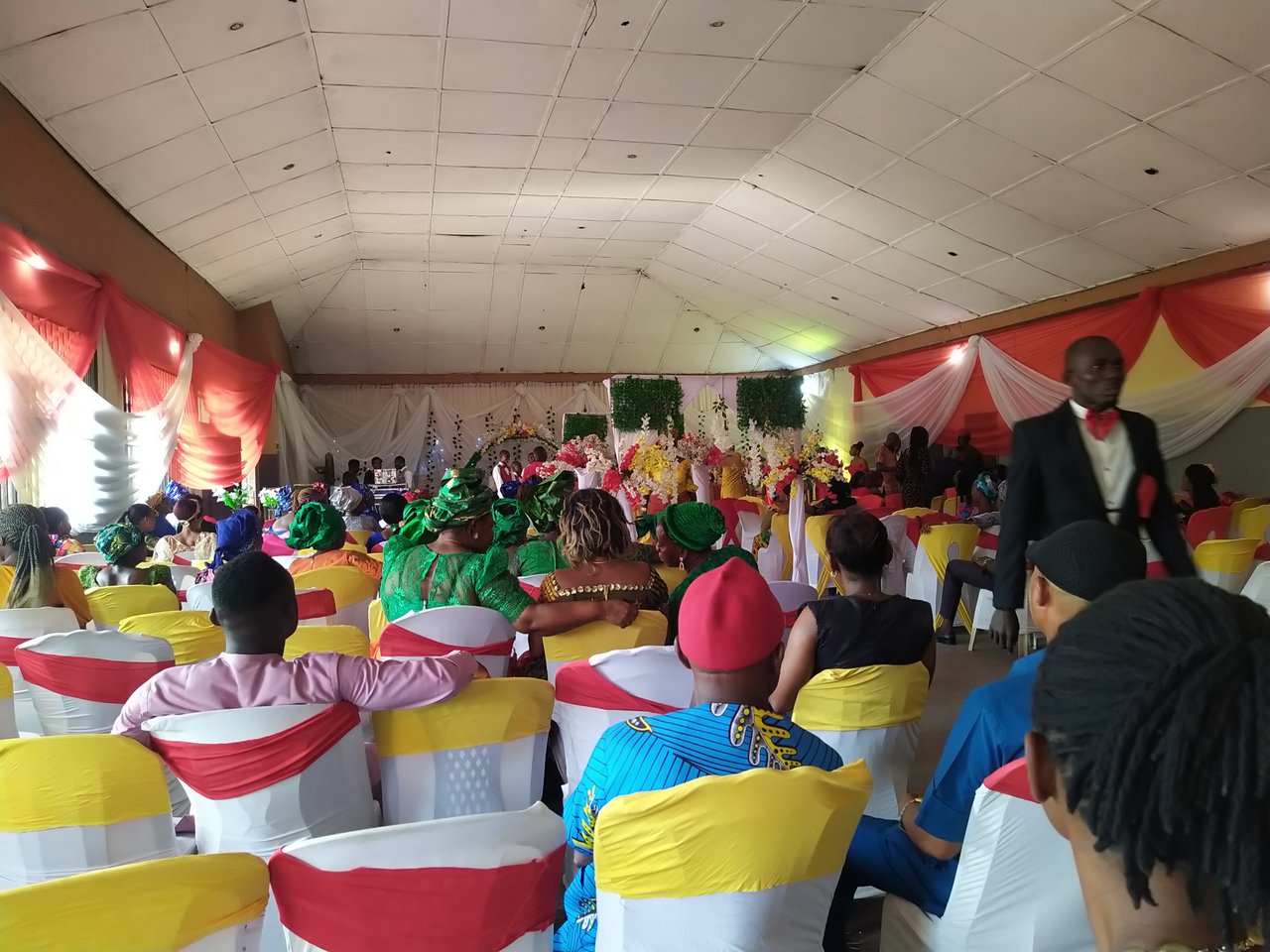 (The main reception I came for)
Not too long when the celebrants were called in, I quietly walked into the venue. Not long the event started, most of the items were rushed by the MC.
Aba recreational club
https://w3w.co/homeward.geologist.clusters

My Evening Diary
I left the reception arena (ABA recreational club) when it was 5:05pm immediately so I could catch up with my family and pick them up from the other event they attended. When I got where they were, they were already feeling tired. We all got home by 6:30pm and everyone freshened up, had a light dinner and rested. It was really a long day, but we have the night all to ourselves to rest.
Thank you wonderful people for reading through my post.