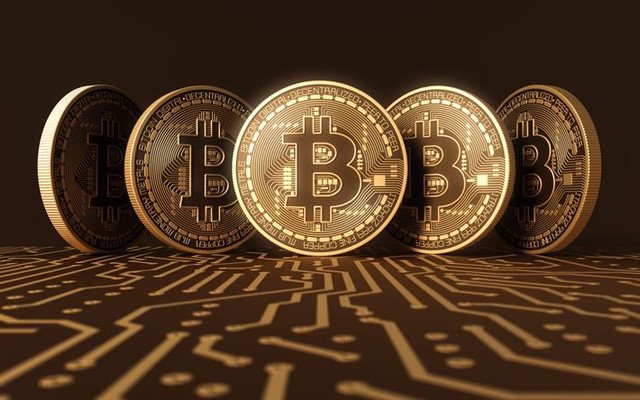 The good thing about the blockchain network is that everything has to be incorruptible and that is why we can publicly observe each transaction made in the Bitcoin network or any other cryptocurrency.
For some it will be a disadvantage, but for many this offers a great advantage when making statistics of volume and transactions in the market. In addition to helping us verify the matches of important price movements along with the whale transactions.
A record was broken yesterday when a whale moved more than $ 1.14 million in BTC for a commission of $ 3.52 or 0.00027847 BTC at the time of writing this article. This has to be one of the things that moves the banks the most. The excessively cheap fees of BTC against a large amount of money.
However, despite the fact that this transaction broke the record that had been set with the transaction carried out in Bitfinex for 1.1 million dollars in April this year.
The record for the largest transaction was made on November 16, 2011 on the Mt. Gox exchange for 550,000 BTC with a value of $ 1.32 million at that time. Today this amount could be liquidated for 7 billion dollars.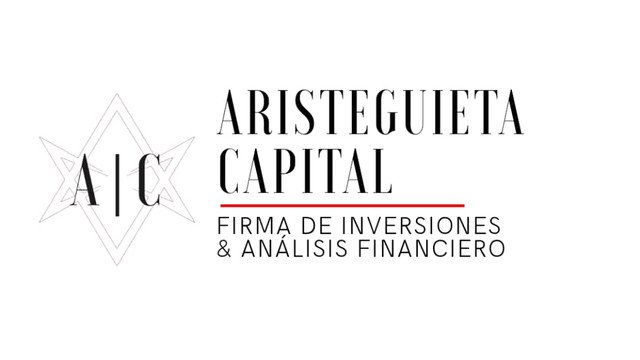 Trading Capital - First Spanish Speaking Community for Traders in Steemit
join here STEEMIT
Follow my personal account for more updates: @ale.aristeguieta
Alejandro Aristeguieta
CEO in Aristeguieta Capital.
Investment Firm and Financial Analysis.
Edition: Jesús Lanz - Editor in chief of Aristeguieta Capital.
Instagram: @ja.lanz.b