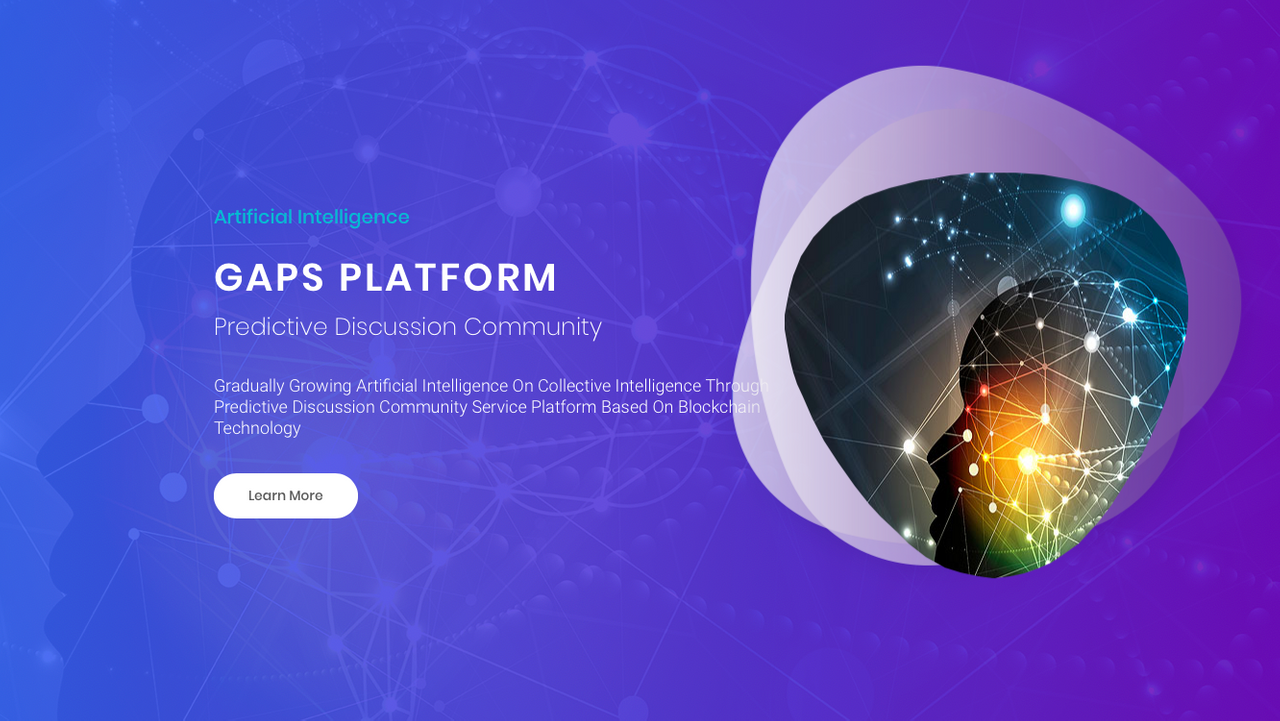 I was just surfing the internet and I came across a new blockchain-based project that may have great potential to be one of the best in the nearest future!
This particular platform offers something very new and looks like it may have a bright future ahead of it. Come to think of it, everything we do is for our future, so it may be a good idea to look into this platform and coin now!
This new and exciting blockchain project is called GAPS. GAPS is a blockchain-based platform that has been built to help in the prediction of future events, and it's all created by design, more specifically created by artificial intelligence based on collective intelligence through data received from community discussion and debate.
GAPS is powered by a native cryptocurrency token known as the GAP Token. This token is used for rewarding people that ask logical questions, as well as for rewarding people that supply relevant and logical answers to said questions.
You can Access GAPs via their website however please note their website is not secure yet and that does raise a red flag to me! If they can build an AI blockchain then they should be able to implement a signed SSL certificate for their website. I know it is very new so I still wanted to bring it to your attention to you anyway. I will notify them of my concern and hopefully they will telecast use https://letsencrypt.org to set up a temporary one for free for the time being!!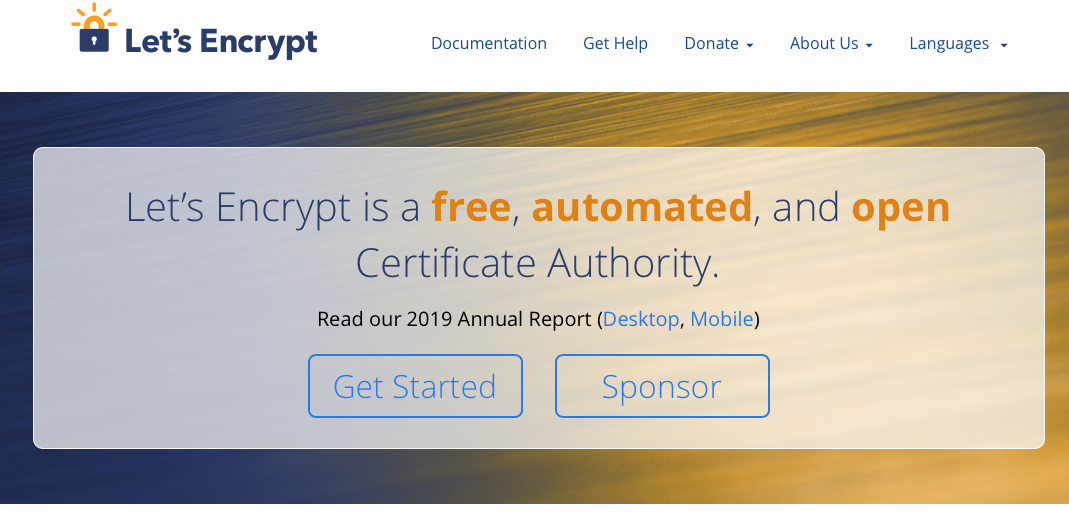 Beware - Non Secure URL below!


What do you think about the potential of this new project I found, please let me know what you think in the comments below!!
GAPS(GAP)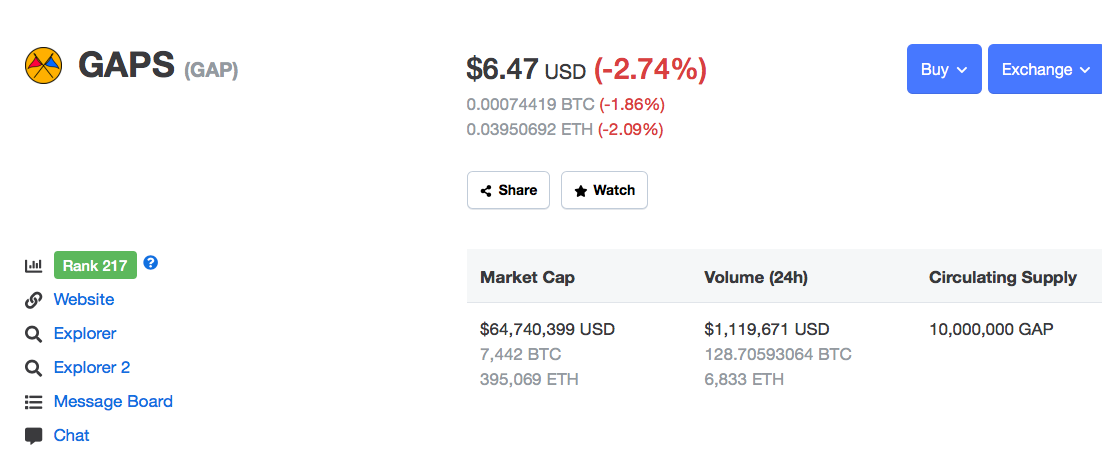 ---
Posted via Steemleo | A Decentralized Community for Investors