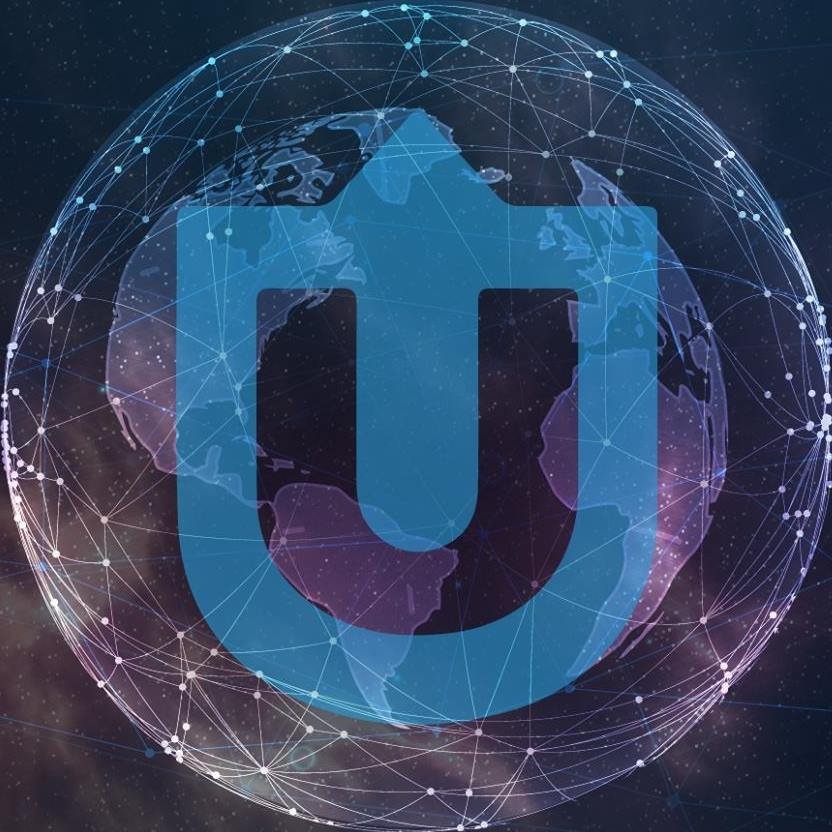 I discovered a quick hack!
My Uptrennd's review appeared today in Trennding section of BravoCoin app.
When you enter to BravoCoin app, you can start earning Bravo Coins for your reviews or check ins of your favorite restaurants, hotels, books, movies, coins, exchanges, etc.
When you sign up on Bravo Coin, remember to keep your masterkey in safe place! You will need it when you change your phone, when you delete the app or when you delete or reinstall it. So keep it in a safe USB, piece of paper, word file, hard disc, etc.
You basically submit your review and rate the product or service you have received from 1 to 5 stars. (1 is the worst, 5 is the best).
I wrote a review on Uptrennd and it received highest amount of upvotes on Uptrennd. There are currently 23 reviews of Uptrennd and it's grade is 4.4. A lot of distinguished Trenndians such as Elena, Romana, Mr B, Luke have submitted previously their reviews.
Once your submit it:
Other users will curate it: that means, like on Uptrennd they will upvote it; there is also an option of downvote (but it is rarely used). The power of the upvote isn't the same as on Uptrennd, it depends on each user's ranking. For example if someone has 300 coins maybe his upvote worths 0.2 Bravo but if someone holds 50 K Bravo, his upvote is equal to 30 Bravo. If you vote more than 5 times a dau, your voting power decreases from 100% up to 0% but if you don't upvote for more than 5 days, it is replenished.
Another way is to make comments, that's an enhanced new feature of BravoCoin app for this year. This is nothing new for Trenndians because we've been earning 1UP tokens for making comments and you became real experts in this. Good job BTW!
And if you upvote other BravoCoiner's review you get something called curation reward. That is a certain part of percentage that goes back to you; once again, more coins you hold the higher curation reward will be.
If you are on Steemit, it works in a similar way.
They have something called Bravo Blast Code. They often have these promotion, it's something like our trivias, you earn free Bravo by typing that Bravo Blast Code in the section of settings and you can earn free Bravos. Every user will get different amount of Bravo Coins.
And another way to earn Bravo Coin are referrals:
If a new person signs up under this link: this user gets 10 Bravo Coins. But you will get also those 10 Bravos once he/she writes his/her first review.
What I like about it?
You can do short reviews when you are waiting for somebody or something. For example I see a lot of men in the department stores with that grouchy face when they are waiting for their ladies who are trying their shoes. So if you are one of them, instead of getting bored, write your reviews or checking and you will get pay for it. Meanwhile your lady can select with all the calm her new Steve Madden's shoes or whatever she wants and both of you will be happy. All these coins you earn you can exchange them; one exchange they use is Altilly where you can also trade buy or sell 1UP tokens.
How to get followers on Bravo?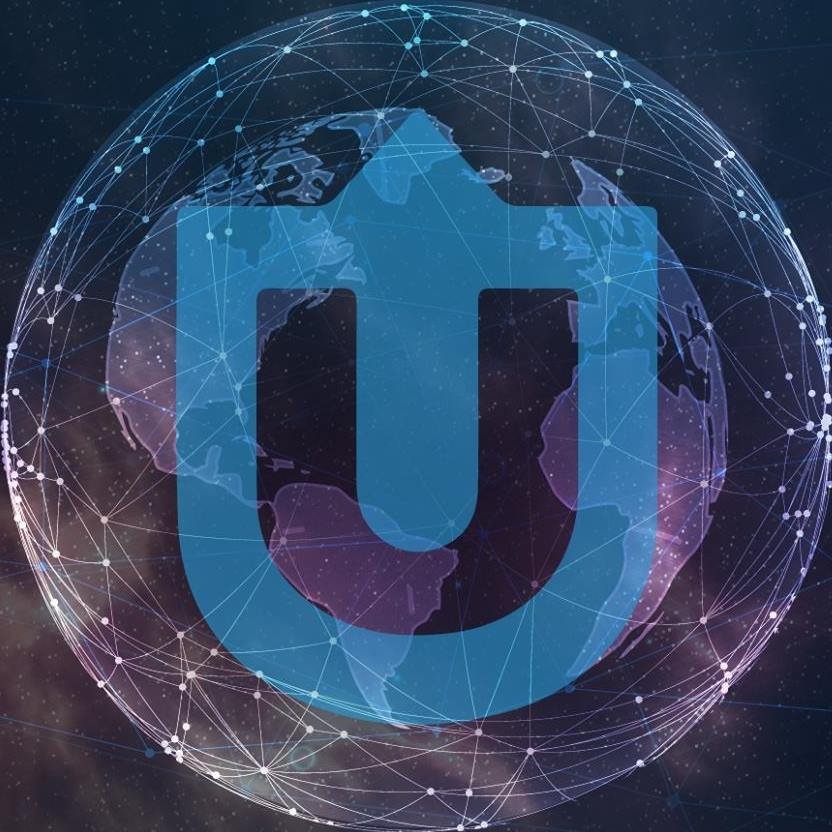 I discovered a quick hack!
Go to Activity Feed located in the menu in the left part of your screen and click on the golden cup which corresponds to the leaderboard rank. Ask all the people you want to become your friends from that leaderboard. Most of them they will accept you.
That is basically what I wanted to let you know. I really like it.
This app has made me decide one thing: I used to dedicate my time to different projects. This year I will be engaged in less projects but will be focused on Uptrennd, BravoCoin and Presearch.
---
Posted via Steemleo | A Decentralized Community for Investors