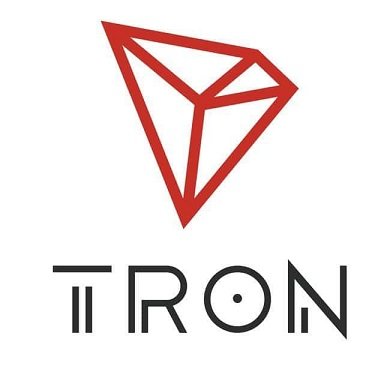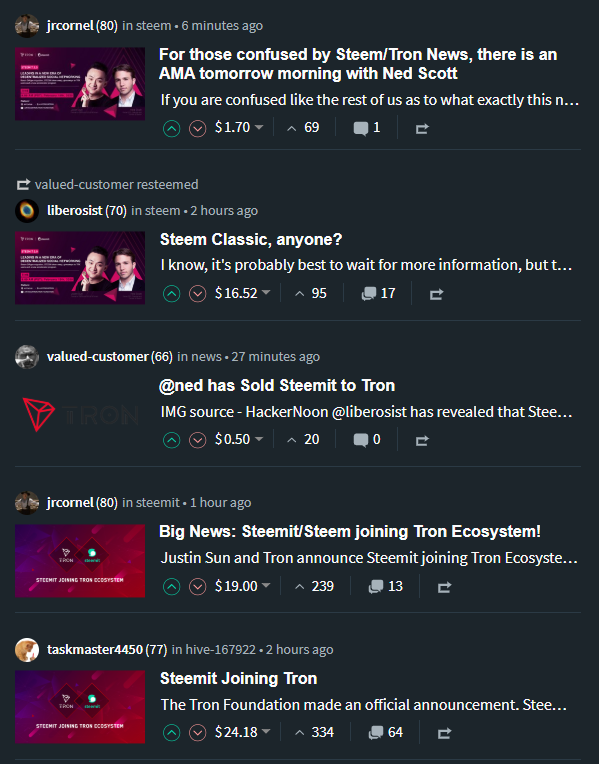 ---
Never before has Steemit received so much "positive" press in the history of its existence. I read all 5 posts in my news feed. One of them was even a word for word copy of the previous post I had just read.
The posts about this are very largely worthless when it comes to divining any information about what is actually going on. However, the running theme throughout all the articles was that Steem tokens will exist inside the Tron ecosystem (much like Tether exists on Ethereum and Tron and many other places).
A lot of people are assuming that EVERY Steem coin will be migrated and our blockchain will be dead in the water with little to no development. You'll notice that Steemit Inc isn't saying anything and Justin Sun is doing all the talking. That's a dead giveaway that the information we are receiving is largely not accurate. Justin Sun has a long history of overhyping literally everything. Somehow, the market is still bullish on his every word. I don't get it. He is the physical embodiment of a pump/dump, and has already caused over a dozen of those over the last few years.
Most of the posts on this topic say things like "Steemit has a million users" and all kinds of other BS marketing hype. There's a lot of misinformation out there about this.
Most bullish scenario.
Steemit Inc has been sold, that much is obvious. Hopefully that means Justin Sun is going to hire and train even more developers to understand the Steem blockchain.
But Steem is being liquidated... right?
People are worried that every Steem coin is going to be migrated to Tron and then our blockchain will be left to die. To be honest, if Steem can be taken out that easily, let it die. I don't really see that happening.
A token on Tron that represents Steem could be overwhelmingly bullish. Being able to upvote content on Tron just like you would on Steem would be some pretty heavy hitting interoperability.
Interoperability
This is the most bullish scenario, where Steem and Tron work together and have representations of each other's tokens on the network. Tron gets a Steem token, Steem gets and SMT Tron token. It's the same concept that Tether is using to put their token on all the smart-contract platforms, allowing atomic swaps to occur directly on chain.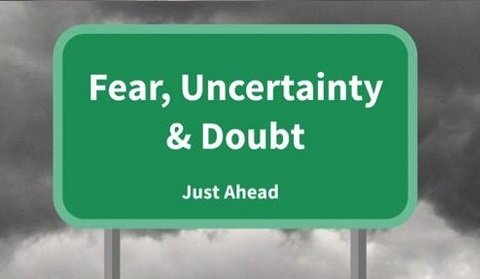 Biggest fears.
Steem 100% migrates to Tron and our blockchain is left derelict. I don't see a reality of how this can happen, but everyone seems to be fearing it. You can't just plop all the Steem code on Tron and expect it to work. It makes a lot more sense for this whole "token migration" business to be a two-way street that goes in both directions permanently. Tron has a bank of Steem coins used to back the value of Steem-Tron tokens (likely bought from Steemit Inc's stake)
Conclusion
Funny how we all take this time to speculate what the fuck is going on even when we're going to be told tomorrow. Then again, I'm glad Ned is out of here. Douchebag doesn't even have a @steemitblog post ready for this moment? So infuriatingly unprofessional.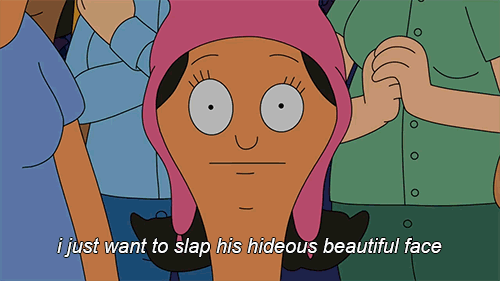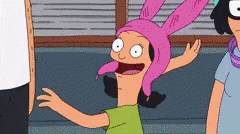 Oh SNAP!
Sick burn, @anthonyadavisii
It's times like this that I'm glad to be so bullish on Ethereum. Bigger more decentralized chains will never have to deal with bull shit of this magnitude. This decision was made by a single person.
Potentially what?
40 million coins sold to Tron? Cool. Although they are talking about an airdrop to Tron holders so that would actually make us more decentralized? Who knows.
Posted via Steemleo