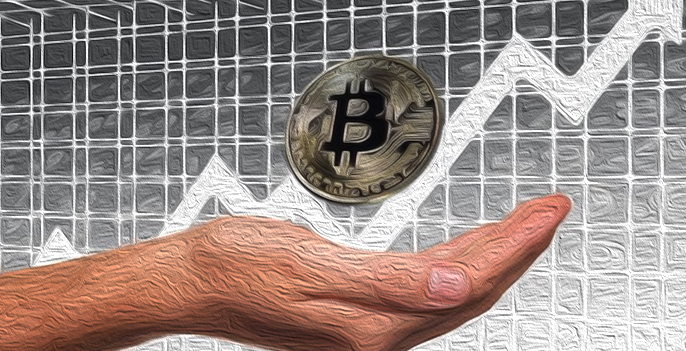 The price of bitcoin has had a bullish start that many ecosystem analysts anticipated. In particular, they have considered that halving the rewards for mining this year would have a positive effect on the value of the cryptocurrency in the market. So far, the behavior supports this optimistic view.
Not only the performance during last January was remarkable, with more than 30% increase. Also, this weekend the price of bitcoin reached USD 10,000 for the first time in the year. In fact, bitcoin did not overcome that psychological barrier since mid-September, last year.
Possible future movements
Tom Lee also evaluated that the price of bitcoin resumed its average of 200 days. This metric points to the recovery of a sustained uptrend, in Lee's eyes. As a possible profit margin for the price of bitcoin, the analyst referred to an increase of up to 197%, although he did not indicate a possible period for that rebound to materialize.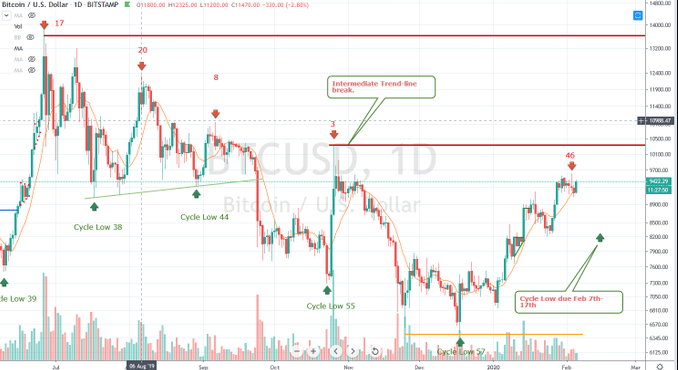 While the price of bitcoin has gained more than 35% so far in 2020, according to CoinMarketCap data, the dominance of the market by the main cryptocurrency has taken the opposite direction.
I think that the momentum of the market is not really being given by bitcoin but that the so-called altcoins, those cryptocurrencies other than BTC, have gained greater strength in this bullish season.
Posted via Steemleo