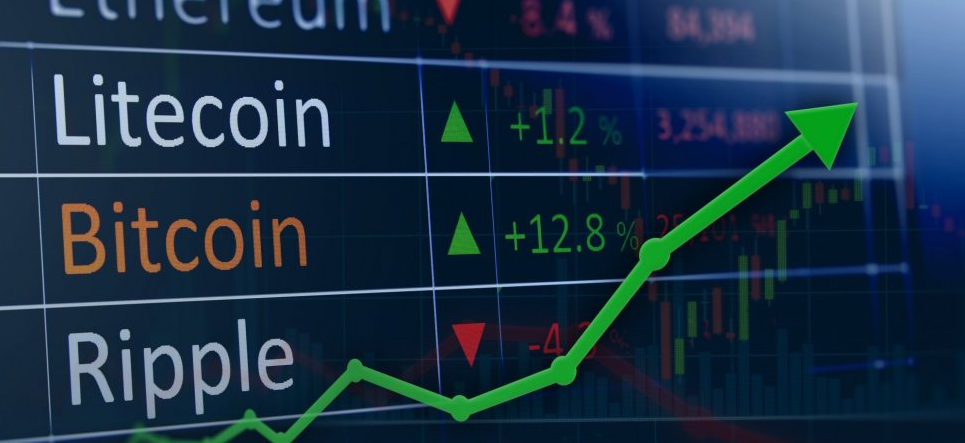 The global cryptocurrency market received in the last 24 hours an injection of capital for more than 20 billion dollars, which resulted in an increase of about 5% in most crypto-ecosystem projects. Between Tuesday afternoon and Wednesday afternoon, trade volume increased from 107 billion to 127 billion dollars, something that is reflected in the price of bitcoin (BTC), for example, which is already around 9,700 dollars, A new cap for 2020.
The rise in the market occurs after the Bitcoin network exceeds 500 million transactions and just under 100 days for the next bitcoin halving. Analysts point out that large institutional investors would be taking a position slowly, since last January, to inject capital into the crypto market and consolidate profits.
In this post I talk about the subject if you are interested


source
Other reasons that could be influencing the cryptocurrency market are the conflictive environment that has existed since January between the United States and Iran and the trade or tariff pressures between the Donald Trump government and its Chinese counterpart.
On twitter the user BigCheds suggested that it could be a boost after the price of BTC stabilized around $ 8,900. The truth is that the total capitalization of the crypto market experienced a new leap to locate, at the time of the publication of this article, at 273 billion dollars.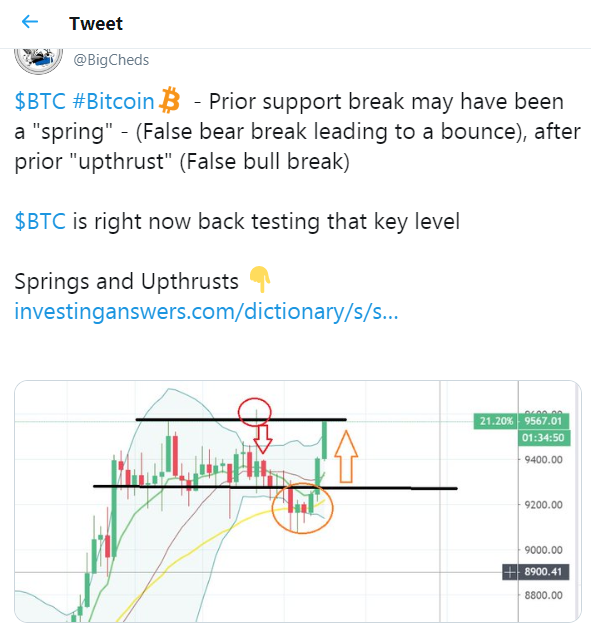 source
If the rate of capital injection is maintained, the price of bitcoin could again reach 10,000$ per unit in its price in the next few hours, which would indicate a potential upward trend for the coming weeks.
Posted via Steemleo