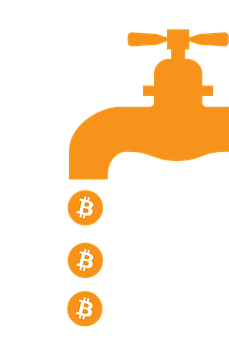 So BTC has done it again
This is my recap of 2020 so far
It popped over 10K and a lot of people were shouting that it would never be under again.
What happened?
Then it did just that!
Lo and behold it popped back over 10k
And again due to the golden cross it would never go under that all important mark again...
Guess what?
It dropped again to 9700 where we are today...
Who cares?
This just means you can still get a bit cheaper and that in my opinion a consolidation phase is not a bad thing here. We are taking our time on this 10k mark in order to make the future bottom that much stronger.
What matters now?
Getting more BTC. For me it is close to that time where I buy 150CHF in BTC again and I will be stacking a bit more SATs
take a look at this screenshot from https://bitinfocharts.com/top-100-richest-bitcoin-addresses.html
For the moment I am in the fourth bracket which means only 7% on earth have the amount of BTC I have and I am working my way up to bracket five which means I am on the way to owning one of those rare 21 million BTC
Screenshot 2020-02-24 11.31.05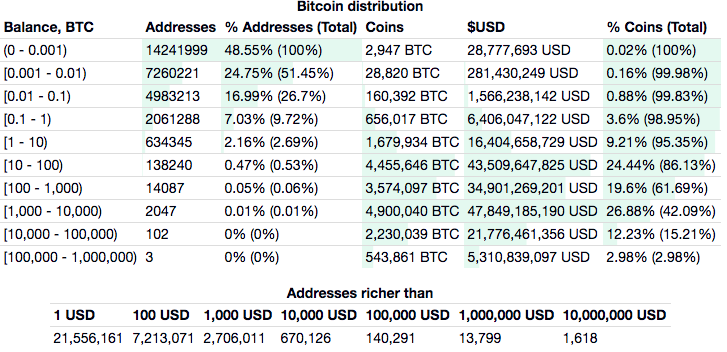 The question here is simple...
Do you believe in Bitcoin?
If you do then these short time swings are really irrelevant except for buying the dips...
If you do not then you are trying to trade (95% are trying to trade and losing) which is your right but be sure you know what you are doing.
For me I am just continuing to stack the sats and hope to reach that fabled number one day... Part of my BTC is gathering weekly interest in BTC on Celsius which is another way to add weekly.
Are you a BTC fan?
Are you stacking or trading?
Posted via Steemleo