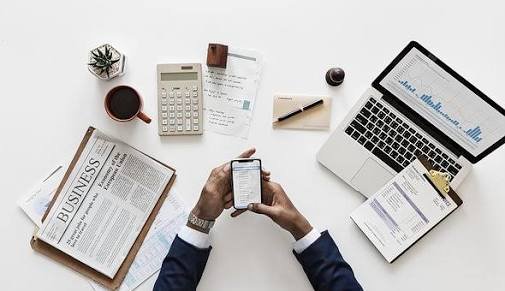 If you want to build generational wealth then you need to form a habit...
Delaying gratification!
Many people use up funds that could catapult them into greatness because they simply can't wait...
Everybody around them is living in a flat and so they, too, MUST move into a flat.
Everybody around them is driving a car so they, too, MUST buy a car.
Everybody in their office is sending his/her kids abroad to study and so they, too, MUST send their kids abroad.
However, if you can ignore what others are doing and simplify your life to the basic minimum, you'd be able to build a business that will soon put you in a position where you can do many things MOST people simply CAN'T.
For example, you can delay buying a car for two more years and use that money to build an asset that will earn you 400k every month.
That will mean 4.8m naira every year.
You can delay building that house this year and, rather, invest it into building a PIDA asset that will start earning you 6.5 million naira per month in 13 or 25 months -- That's 78 million naira per year!
Think about it...
Then you can buy a better car with ease.
Then you can build a bigger house with ease.
Then you can send your kids (and your extended family, if you like) abroad to study in whichever university you like.
Here's a guaranteed way to build generational wealth IF ONLY you can delay gratification...


---
Posted via Steemleo | A Decentralized Community for Investors