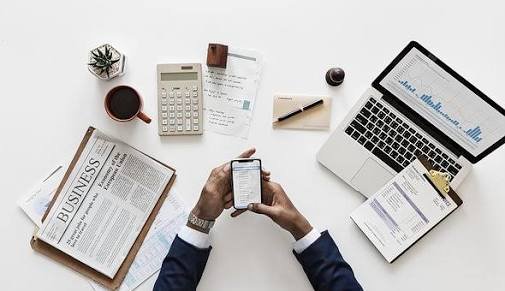 Google employees are speaking up against management, and more than meets the eye could be at stake.
Workers at Google (GOOGL) - Get Report have protested company policies on numerous recent occasions:
-- In November, employees protested the suspension of two colleagues, allegedly over their activism.
-- In June, during a shareholder meeting, a group spoke out against Google's handling of sexual harassment complaints.
-- And late last year, employees sounded the alarm on Google's plan to build a censored China search engine. (The Mountain View, Calif., search giant has since shelved that project.)
These disputes frequently spill out into the public square. This week, Bloomberg reported that Google's top lawyer advocated for a much more restrictive policy on accessing internal documents, sparking a swift internal backlash.
Some employee complaints cited by the news service bemoaned that proposed policy change as the death knell of Google's historically open and transparent corporate culture.
Although Google is still a sought-after employer, Sundar Pichai, who was elevated to CEO of both Google and parent Alphabet (GOOGL) - Get Report, inherits a company with a more bruised reputation compared with a few years ago -- not to mention antitrust investigations and other potential regulatory action.
"It's a legitimate risk, in a tight labor market; being able to attract top talent and quality talent is key," said Ann Skeet of Santa Clara University's Markkula Center for Applied Ethics, who studies corporate behavior in Silicon Valley.
"Anything that signals to people that there's turbulence within the company could hurt their ability to attract top talent."
"I hope that Sundar Pichai has the capability to do this, based on what we've seen so far," Skeet added.