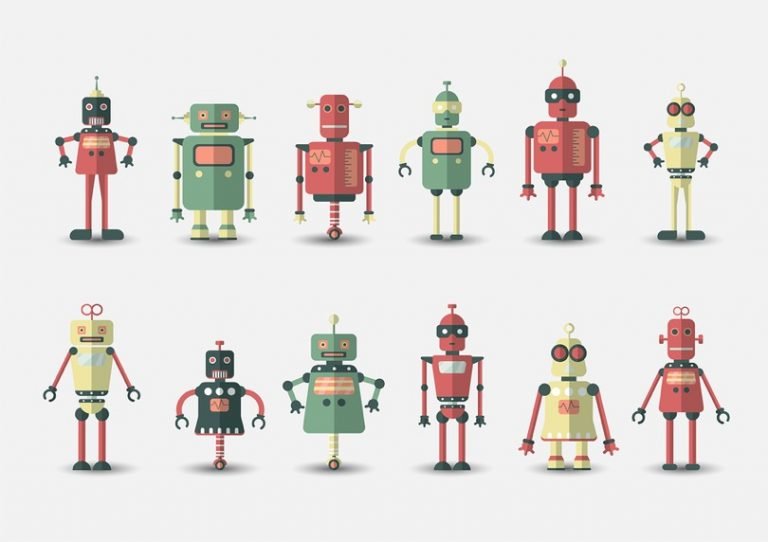 Even if you have excellent content on Instagram, it could turn into a waste of your time if your posts fail to get real followers and engagement.
While Instagram might not have the largest community compared to other social media platforms, it has the highest rate of engagement, and that is the very reason why a lot of online marketer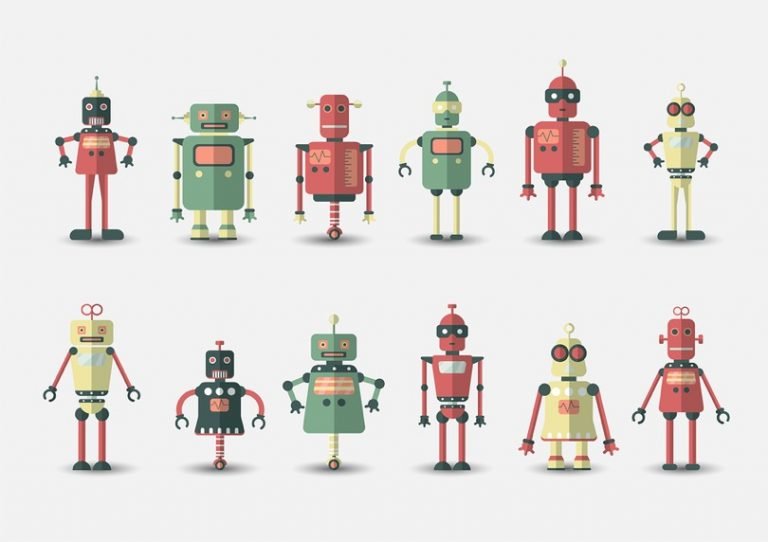 s and influencers are so keen on using Instagram for their digital marketing campaigns.
However, managing your Instagram account to keep it active and engaging every day would take tremendous time and effort. Not to mention the time you need to spend on your other social media accounts as well.
Even social media managers are having trouble managing multiple social media accounts to keep each account engaging simultaneously. In this case, using Instagram bots could be very beneficial since it frees you up enough time for other significant tasks…
But what if I said there's a better way to grow your Instagram following?!
In this guide, I will teach you how to grow your following with Instagram bots, but also about a better way to grow your fan-base with real followers:
What are Instagram bots?
Instagram bots are created to help you perform your daily Instagram tasks such as liking, commenting, and following, without lifting a finger.
It might sound simple, but as mentioned earlier, doing those simple tasks eats up a big chunk of your precious time. Bots can make this a whole lot easier.
You can also program your Instagram bots to auto-follow accounts that have followed you to make them feel that they are valued. In other words, Instagram bots can help you increase awareness and effectively build real followers organically.
How do Instagram bots help increase followers?
One of the best advantages of using Instagram bots is that they work continuously regardless of the time zone. Instagram bots can work day and night to keep your account active.
By setting up your preferred parameters like targeting specific hashtags and influencers within your niche, Instagram bots can easily look for them automatically and follow them instantly. This saves you a lot of time since you don't have to scroll through various profiles. And as mentioned earlier, Instagram bots allow you to like, follow other users, and comment automatically.
This is how Instagram bots help you get more potential followers since all the people they have automatically followed will most likely follow you back in return.
If you are targeting audiences that live in different time zones, the Instagram bot can effectively engage and interact with them according to their feed time. With the time zone barrier getting eliminated, you now have a higher chance of getting more followers.
What are the benefits of using Instagram bots?
Aside from saving you a lot of your precious time and getting more followers organically, below are some of the benefits that Instagram bots have to offer.
You will get increased exposure
Today, Instagram limits its new users to follow 20 people per hour or no more than a hundred people a day. By automating your following and engagements, you will have more opportunities to receive a lot of exposure. In other words, Instagram bots maximize the total number or allowed Instagram following per day and send each of them an invitation and encourage them to visit your page or follow you back.
You will get an instant result
Since you get the highest exposure, most likely you will receive instant likes and comments from the people whom your Instagram bots have followed. And this immediate result is significantly valuable since you don't have to wait to see the outcomes.

---
Posted via Steemleo | A Decentralized Community for Investors